Morning Market Report - January 13, 2020
Earnings Season Starts with Banks!
Earnings Calendar this Week:

JPM - Tuesday pre-market
C - Tuesday pre-market
WFC - Tuesday pre-market

BAC - Wednesday
BBT - Wednesday pre-market
USB - Wednesday pre-market
BLK - Wednesday pre-market
PNC - Wednesday pre-market
GS - Wednesday pre-market

STI - Thursday pre-market
SCHW - Thursday pre-market
OZK - Thursday after market close
MS - Thursday pre-market

RF - Friday pre-market
CFG - Friday pre-market
STT - Friday pre-market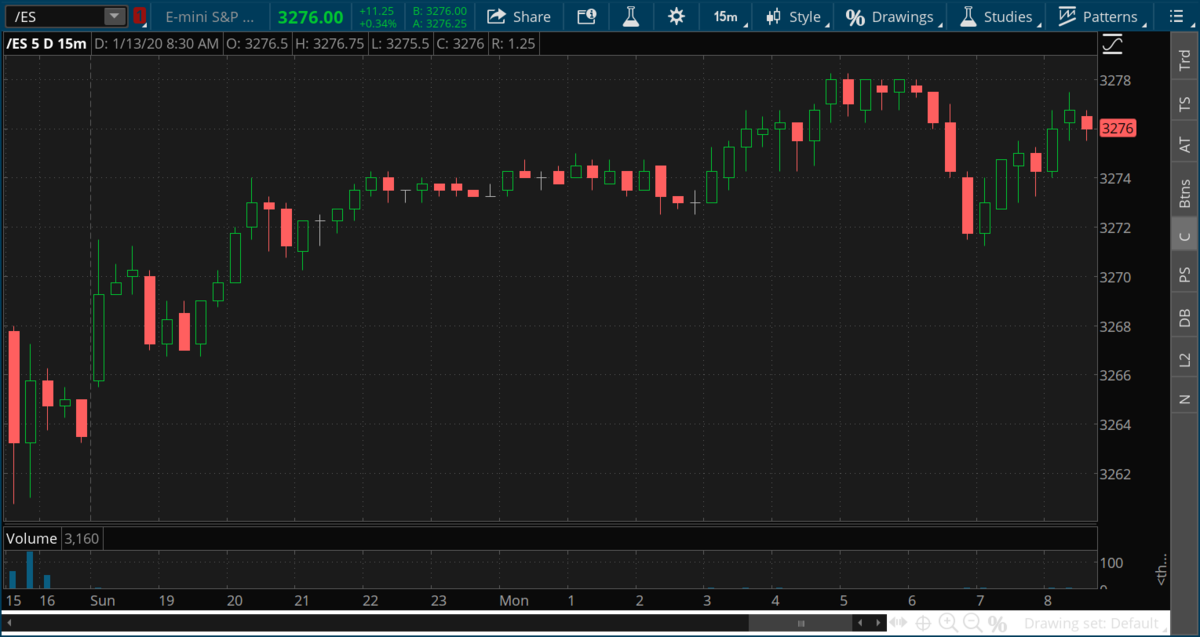 New Boeing chief executive takes over with the 737 Max crisis unresolved
"Boeing's new Chief Executive David Calhoun assumes the job Monday as the U.S. planemaker battles to recover from two fatal crashes of 737 Max planes that killed 346 people in five months and led to the model's worldwide grounding in March.

Calhoun, 62, a long-time Boeing director named chairman in October after the board stripped Dennis Muilenburg of the title, was named chief executive on Dec. 23 following the board's firing of Muilenburg amid growing concerns about the company's relationship with regulators and its handling of the Max.

Boeing has estimated costs of the Max grounding at more than $9 billion to date and is expected to disclose significant additional costs during its fourth-quarter earnings release on Jan. 29. Boeing faces rising costs from halting production of the Max this month, compensating airlines for lost flights and assisting its supply chain. It is also considering raising more debt."

Source: CNBC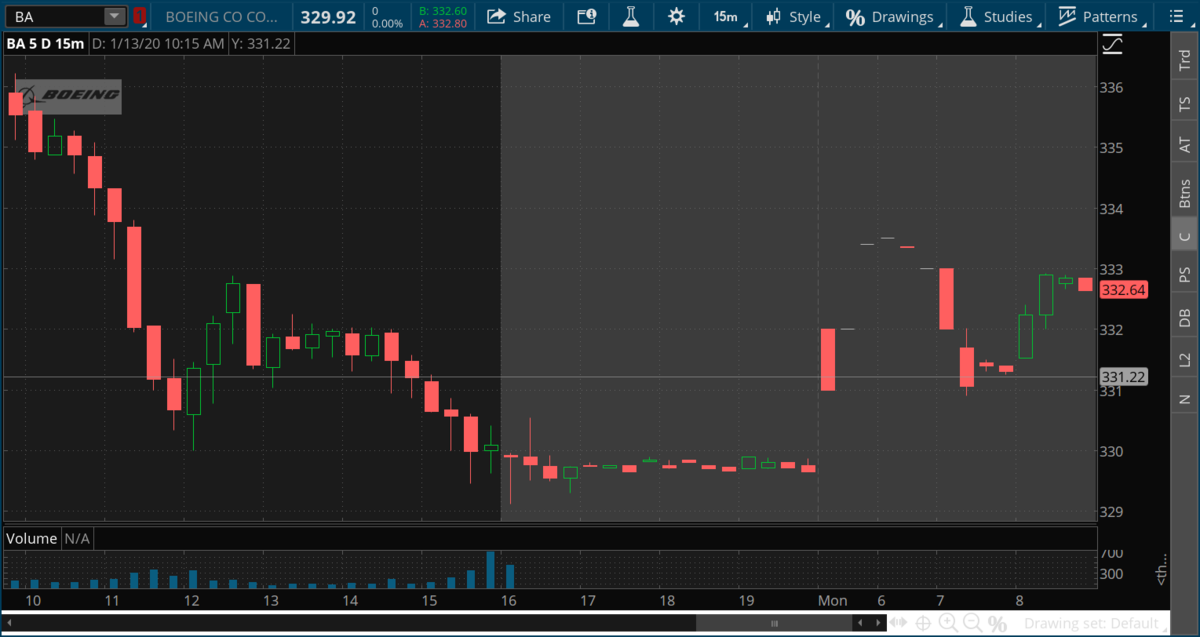 Lululemon raises its quarterly forecast after upbeat holiday sales
Lululemon Athletica raised its quarterly sales and profit outlook on Monday, boosted by strong holiday season demand.

The athleisure apparel retailer now expects profit per share for the quarter ending Feb. 2 to be between $2.22 and $2.25, up from its prior range of $2.10 to $2.13.

Source: CNBC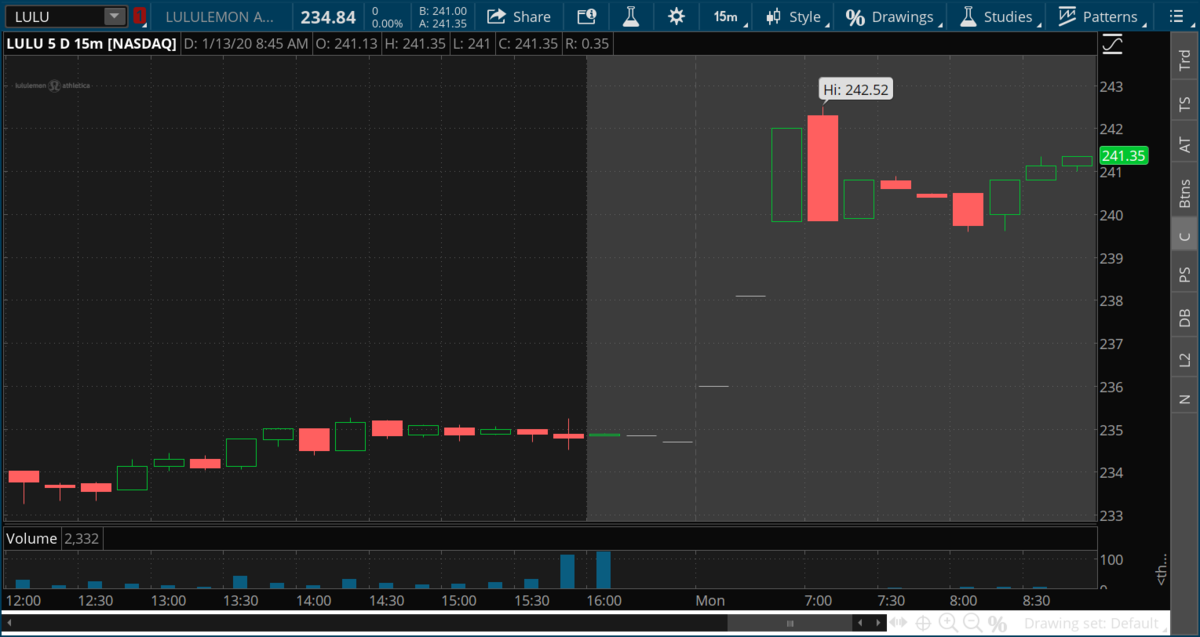 Tommy O'Brien's 9 am EST TigerTV Market Update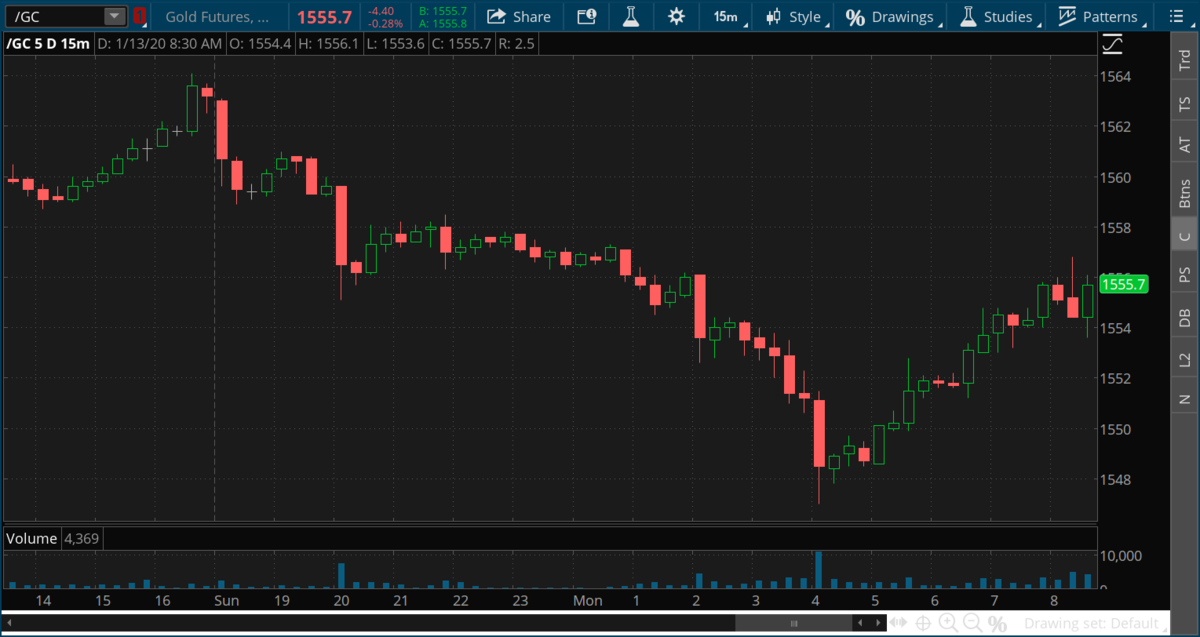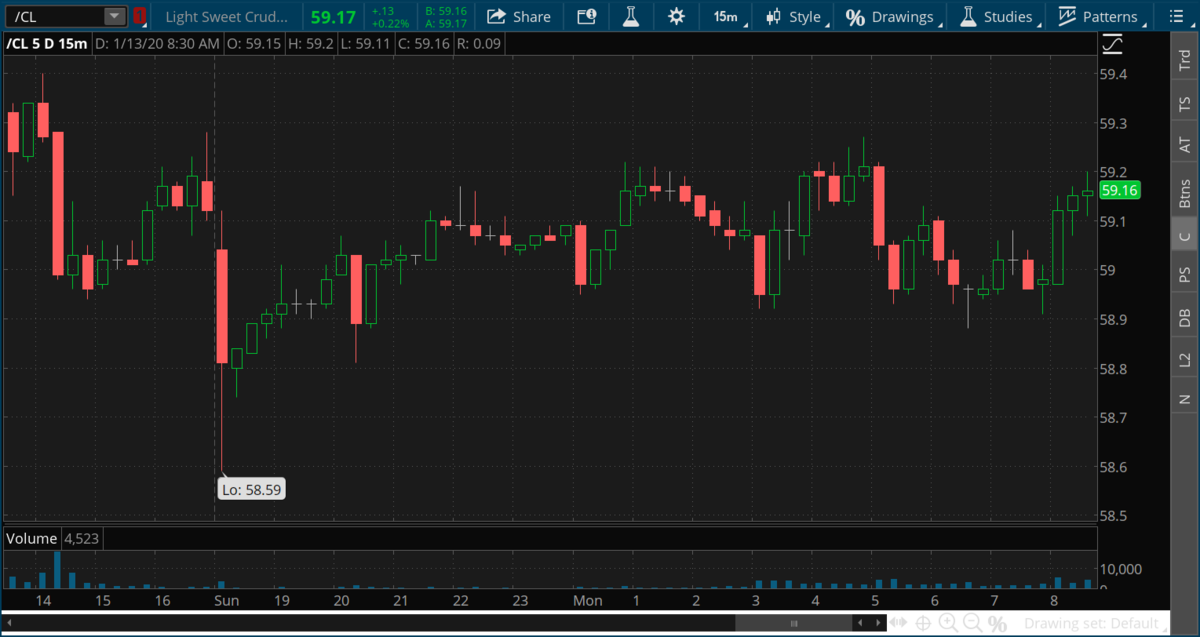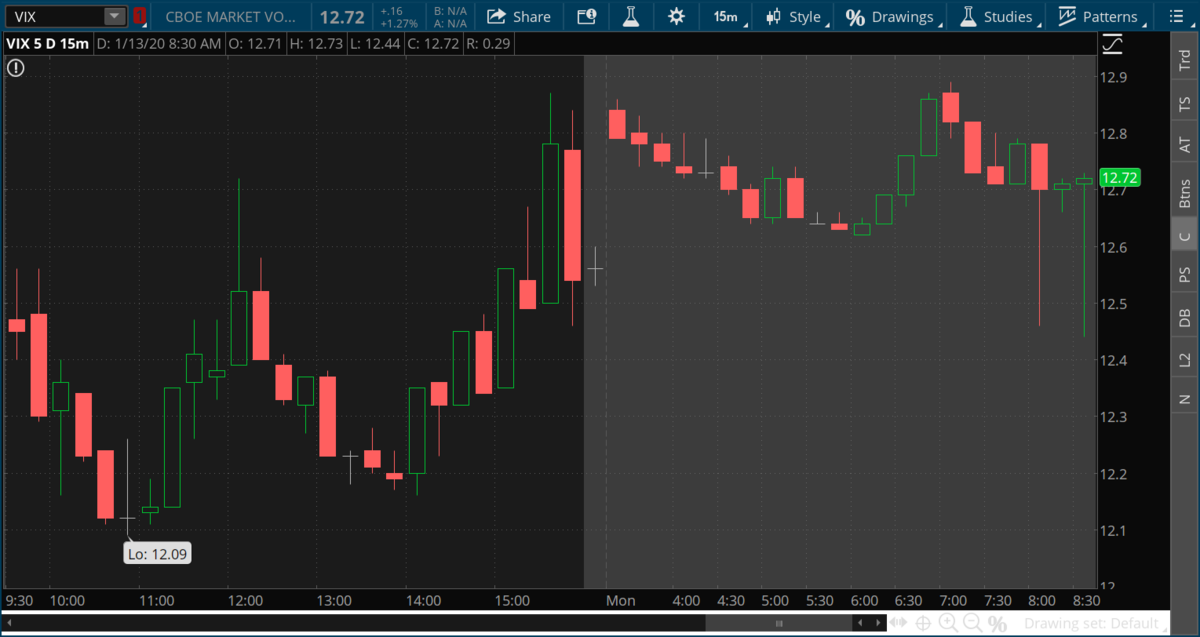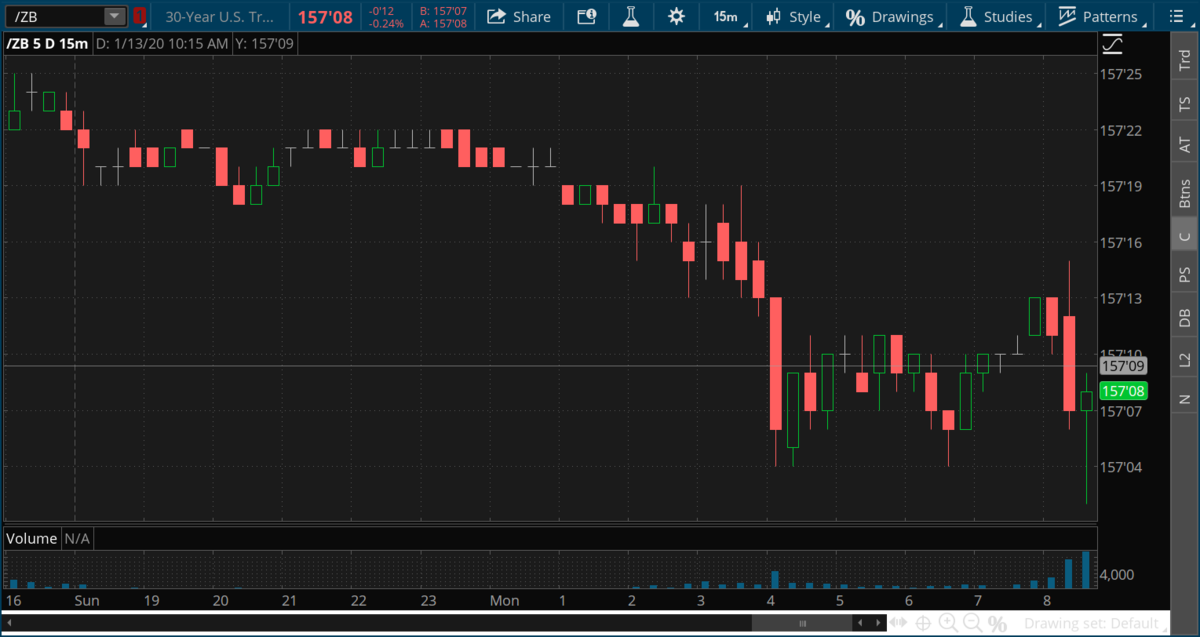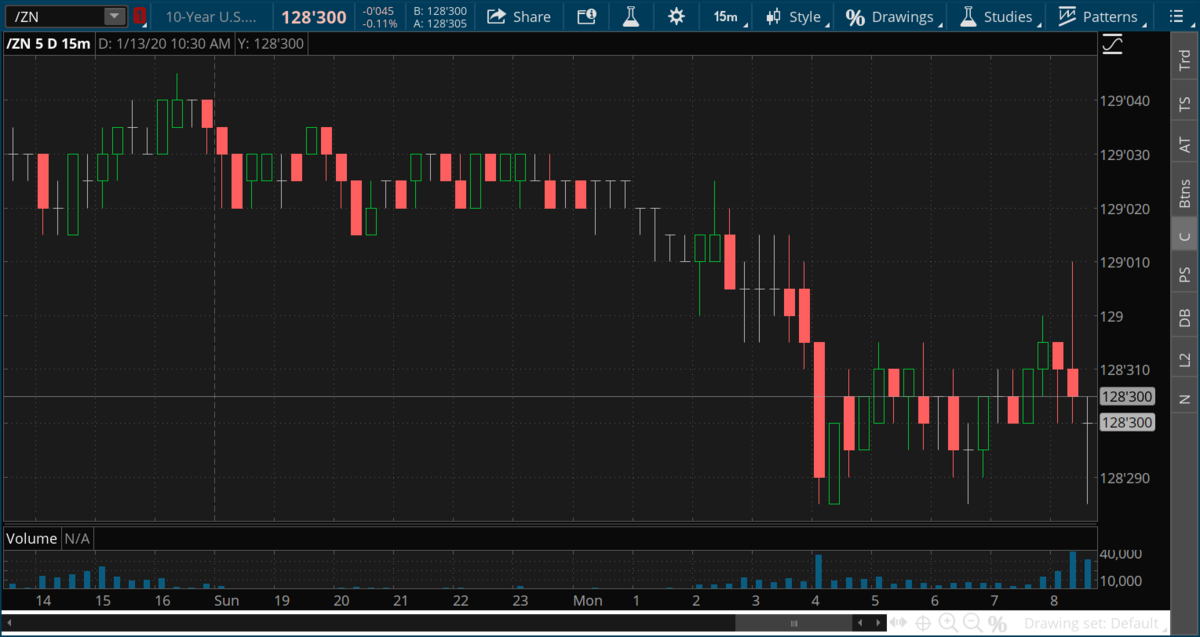 Tesla shares jump after Oppenheimer raises price target to $612, highest on Wall Street
Oppenheimer just became Wall Street's biggest bull on Tesla. The firm hiked its price target for the electric care maker to $612 per share from $385 per share, implying more than 20% upside based on Friday's closing price of $478.15 per share. Oppenheimer's new price target is the highest on the Street of major firms, according to FactSet.

"We believe the company's risk tolerance, ability to implement learnings from past errors, and larger ambition than peers are beginning to pose an existential threat to transportation companies that are unable or unwilling to innovate at a faster pace," Oppenheimer analyst Colin Rusch said in a note to clients Monday.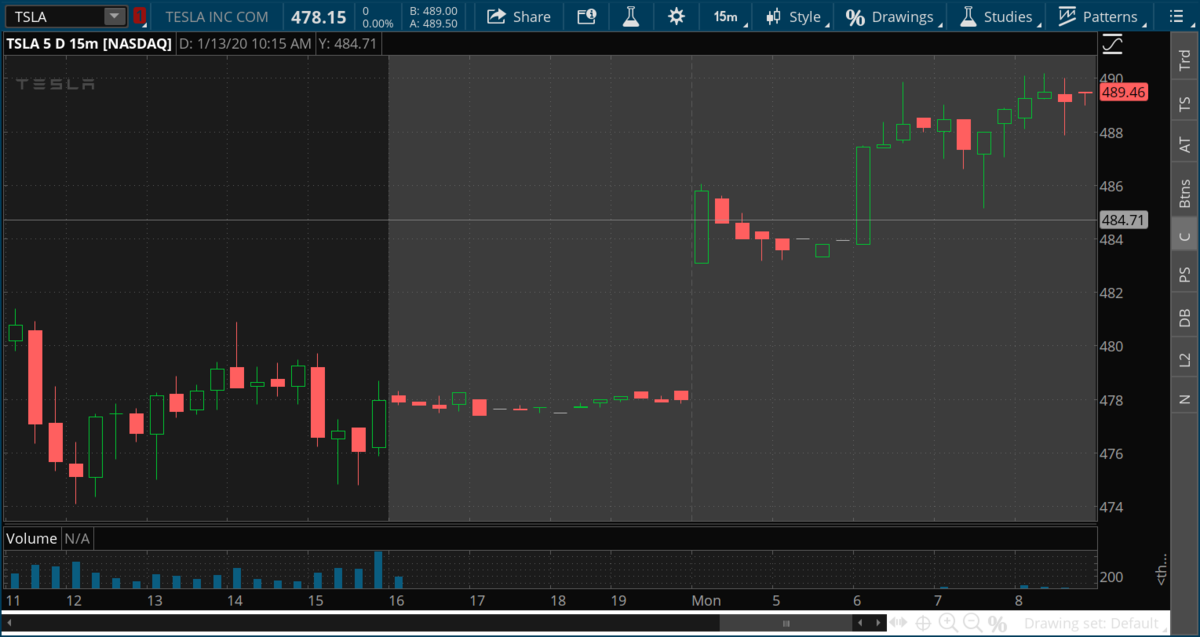 1 comment