---
The Quantitative Edge follows a global macro angle which means he opportunistically covers a wide range of markets and delivers cutting edge trade recommendations, ideas, and in depth analysis. The Quantitative Edge follows a quantitative strategy built on massive data sets and analytic expertise while being guided by Jason's fundamental outlook, experience and insight. 
---
Delivery:
This is a weekly newsletter. Before markets open on Monday, you will receive Jason's weekly outlook with specific trade recommendations, an overview of highlights for the coming week, and an in depth analysis with charts and data for markets. Throughout the week you will receive real time updates as
Jason develops new angles, charts, analysis and data sets that are actionable right away. Jason's information and insight is always up to the minute and on the leading edge of markets.


The Quantitative Edge Details:
Jason develops his trade recommendations by creating an ensemble of predictive and mathematical models trained on data by leveraging a variety of techniques including market based computer simulations. Jason then combines these sophisticated predictive and analytic models with deeply researched macro outlooks to identify opportunities in a number of different markets for traders
to act on.


Most importantly, even though his tools are high powered, his focus is always on making his recommendations simple, timely, and user friendly.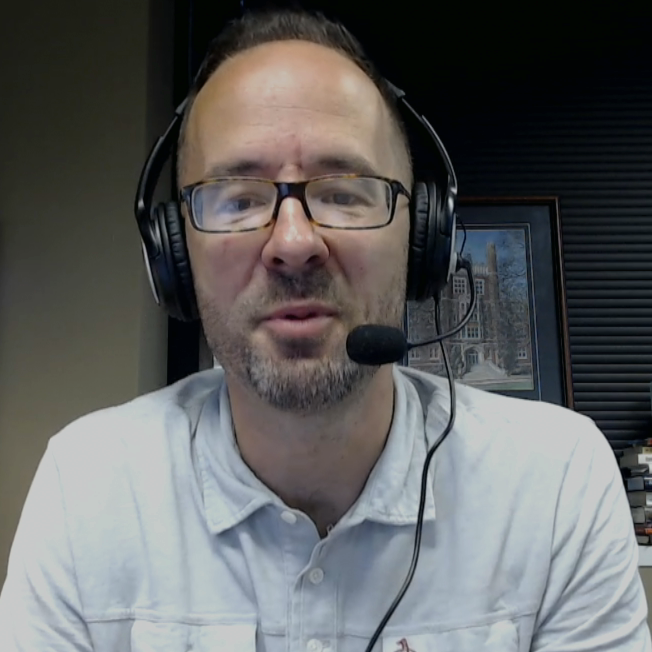 30 Day Money Back Guarantee:
All first time subscribers to The Quantitative Edge will receive a 30-day money back guarantee. If you are not satisfied for any reason you can let us know within 30 days of signing up and get a full refund upon request. Yearly subscriptions when cancelled after 30 days will be refunded on a prorated basis using the monthly rate