Market Recap - January 10, 2020
Markets retreat from highs on weak jobs data
Stocks fell on Friday, reversing from all-time highs, as investors digested weaker-than-expected jobs data to end a volatile week full of geopolitical concerns.

Boeing shares dropped 1.9% on Friday to lead the Dow lower. The financials and industrials sectors dropped at least 0.7% each to drag down the S&P 500.

The major averages still posted solid weekly gains despite Friday's muted performance. The S&P 500 and Nasdaq were up 0.9% and 1.8%, respectively, for the week. The Dow was up 0.7% week to date.

Source: CNBC

Closing numbers for major indices:
Dow 30: 28,823.77 -133.13 (-0.46%)
Nasdaq: 9,178.86 -24.57 (-0.27%)
S&P 500: 3,265.35 -9.35 (-0.29%)

Commodity prices:
Oil: 59.12
Gold: 1,563.20
Silver: 18.13

Notes and Bonds:
10 year Note: 1.82%
30 Year Bond: 2.279%

Currencies:
USD Index: 97.35

Job market ends 2019 with disappointing 145,000 growth in payrolls

The Labor Department said nonfarm payrolls increased by just 145,000 while the unemployment rate held steady at 3.5%. Economists surveyed by Dow Jones had been looking for job growth of 160,000. The jobless rate met expectations for staying at a 50-year low. A more encompassing jobs rate that includes discouraged and underemployed workers fell to 6.7%, the lowest it's ever been in records going back to 1994.
Weekly Charts of the Markets Volatility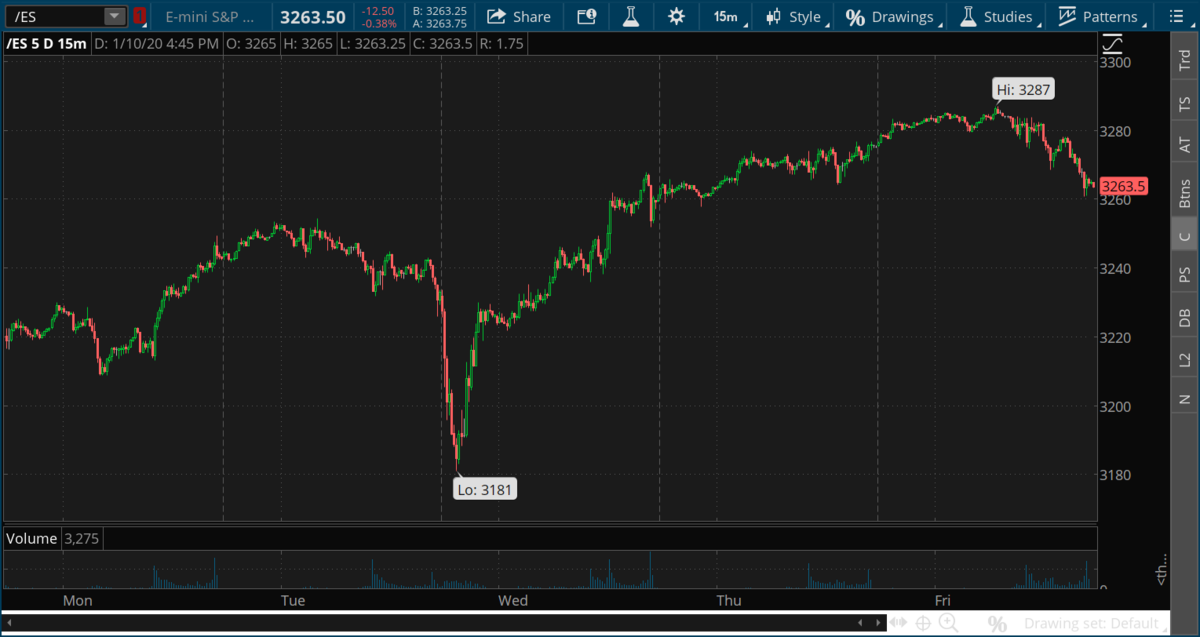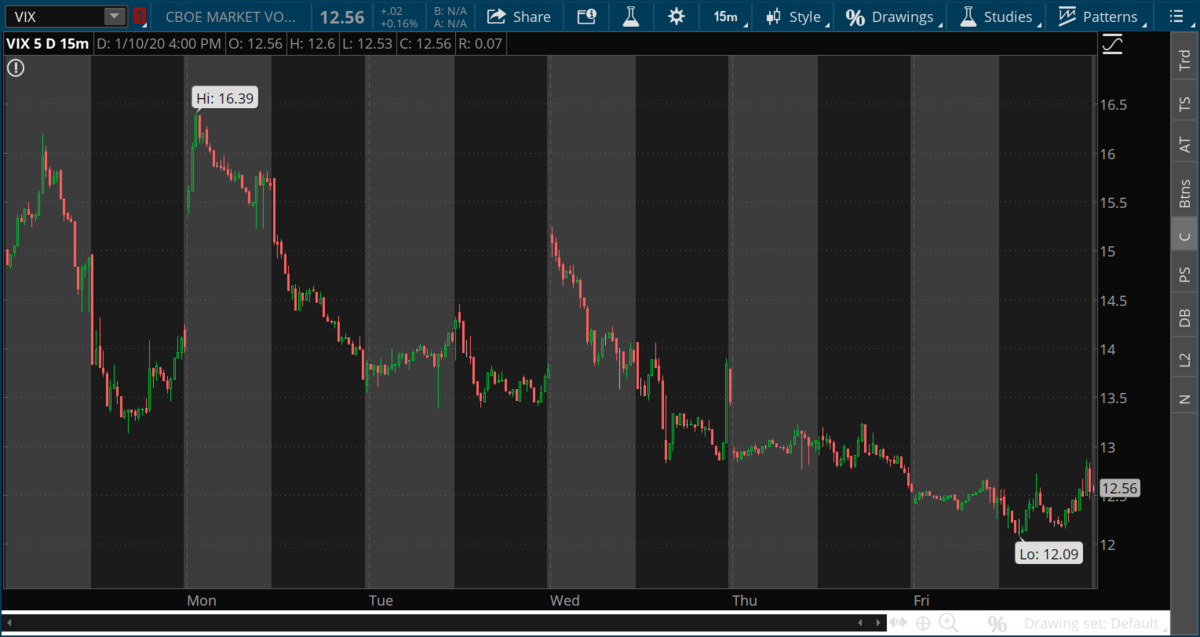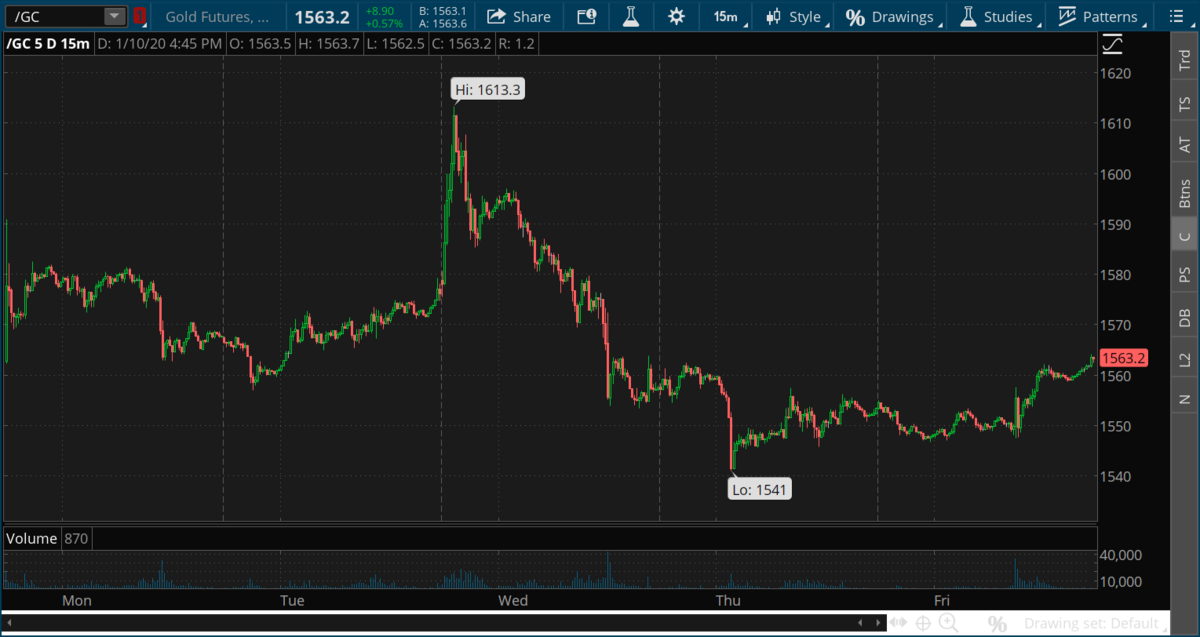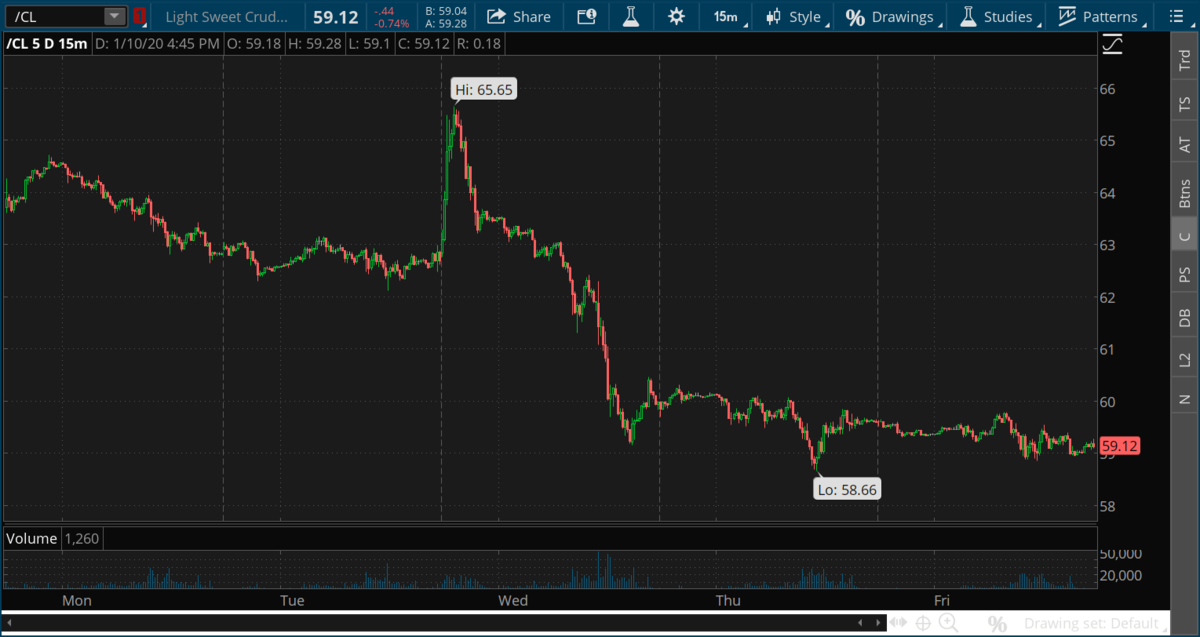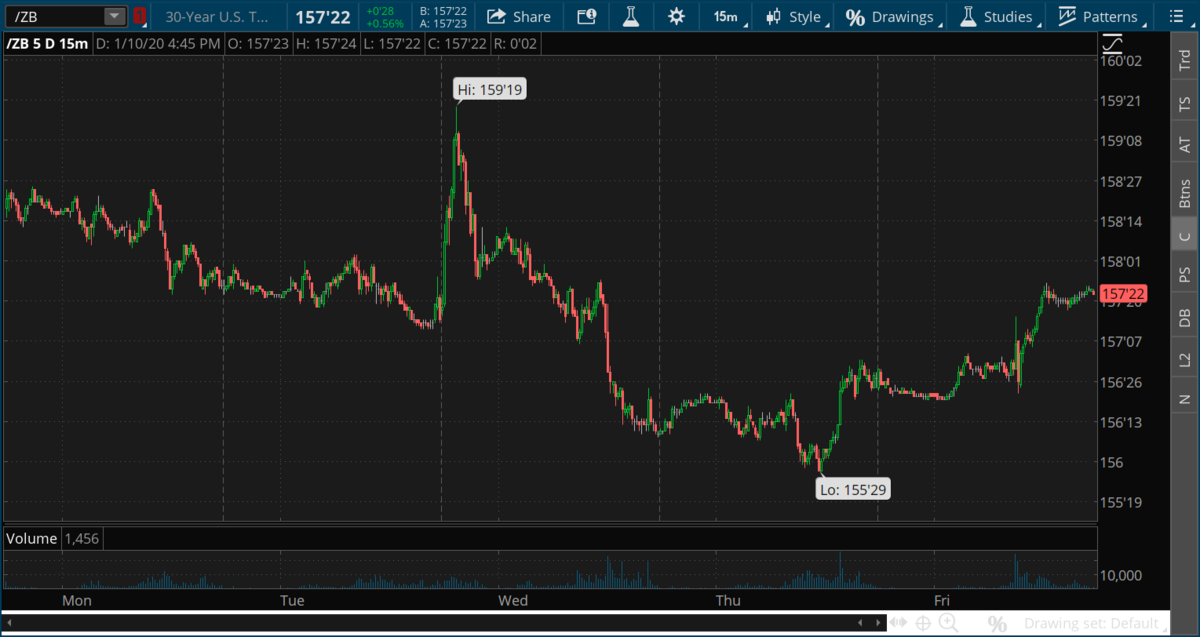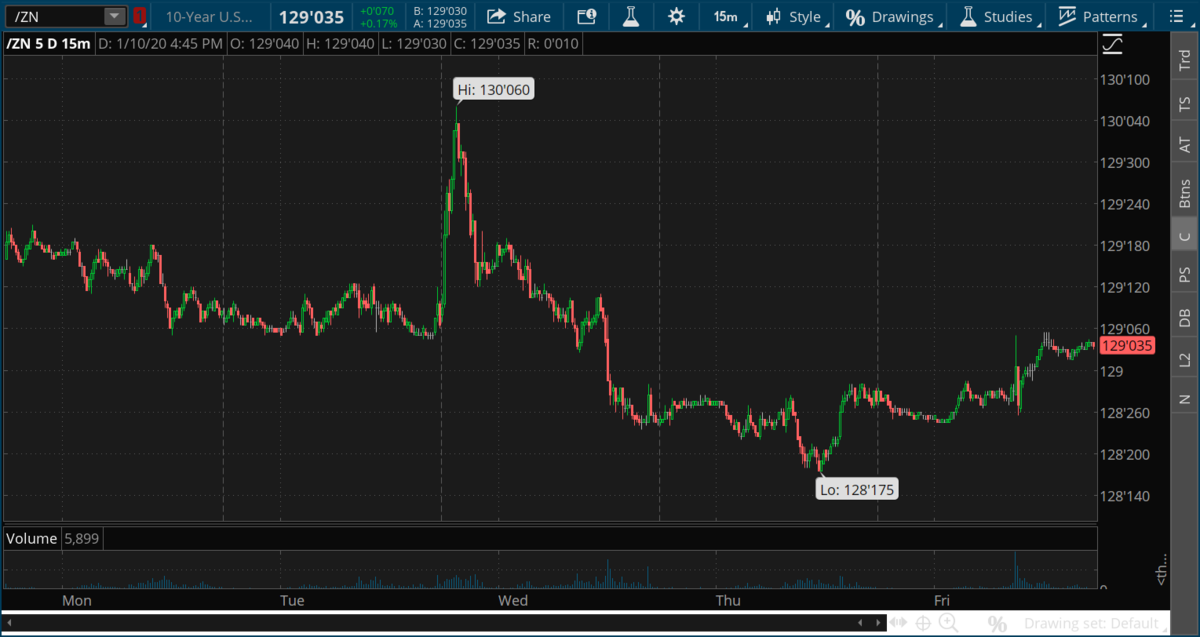 Tom O'Brien's Daily Market Recap TigerTV Market Update
Stocks on the move Friday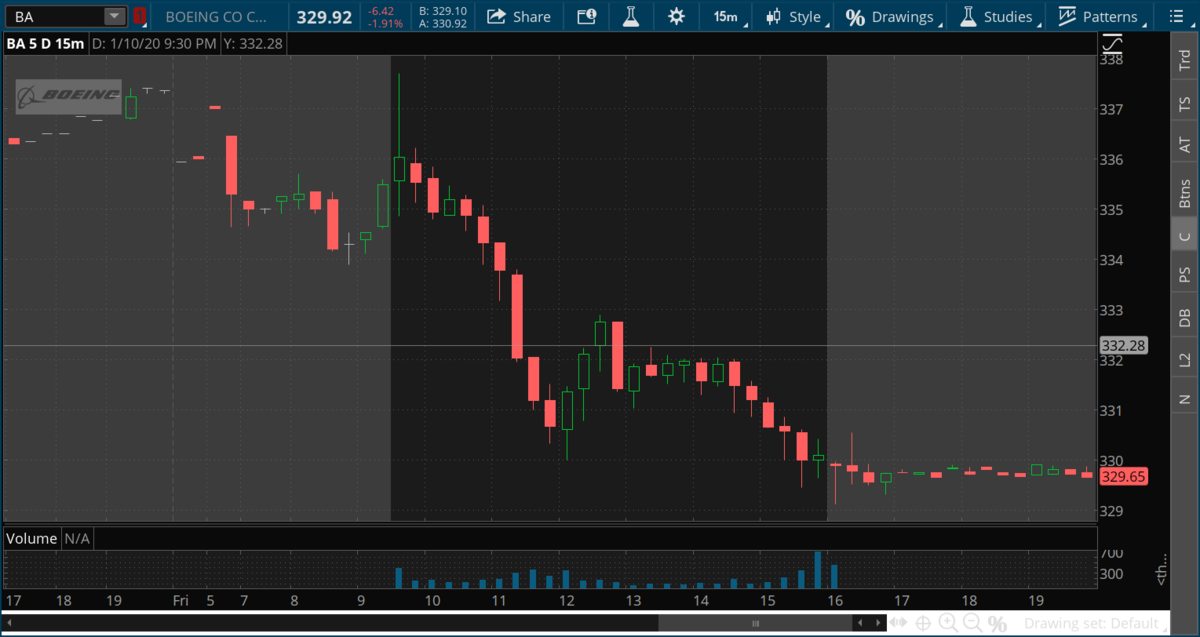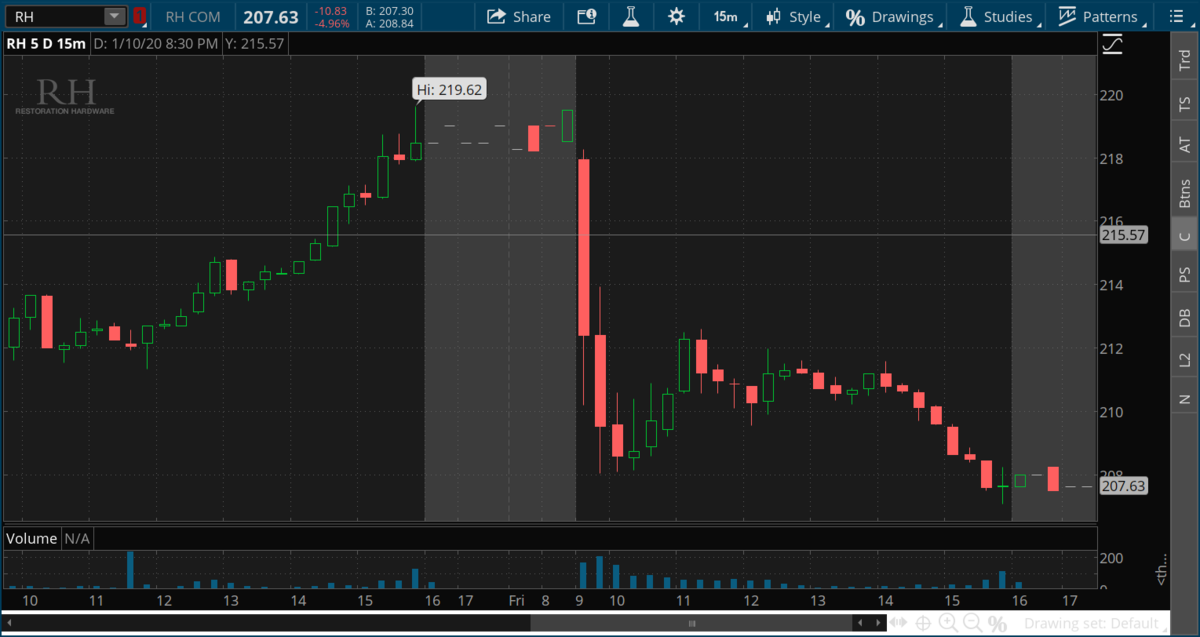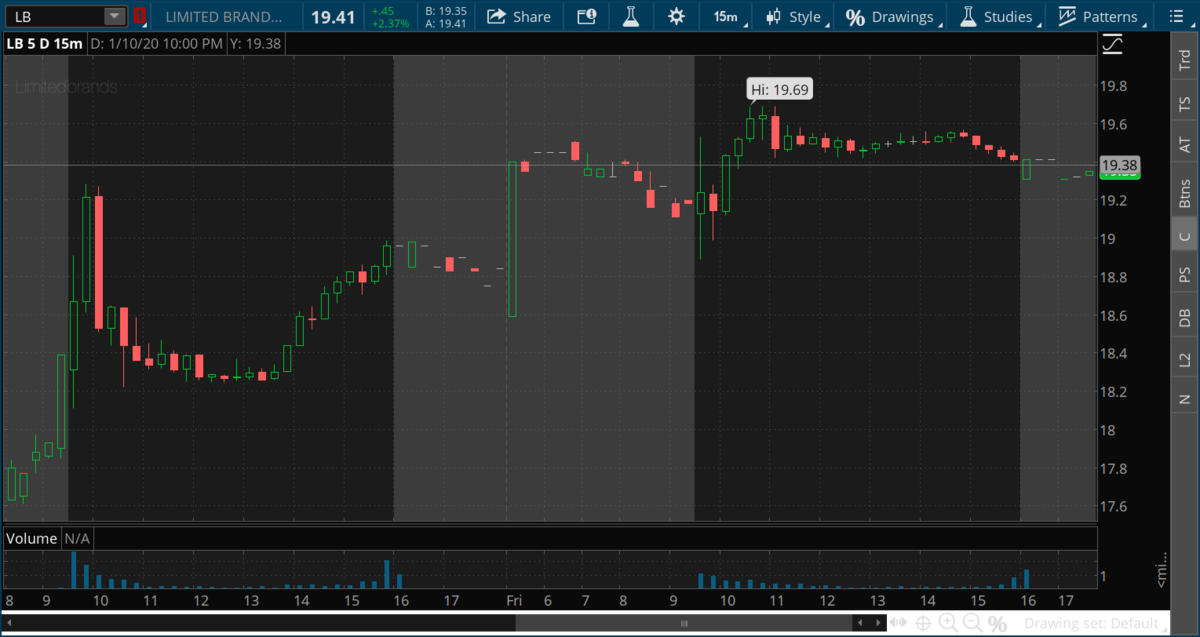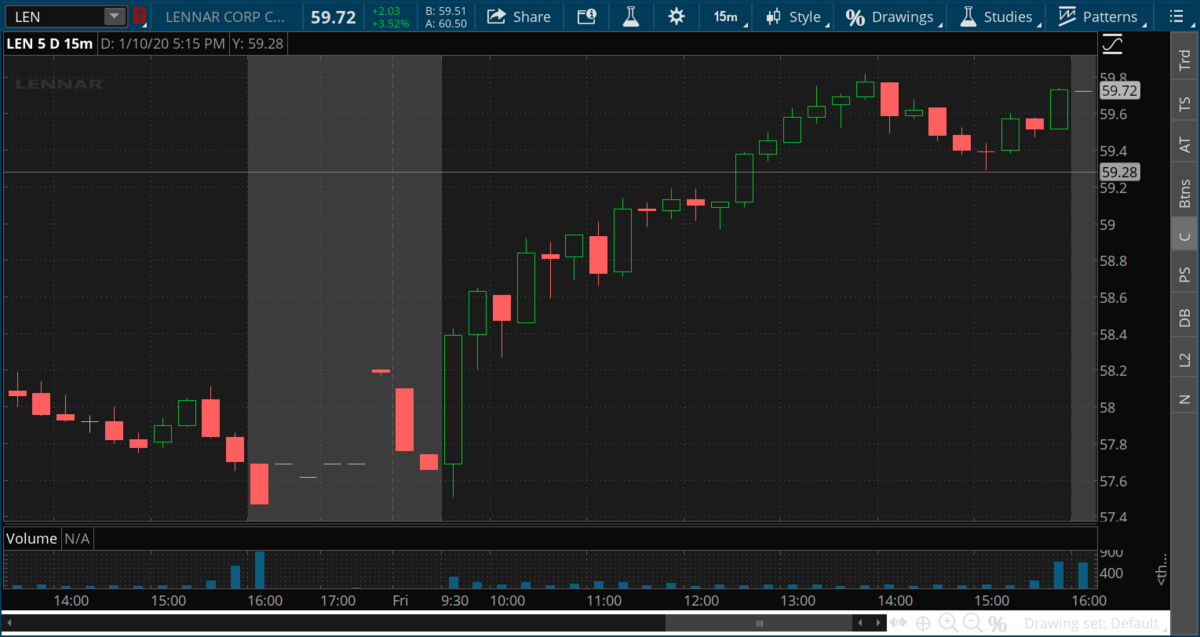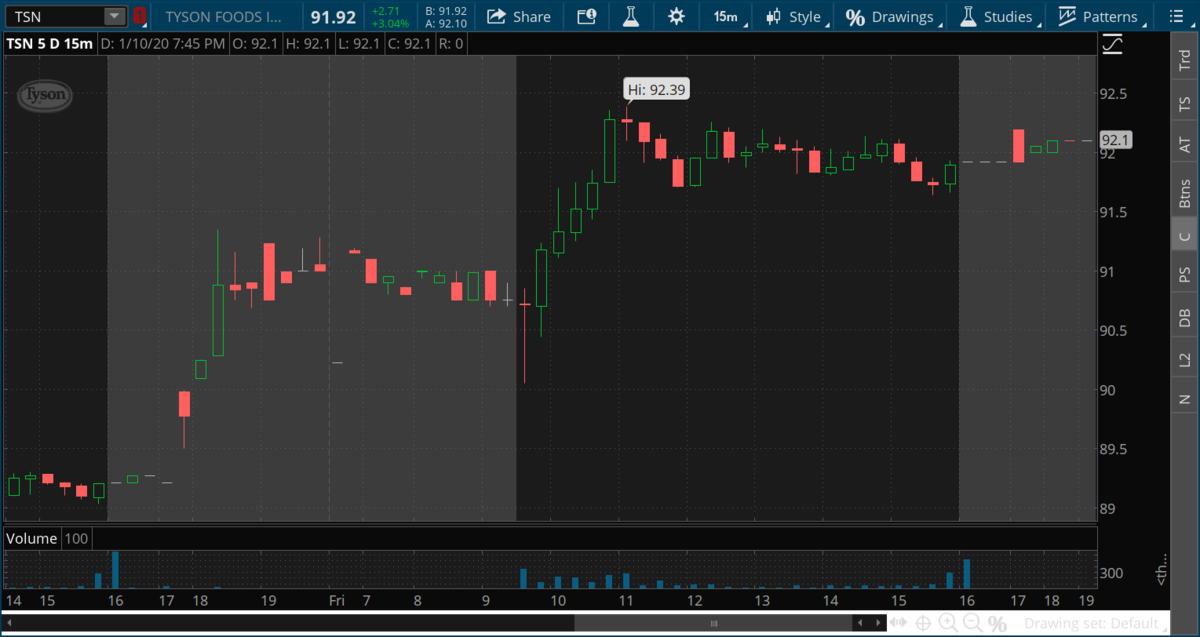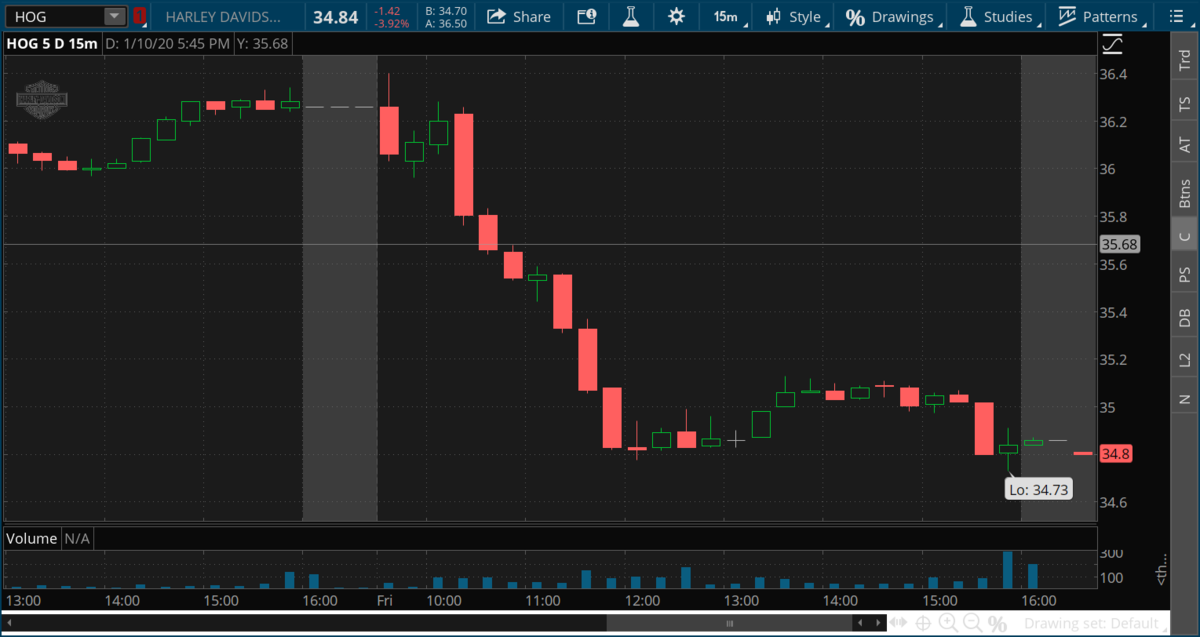 See you Morning morning for live programming on
TigerTV
at 9am EST at TFNN.com!
Catch up on all of Friday's shows by visiting our
TFNN YouTube page
and don't forget to subscribe!
Thanks,
Tommy O'Brien
TFNN