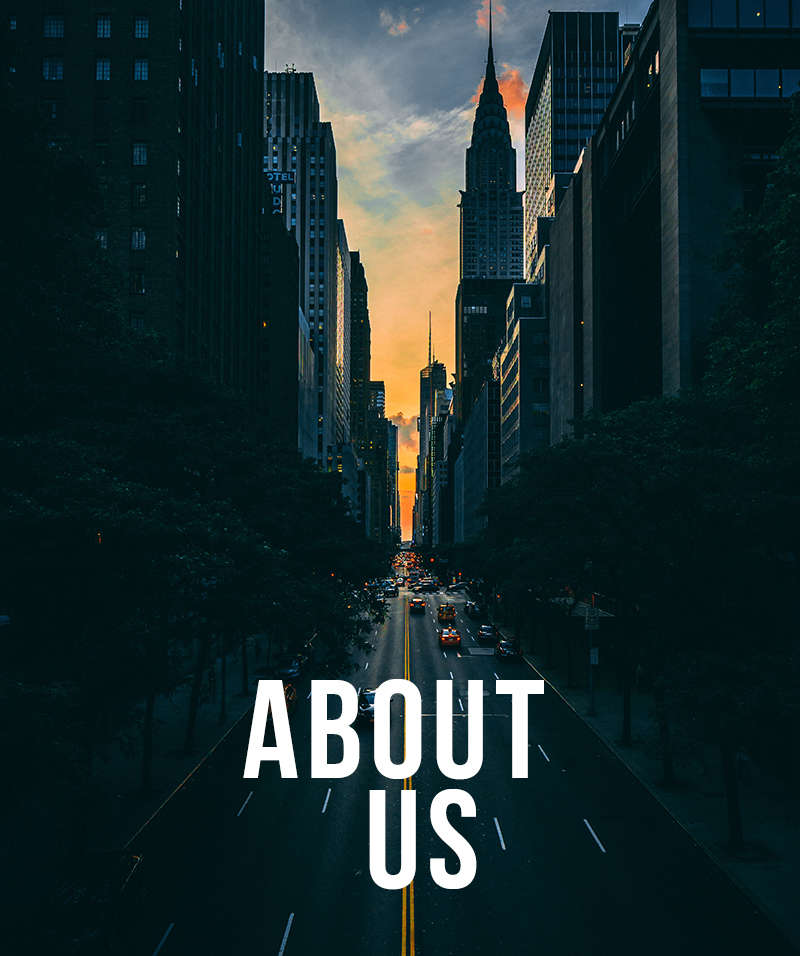 We Educate...
...directly and interactively. It is our goal to assist you in achieving your financial objectives – thoughtfully and prudently – through education and ongoing communication.
Through our interactive website and call in radio talk shows, TFNN is able to teach all levels of investors the technical skills needed for trading in today's marketplace.
Info for traders, investors & money managers that give thorough strategy for trading stocks, options & indexes every market day.
Tune in daily to watch & interact with our hosts as they take you through a myriad of topics: investments, trading, commodities, etc...
TFNN is the ultimate resource for everything you need to know about stock charts, technical analysis, gold markets, events, etc...
""
Loving the newsletter. I like to say I trade professionally. I own another biz but my wife pretty much handles it, leaving me free to trade. Most newsletters, while meaning well, don't focus on protecting their subscribers capital when the market turns. I came to the conclusion that most didn't actually trade their own recommendations. I don't know if you really do, but I got the feeling you do.
I've now grown enough to find my own trade ideas, but your newsletter is a great tool in my system. You have a great eye for IBD stocks about to move. I look forwarded to your alerts. I recommend to anyone who is serious about learning to trade to subscribe to your newsletter. Keep up the great work!
-G.P., Subscriber


Meet Our Contributors
Contact us
Tom O'Brien, CEO & President - ob1@tfnn.com
Tommy O'Brien, COO - tommy@tfnn.com
Jacob Shupe, Manager Business Operations - jacob@tfnn.com
Sales - sales@tfnn.com

Al Christopher, Video Producer - producer@tfnn

Basil Chapman - basilchapman@tfnn.com
Larry Pesavento - larry@tfnn.com
Steve Rhodes - steve@tfnn.com
Teddy Kekstadt - teddy@tfnn.com