Market Recap - January 27, 2020
Dow turns negative for year - posts worst day since October as coronavirus fears grow
The Dow Jones Industrial Average fell 453.93 points, or 1.6% to 28,535.80. The S&P 500 dropped 1.6% to 3,243.63, snapping a 74-session streak without a 1% decline. The Nasdaq Composite had its worst day since August, dropping 1.9% to 9,139.31.

Closing numbers for major indices:
Dow 30: 28,535.80 -453.93 (-1.57%)
Nasdaq: 9,139.31 -175.60 (-1.89%)
S&P 500: 3,243.63 -51.84 (-1.57%)

Commodity prices:
Oil: 52.83 -1.36
Gold: 1,581.10 +9.20
Silver: 18.09 -0.08

Notes and Bonds:
10 year Note: 1.613%
30 Year Bond: 2.062%

Currencies:
USD Index: 97.93
Don't Miss Larry Pesavento's Subscriber this Wednesday January 29th at 4 p.m. EST
Join Larry as he presents his analysis of where we are in the markets, and what he's looking for in the year ahead in 2020.

Topics covered:
Why 3 out of 10 is a passing grade in financial markets.
The simple math behind all market moves.
A hidden in plain sight trend change pattern that gives you early entry into the trend.
How to find and update the key harmonic numbers to trade against in futures, forex, and stocks.
How to translate 3 go-to patterns into supply and demand and how to use them for entry.
The continued importance of the Opening Price in 2020.
How to use Fibonacci numbers to indicate a continuation move.
How to use the time of day when taking a position and for entry into longer trends.
Tom O'Brien's 4 p.m. TigerTV Market Update
The Morning Market Kickoff Now Live at 8:30 a.m. EST on TigerTV
The Morning Market Kickoff with Tommy O'Brien

Monday through Friday 8:30 - 9 a.m. EST!

Tune in Monday morning live to find out everything you need to know for the week ahead!
Big Week of Earnings - 145 S&P Stocks Report this Week
Tuesday: 3M (MMM), Harley-Davidson (HOG), Lockheed Martin (LMT), Pfizer (PFE), PulteGroup (PHM), United Technologies (UTX) before market open; AMD (AMD), Apple (AAPL), eBay (EBAY), Starbucks (SBUX), Xilinx (XLNX) after market close


Wednesday: Anthem (ANTM), AT&T (T), Boeing (BA), Dow (DOW), Mastercard (MA), McDonald's (MCD) before market open; Facebook (FB), Microsoft (MSFT), Mondelez (MDLZ), PayPal (PYPL), Tesla (TSLA) after market close


Thursday: Biogen (BIIB), Coca-Cola (KO), Eli Lilly (LLY), General Electric (GE), Hersey (HSY), Raytheon (RTN), UPS (UPS), Valero (VLO), Verizon (VZ) before market open; Amazon (AMZN), Electronic Arts (EA), Western Digital (WDC), Visa (V), Vertex (VRTX), U.S. Steel (X) after market close


Friday: Caterpillar (CAT), Colgate-Palmolive (CL), Chevron (CVX), Exxon Mobil (XOM) before market open

Source: Yahoo Finance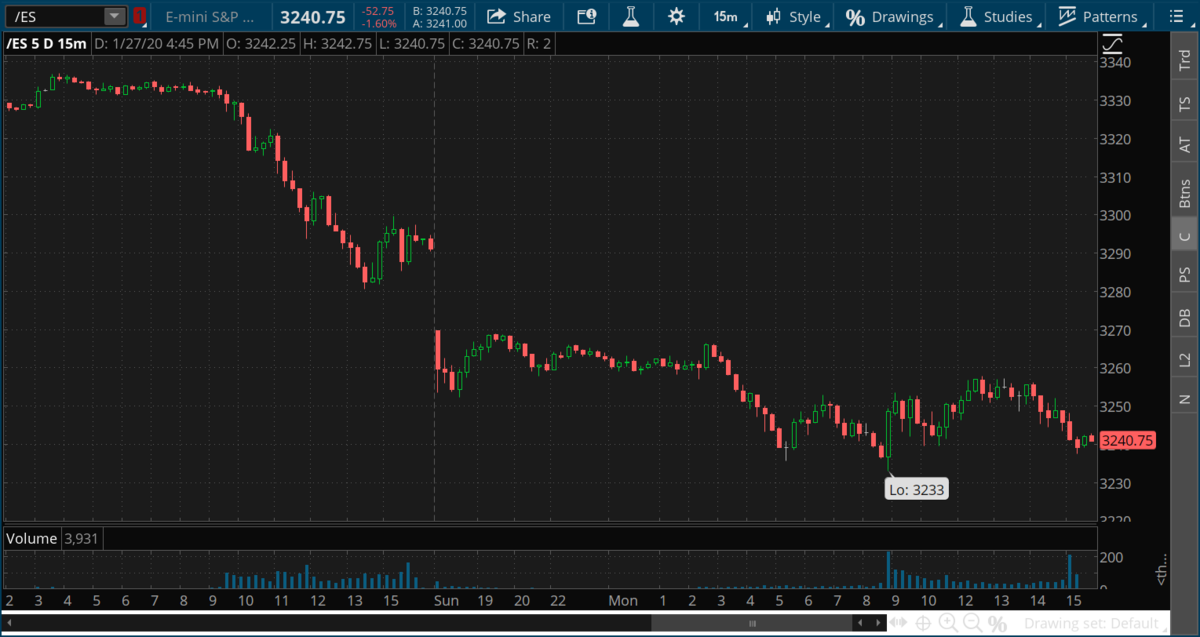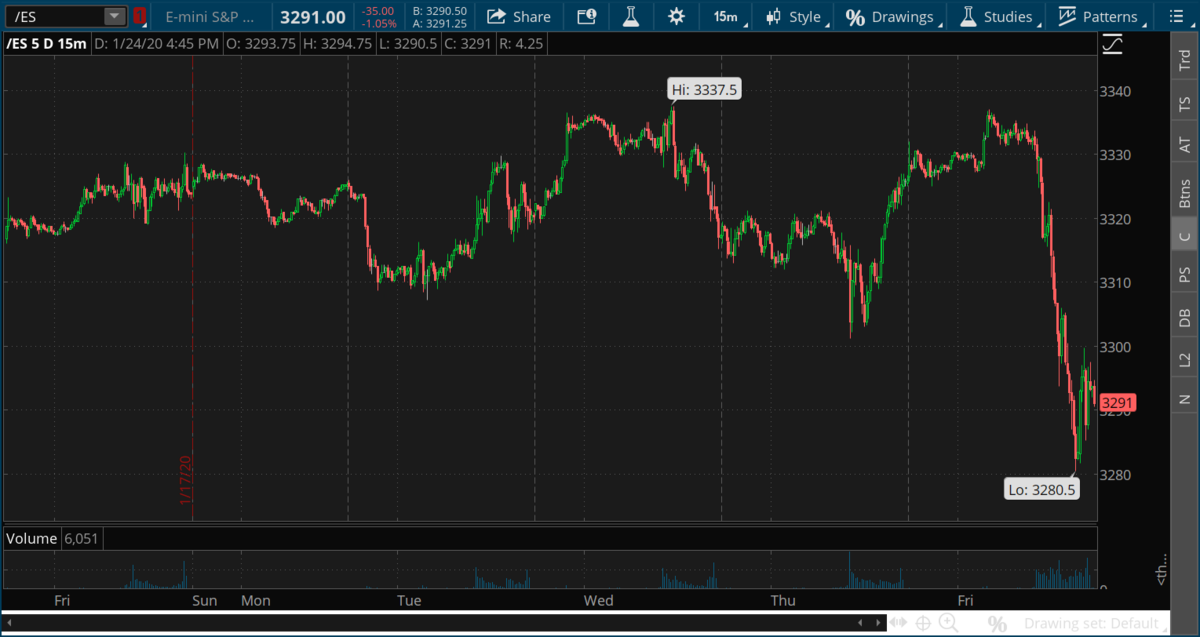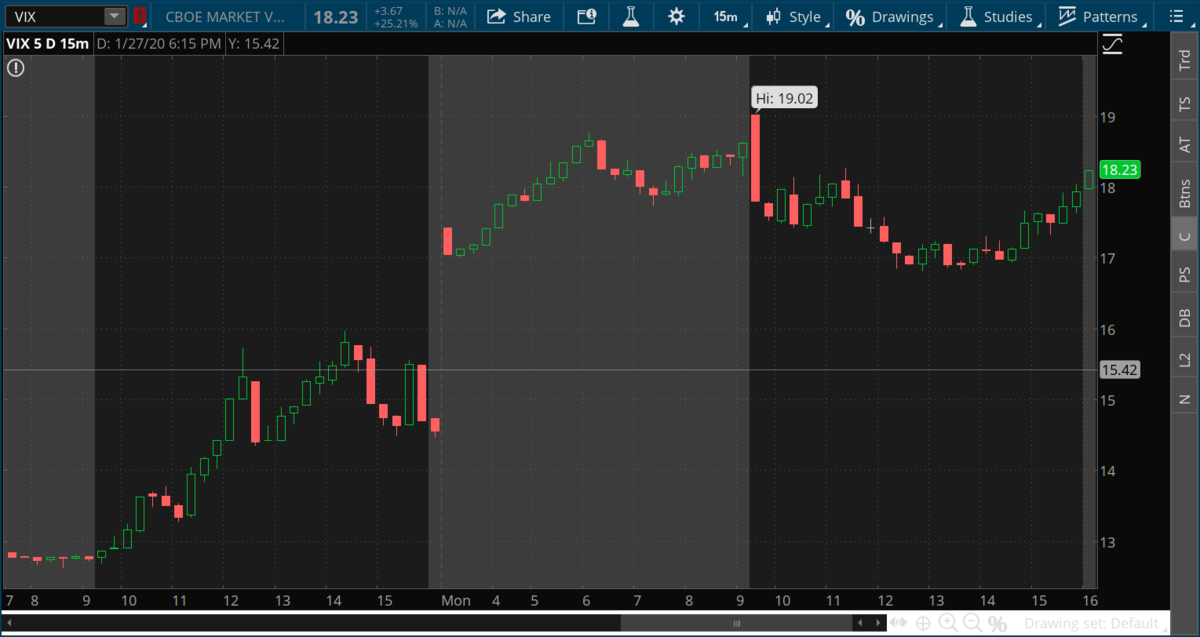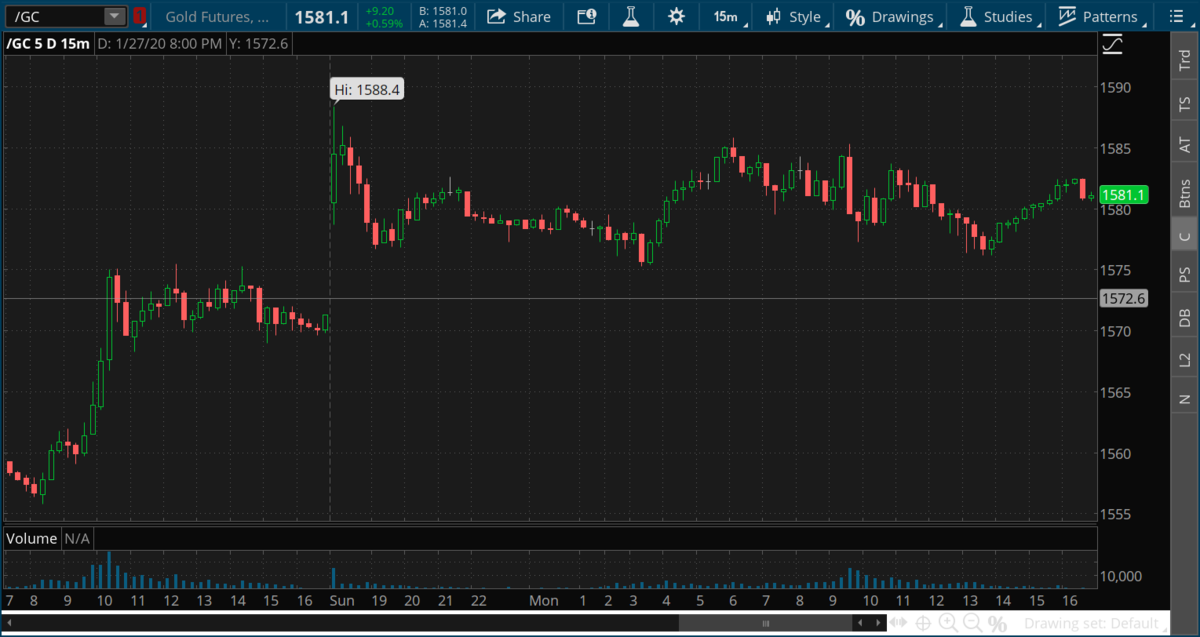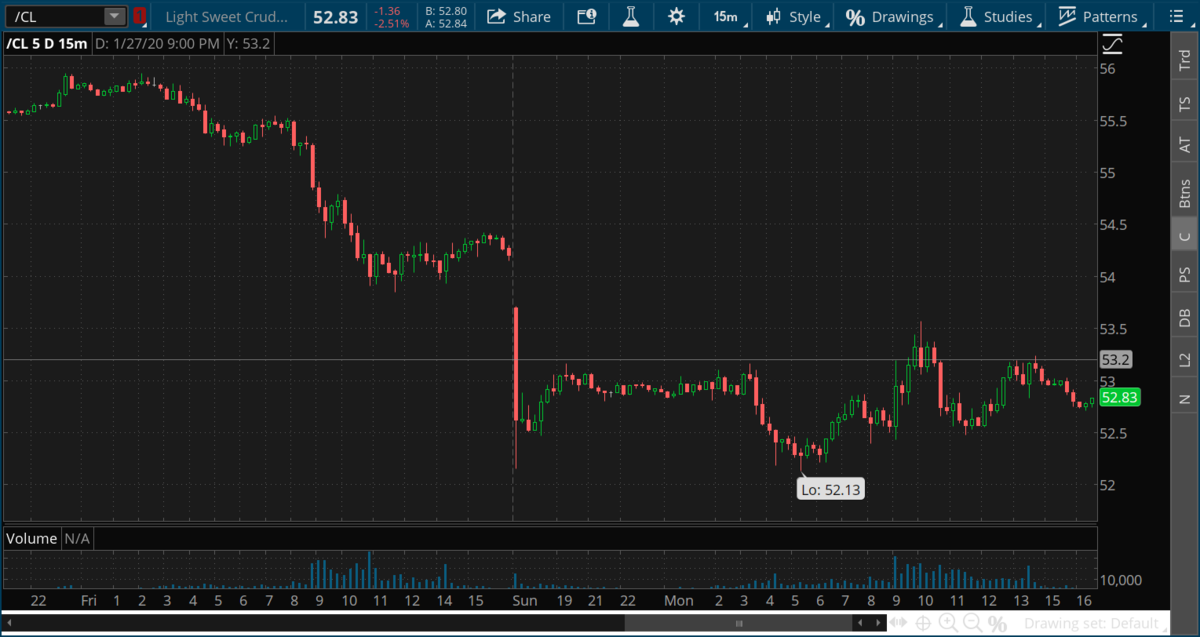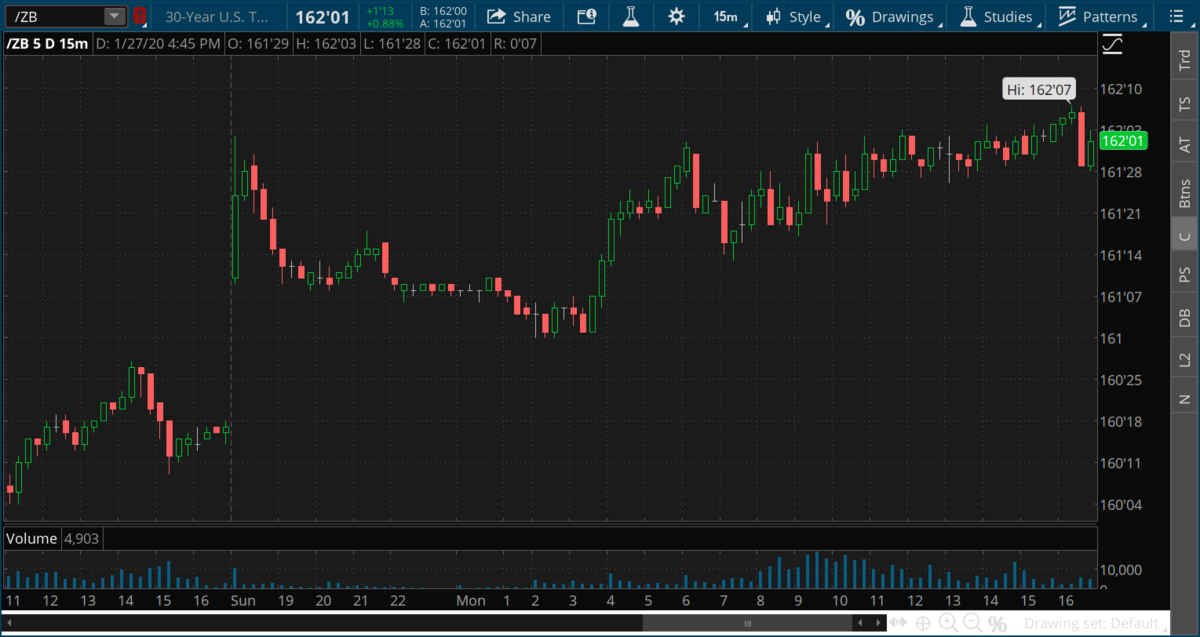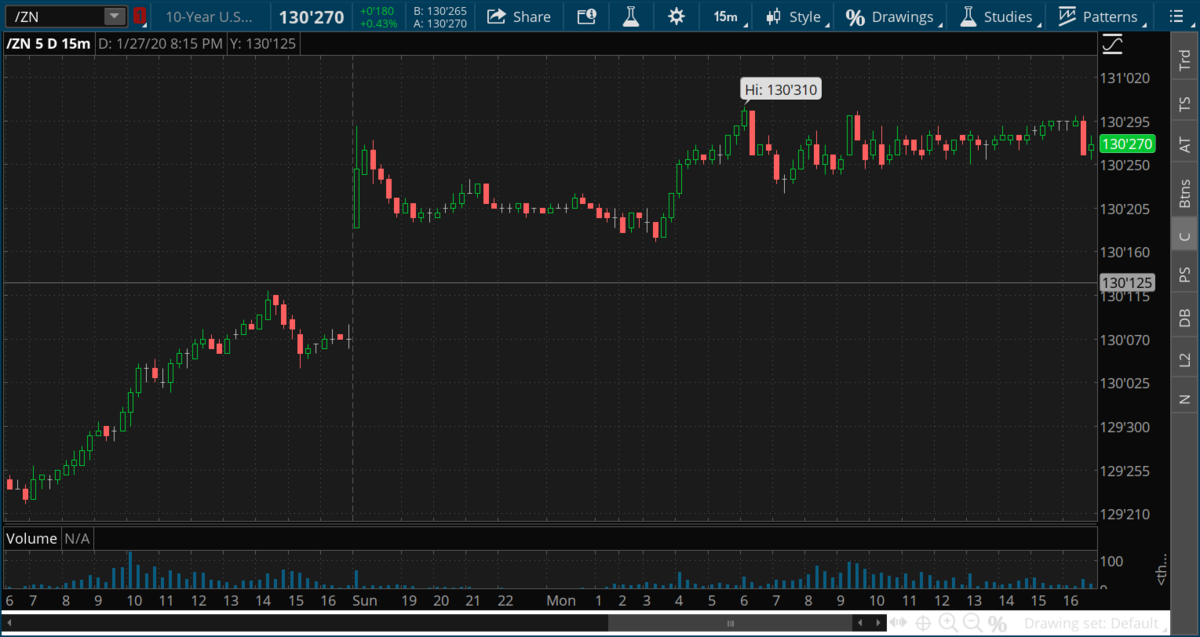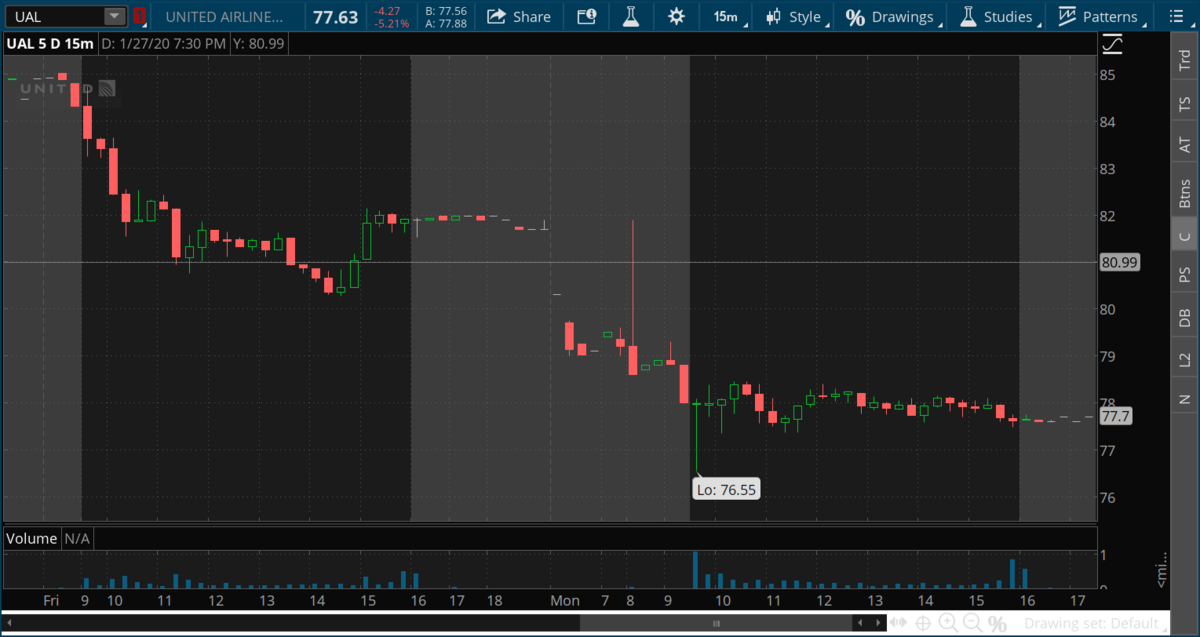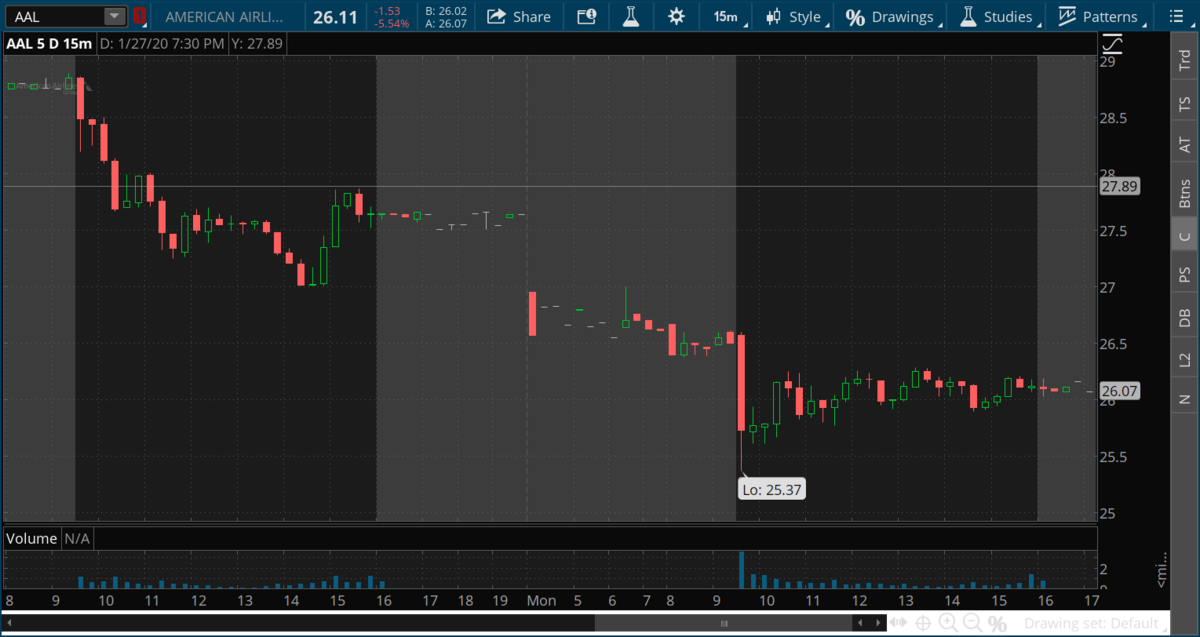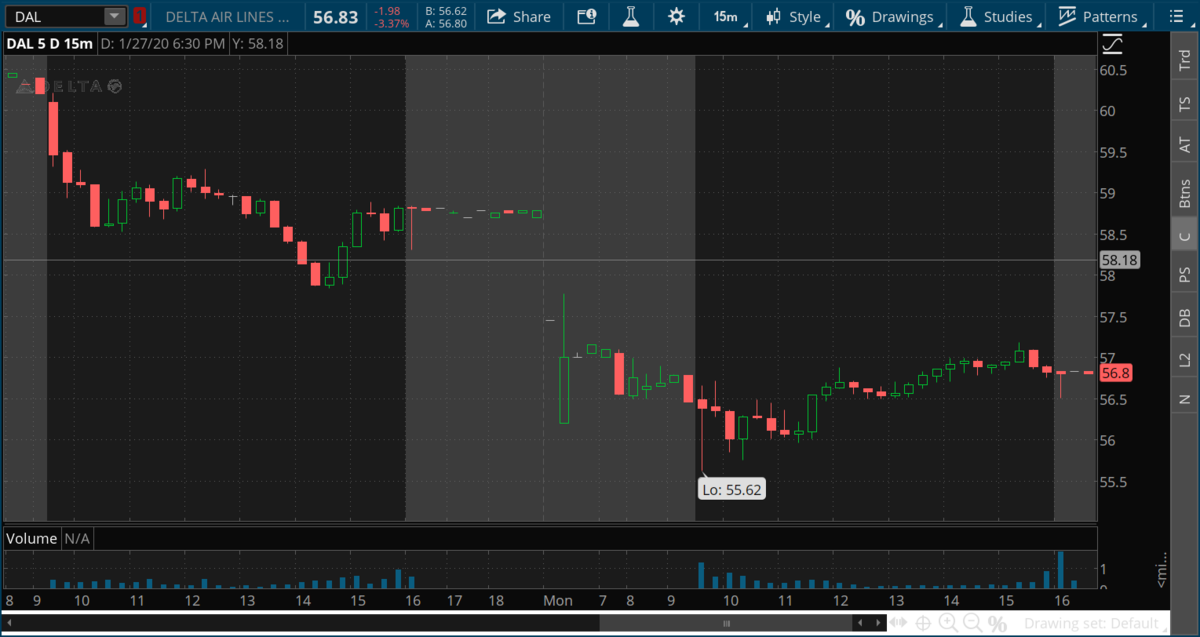 Stocks Making Moves Today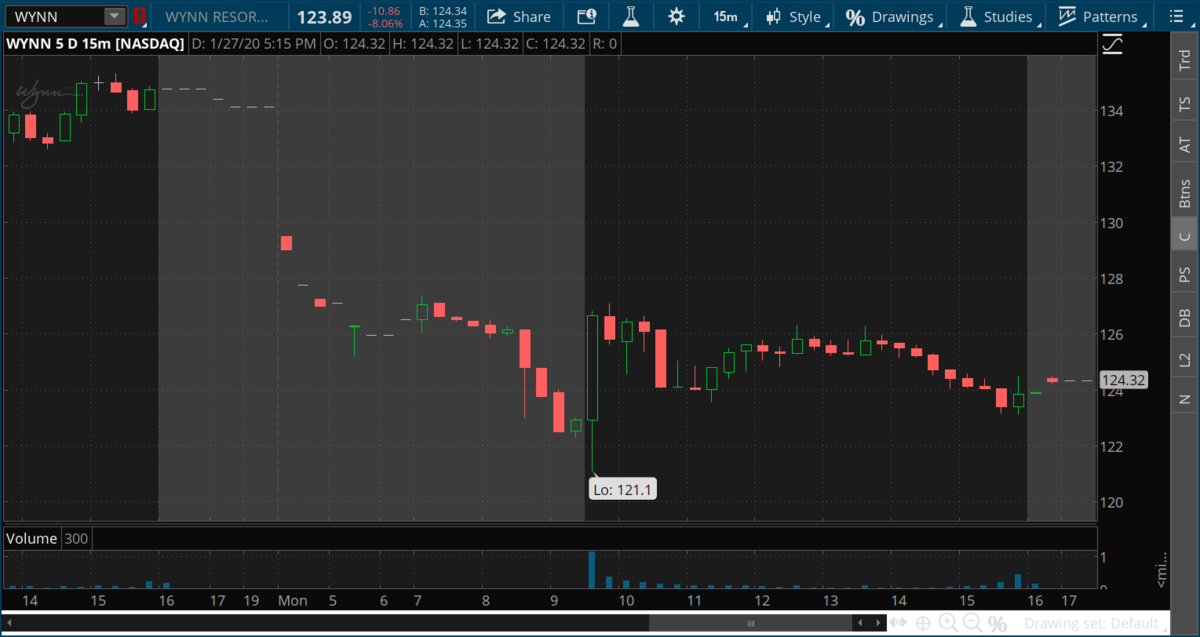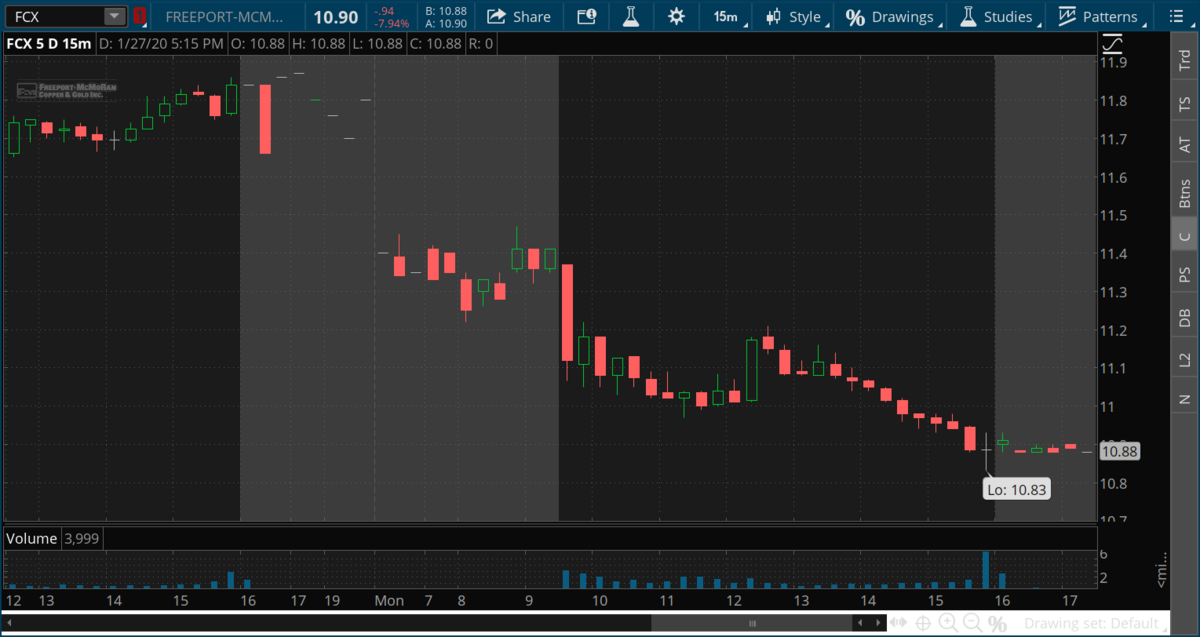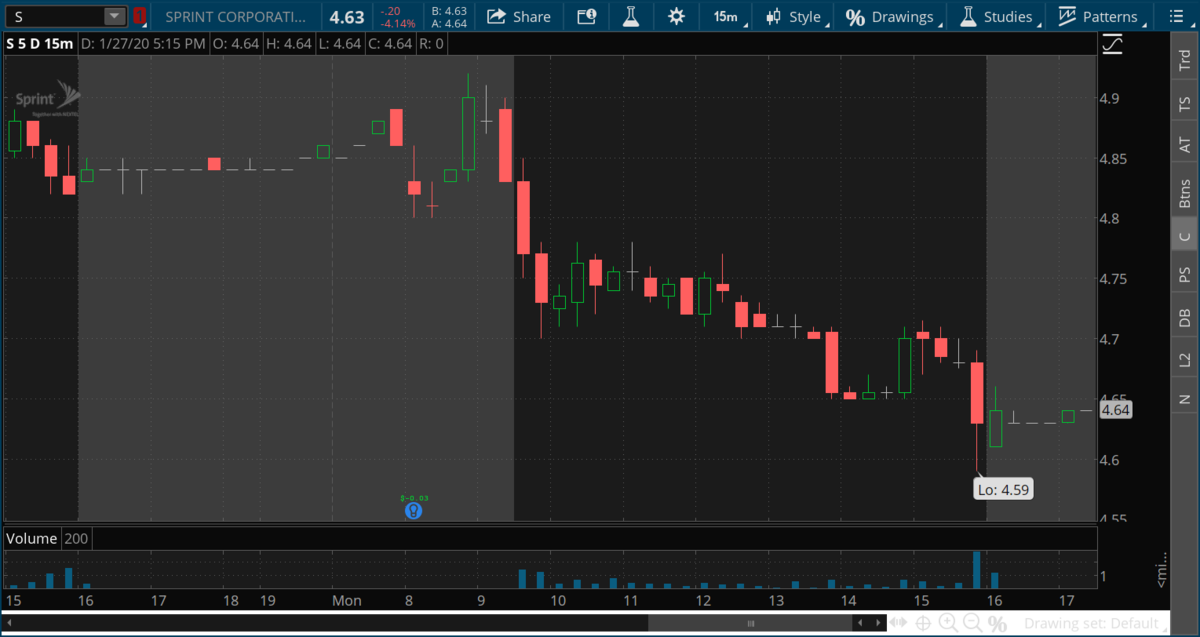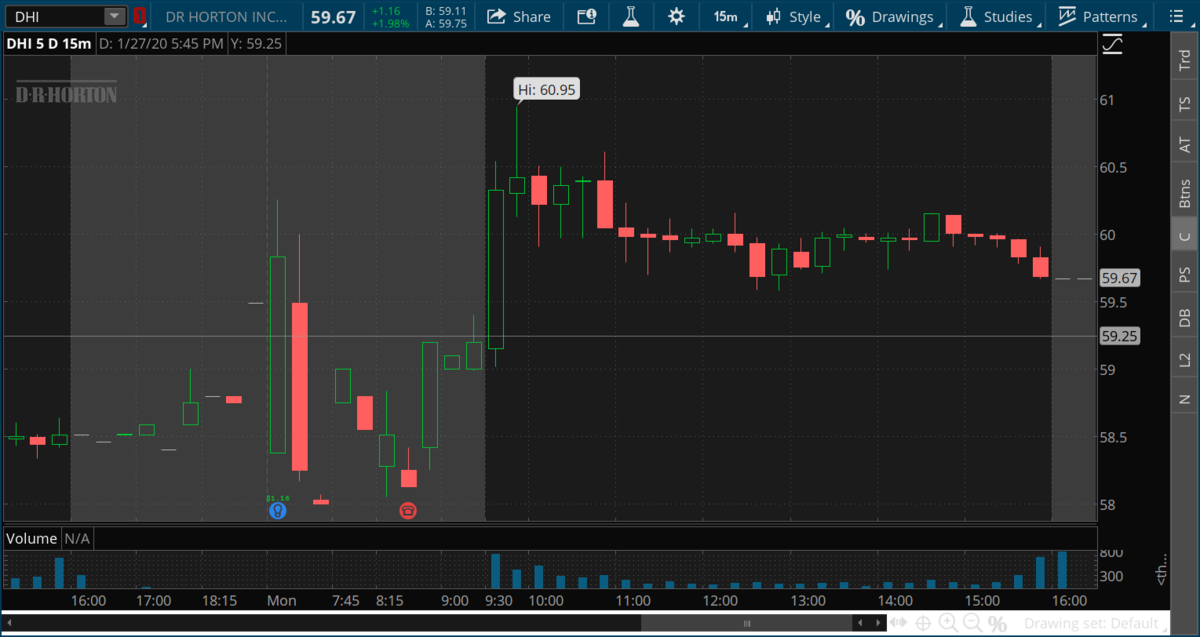 See you Monday morning for live programming on
TigerTV
at 8:30 a.m. EST at TFNN.com!
Catch up on all of TFNN's shows by visiting our
TFNN YouTube page
and don't forget to subscribe!
Thanks,
Tommy O'Brien
TFNN