Market Recap - February 19, 2020
S&P and Nasdaq Finish at Record Highs - Dow Up 115
Closing numbers for major indices:
Dow 30: 29,348.03 +115.84 (+0.40%)
Nasdaq: 9,817.18 +84.44 (+0.87%)
S&P 500: 3,386.15 +15.86 (+0.47%)

Commodity prices:
Oil: 53.42 +1.47
Gold: 1,614.60 +11.00
Silver: 18.41 +0.26

Notes and Bonds:
10 year Note: 1.568% +0.012
30 Year Bond: 2.015% +0.009

Currencies:
USD Index: 99.61 +0.17
Tom O' Brien's 4 p.m. TigerTV Market Update
Fed minutes - officials feel rates are likely to stay where they are
"Federal Reserve officials expressed confidence at their most recent meeting about the state of the U.S. economy and figured interest rates likely would remain unchanged for a while, according to minutes released Wednesday.


That comes even as financial markets are pricing in a near-certainty of at least one cut this year and possibly two.


The central bank's policymaking group voted at the Jan. 28-29 meeting to leave its benchmark overnight funds rate in a range between 1.5% and 1.75%. In coming to that decision, Federal Open Market Committee members noted that the outlook for the economy had gotten "stronger" just since the previous forecast in December.
Officials did make several mentions of possible dangers from the coronavirus, though the spread of the disease had just become an issue at the time of the meeting."
Source: CNBC
Coronavirus death toll now above 2,000
Total confirmed cases: More than 75,200
Total deaths: At least 2,000
TSLA trades higher again on price upgrade
Piper Sandler analyst Alexander Potter raised his price target to $928 per share, up from $729. That is the highest near-term target among major analysts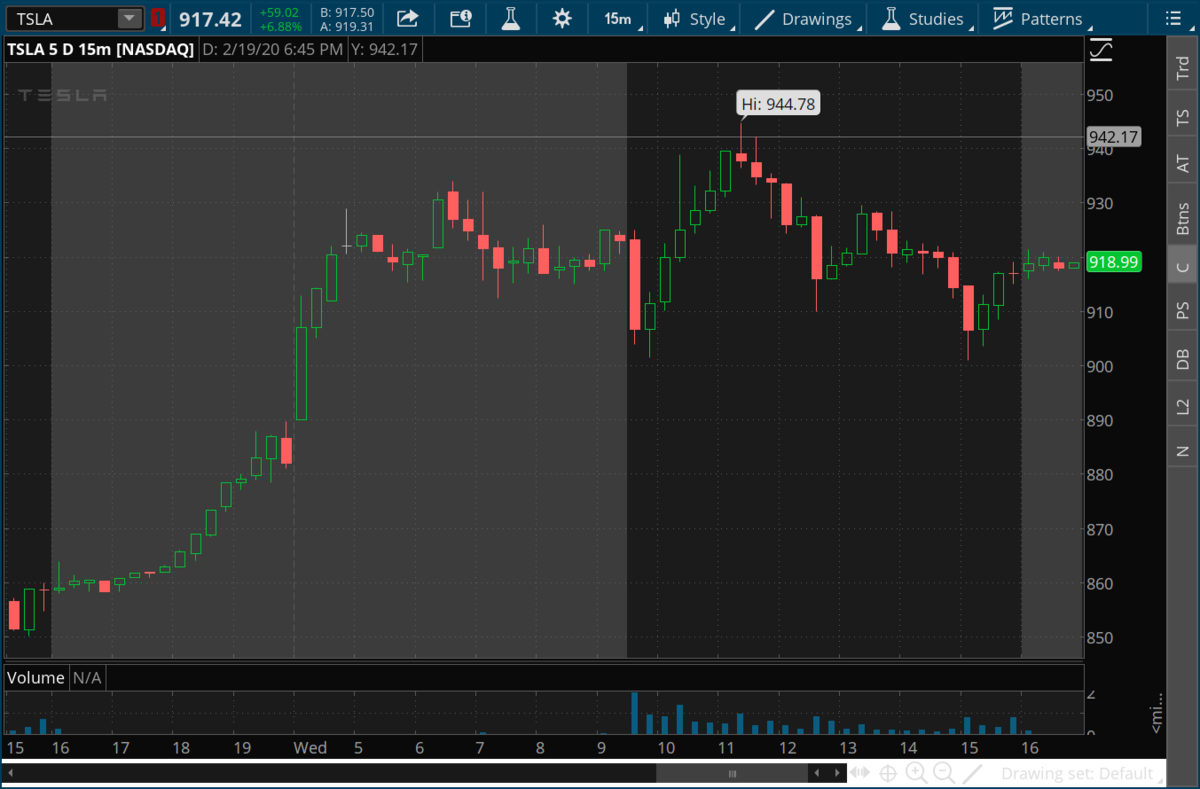 Chip Stocks Moving Higher Today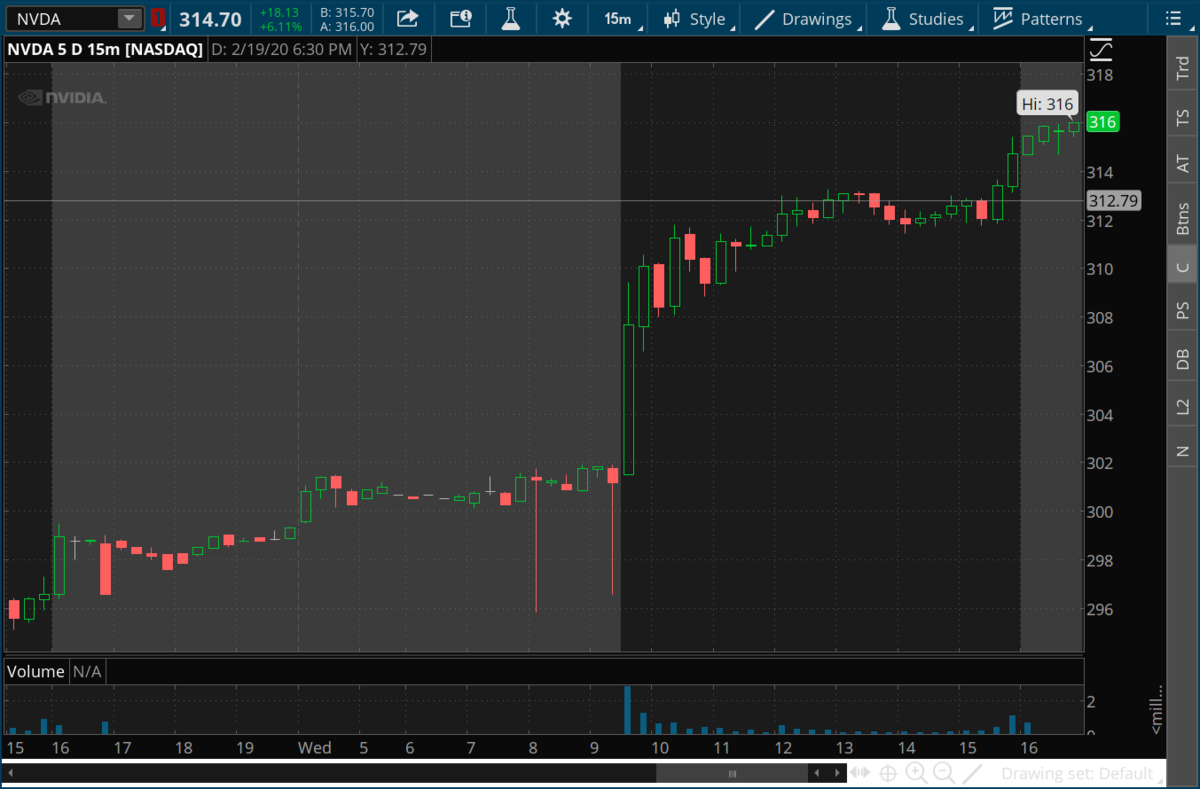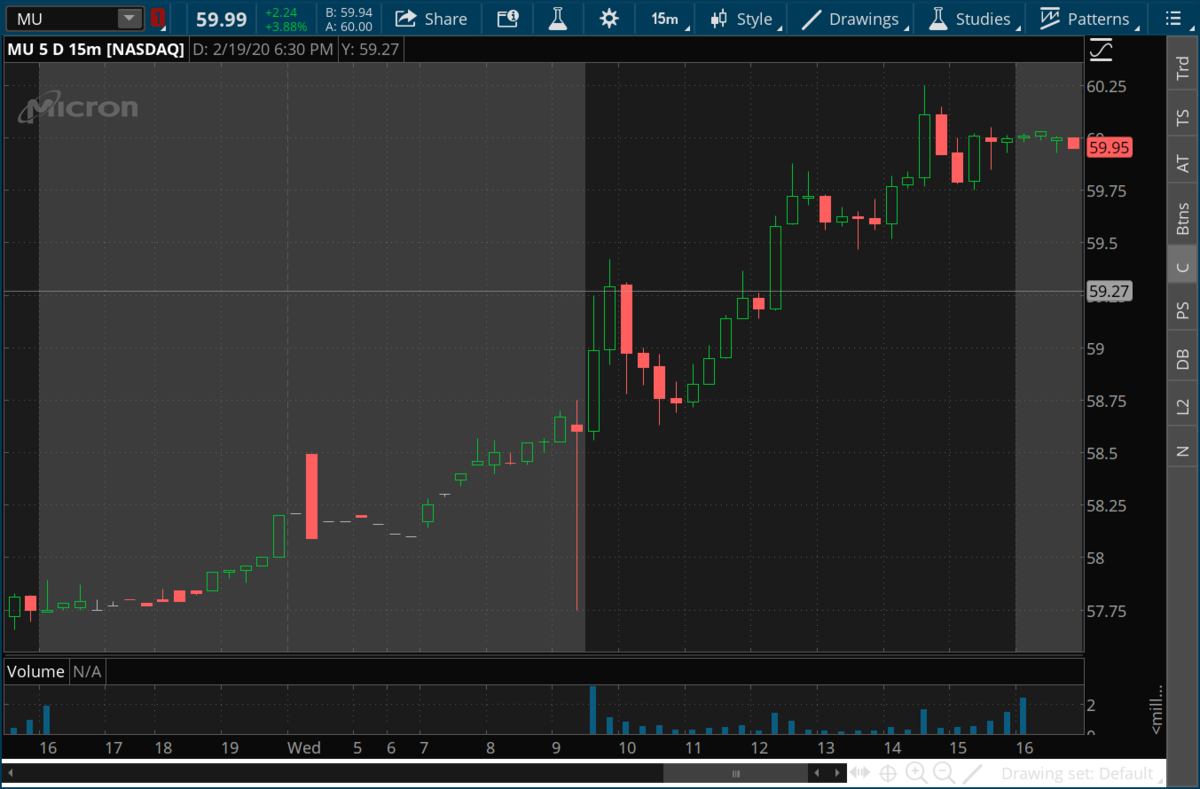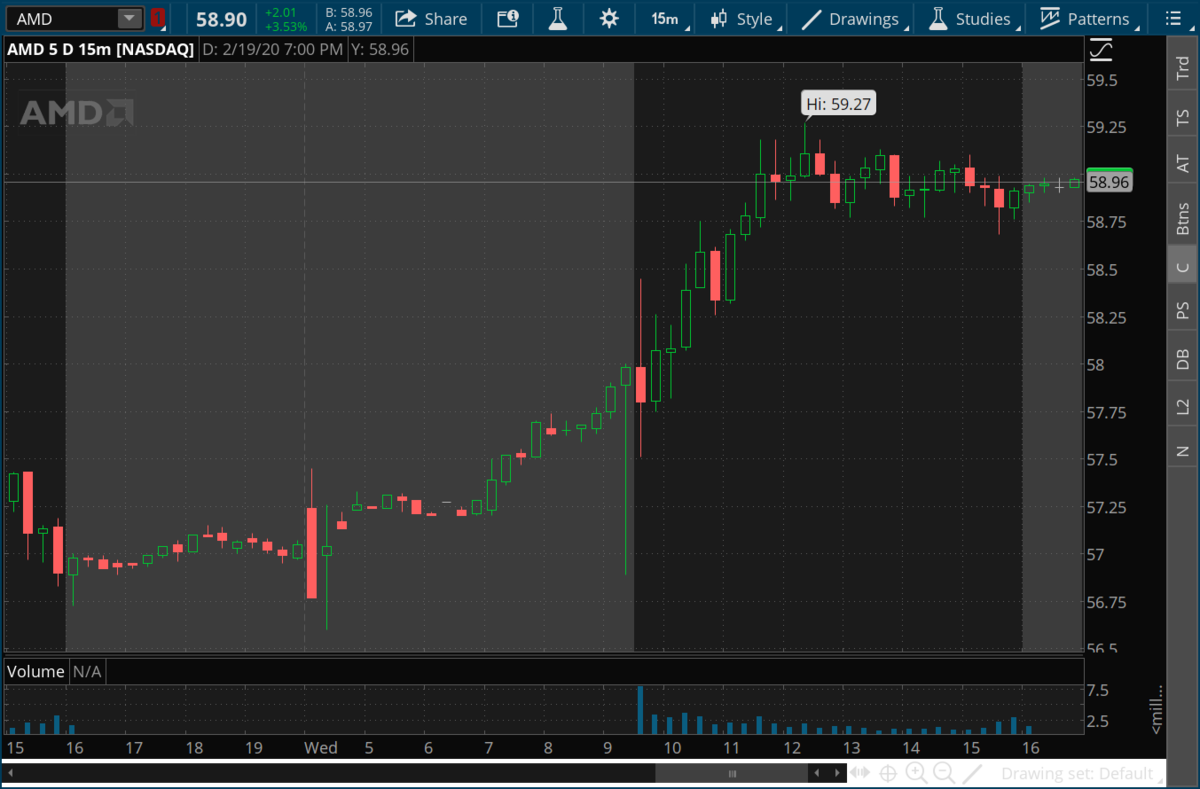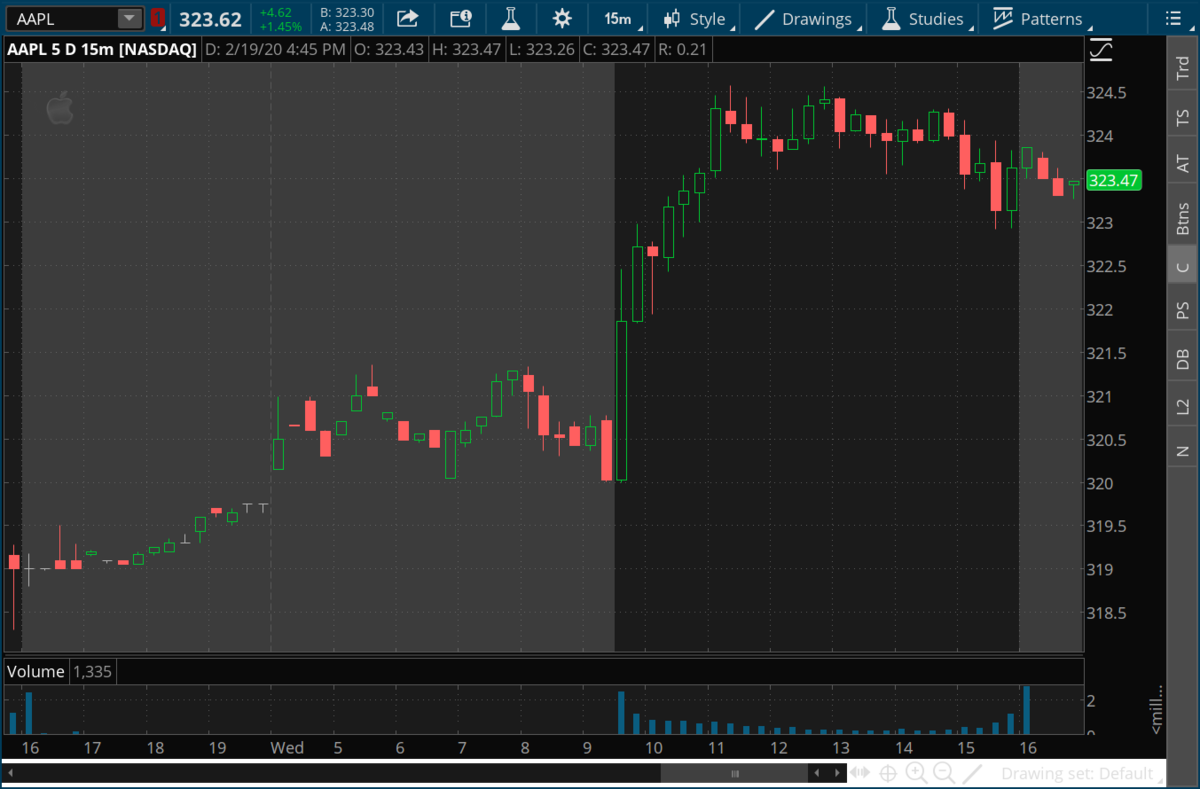 TigerTV Now Starts Live at 8:30 a.m. EST