Market Recap - December 27, 2019
S&P Posts Fifth Weekly Gain as Markets Continue Rally to End 2019
Closing numbers for major indices Friday:
Dow 30: 28,645.26 +23.87 (+0.08%)
Nasdaq: 9,006.62 -15.77 (-0.17%)
S&P 500: 3,240.02 +0.11 (+0.00%)

Commodity prices:
Oil: 61.72 +0.04
Gold: 1,515.60 +1.20
Silver: 17.983 +0.16

Notes and Bonds:
10 year Note: 1.877%
30 Year Bond: 2.317%

Currencies:
USD Index: 97.01 -0.52 (-0.53%)

The S&P 500, up already more than 29% in 2019, is inches away from reaching historic proportions. The benchmark will post its best year since 1997 with an annual gain of more than 29.6%. The tech-heavy Nasdaq topped the 9,000 mark for the first time Thursday, lifted by a jump in Amazon shares on a record holiday shopping season.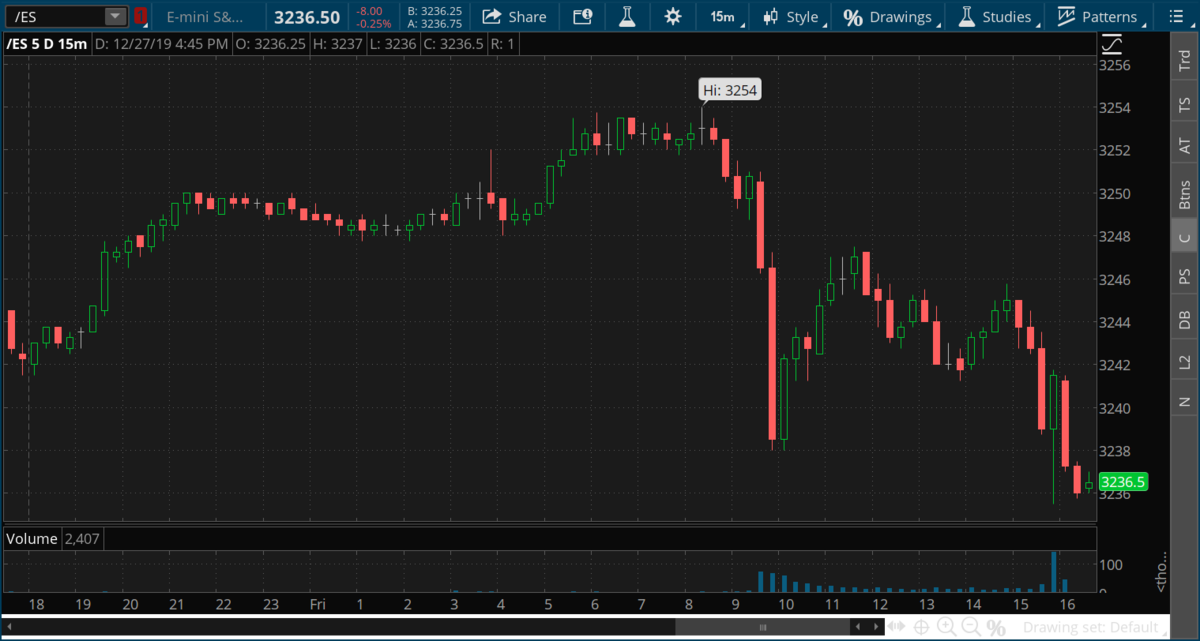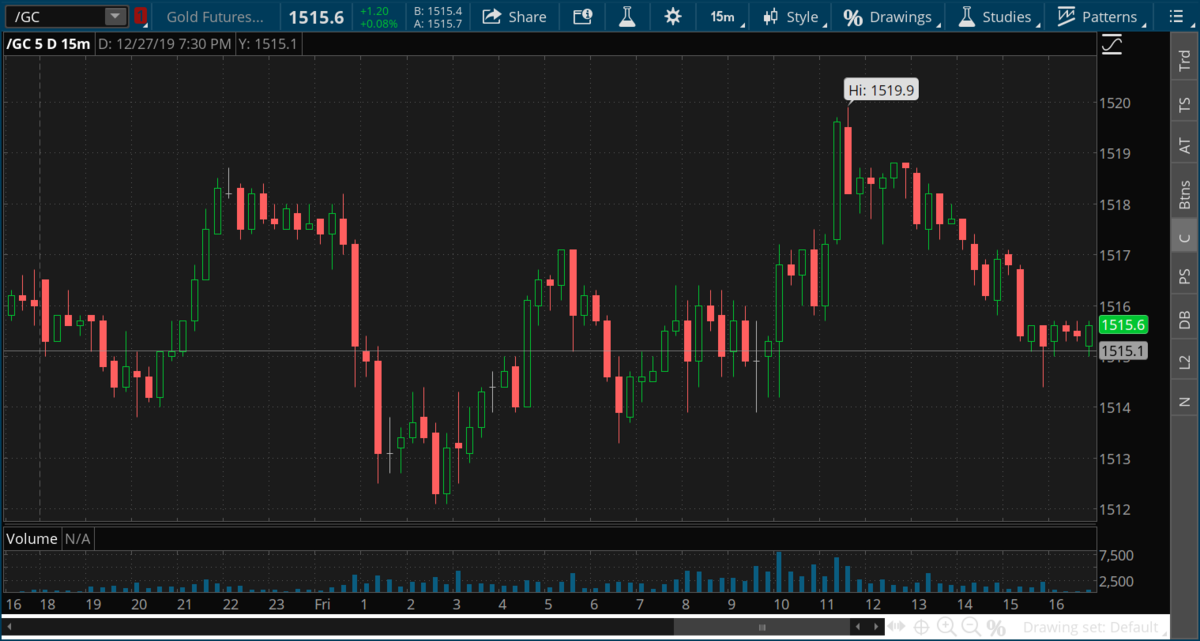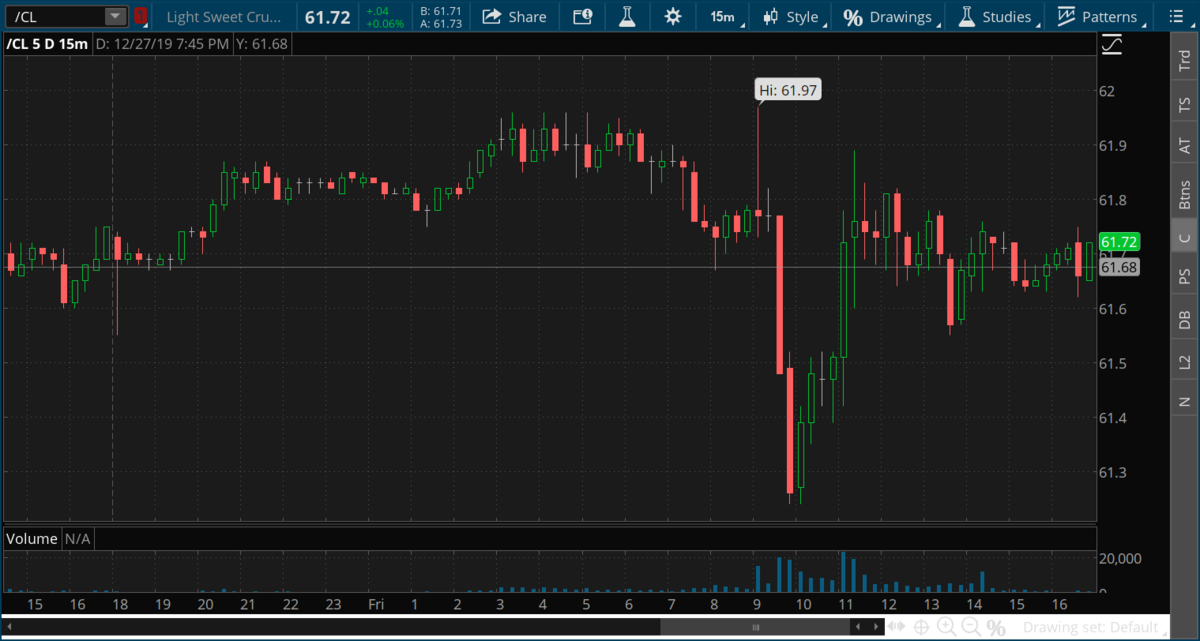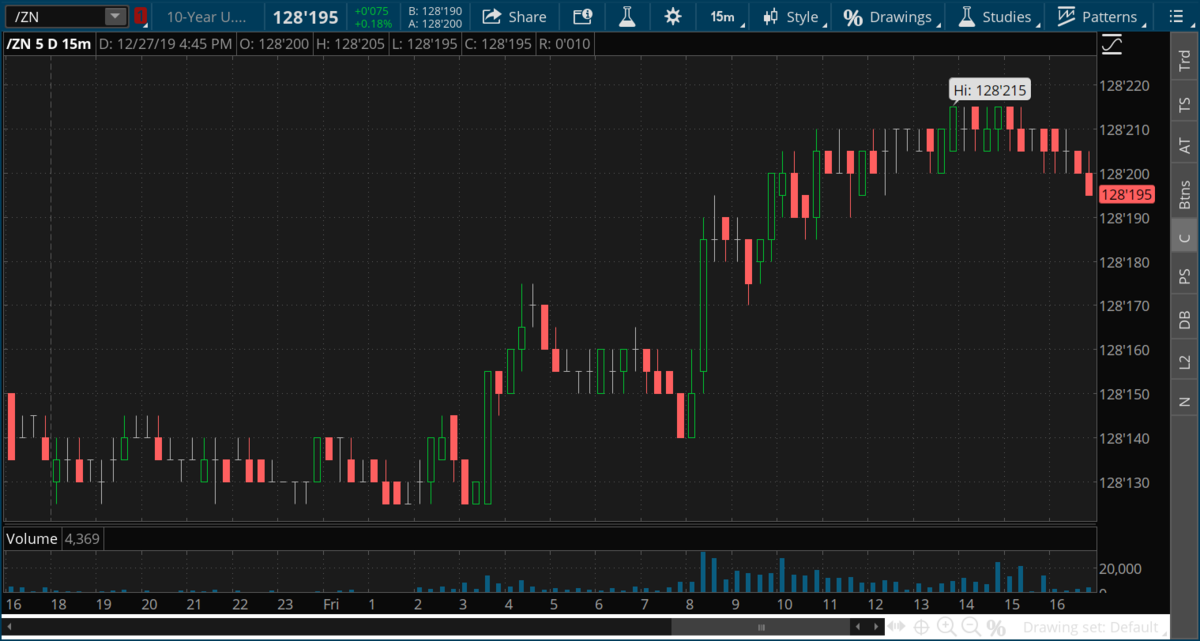 Friday Bull / Bear Trading Hour
Stocks on the Move Friday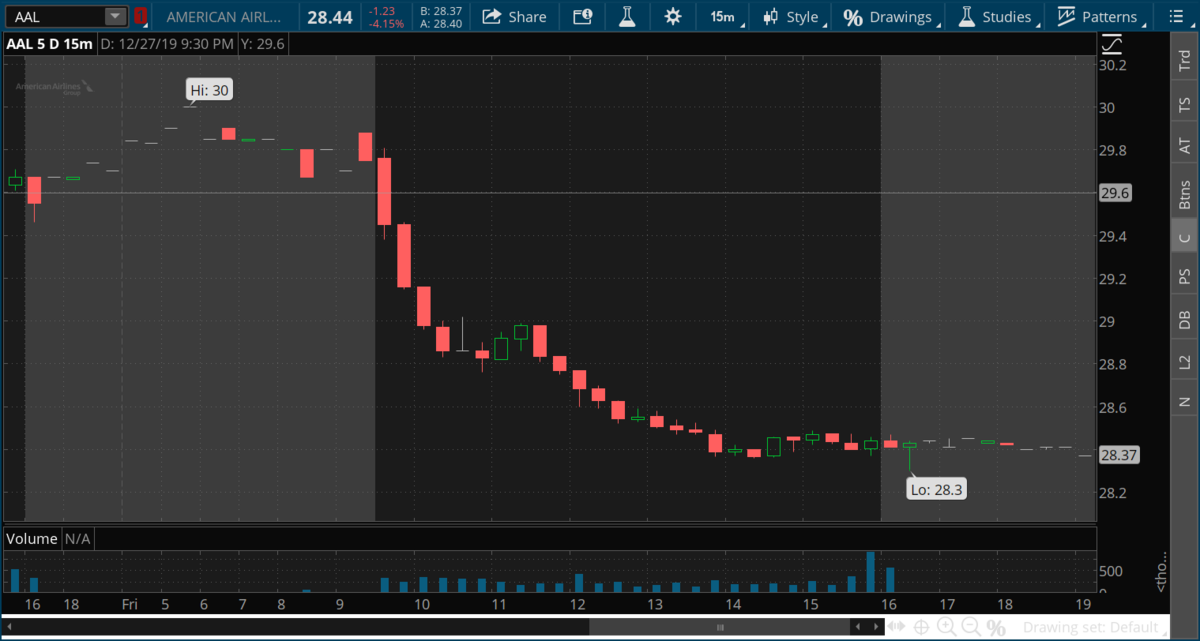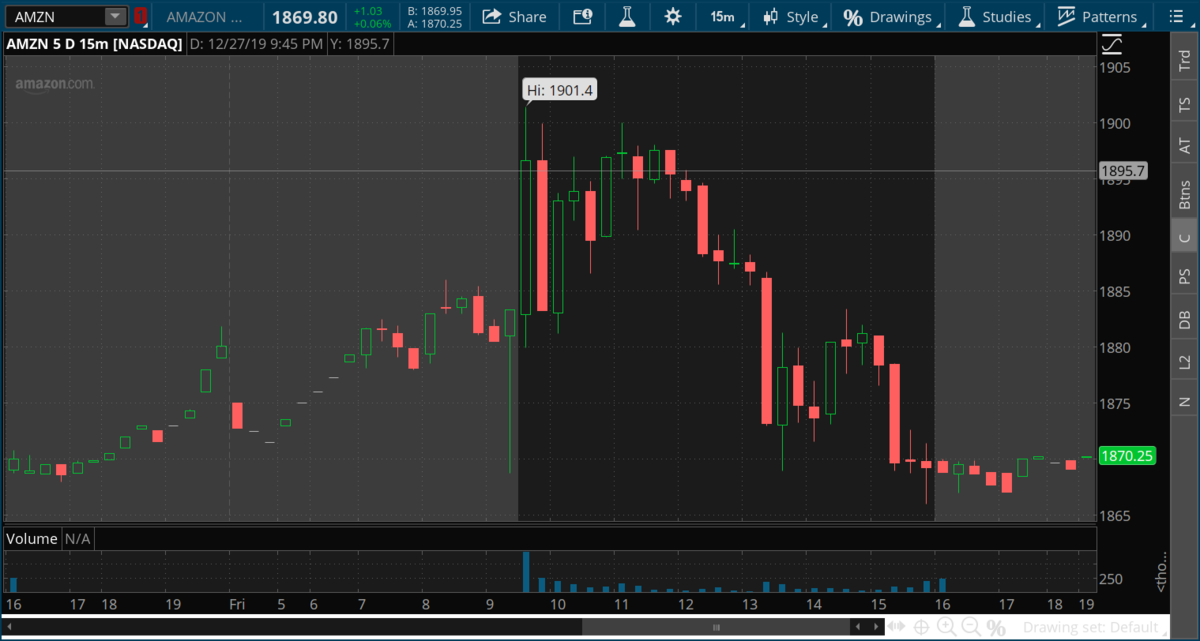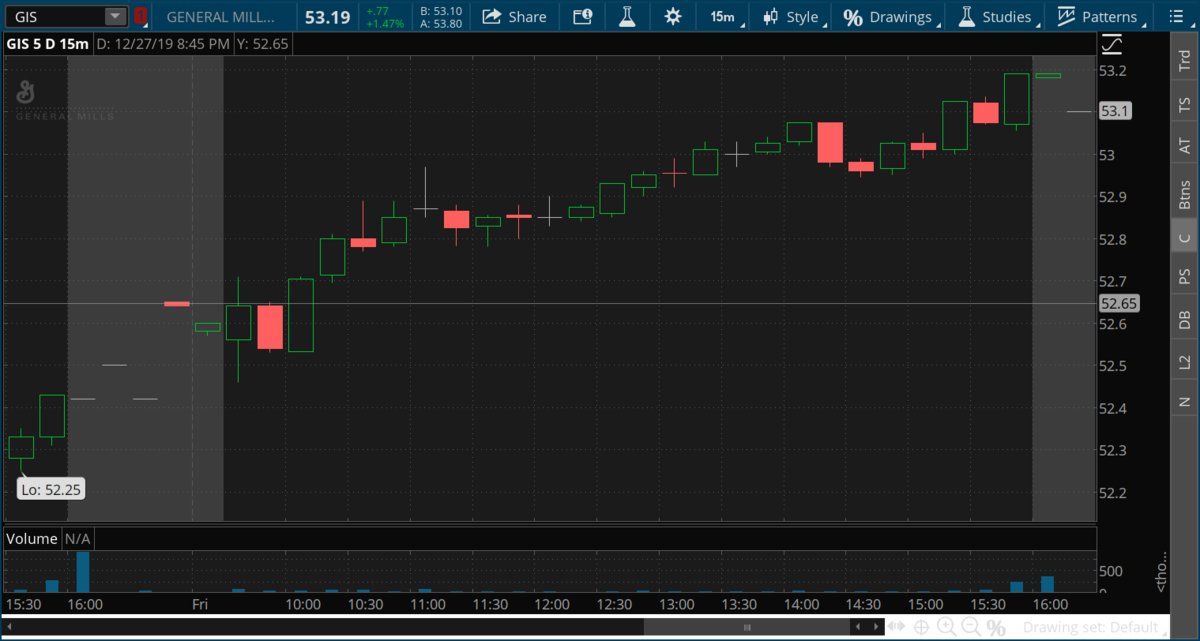 Rite Aid continues it's amazing rise to end 2019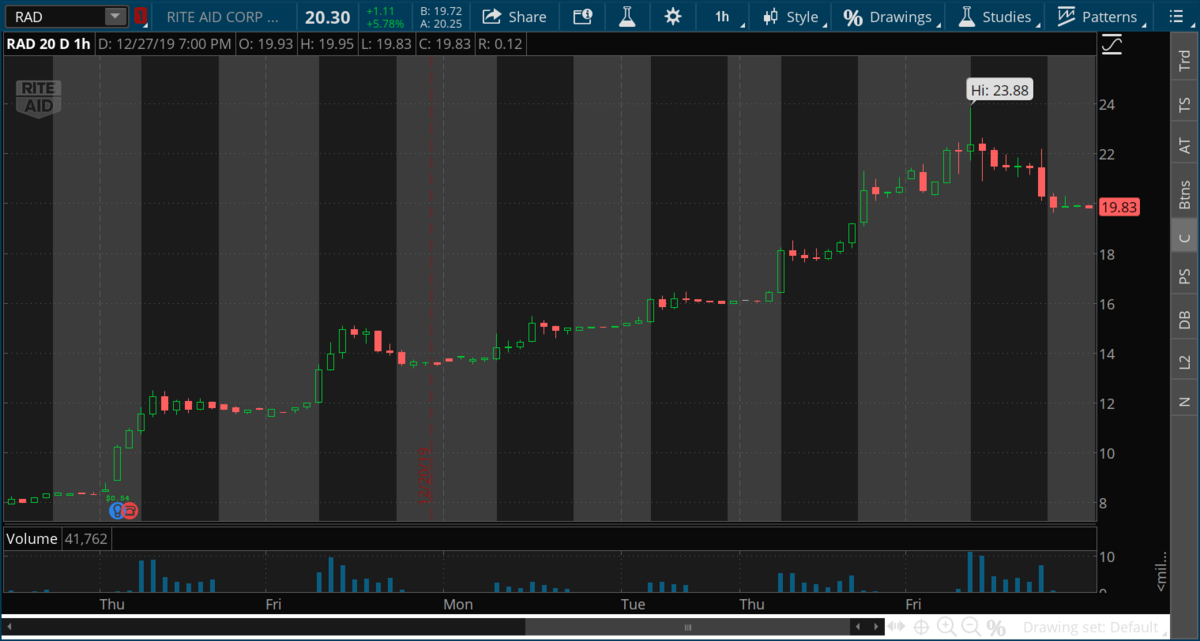 See you Monday morning for live programming on
TigerTV
at 9am EST at TFNN.com!
Enjoy the last weekend of the decade!
Catch up on all of Friday's shows by visiting our
TFNN YouTube page
and don't forget to subscribe!
Thanks,
Tommy O'Brien
TFNN