Market Recap - December 3, 2019
Markets Trade Lower on China Trade Concerns
All the major indices finished lower Tuesday on trade concerns that were sparked early in the day when President Trump said it may be best if any trade deal with China waited until after the 2020 election.

"In some ways, I like the idea of waiting until after the election for the China deal, but they want to make a deal now and we will see whether or not the deal is going to be right," Trump told reporters earlier on Tuesday. When asked if he had a deal deadline, he added: "I have no deadline, no ... In some ways, I think it is better to wait until after the election if you want to know the truth."

Monday closing numbers for major indices:
Dow 30: 27,502.81 -280.23 (-1.01%)
Nasdaq: 8,520.64 -47.34 (-0.55%)
S&P 500: 3,093.20 -20.67 (-0.66%)

Commodity prices:
Oil: 56.38
Gold: 1,483.40
Silver: 17.15

Notes and Bonds:
10 year Note: 1.717% -0.119
30 Year Bond: 2.165% -0.12

Currencies:
USD Index: 97.75 -0.11 (-0.11%)
15 Minute Chart of S&P Futures Tuesday
The S&P finished dramatically in the negative for the day, yet gained back more than 20 points from the intra-day low of 3,069.50.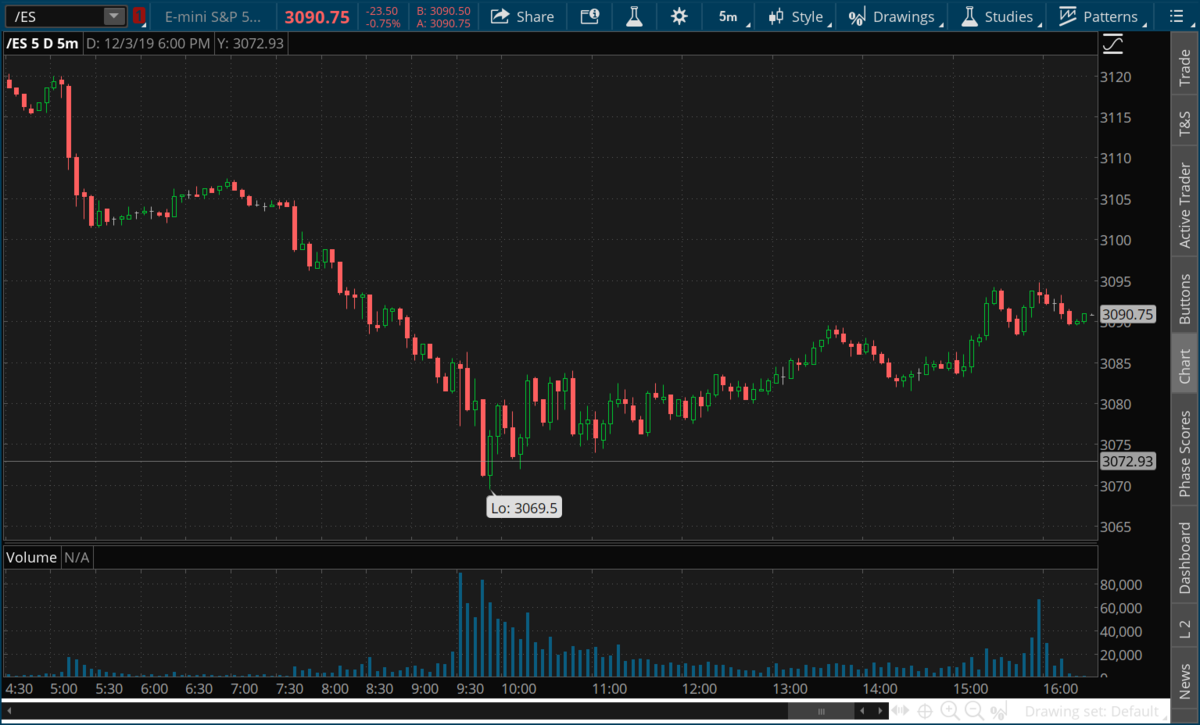 Larry Page Steps Down as CEO of Alphabet
After the close today Larry Page stepped down as CEO of Alphabet. Google CEO Sundar Pichai will take over as CEO of the parent company in addition to his current role.

Google shares are trading marginally higher after-hours on the news.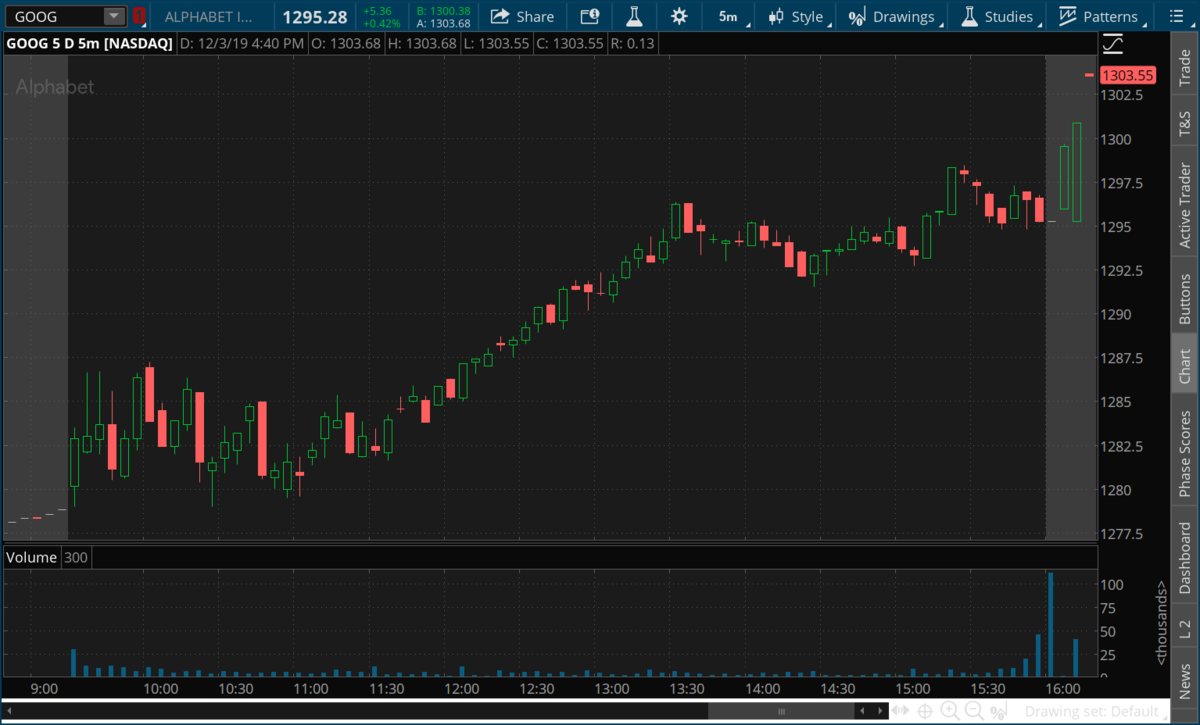 Tom O'Brien's 4pm EST Stock Market Video Update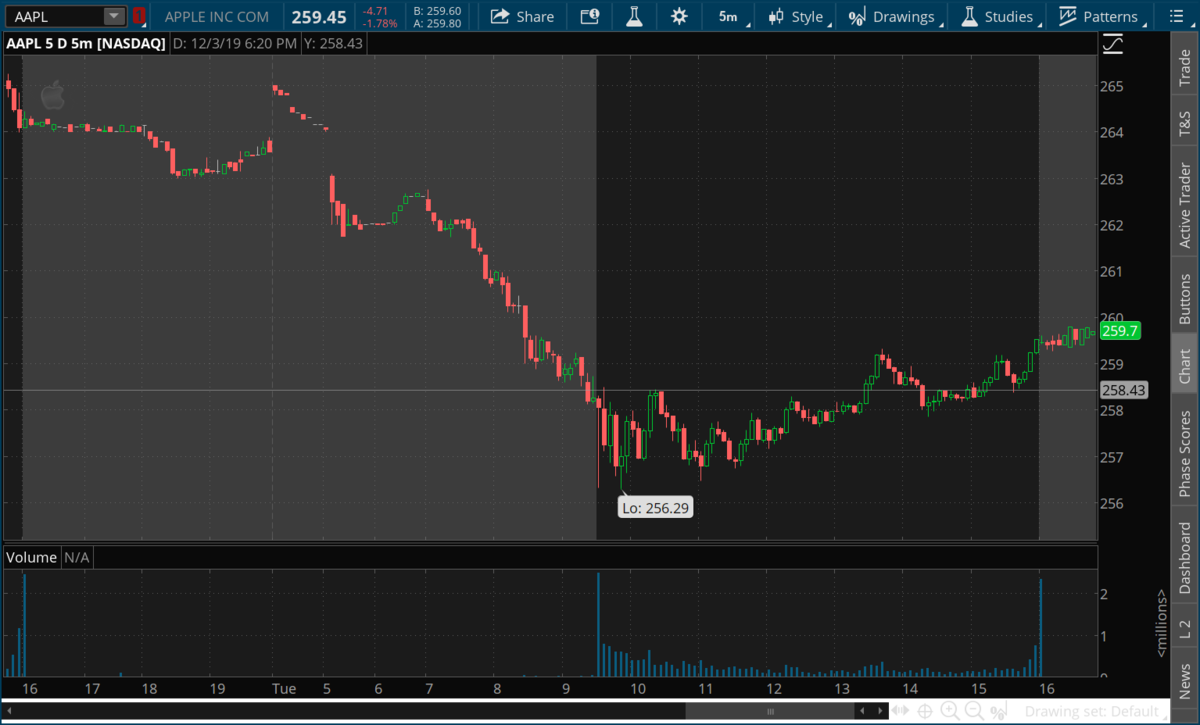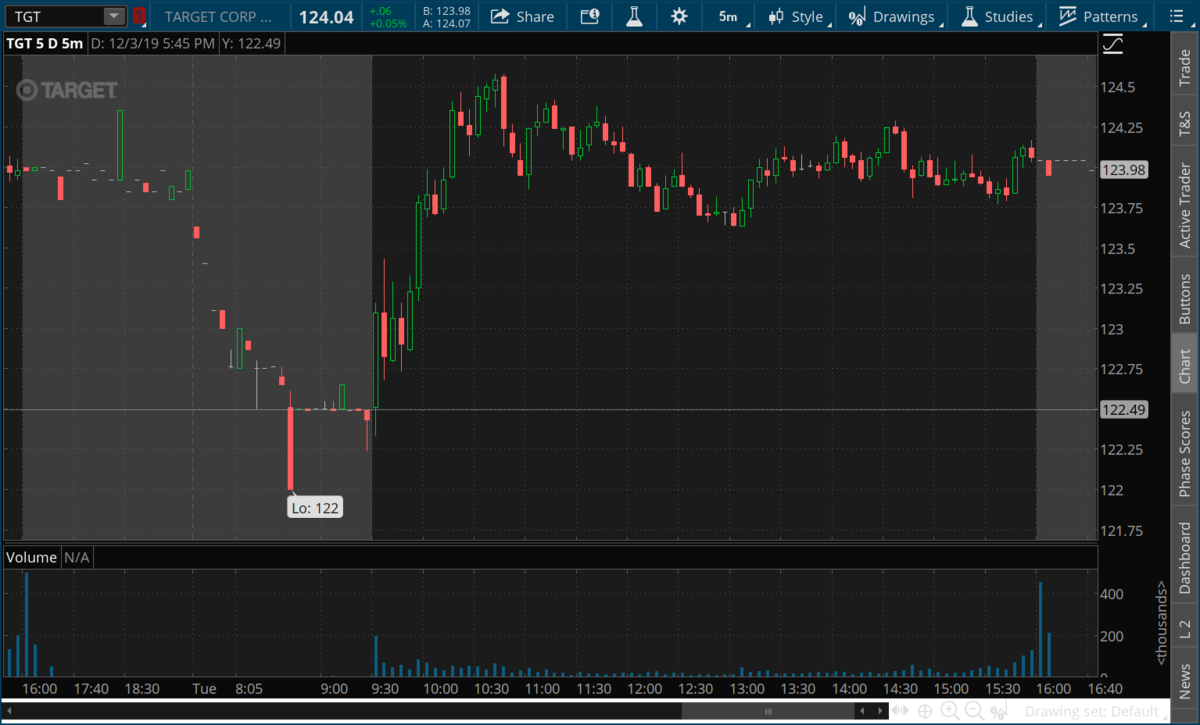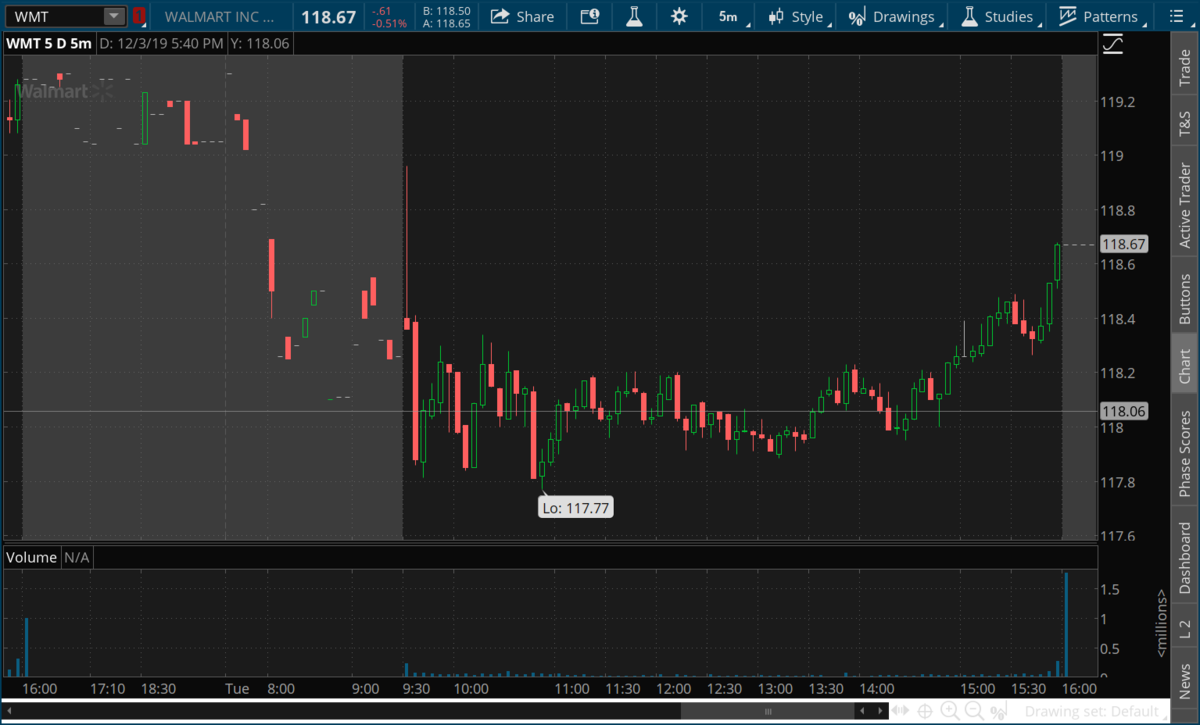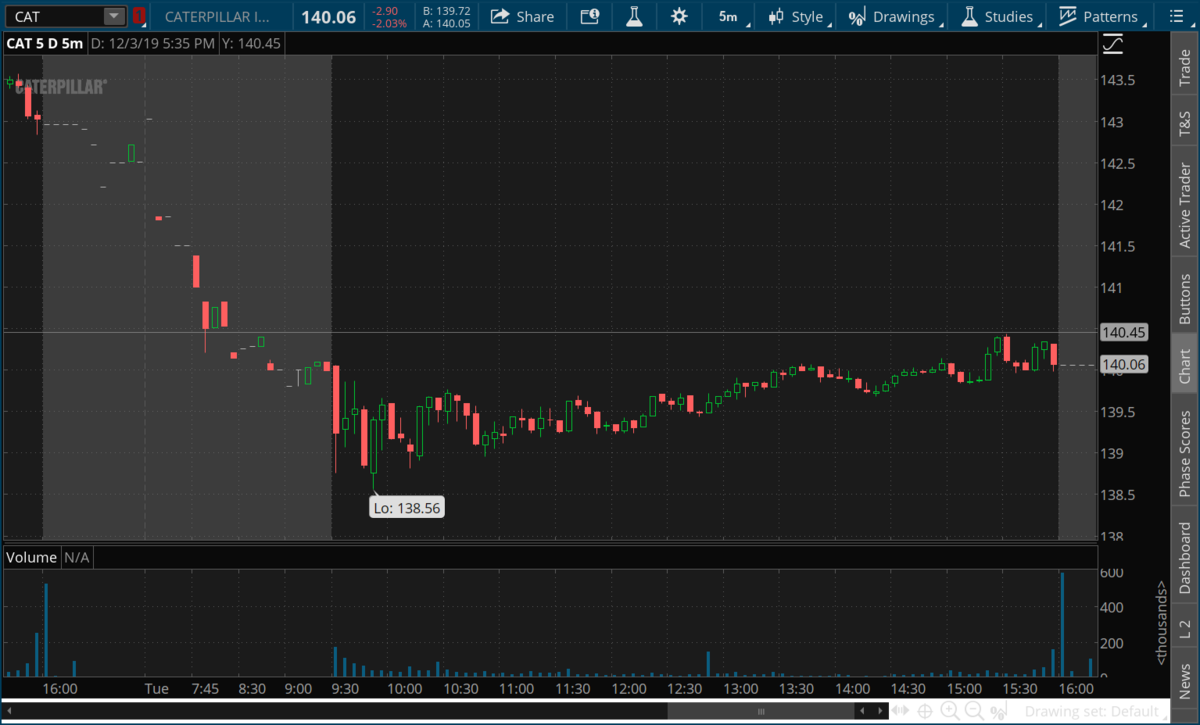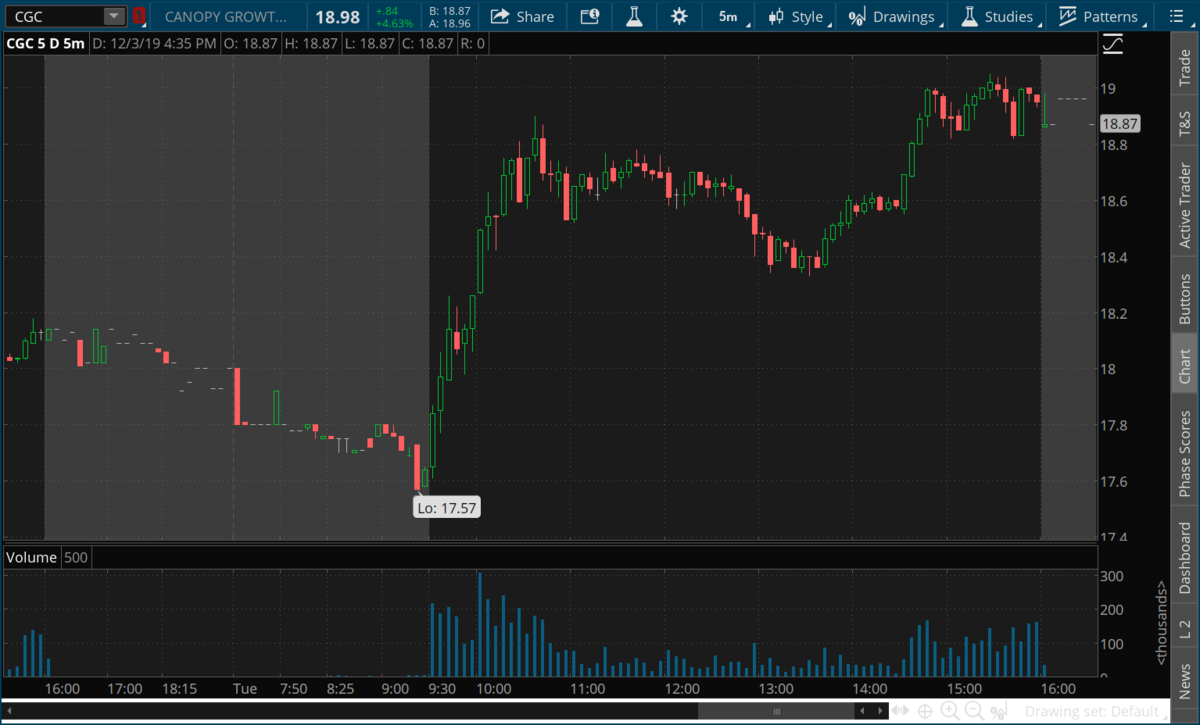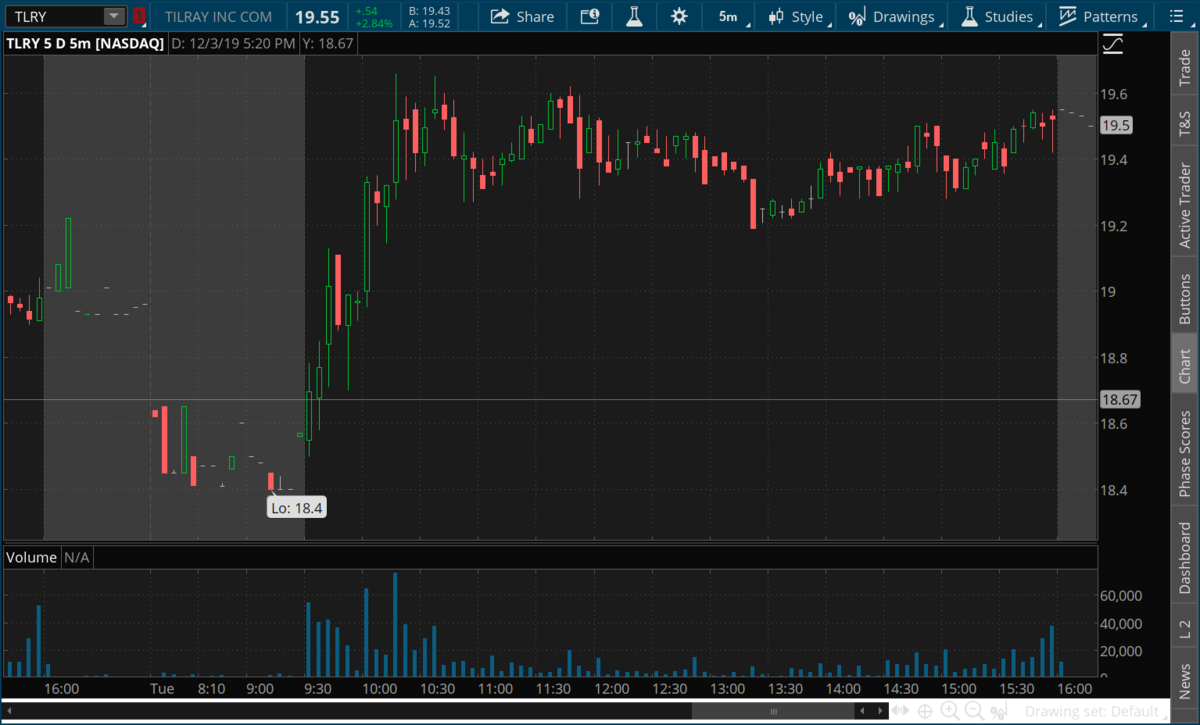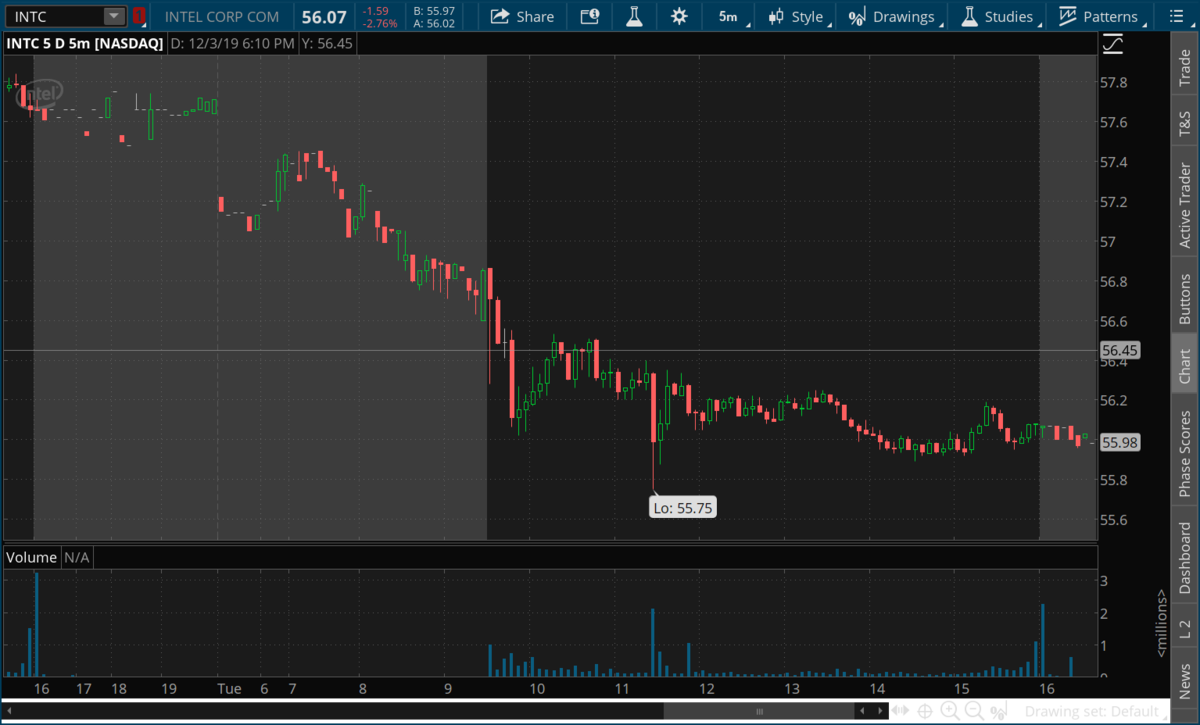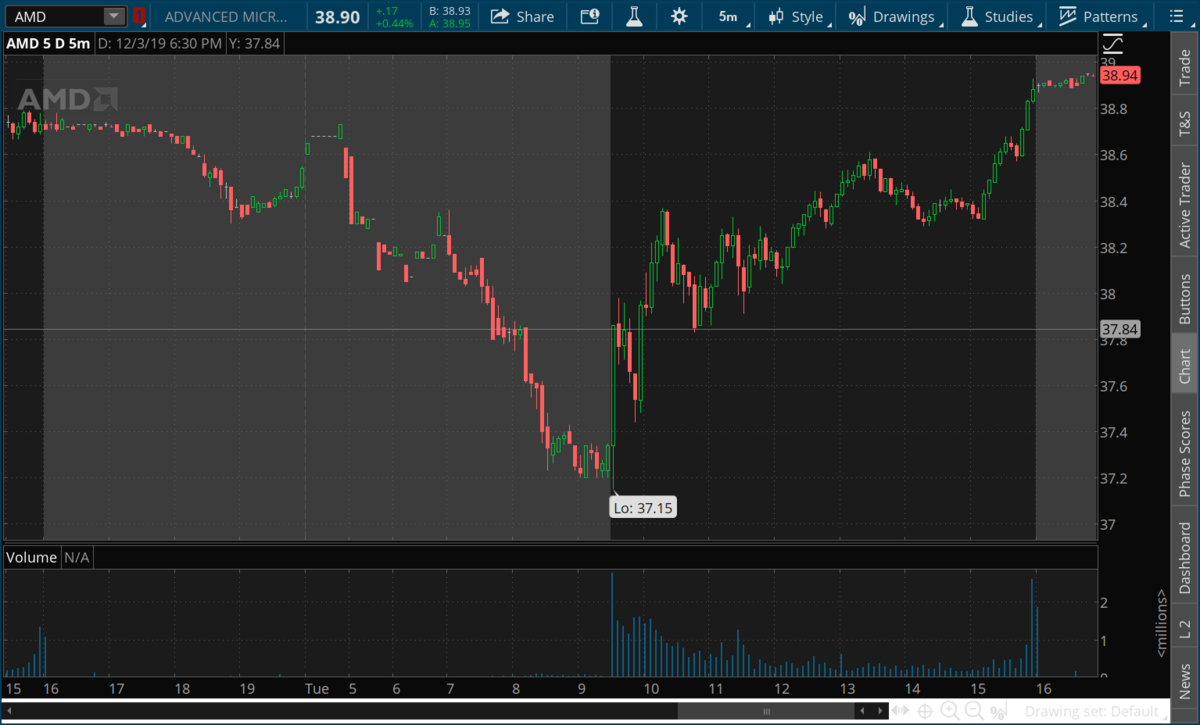 See you tomorrow morning for live programming on
TigerTV
at 9am EST at TFNN.com!
Catch up on all of Tuesday's shows by visiting our
TFNN YouTube page
and don't forget to subscribe!
Don't forget to subscribe to our YouTube Page for easy access to all our programs!
Tommy O'Brien
TFNN