Market Recap - December 5, 2019
Markets Trade Slightly Higher Ahead of Friday's Jobs Number
Monday closing numbers for major indices:
Dow 30: 27,677.79 +28.01 (+0.10%)
Nasdaq: 8,570.70 +4.03 (+0.05%)
S&P 500: 3,093.20 +4.67 (+0.15%)

Commodity prices:
Oil: 58.36
Gold: 1,480.90
Silver: 16.95

Notes and Bonds:
10 year Note: 1.812% +0.031
30 Year Bond: 2.26% +0.031

Currencies:
USD Index: 97.40 -0.25 (-0.26%)
15 Minute Chart of S&P Futures Tuesday
The S&P finished dramatically in the negative for the day, yet gained back more than 20 points from the intra-day low of 3,069.50.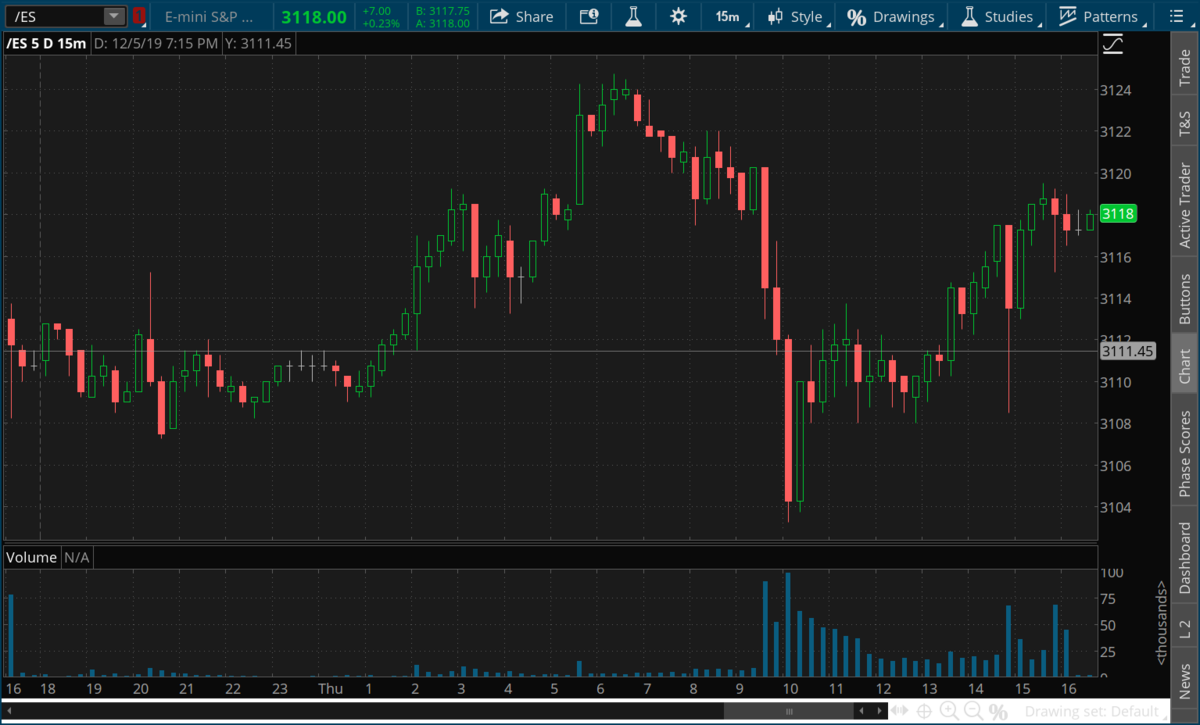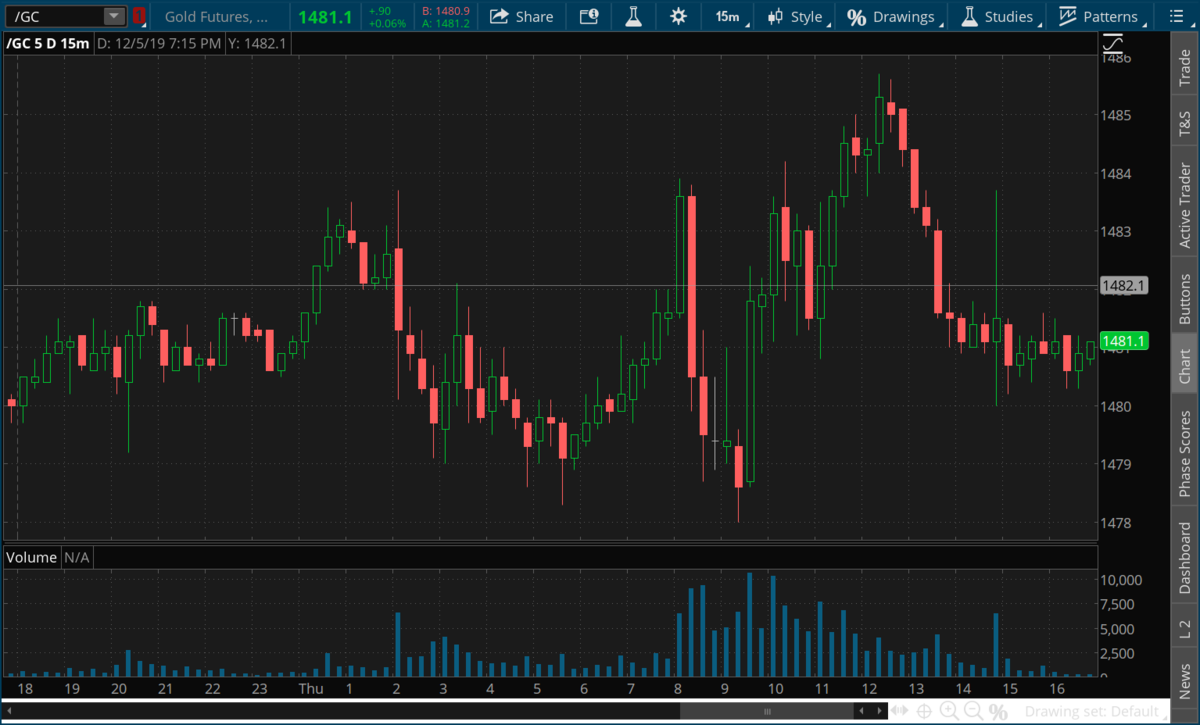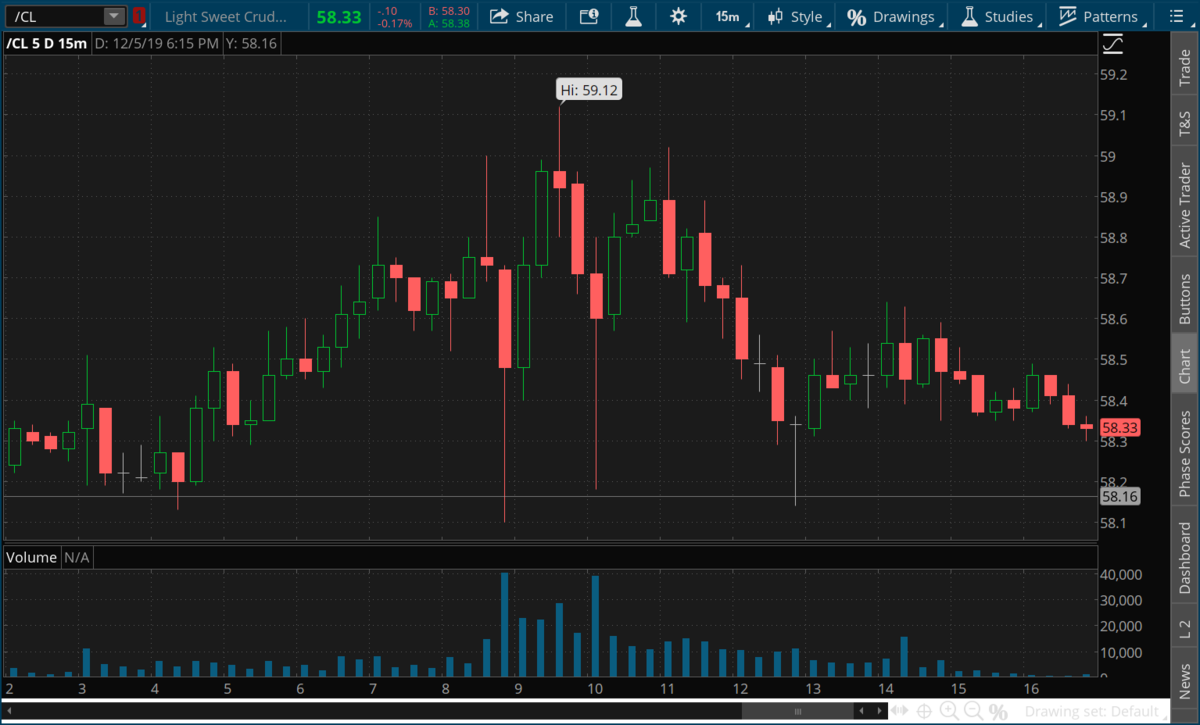 Ulta Beauty Raises Forecast and Trades Higher by 10%
Ulta sales rose 8% to $1.7 billion, compared with $1.56 billion a year ago. Analysts polled by FactSet had expected Ulta to report earnings of $2.13 a share on sales of $1.7 billion.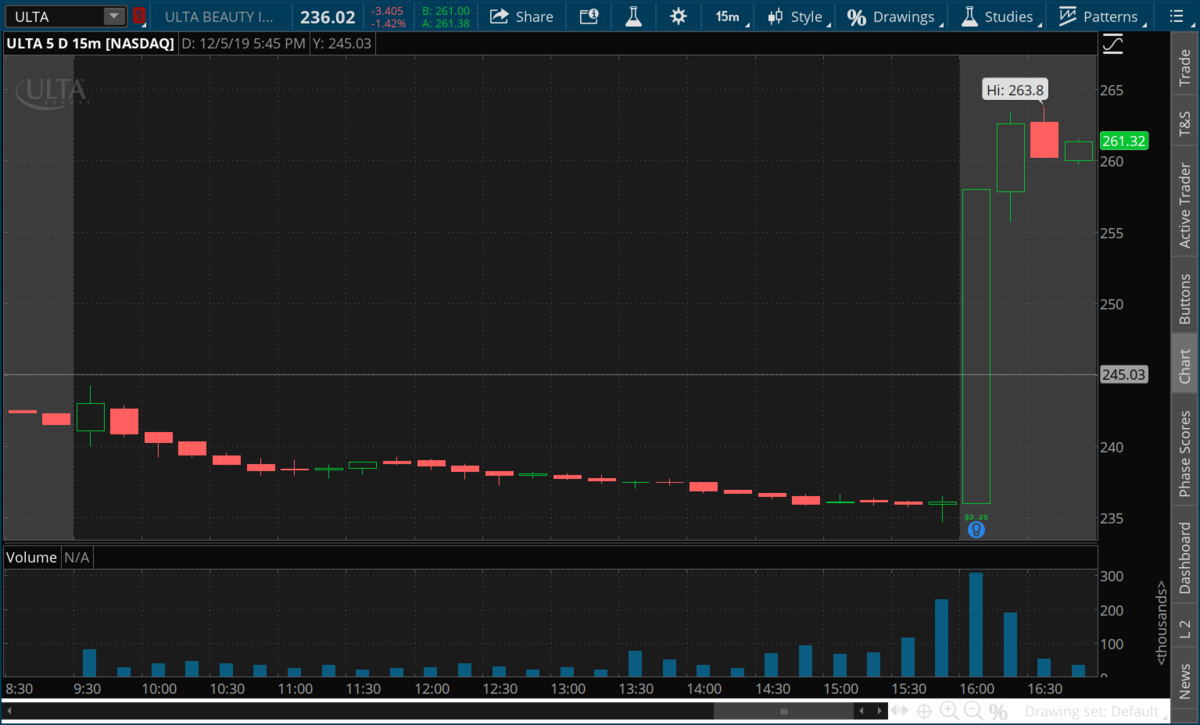 Tom O'Brien's 4pm EST Stock Market Video Update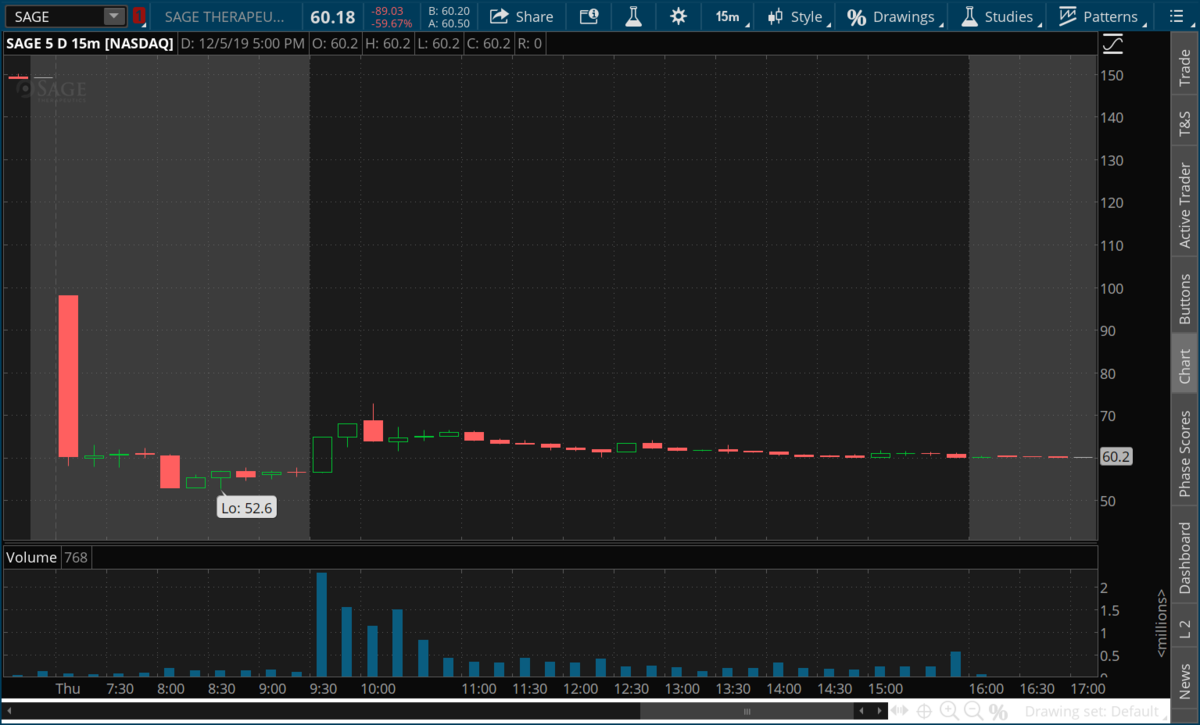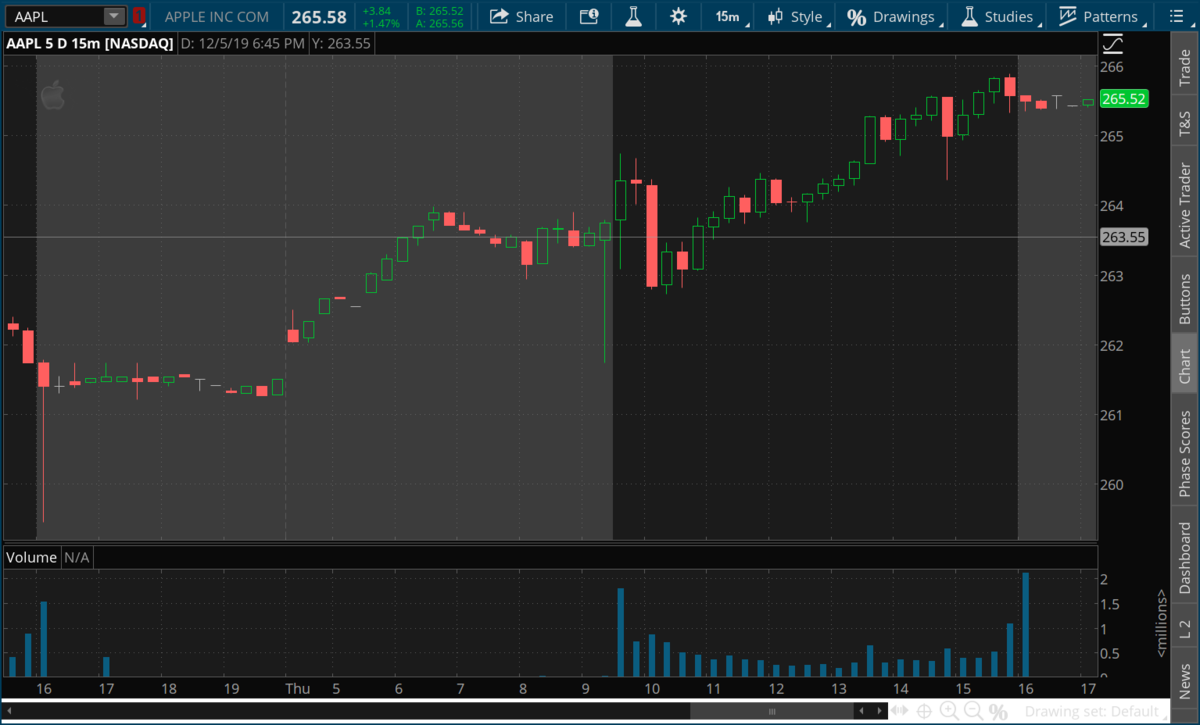 The market waits for the jobs number Friday morning at 8:30 am EST.
The Labor Department is set to release the non-farm payrolls for November at 8:30 am EST Friday morning. Economists polled by Dow Jones are expecting 187,000 jobs added last month, one of the highest estimates this year ahead of a jobs report.
The economy added 128,000 jobs in October, far more than expectations. The unemployment rate is expected to stay at 3.6% in November, near the lowest in 50 years.
See you tomorrow morning for live programming on
TigerTV
at 9am EST at TFNN.com!
Catch up on all of Tuesday's shows by visiting our
TFNN YouTube page
and don't forget to subscribe!
Don't forget to subscribe to our YouTube Page for easy access to all our programs!
Tommy O'Brien
TFNN