Market Recap - December 17, 2019
S&P Closes at Another Record High!
Closing numbers for major indices:
Dow 30: 28,267.16 +31.27 (+0.11%)
Nasdaq: 8,823.36 +9.13 (+0.10%)
S&P 500: 3,192.52 +1.07 (+0.03%)

Commodity prices:
Oil: 60.89 +0.68
Gold: 1,480.20 -0.30
Silver: 16.96 -0.07

Notes and Bonds:
10 year Note: 1.88%
30 Year Bond: 2.305%

Currencies:
USD Index: 97.22 +0.20 (+0.20%)

The S&P 500 came into Tuesday's session up 27.3% year to date, its biggest annual gain since 2013. The Dow and Nasdaq were up 21% and 32.8%, respectively.
Bed Bath and Beyond Shares Trade Higher on Executive Shakeup
Shares of Bed Bath & Beyond rose more than 5% after the retailer announced the departure of six senior executives. This is the first major leadership change under new CEO Mark Tritton, a former Target executive who was named the chairman and CEO in October.

Bed Bath & Beyond shares surged more than 11% after Tritton's clean sweep of the executive suite was announced.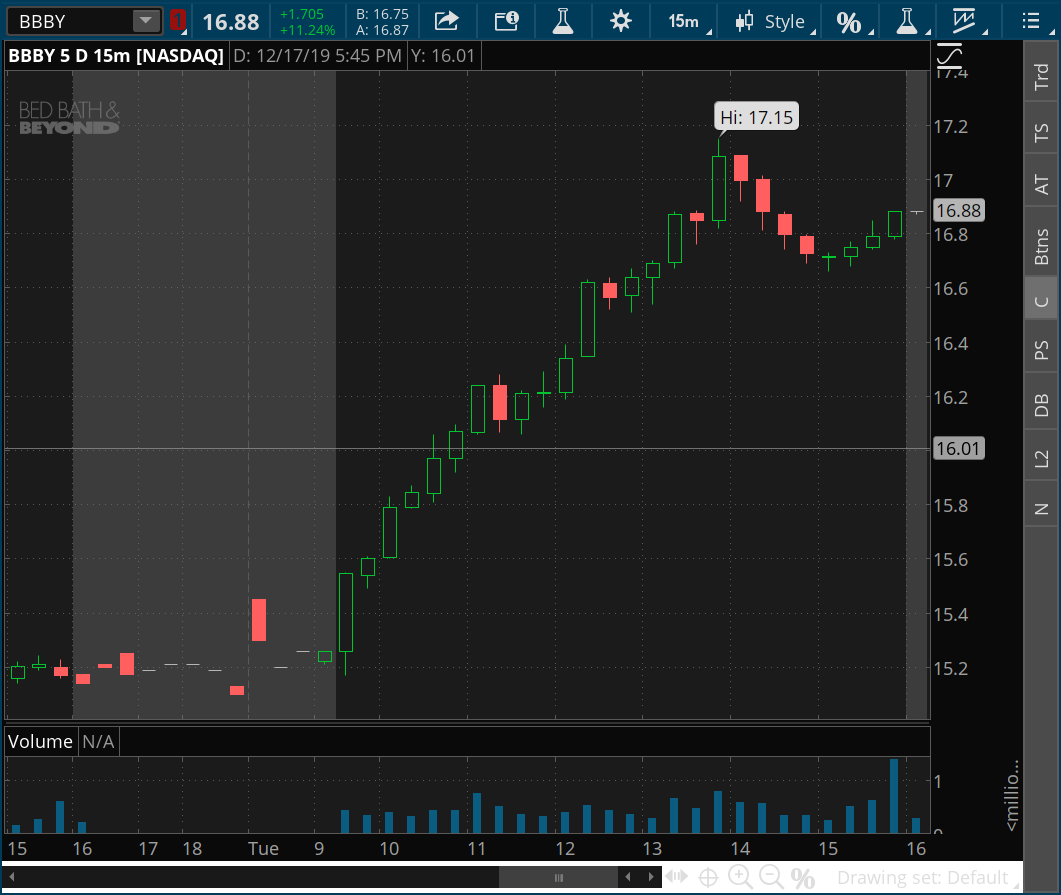 Congress poised to raise minimum age to buy tobacco to 21 as spending bill passes House
The House of Representatives on Tuesday passed a $1.4 trillion spending package that includes a provision prohibiting the sale of cigarettes, e-cigarettes, cigars and other tobacco products to people under the age of 21.

Nineteen states, as well as the District of Columbia, already have laws prohibiting the sales of tobacco products to the age of 21, according to the Campaign for Tobacco-Free Kids, an advocacy group.
House passes $1.4 trillion spending plan to prevent shutdown, sending it to Senate
The House passes a $1.4 trillion spending package, sending it to the Senate.

The chamber easily approved two measures to fund the government through Sept. 30. The Senate needs to pass the legislation — and President Donald Trump has to sign it — by Friday to keep federal departments running.

Trump is not expected to create much drama around the funding plan. The president is "poised" to sign the appropriations bills when they reach his desk, White House advisor Kellyanne Conway said earlier Tuesday.
TFNN's Tiger Dollar Holiday Sale Ends this Week
Get up to a 40% Bonus on your purchase!

This is a great way for TFNN subscribers to add automatic savings for all newsletters!


Click here
to get your Tiger Dollars now and then you can apply them to your account and all future recurring charges!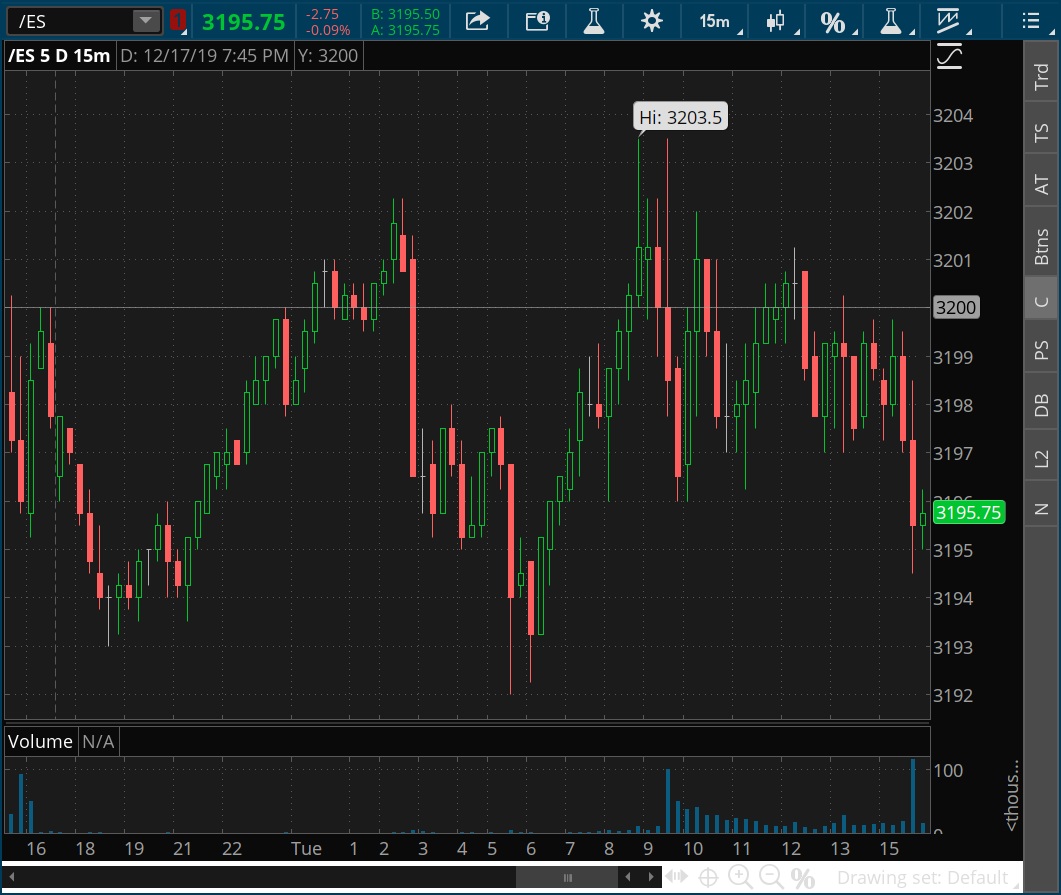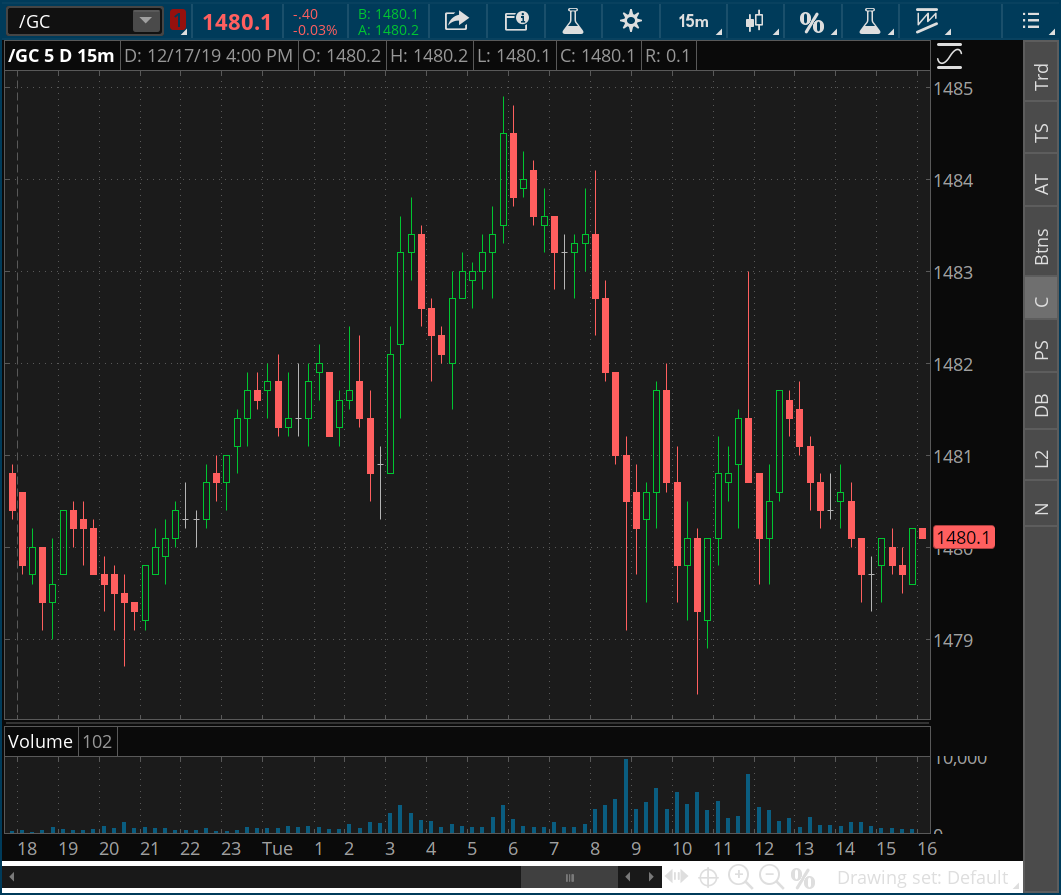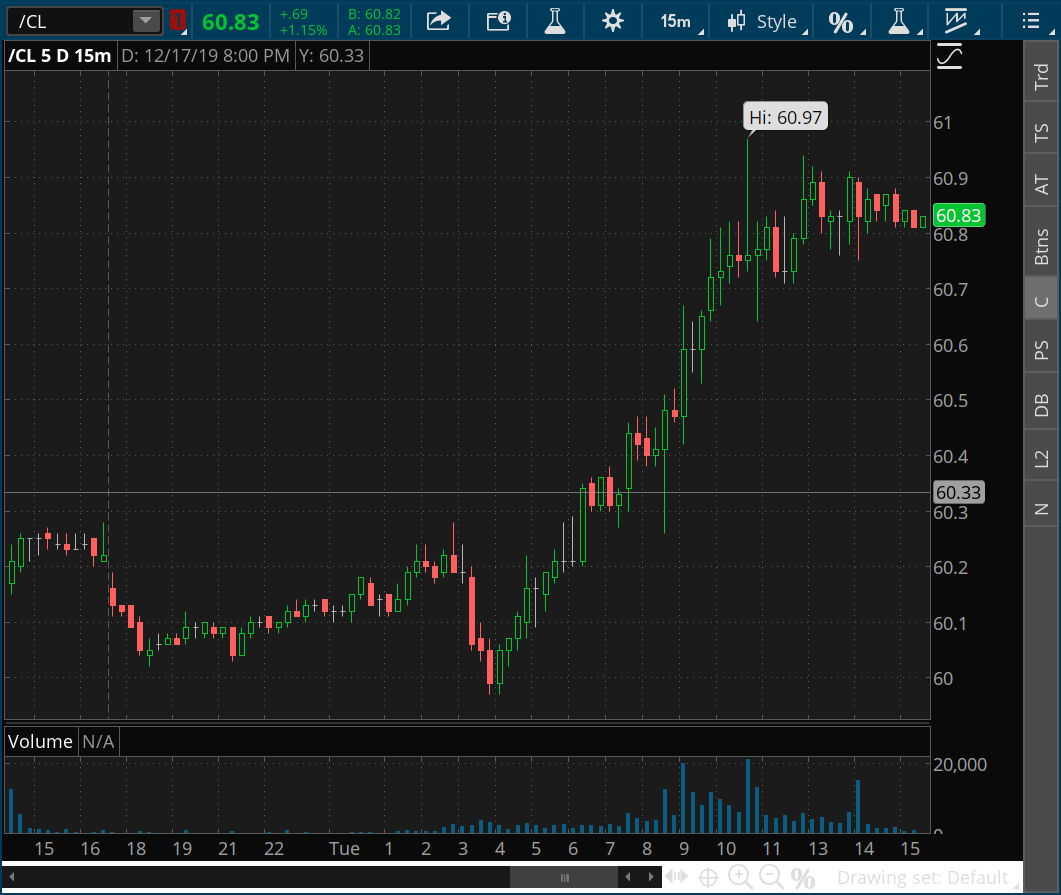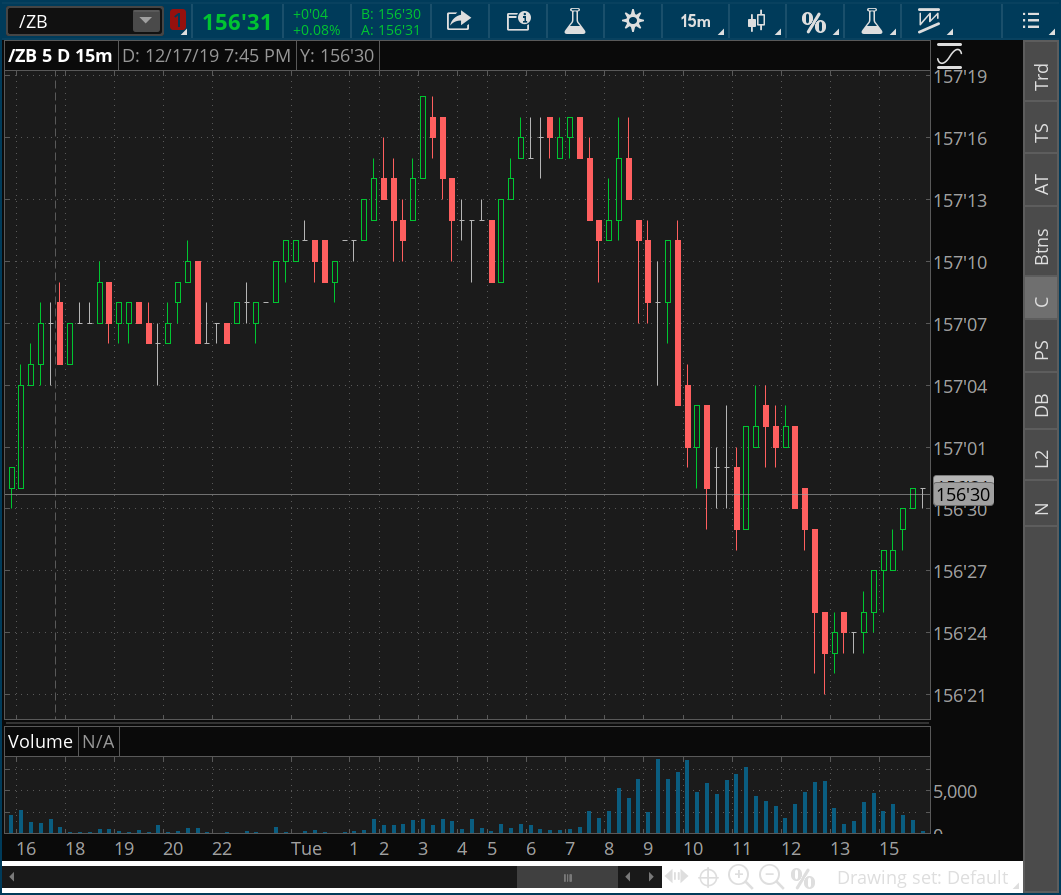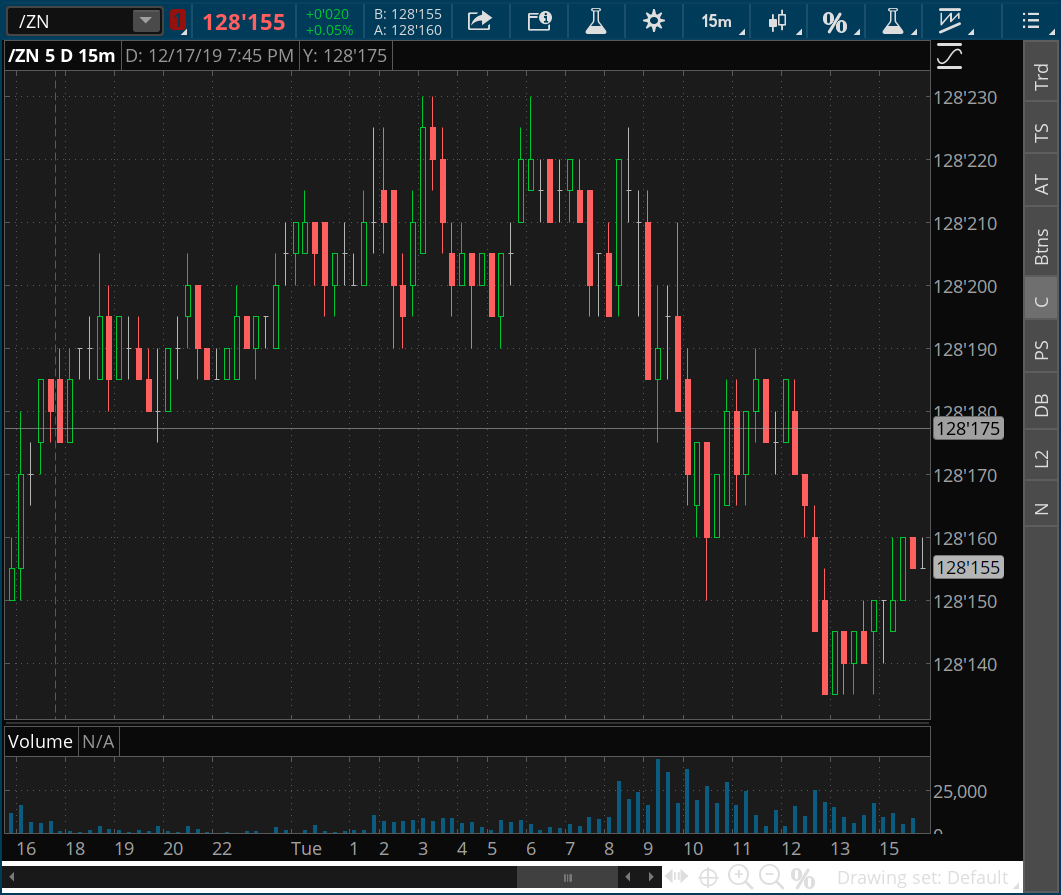 Tom O'Brien's 4pm EST Stock Market Video Update