Morning Market Report - January 2, 2019
S&P futures jump 20 points as Wall Street's monster 2019 rally extends into the new year
Thursday's gains come after Wall Street booked a strong 2019 performance on Tuesday, with the S&P 500 rising 28.9% in the year. That was the broad index's biggest annual gain since 2013, when it surged 29.6%. The Dow, meanwhile, climbed 22.3% while the Nasdaq Composite skyrocketed more than 35%.

Sentiment was lifted Thursday after the People's Bank of China lowered the amount of reserve cash the country's banks need to support the economy. This move will inject about 800 billion yuan in liquidity to the Chinese economy.

Source: CNBC
US jobless claims edge lower but trend points to uptick in filings
Initial claims for state unemployment benefits decreased 2,000 to a seasonally adjusted 222,000 for the week ended Dec. 28, the Labor Department said on Thursday.

Economists polled by Reuters had expected 225,000 new claims last week.


The four-week moving average of initial claims rose by 4,750 to 233,250, the highest level since January 2018.

In November, the U.S. unemployment rate fell back to 3.5%, the lowest in nearly half a century.

Source: CNBC
Tommy O'Brien's 9 AM EST TigerTV Update
Market Action to Start Trading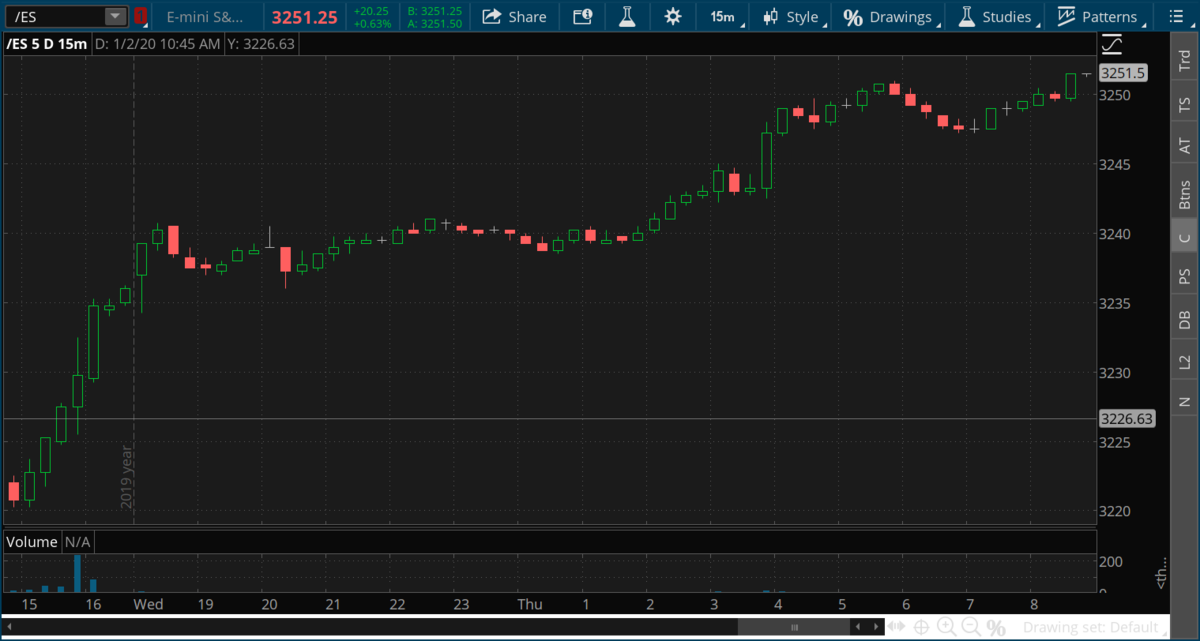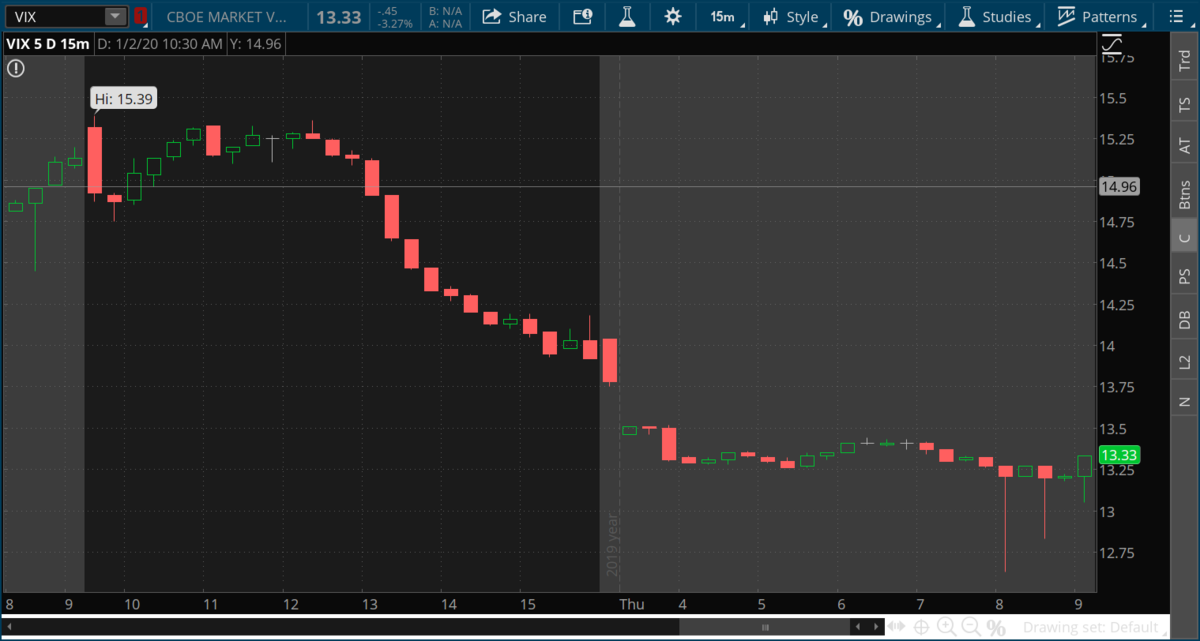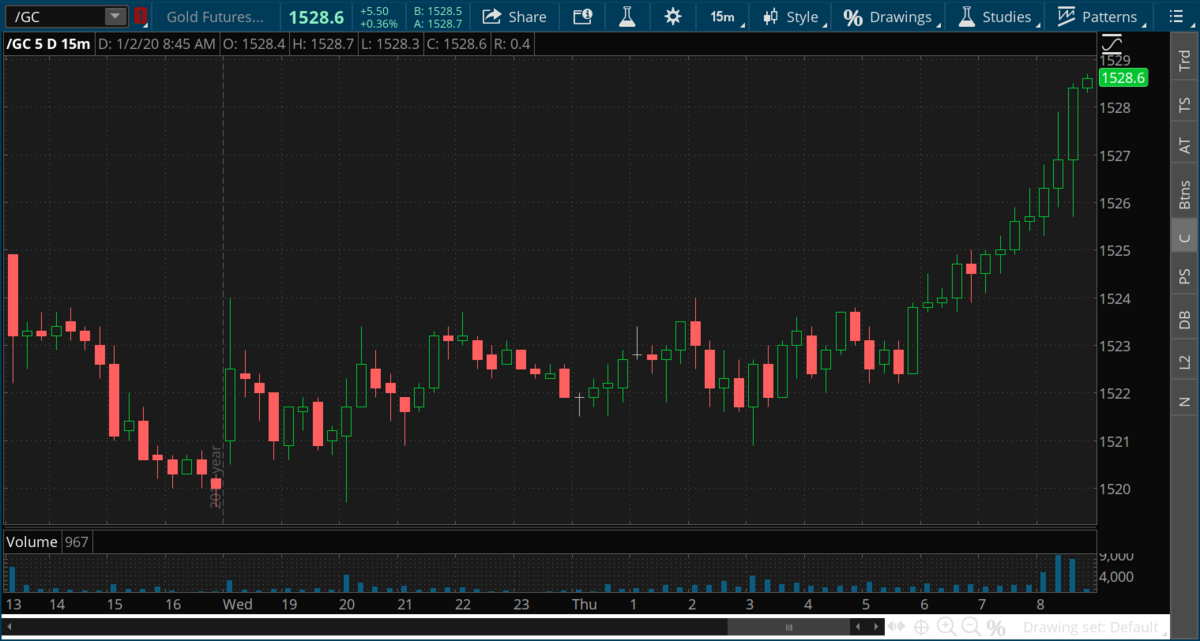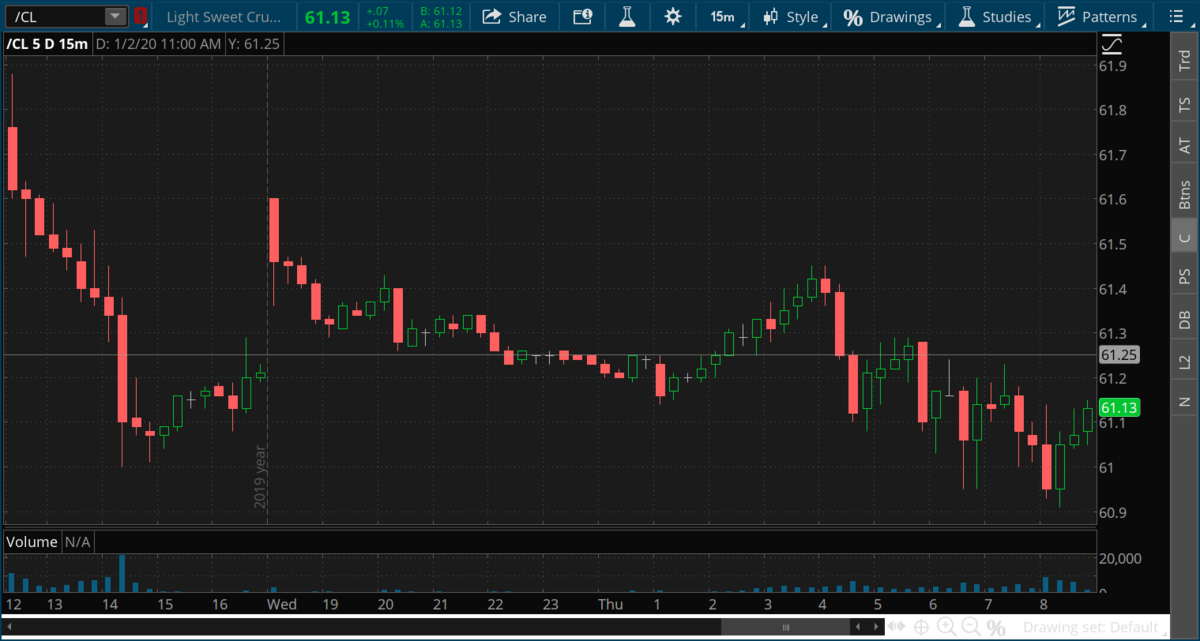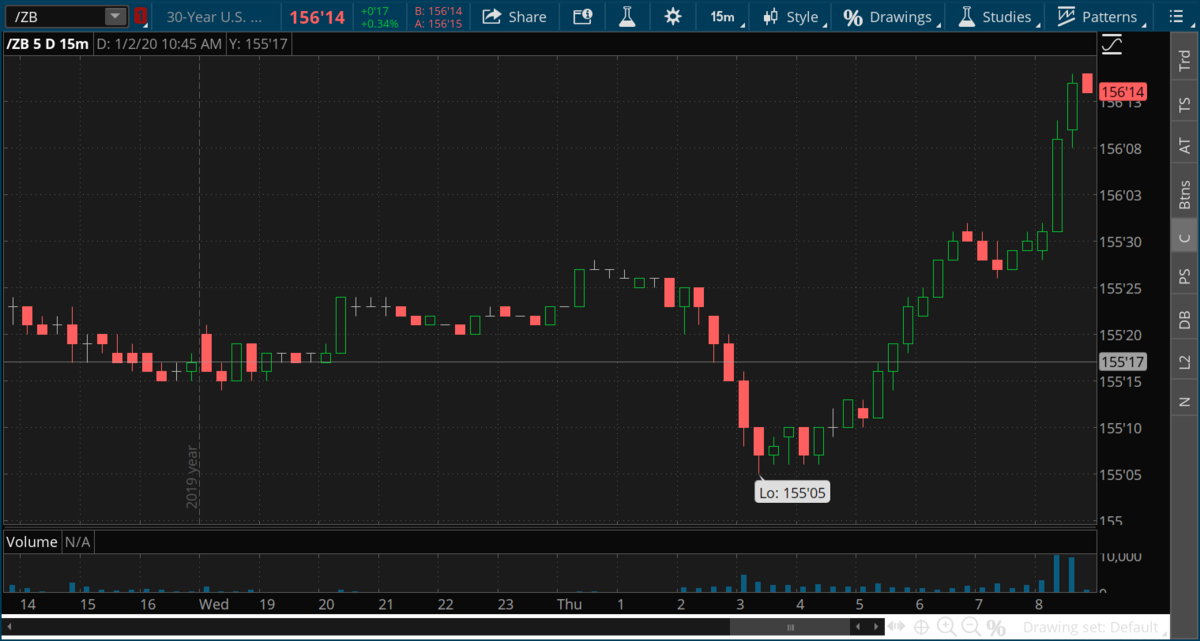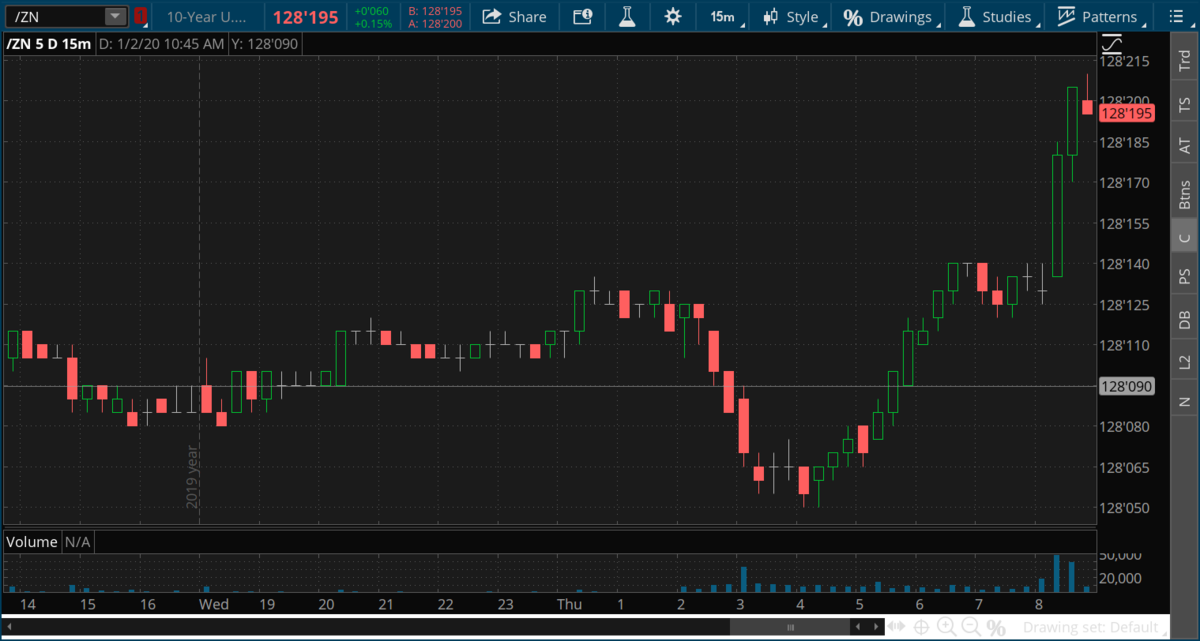 Stocks Making Moves this Morning Pre-Market