Morning Market Report - January 6, 2020
Gold surges to more than 6-year high on geopolitical turmoil & inflation fears
Gold futures hit $1,590.90 per ounce, their highest level since April 2, 2013, when they reached a high of $1,604.30 per ounce. Gold was also headed for its ninth straight day of gains.
The precious metal has been on a tear over the past two sessions after President Donald Trump authorized the assassination of a top-ranking Iranian military official, sparking a move out of riskier assets in favor of safe havens such as gold.
Click here
to try out Tom O'Brien's Gold Report.
Source: CNBC
House to vote on limiting Trump's military powers regarding Iran
House Speaker Nancy Pelosi said the House will vote on a war powers resolution this week to limit President Trump's military actions regarding Iran.

She said Trump's "provocative and disproportionate military airstrike targeting high-level Iranian military officials" had endangered U.S. service members, diplomats and others.

Source: CNBC
Tommy O'Brien's 9 AM EST TigerTV Update
Market Action to Start Trading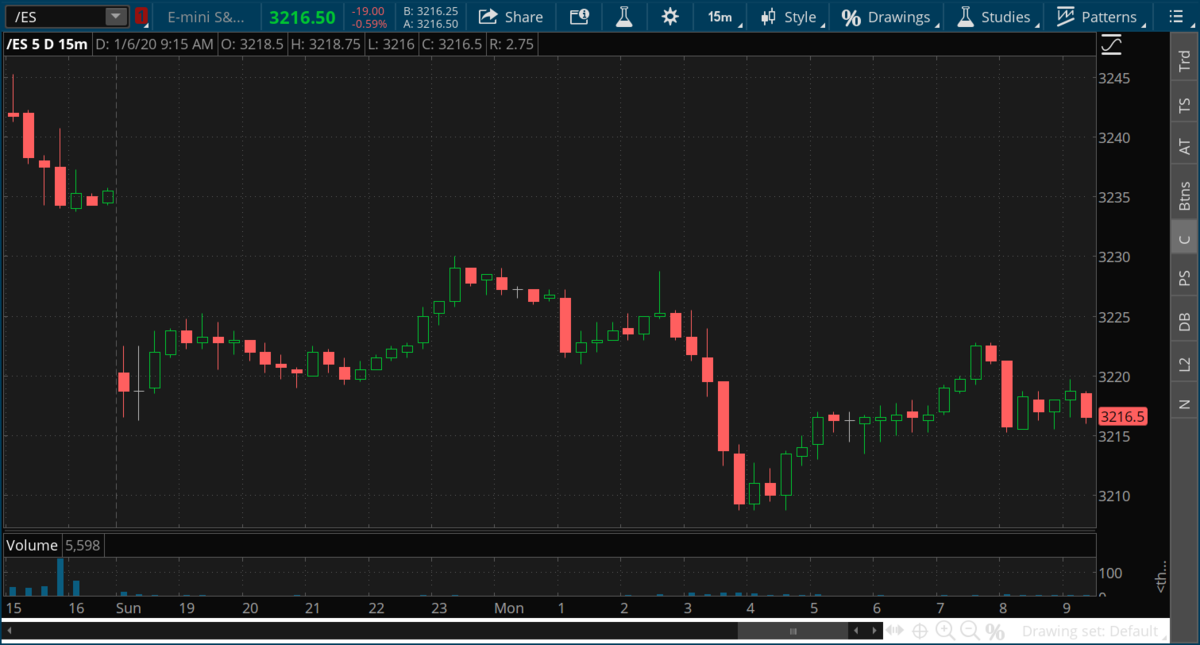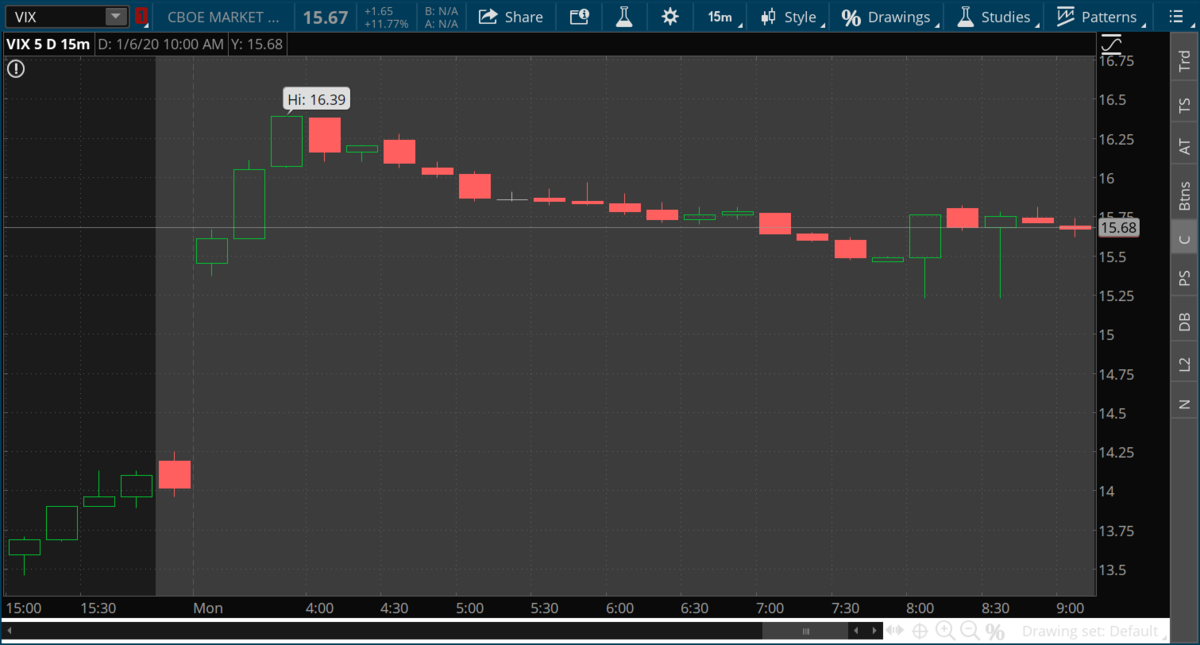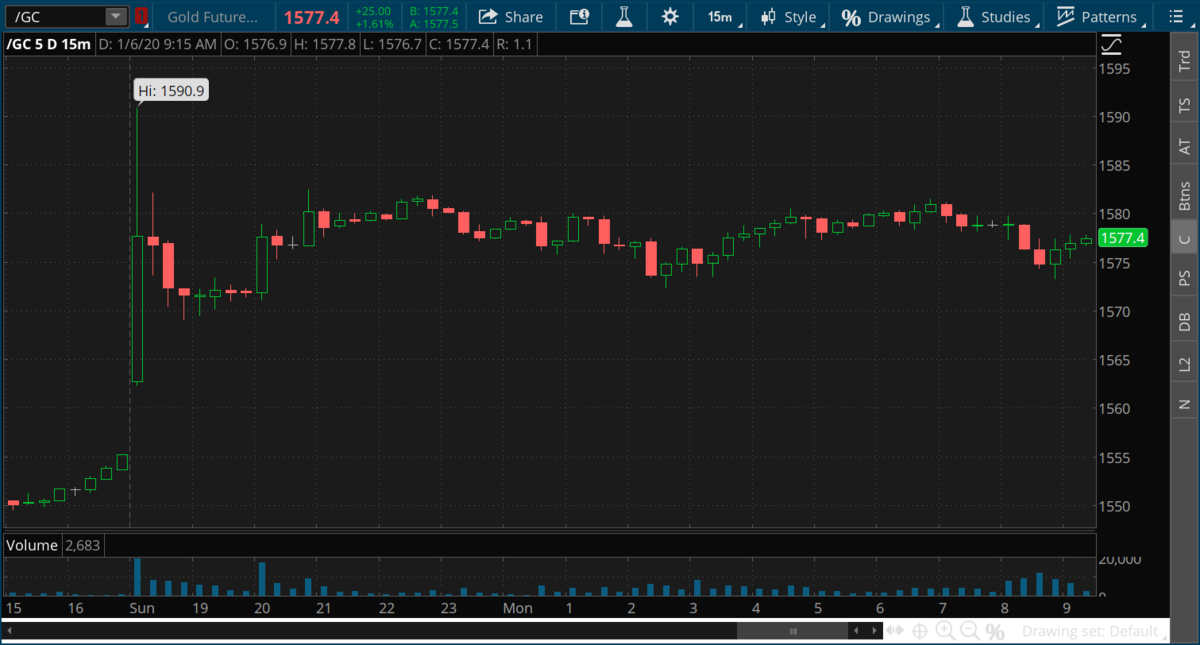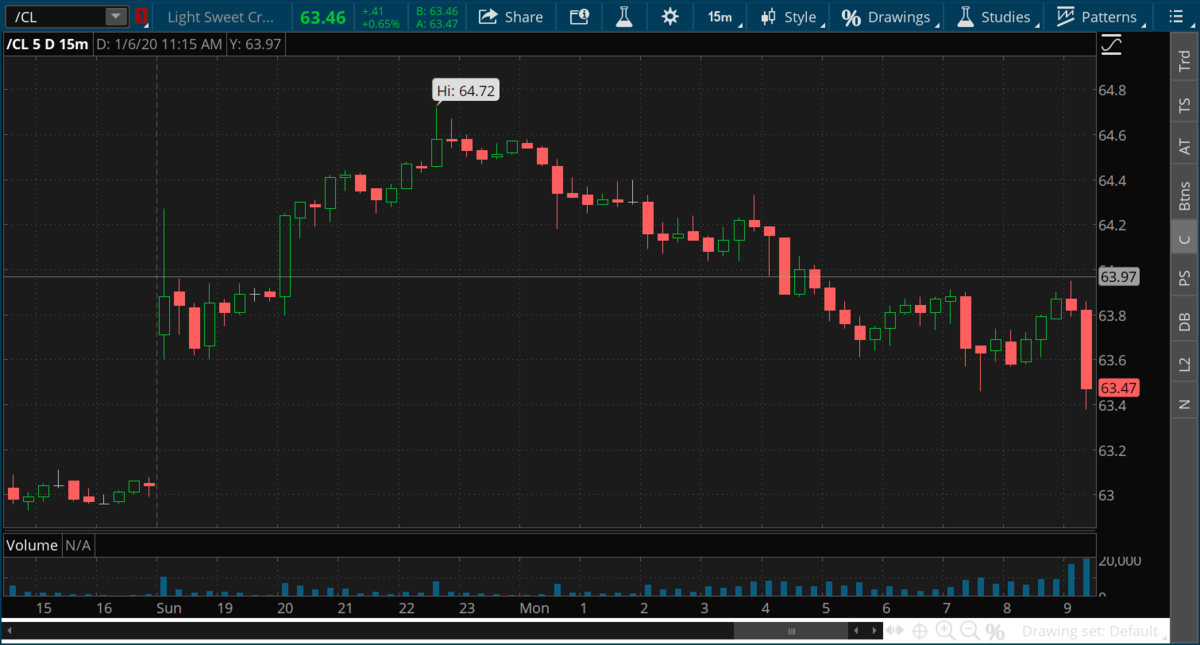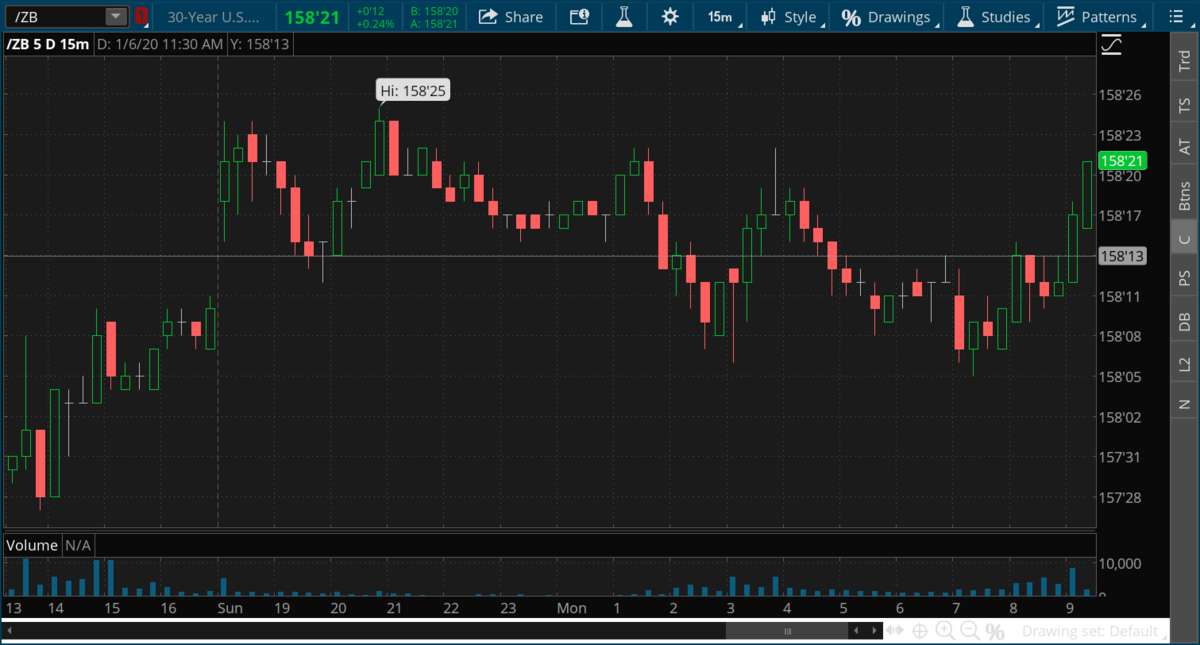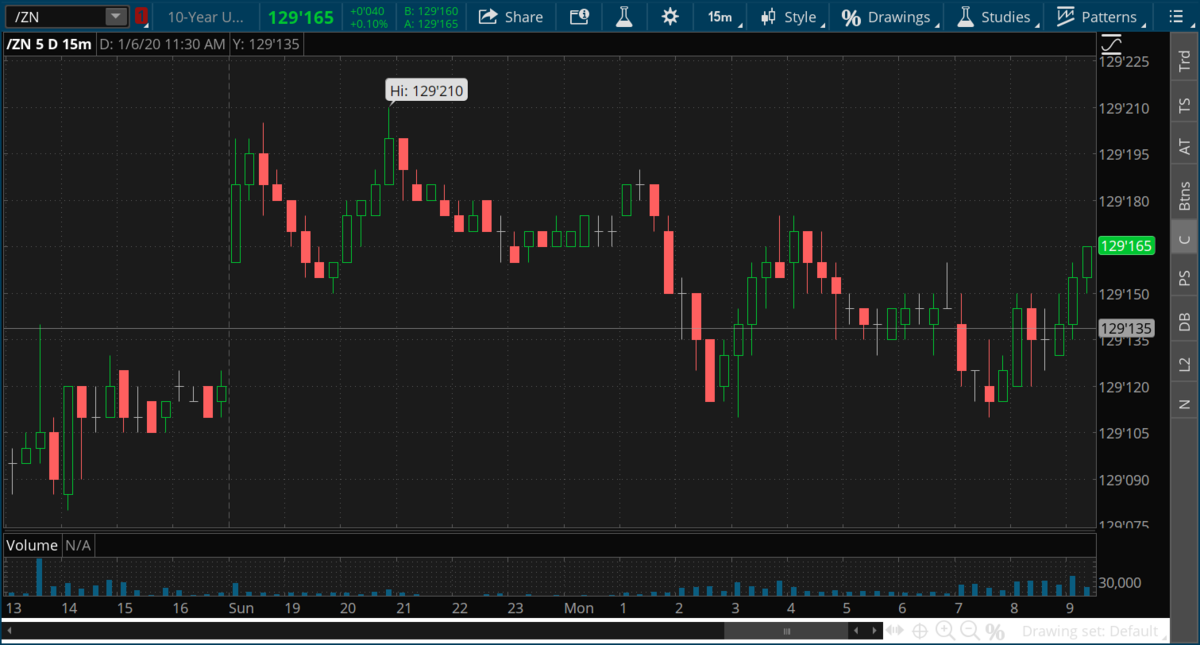 Stocks Making Moves this Morning