Morning Market Report - January 17, 2020
US housing starts soar 16.9% in December to a 13-year high
"U.S. homebuilding surged to a 13-year high in December as activity increased across the board, suggesting the housing market recovery was back on track amid low mortgage rates, and could help support the longest economic expansion on record.

Housing starts jumped 16.9% to a seasonally adjusted annual rate of 1.608 million units last month, the highest level since December 2006. The percentage gain was the largest since October 2016. Data for November was revised higher to show homebuilding rising to a pace of 1.375 million units, instead of advancing to a rate of 1.365 million units as previously reported.

Economists polled by Reuters had forecast housing starts would increase to a pace of 1.375 million units in December.

Housing starts soared 40.8% on a year-on-year basis in December. An estimated 1.290 million housing units were started in 2019, up 3.2% compared to 2018."

Source: CNBC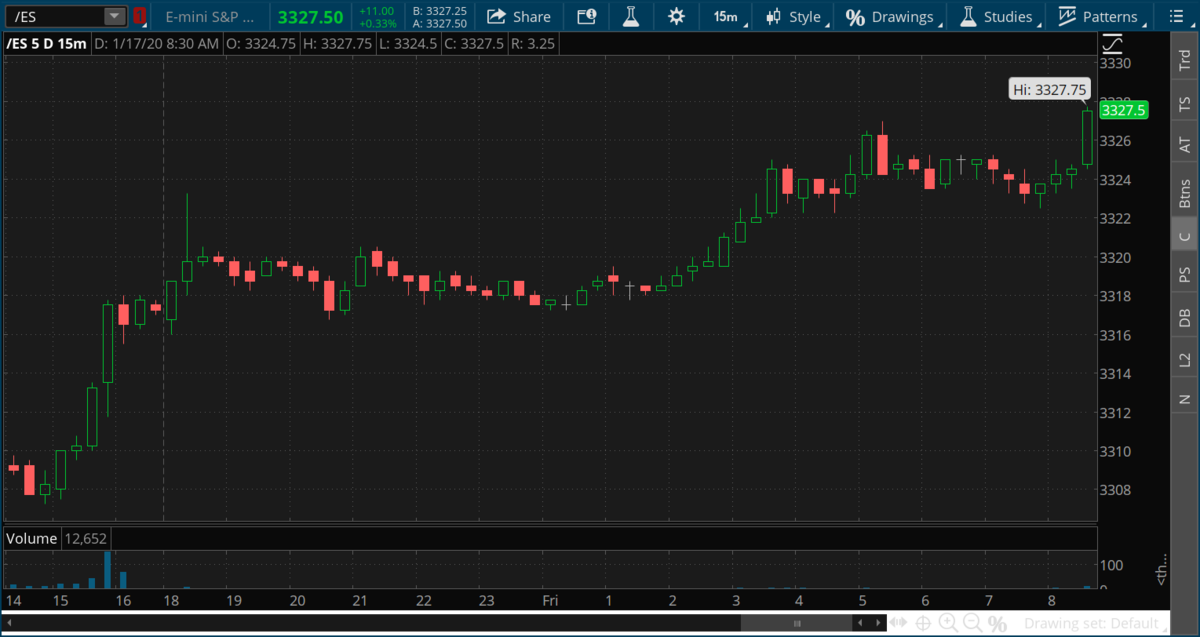 Gap is no longer spinning off Old Navy, sending shares higher
Gap Inc. has called off plans to split Old Navy into a separate public company, the company announced in a press release Thursday.

The apparel maker also announced that Neil Fiske, president and CEO of the Gap brand, is departing.


Source: CNBC