Morning Market Report - January 24, 2020
Markets Trade Higher Ahead of Open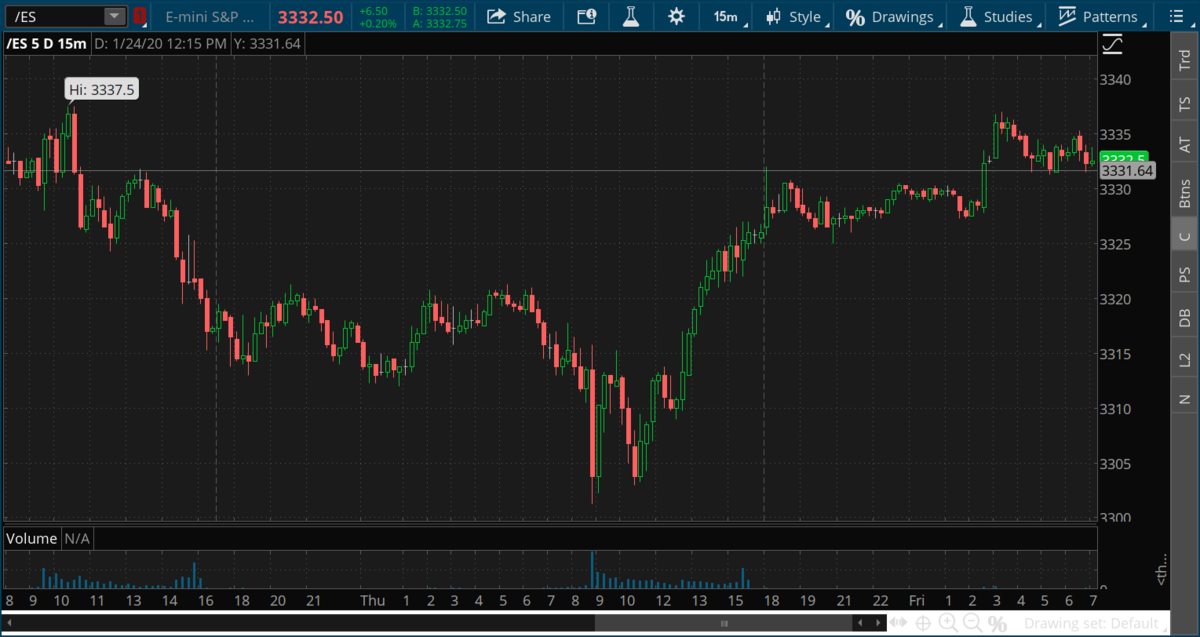 Intel beat estimates for the fourth quarter and gave an optimistic forecast for the first quarter of 2020
Earnings: Excluding certain items, $1.52 per share, vs. $1.25 per share as expected by analysts, according to Refinitiv.
Revenue: $20.21 billion, vs. $19.23 billion as expected by analysts, according to Refinitiv.
Intel is forecasting first-quarter earnings of $1.30 per share, excluding certain items, and revenue of $19 billion, implying 18% growth. Analysts polled by Refinitiv had expected $1.04 in earnings per share, excluding certain items, and $17.19 billion in revenue.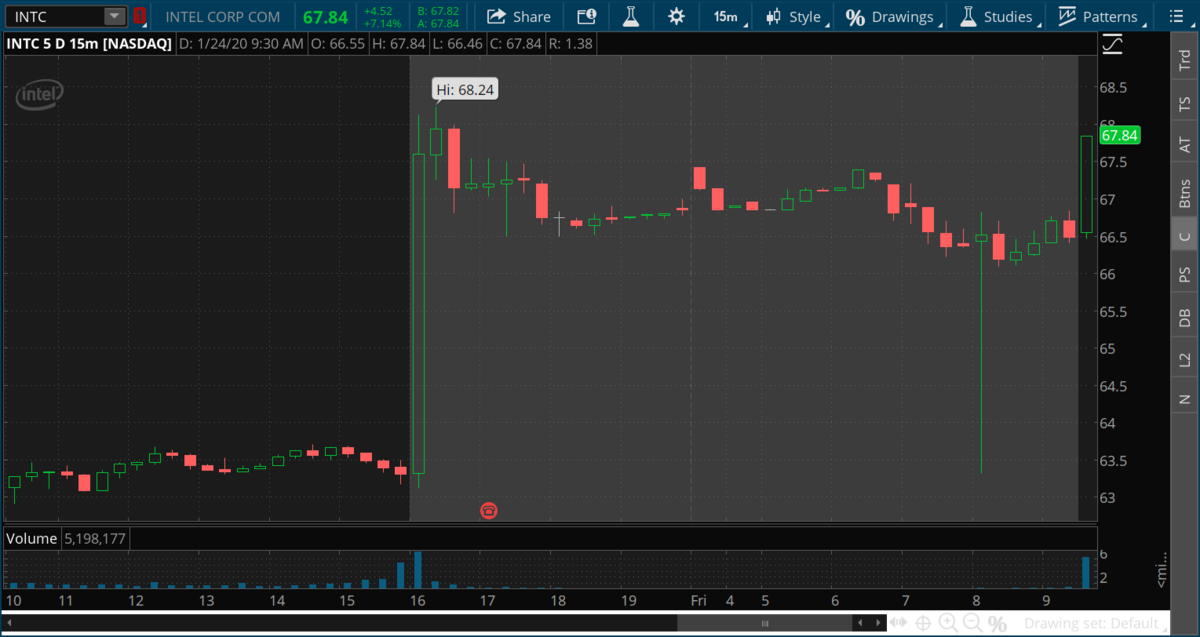 American Express earnings beat expectations on strong card fee revenues
Earnings: $2.03 per share vs $2.01 per share forecast by Refinitiv
Revenue: $11.365 billion vs $11.36 billion expected
Net card fees: $1.08 billion vs StreetAccount estimate of $1.05 billion
Source: CNBC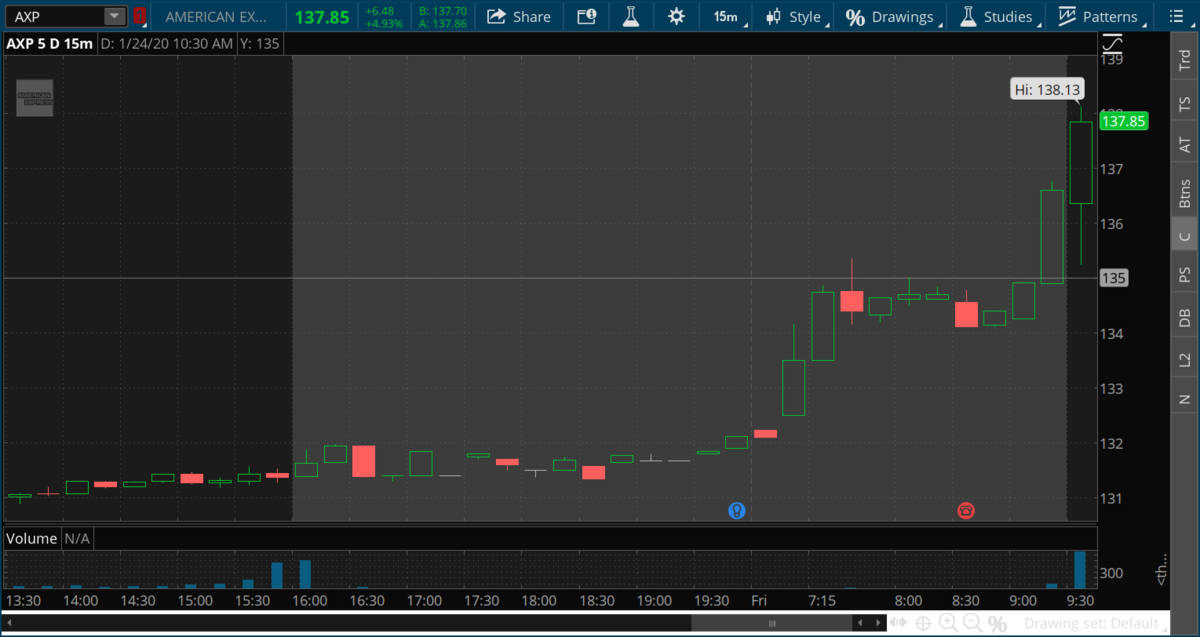 TigerTV Now Starts Live at 8:30 a.m. EST
Tommy O'Brien's 9 a.m. TigerTV Market Update
China says 26 people have died from the coronavirus
China's National Health Commission said as many as 26 people have died from a fast-spreading coronavirus and the total number of confirmed cases in the country rose to 830.

The World Health Organization (WHO) on Thursday said at a press conference the outbreak did not yet constitute a global public health emergency.

China locked down the city of Wuhan, the epicenter of the virus, on Thursday in a bid to stem the spread of the disease. Transportation by bus, ferry and subway were suspended and people were told not to leave. The airport and train station in Wuhan were also temporarily closed.

Walt Disney's Shanghai Disney Resort will be closed until further notice to help China stop the spread of coronavirus.