Morning Market Report - February 3, 2020
Futures Start Monday Higher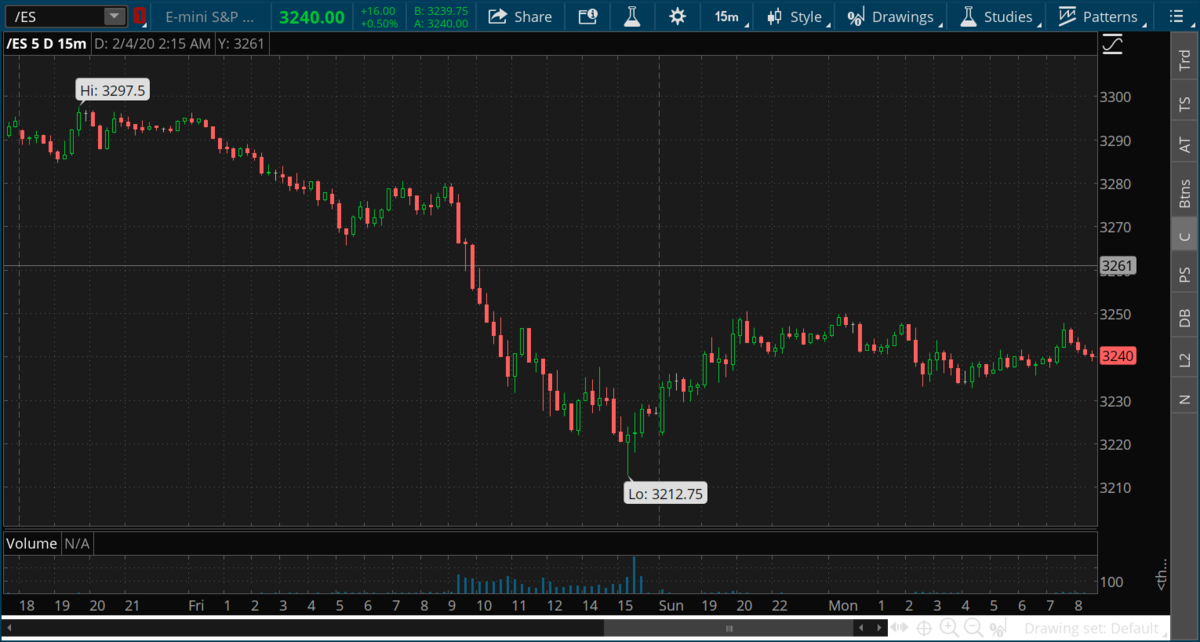 China Stocks Trade for First Time Since New Year Holiday and Get Crushed
CSI 300 Index plunged as much as 9.1% intraday as selling hit. All but 162 of the almost 4,000 stocks in Shanghai and Shenzhen recorded losses, with about 90% dropping the maximum allowed by the country's exchanges. Health-care shares comprised most of Monday's gainers on speculation they will benefit from the virus outbreak.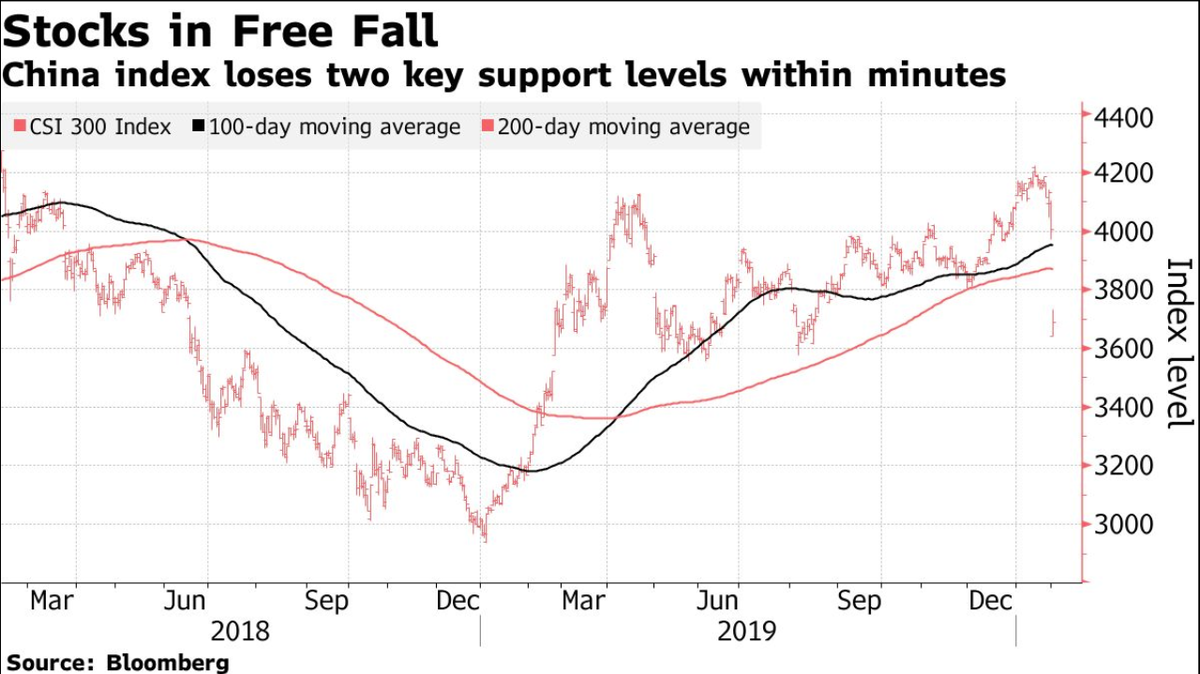 Nike shares get an upgrade
UBS upgraded shares of Nike to buy from neutral and JPMorgan added the stock to its "analyst focus list" on Monday, sending shares of the athletic apparel company up nearly 2% in premarket trading.

"We see the recent pullback as a multi-year buying opportunity," JPMorgan retail analyst Matthew Boss said in a note to clients.


Source: CNBC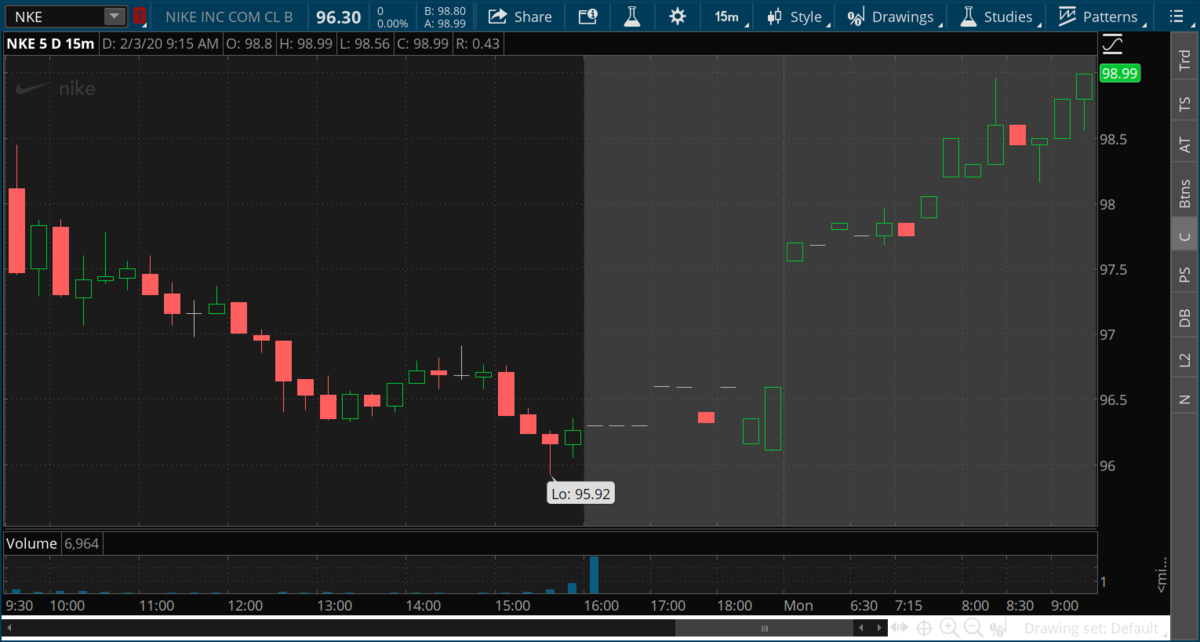 Apple analyst cuts iPhone shipment forecase by 10% due to coronavirus
TF International Securities analyst Ming-Chi Kuo cut Q1 2020 shipment guidance by 10% on Sunday. Kuo said there are indications that the iPhone supply is being affected by the coronavirus in China. Apple CEO Tim Cook warned in earnings last week that the coronavirus could affect revenues for the quarter.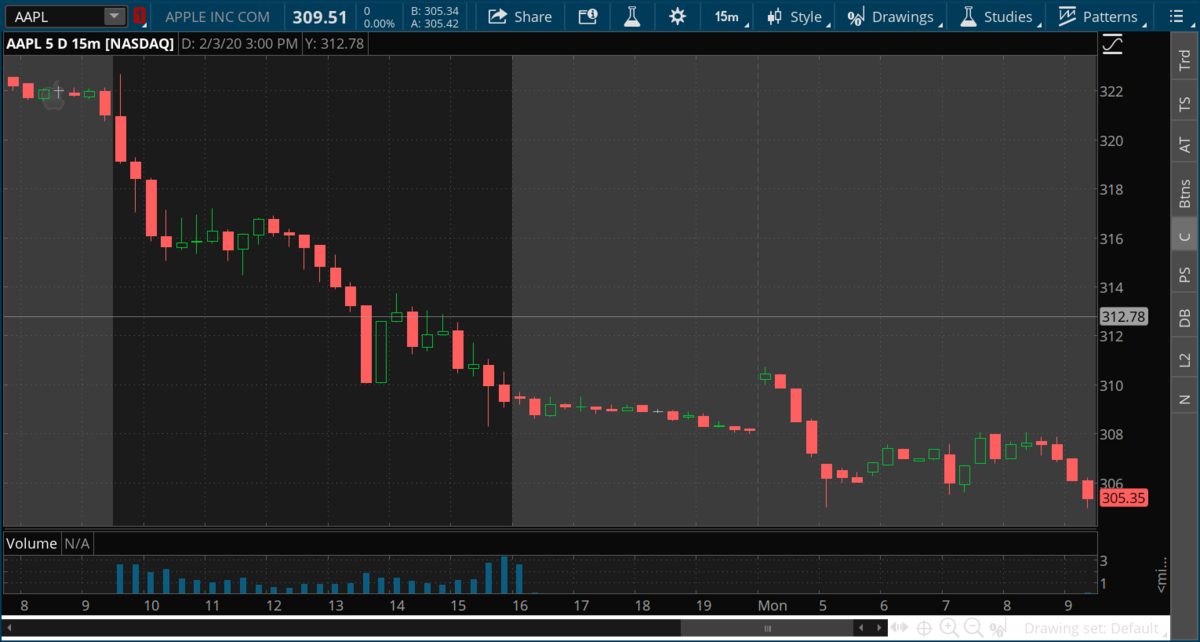 Google earnings after the bell today
Alphabet is expected to delivered GAAP earnings per share of $12.50 on revenue of $38.4 billion for its fiscal fourth quarter, according to estimates compiled by Bloomberg.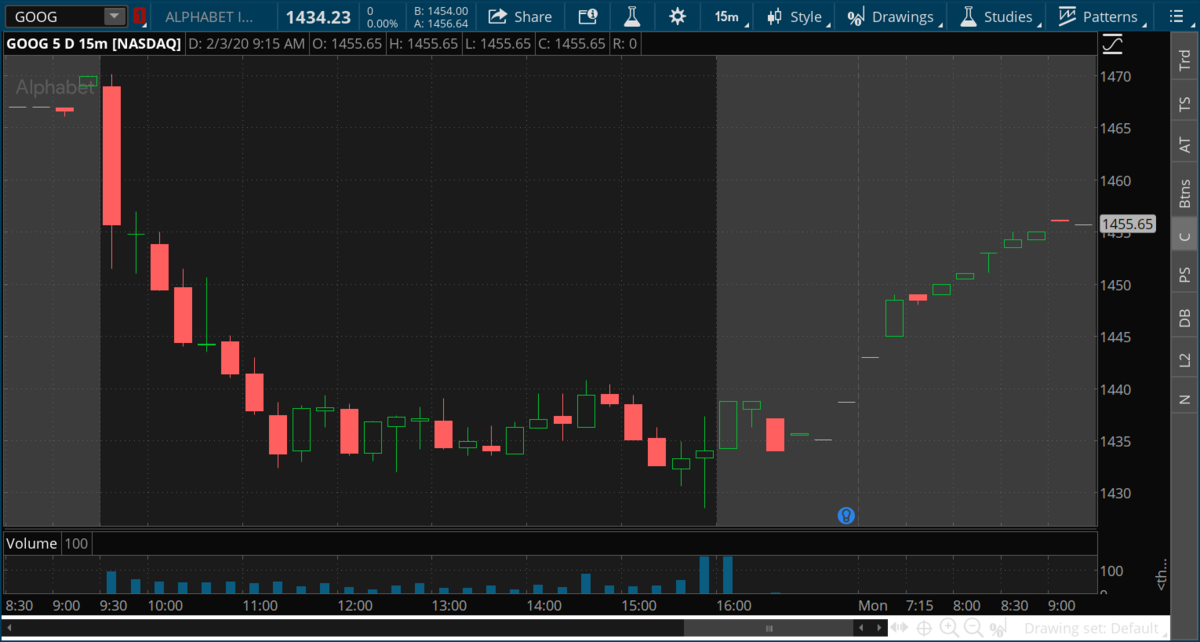 TigerTV Now Starts Live at 8:30 a.m. EST
Tommy O'Brien's 9 a.m. TigerTV Market Update
Coronavirus - China says death toll hits 362, total cases at 17,205
China deaths at 361, with confirmed cases in the country at 17,205
Philippines reports first death outside of China; U.S. confirms more cases
The government in Beijing says the U.S. "overreacted" to the virus
China's worst stock rout in years left 3,257 shares limit down
Hong Kong closing more checkpoints with mainland; medics strike
Source: Bloomberg News