Morning Market Report - February 11, 2020
Futures Reach Record Levels Overnight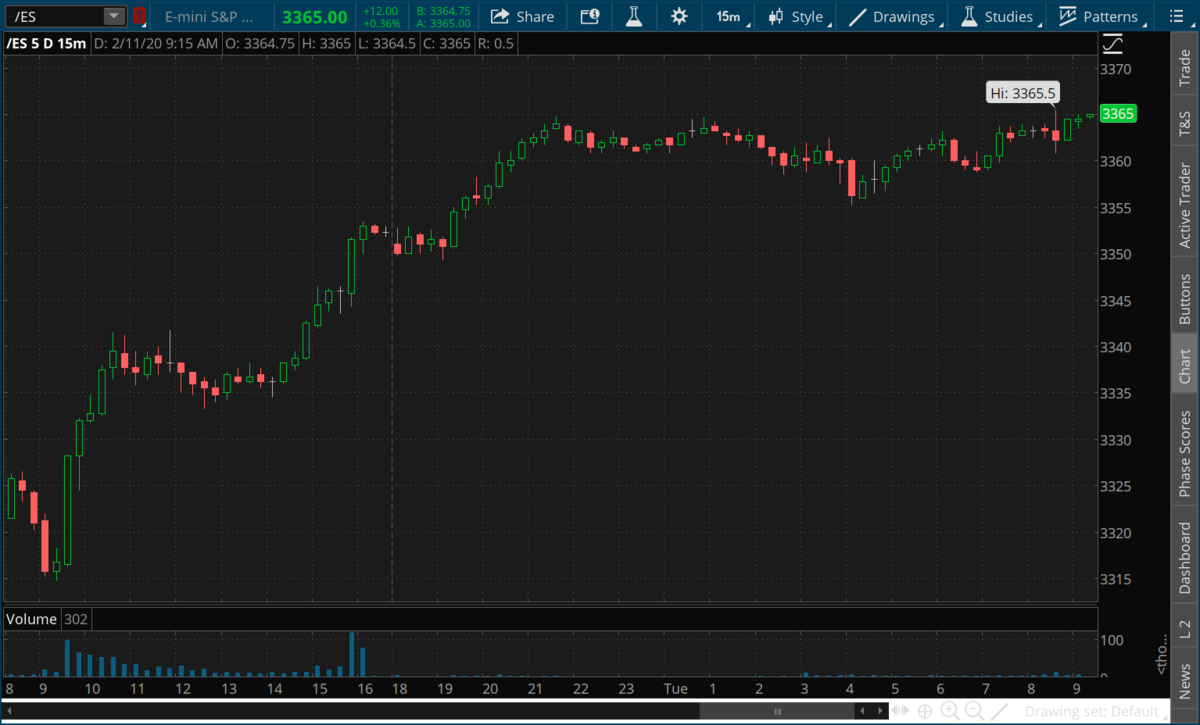 Powell stresses that Fed is 'closely monitoring' coronavirus for hit to China and the world
The remarks came in the central bank chief's semiannual testimony before Congress. Powell's appearance before the House Financial Services Committee begins at 10 a.m. ET. Powell's remarks recapped the Fed's 61-page semiannual report that lawmakers received on Friday.
Coronavirus cases rise above 43,000 - Death toll now above 1,000
As of Sunday night, the government said a total of 43,100 cases have been confirmed and 1018 people have died in the country.
Judge approves $26 billion merger of T-Mobile and Sprint
Shares of Sprint traded higher Tuesday after a U.S. District judge ruled in favor of its $26 billion deal to merge with T-Mobile.

The stock was up 75% Tuesday morning. It had risen after hours Monday after The Wall Street Journal reported the judge was expected to rule in favor of the deal. Shares of T-Mobile were up 10%.

Source: CNBC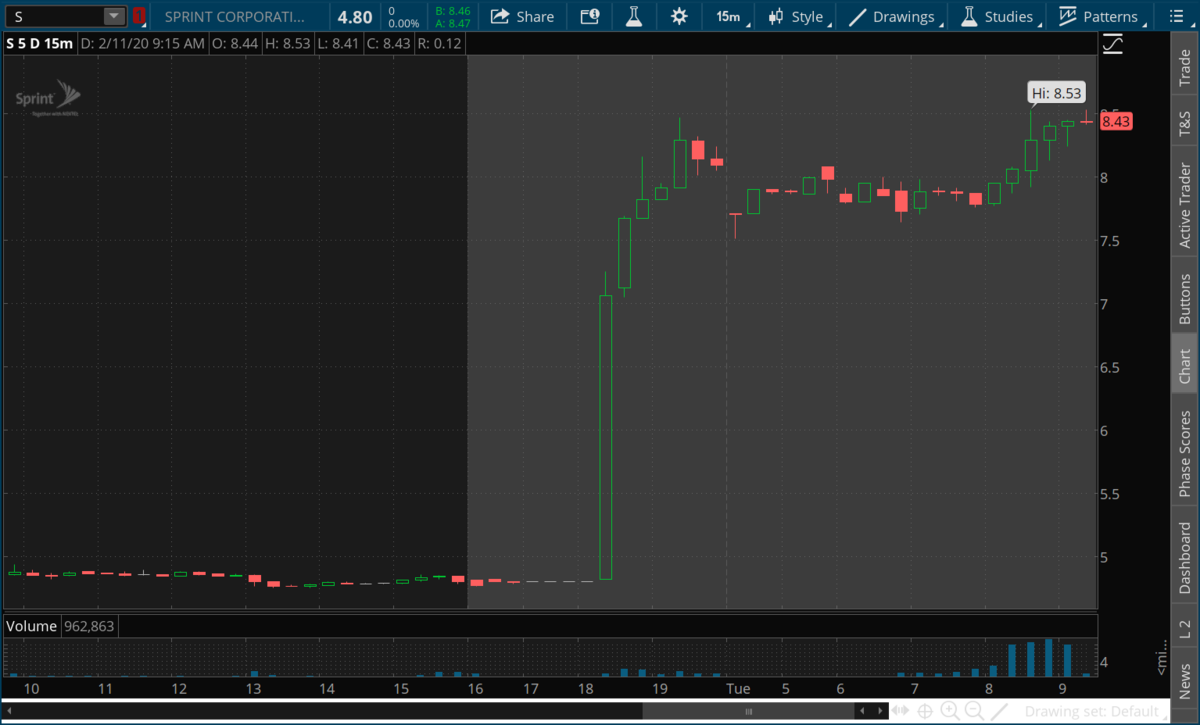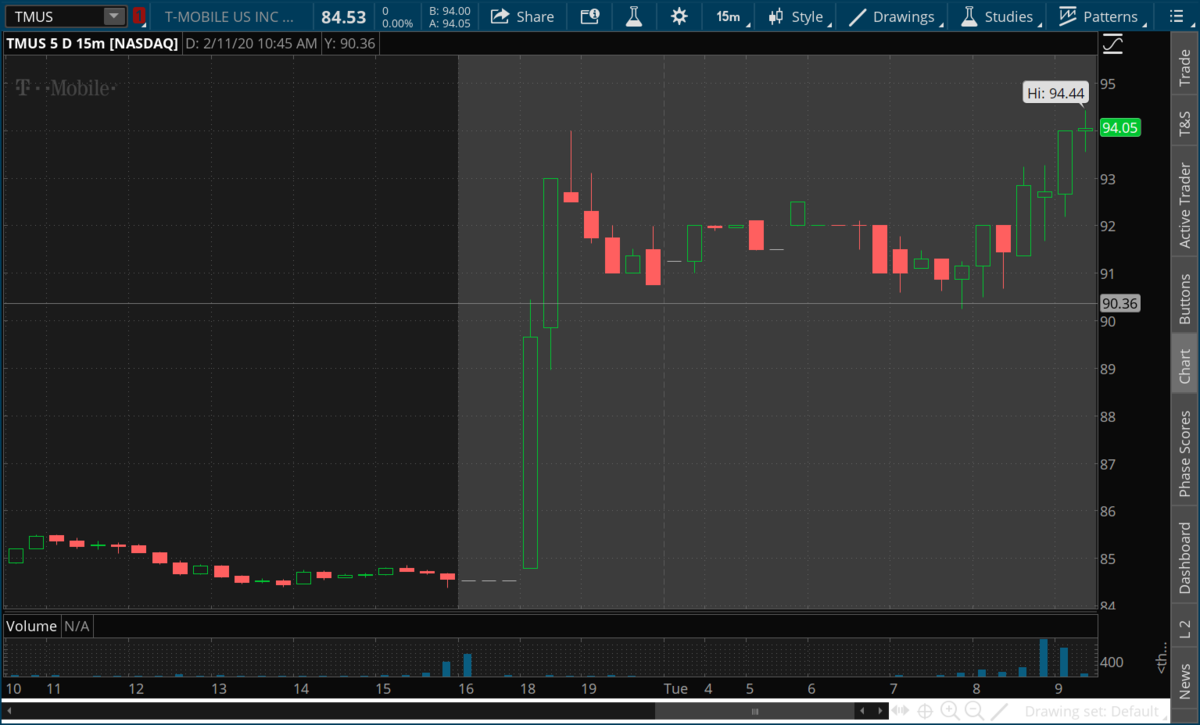 Under Armour's 2020 outlook faces 'ongoing demand challenges,' including coronavirus
The retailer is expecting the coronavirus outbreak in China to lower sales by roughly $50 million to $60 million during the fiscal first quarter.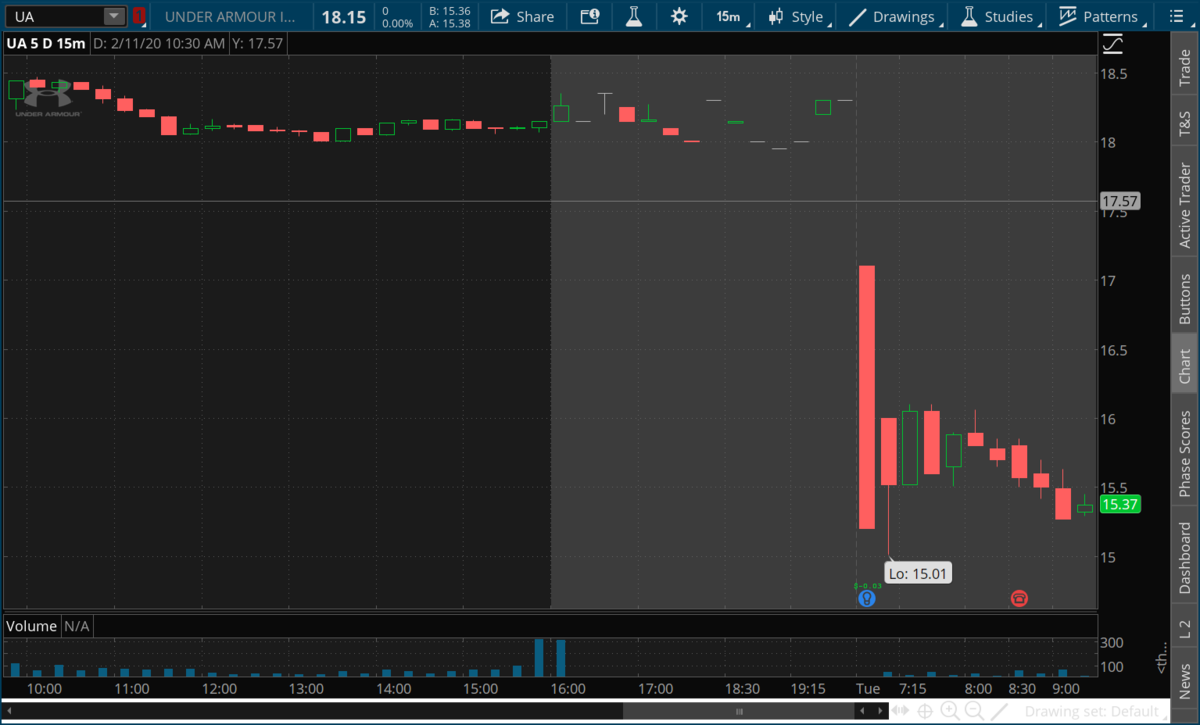 Lyft reports earnings
LYFT reports earnings after the bell tonight and hopes to deliver profitability sometime soon as UBER exceeded expectations last week.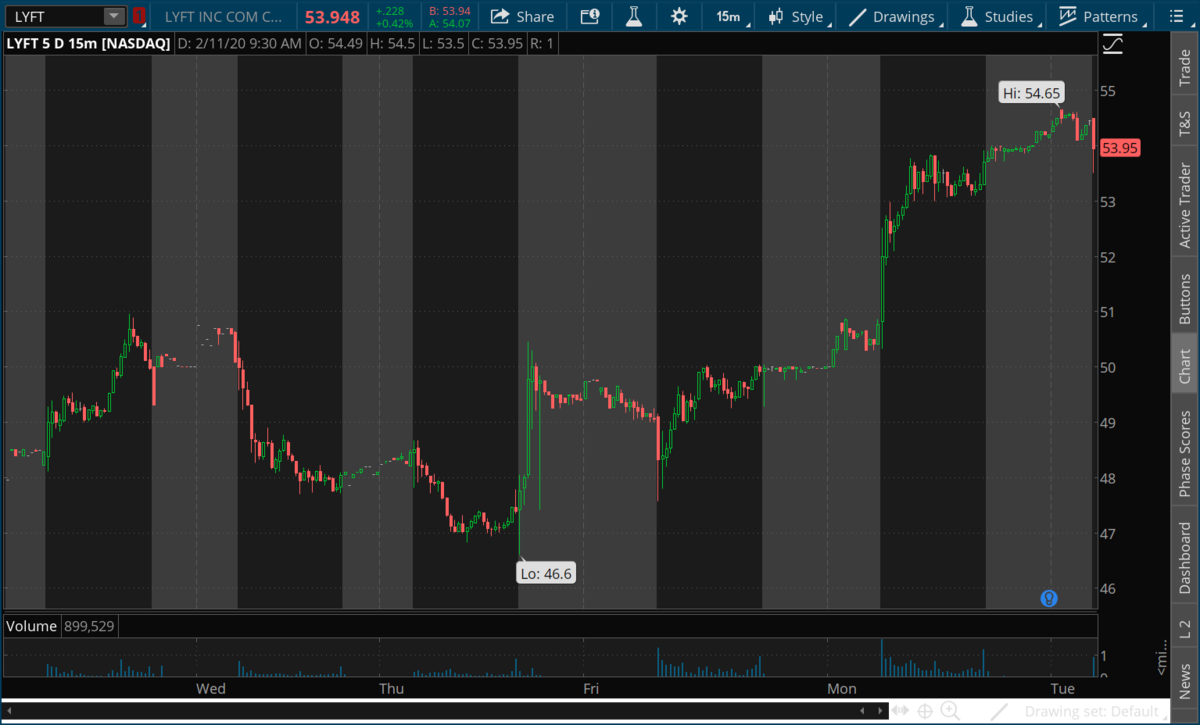 TigerTV Now Starts Live at 8:30 a.m. EST
Tommy O'Brien's 9 a.m. TigerTV Market Update