Morning Market Report - March 2, 2020
10-Year Yield Hit 1.05% - Volatility Continues to Start Monday Trading
Futures traded higher Sunday night, reaching highs at around 3 a.m. EST, before accelerating to lower prices into the US open.

S&P Futures opened trading near 2,890 at 6 p.m. EST, traded up to a high of 3,020, which was a 130 point run or 4.5%, before trading back down to 2,903 around 7 a.m. giving back almost the entire run higher.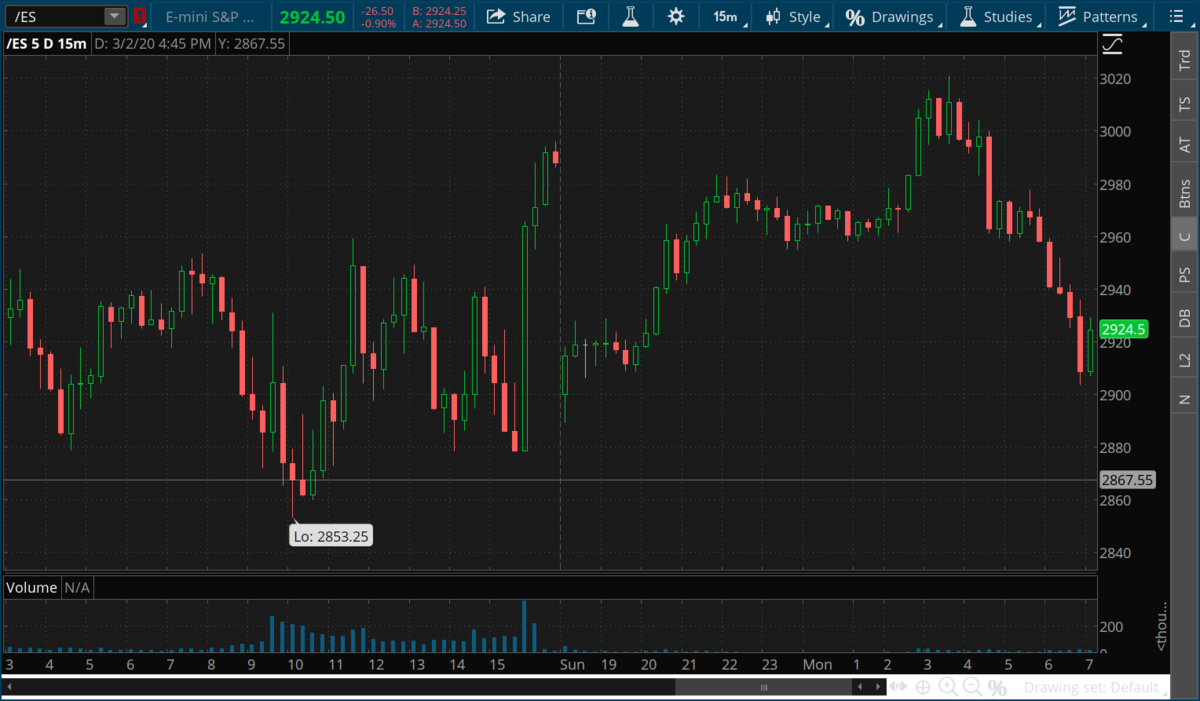 New York City confirms first coronavirus case
New York state and city officials have confirmed its first coronavirus case, a woman who recently traveled to Iran and is currently isolated in her home.

Health authorities in Washington confirmed a second death in the U.S. from the new coronavirus on Sunday.

On Monday morning, the total number of cases in South Korea stood at 4,212, and 22 had died from the infection. Just two weeks earlier, the number of cases stood at around 30.

Confirmed cases worldwide pass 87,000; deaths top 2,980.
Tom O' Brien's 4 p.m. TigerTV Market Update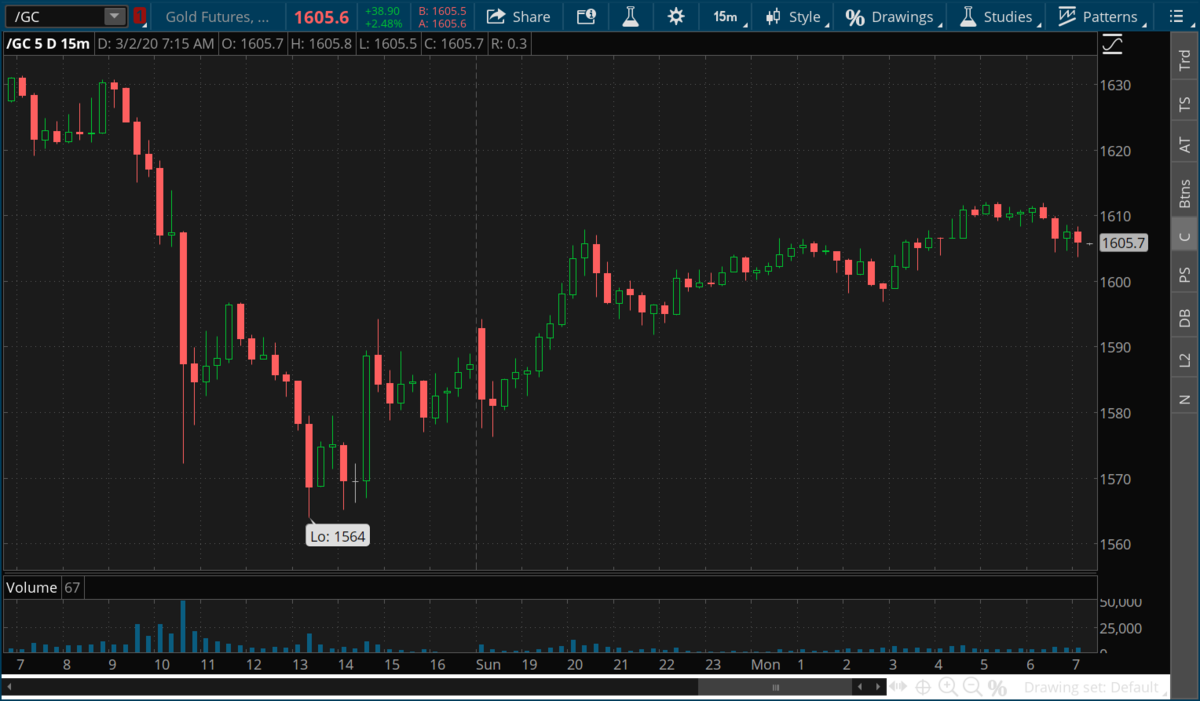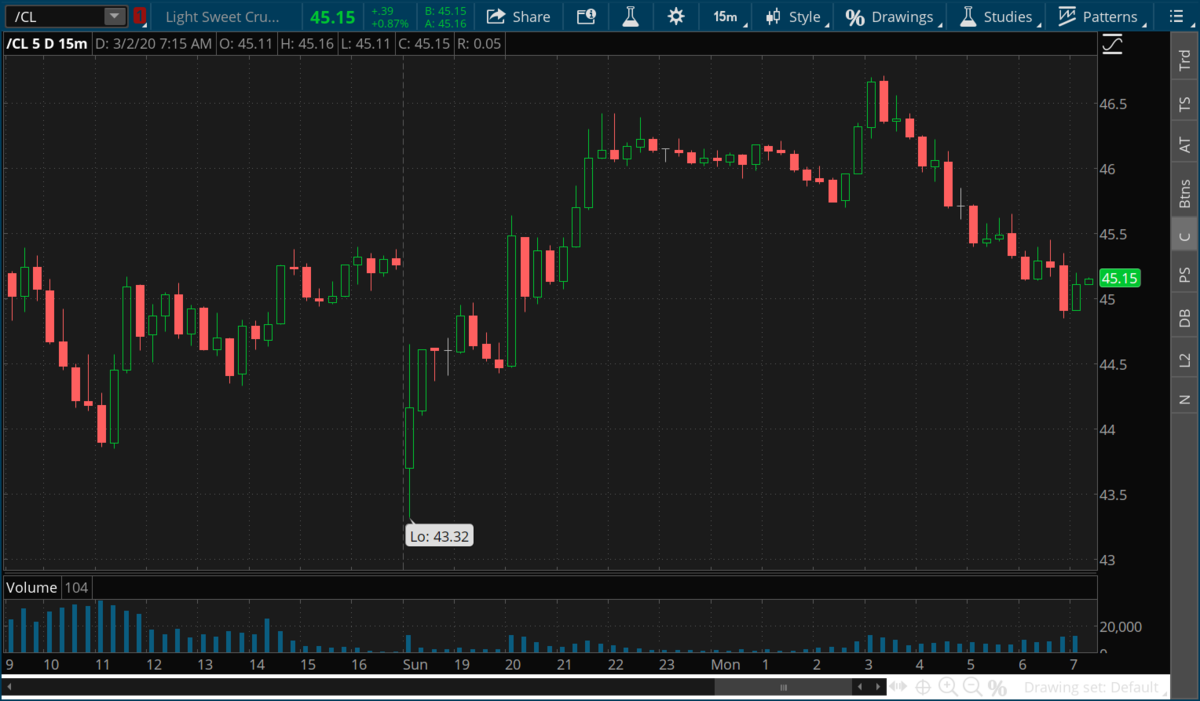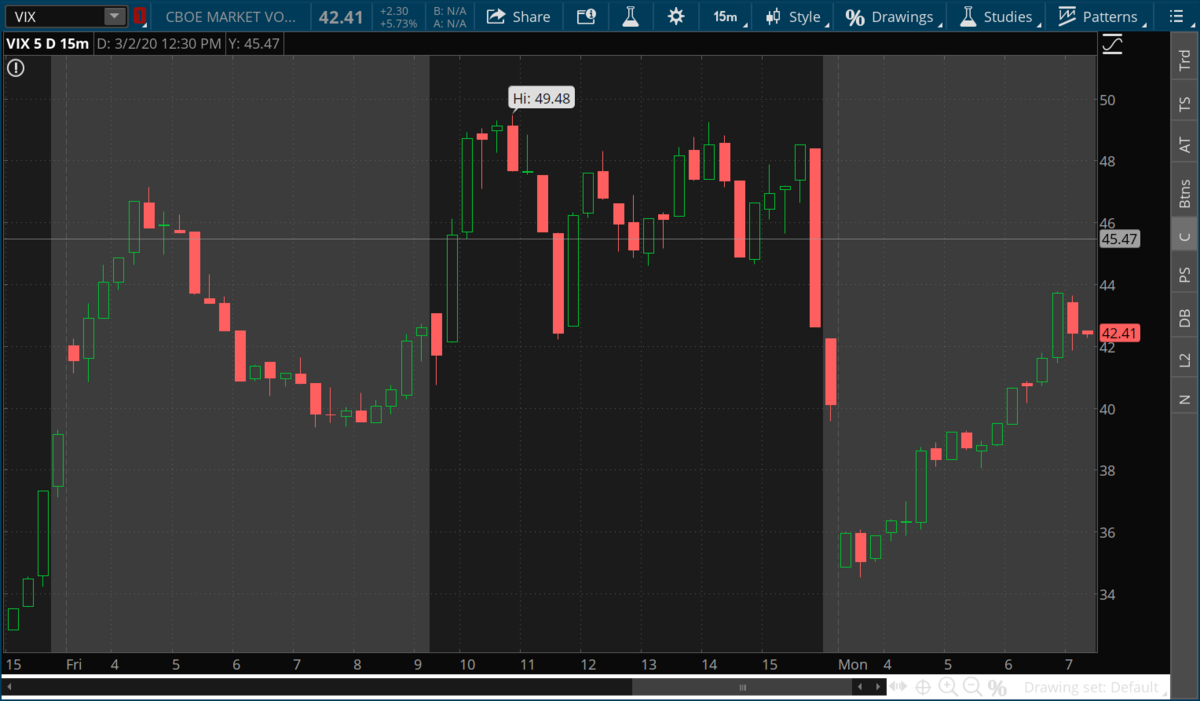 Bonds and Notes - 10 Year Yield Hits 1.05%