Morning Market Report - March 3, 2020
Stock futures fall after G-7 statement contains no specific actions
"The Group of Seven industrial powers is expected to issue a statement on countering economic the impact of the coronavirus outbreak. However, Reuters cited a G-7 official with direct knowledge of the deliberations saying that the statement does not include any specific call for new government expenditure or coordinated interest rate cuts by central banks."
Source: CNBC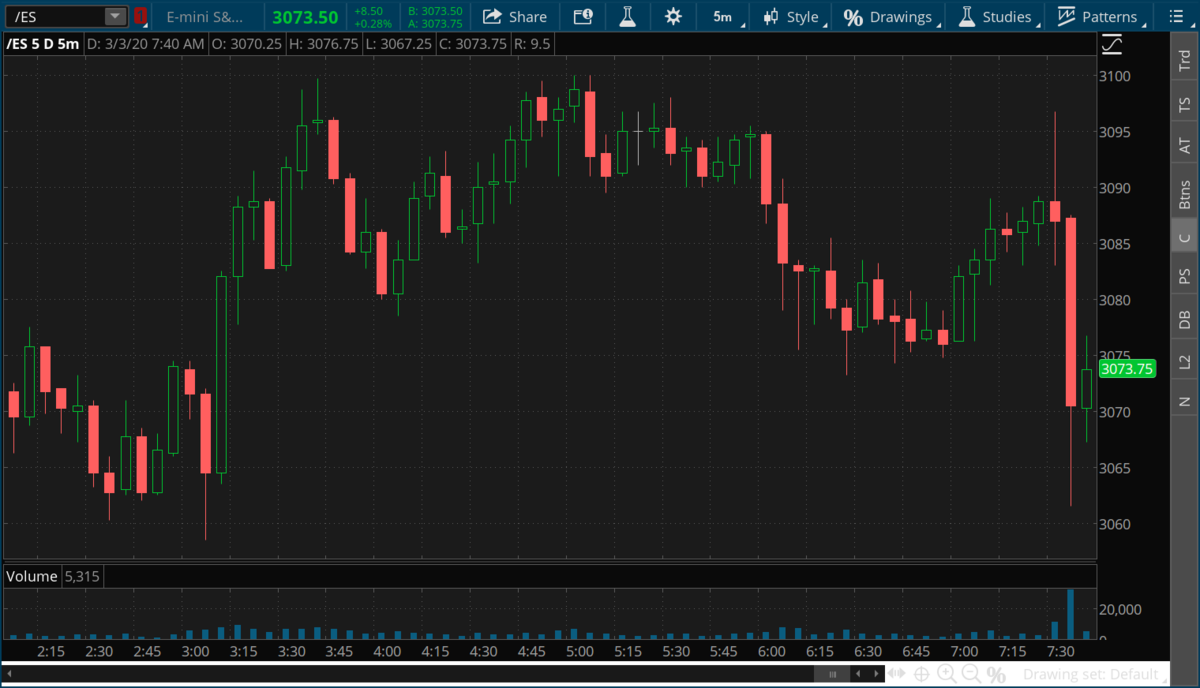 Uber acknowledges coronavirus poses material risk to its business
On Monday, Uber acknowledged for the first time that COVID-19 poses a material risk to the company's business.

Uber said the novel coronavirus could cause its number of platform users to drop, or could disrupt the company's "new mobility" supply chain, encompassing e-bikes and scooters.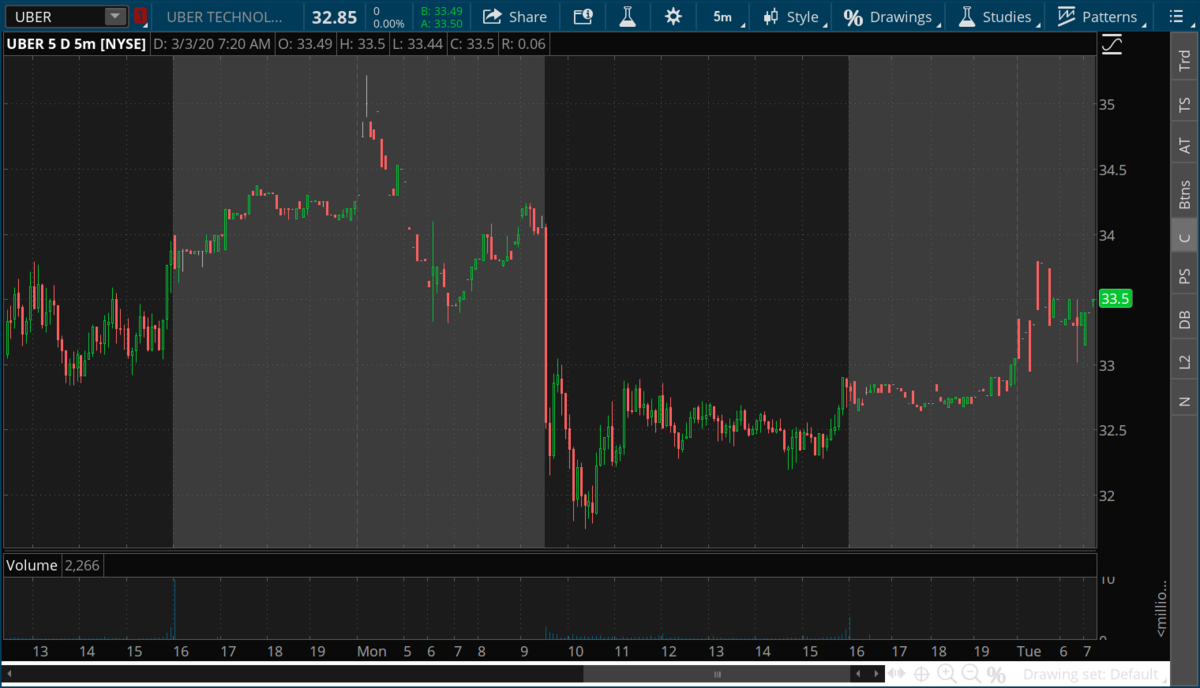 Kohl's holiday quarter earnings, sales beat estimates
Earnings per share: $1.99, adjusted, vs. $1.88 expected
Net sales: $6.53 billion vs. $6.52 billion expected
Same-store sales: flat vs. a drop of 0.1% expected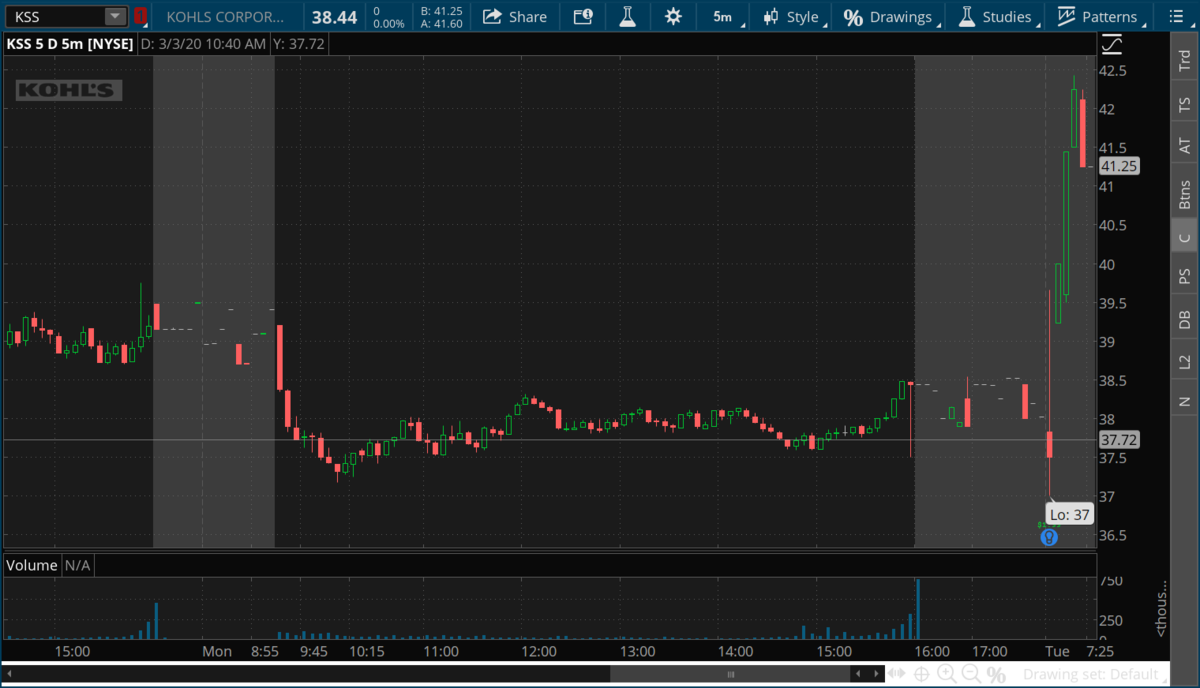 Target shares trade with volatility on mixed fourth-quarter results
Earnings per share, adjusted: $1.69 vs. $1.65 expected
Revenue: $23.40 billion vs. $23.50 billion expected
Same-store sales growth: 1.5% vs. 1.5% expected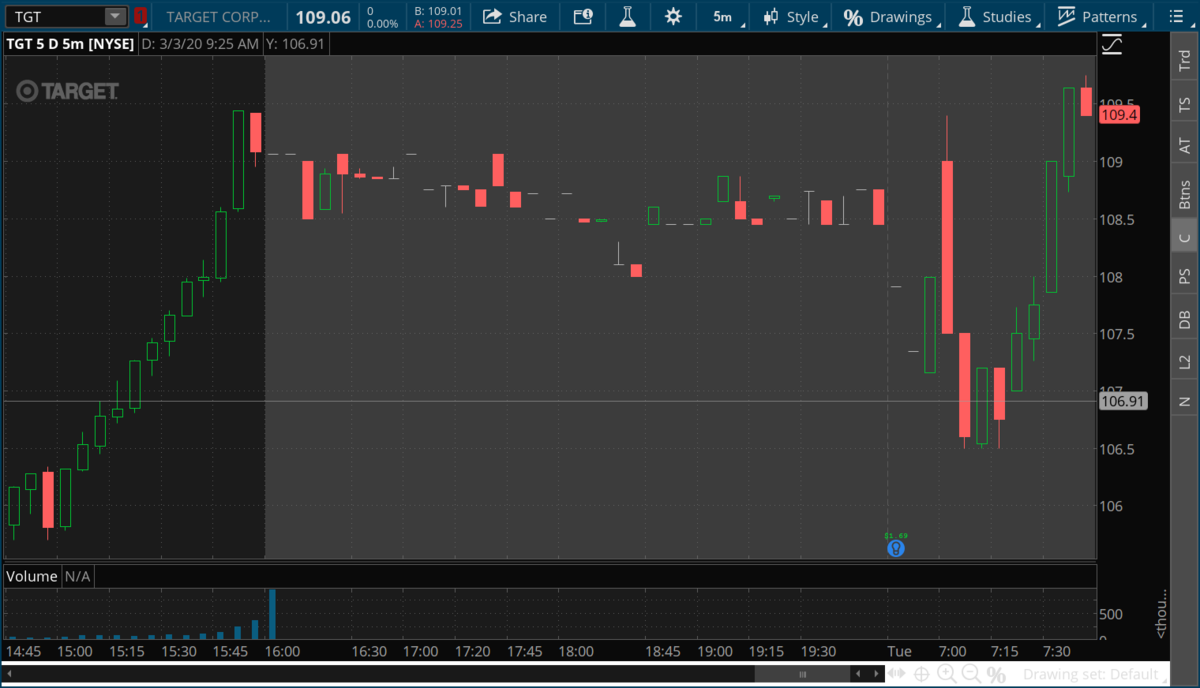 Paul Singer's Elliott Management has built a stake in Twitter and wants him removed as the company's CEO
Singer is concerned by Dorsey's split attention as CEO of Square and as his desire to move temporarily to Africa.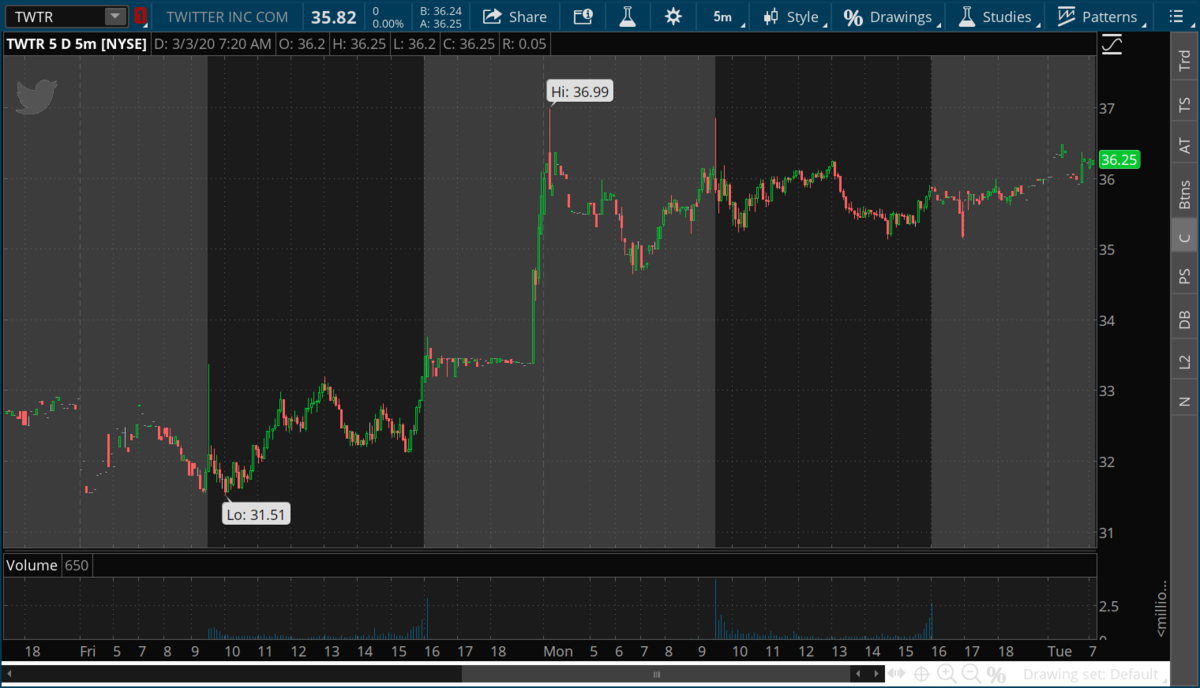 Tom O' Brien's 4 p.m. TigerTV Market Update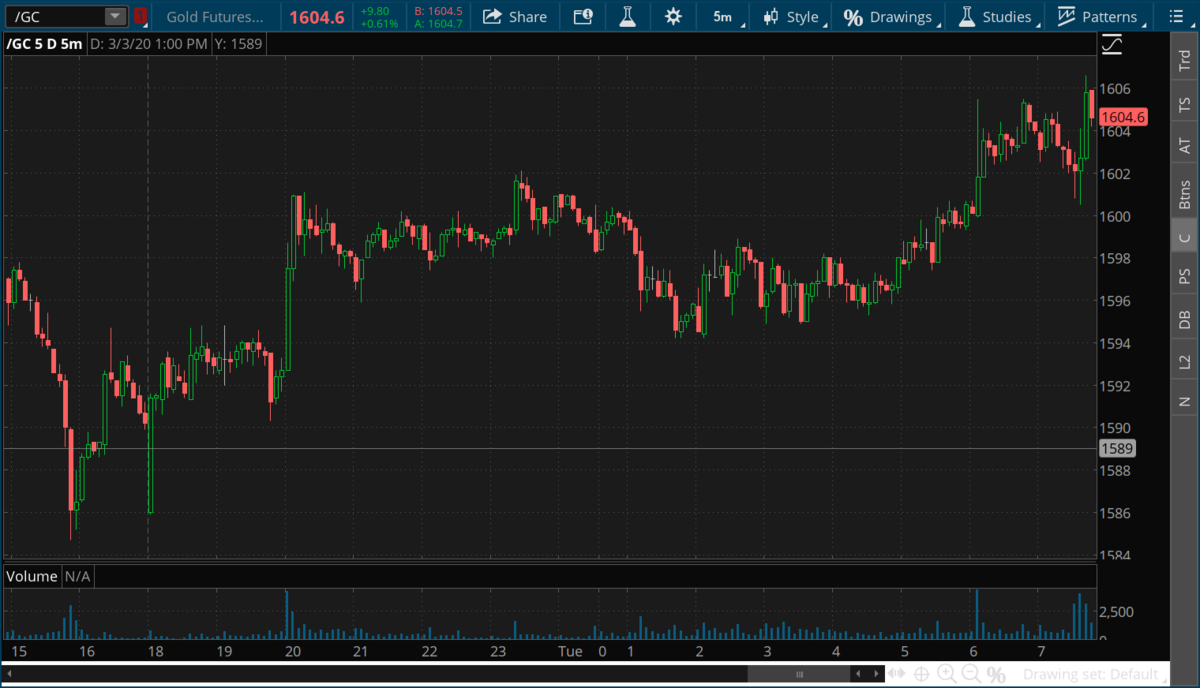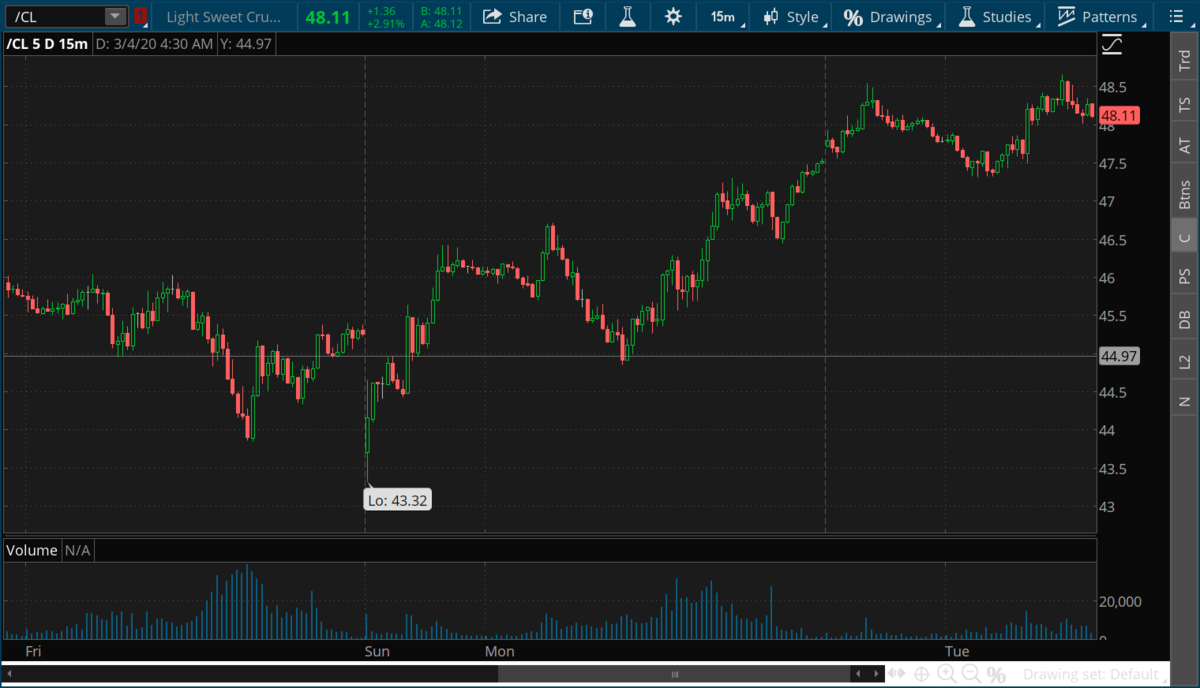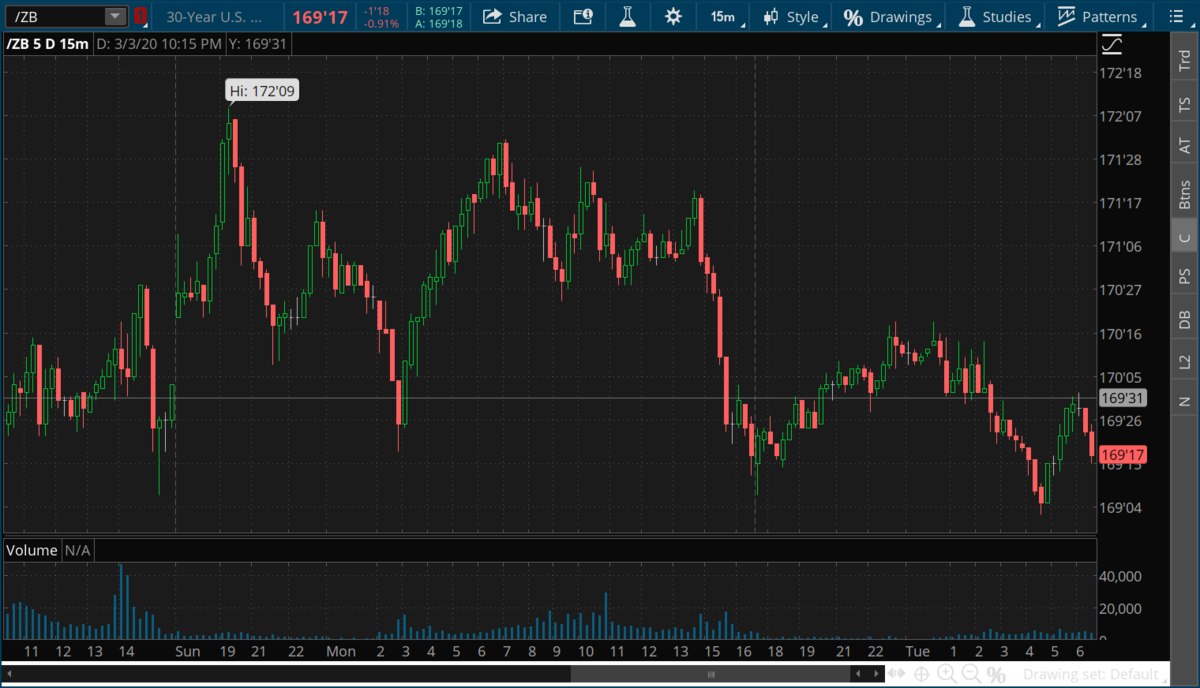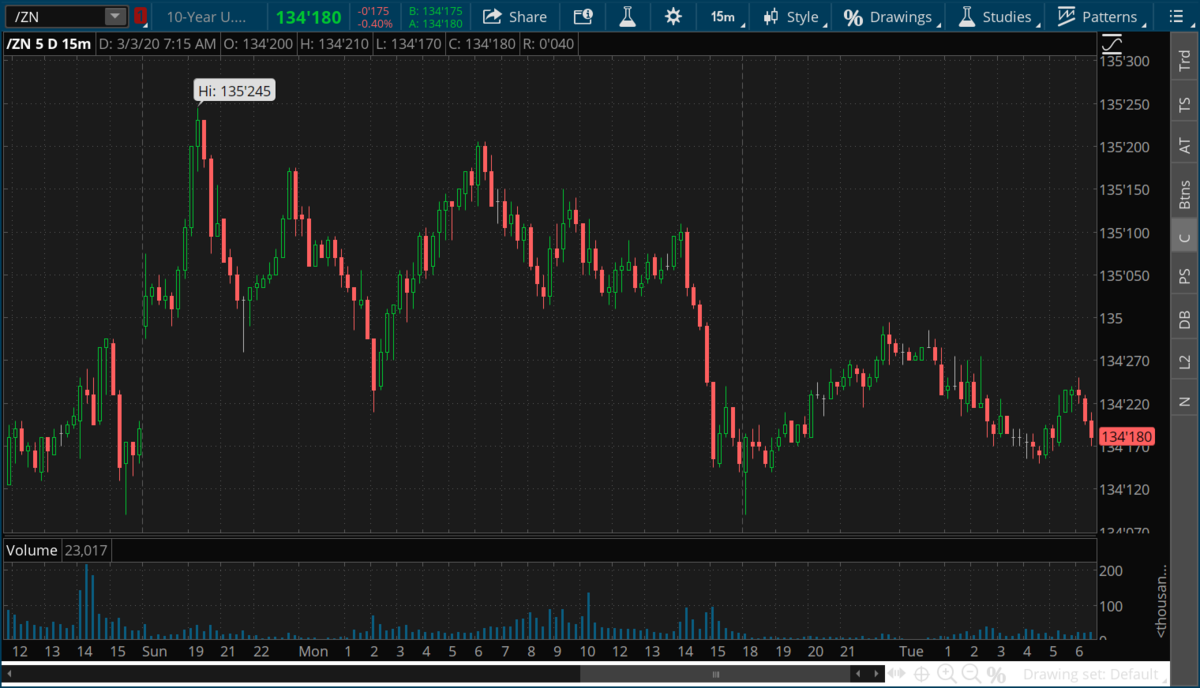 1 comment