Morning Market Report - March 11, 2020
Futures Trade Lower Overnight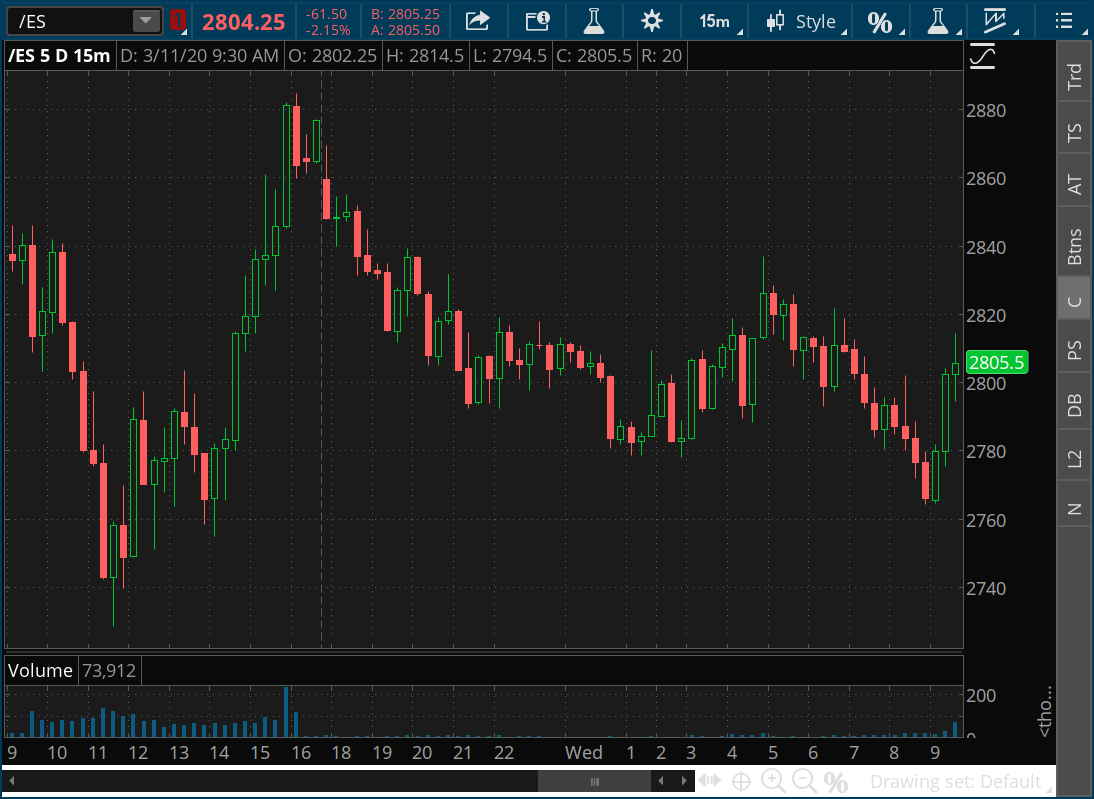 Goldman says the bull market will end soon with stocks dropping another 15% from here
David Kostin, Goldman's top U.S. equity strategist, wrote that the historic fall in interest rates is unlikely to prevent a "collapse" in second and third quarter profits.

"After 11 years, 13% annualized earnings growth and 16% annualized trough-to-peak appreciation, we believe the S&P 500 bull market will soon end," Goldman said.

"Investors have cut their equity positions in recent weeks, but not to levels reached at the trough of other major corrections this cycle."
Mortgage refinance applications spike 79% as homeowners rush to take advantage of lower rates
Refinance applications rose a whopping 79% last week and were 479% higher than a year ago.

Mortgage applications to purchase a home increased a much milder 6% for the week and were 12% higher annually.

The surge sent total mortgage application volume up 55.4% last week from the previous week, according to the Mortgage Bankers Association's seasonally adjusted index. Volume was 192% higher annually.
PepsiCo to acquire energy drink maker Rockstar Energy in a $3.85 billion deal
Pepsi has had a distribution agreement with privately held Rockstar in North America since 2009. Pepsi CFO Hugh Johnston said that the company's distribution contract with Rockstar restricted it from innovating in energy drinks or partnering with others.

If the deal closes, Pepsi will be able to form partnerships with other energy drink makers, according to Johnston.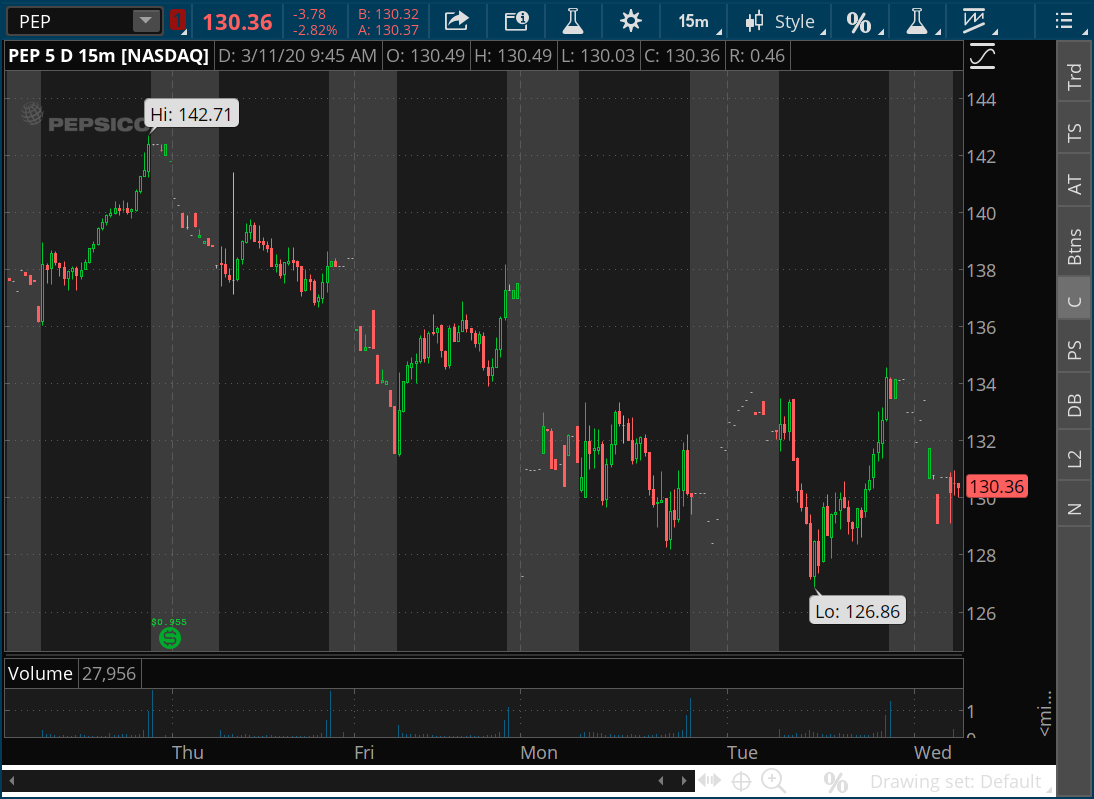 Tom O' Brien's 9 a.m. TigerTV Market Update