Morning Market Report - March 25, 2020
White House and Senate strike a deal on historic $2 trillion coronavirus stimulus bill
The White House and Senate leaders reached a deal early Wednesday on a massive $2 trillion stimulus bill to combat the economic impact of the coronavirus outbreak.
Majority Leader Mitch McConnell said the Senate will vote and pass the legislation later Wednesday.
Senate Minority Leader Chuck Schumer called it "the largest rescue package in American history."
Treasury Secretary Steven Mnuchin agreed to enhanced oversight of a $500 billion bailout fund that Democrats had criticized, according to a senior administration official.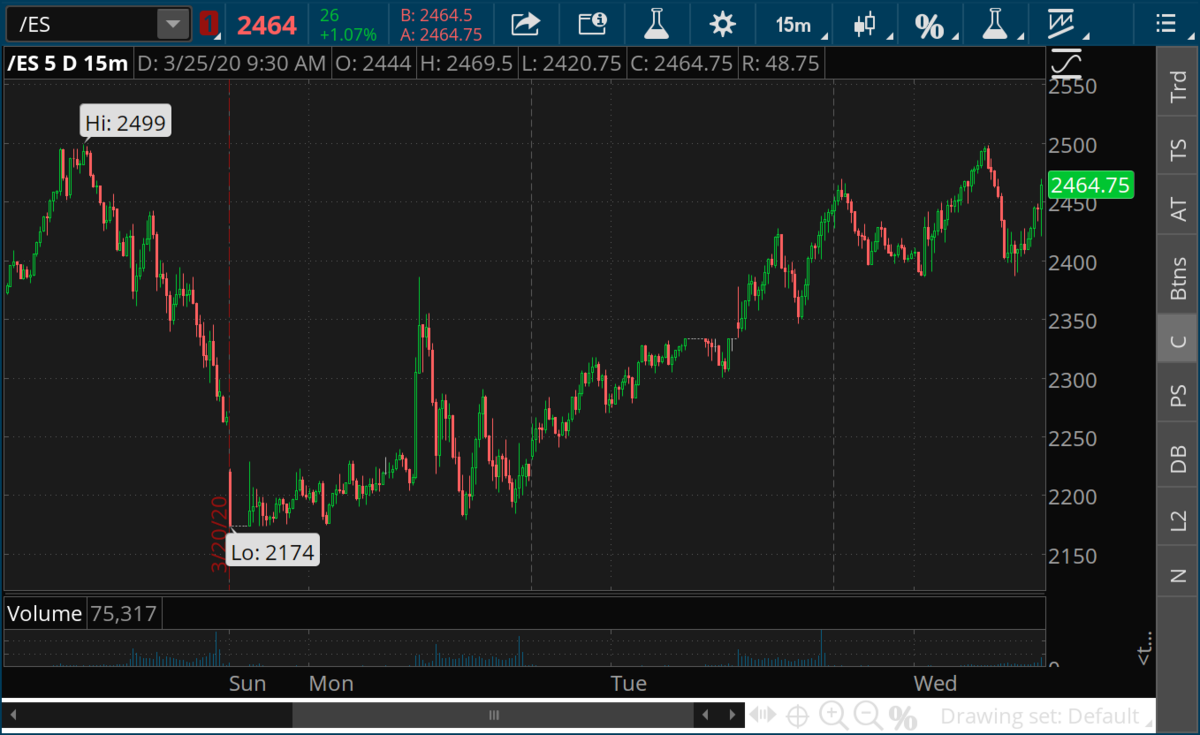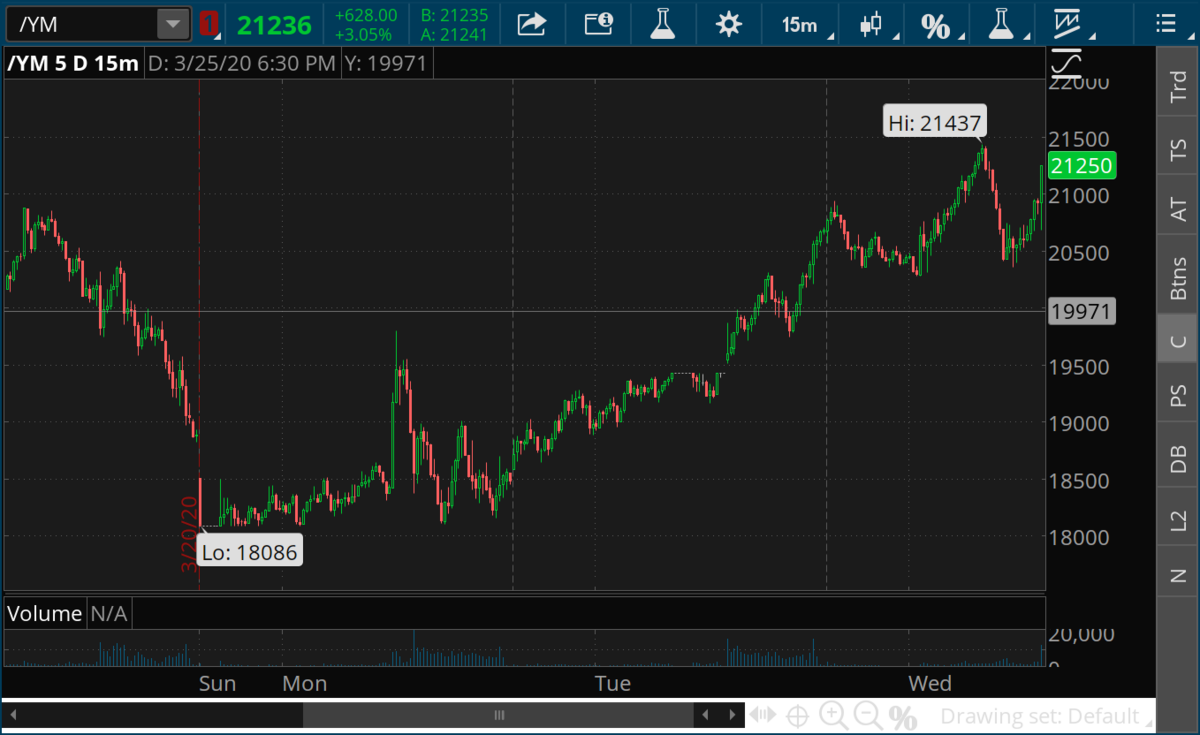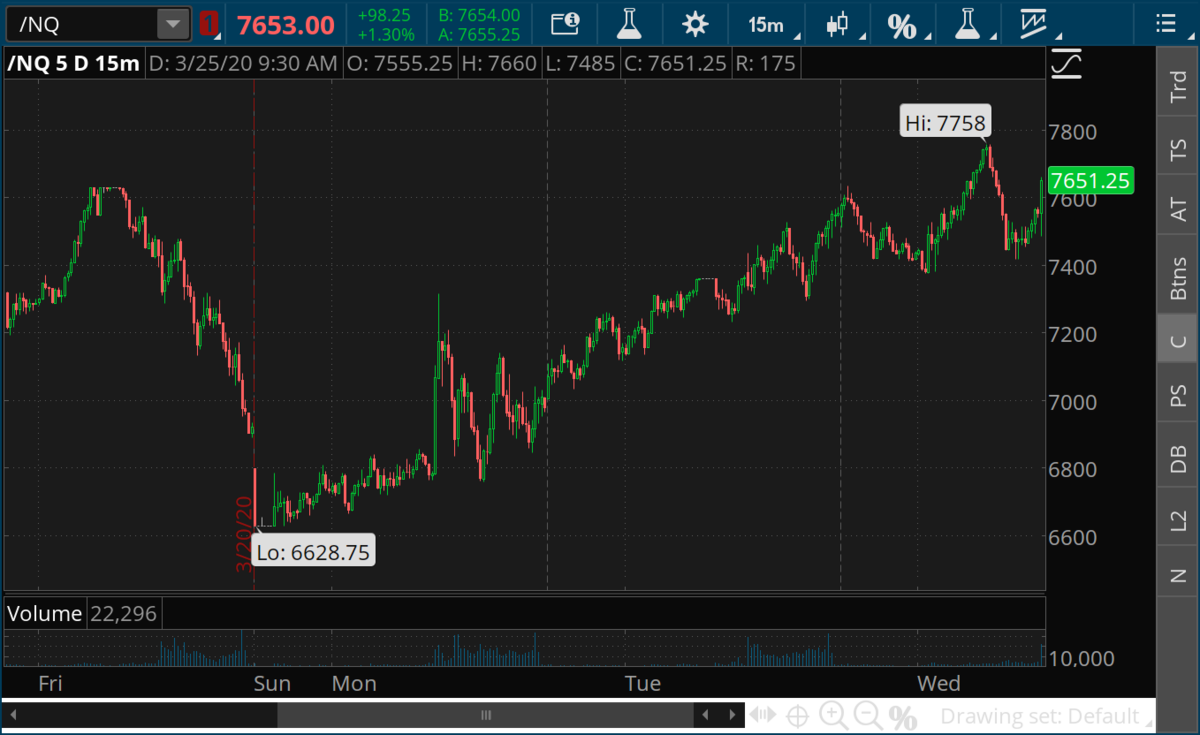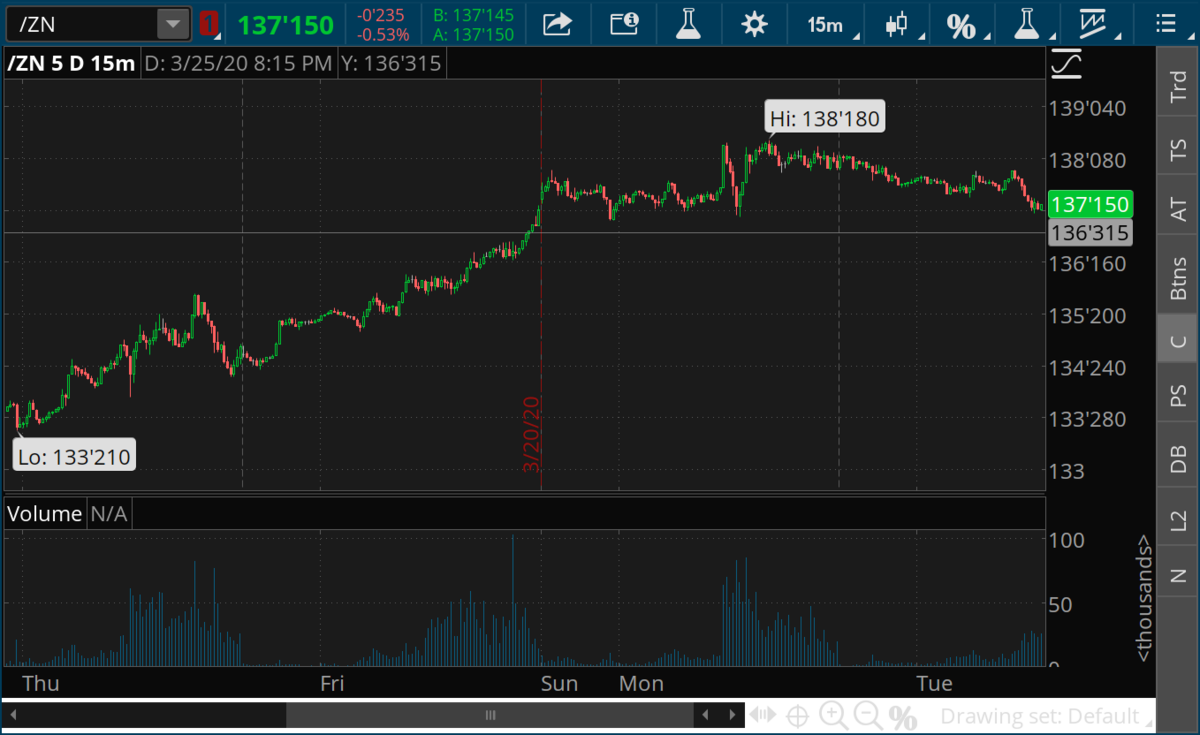 TFNN Tiger's Den Open House
US durable goods orders unexpectedly jump 1.2% in February
"Orders for durable goods, items ranging from toasters to aircraft that are meant to last three years or more, accelerated 1.2% last month, the Commerce Department reported on Wednesday. Data for January was revised up to show durable goods orders gaining 0.1% instead of slipping 0.2% as previously reported. Economists polled by Reuters had forecast durable goods orders dropping 0.8% in February."
Source:
CNBC
Total cases exceed 392,000. Total deaths exceed 17,000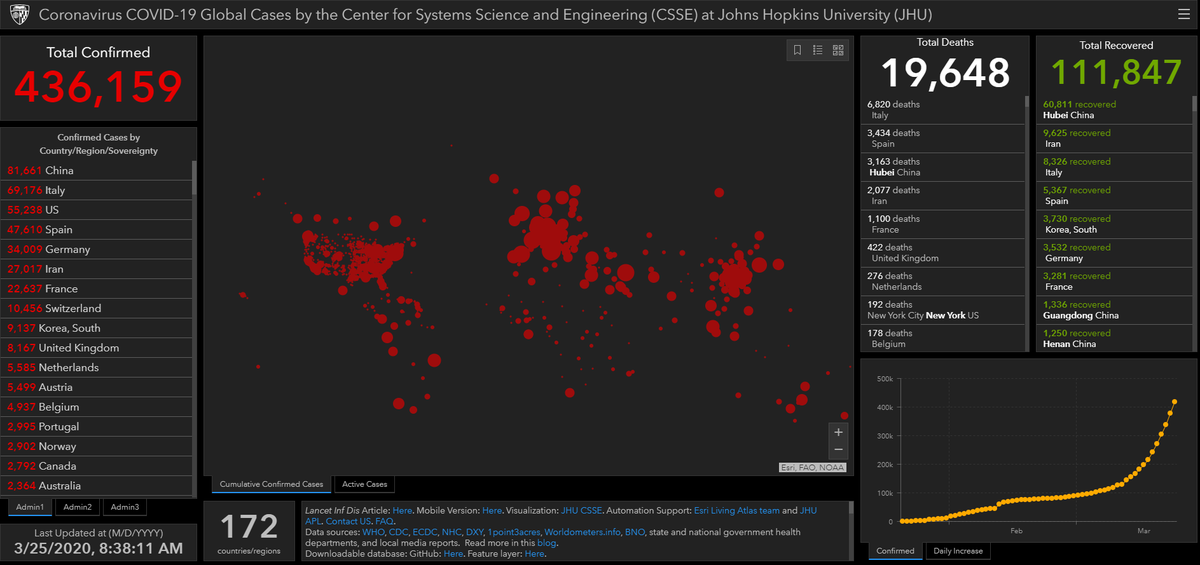 Tommy O' Brien's 9 a.m. TigerTV Market Update