Morning Market Report - March 26, 2020
Jobless Claims Hit Historic 3.28 Million
The number shatters the Great Recession peak of 665,000 in March 2009 and the all-time mark of 695,000 in October 1982.

The S&P traded from 2402.5 at 8:30 a.m. EST to 2,522 as of 9:40 a.m. - that's a 120 point move, or 5%.
Senate passes $2 trillion coronavirus relief bill — House aims for Friday vote
The Senate passed a historic $2 trillion coronavirus relief package Wednesday night, as it tries to stem the destruction the pandemic has brought to American lives and wallets.

The Senate approved the bill — the largest economic rescue package in U.S. history — in a unanimous 96-0 vote after days of negotiations and raised tempers on the Senate floor. The bill now heads to the House, which will push to pass it by voice vote Friday morning because most representatives are out of Washington.

ES 15-Min: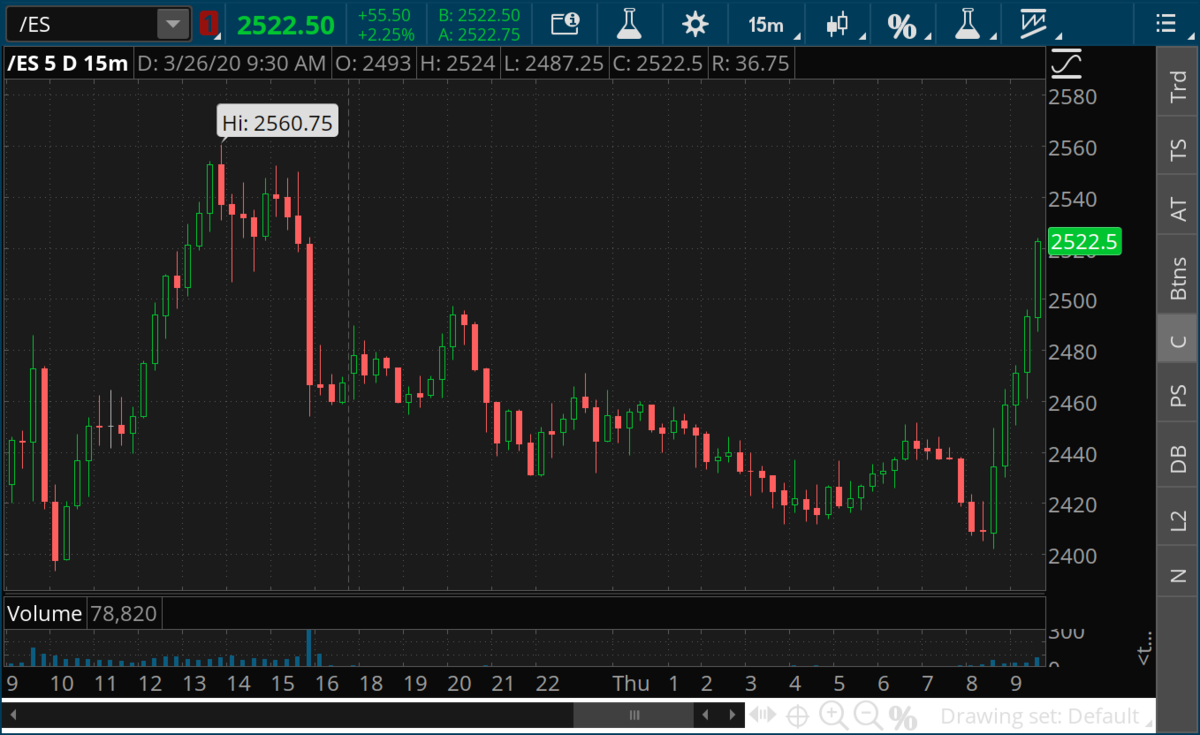 Some perspective on this 3.28M jobs number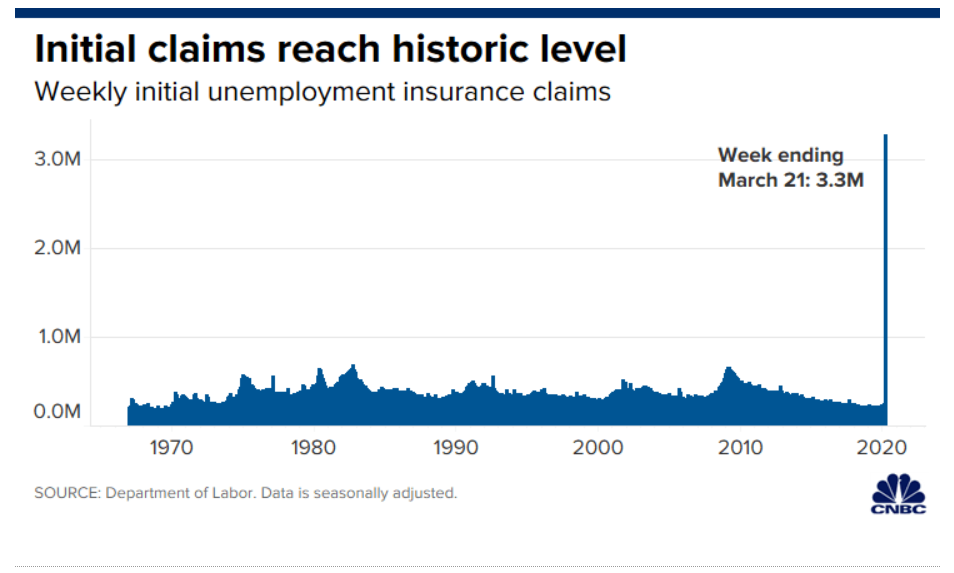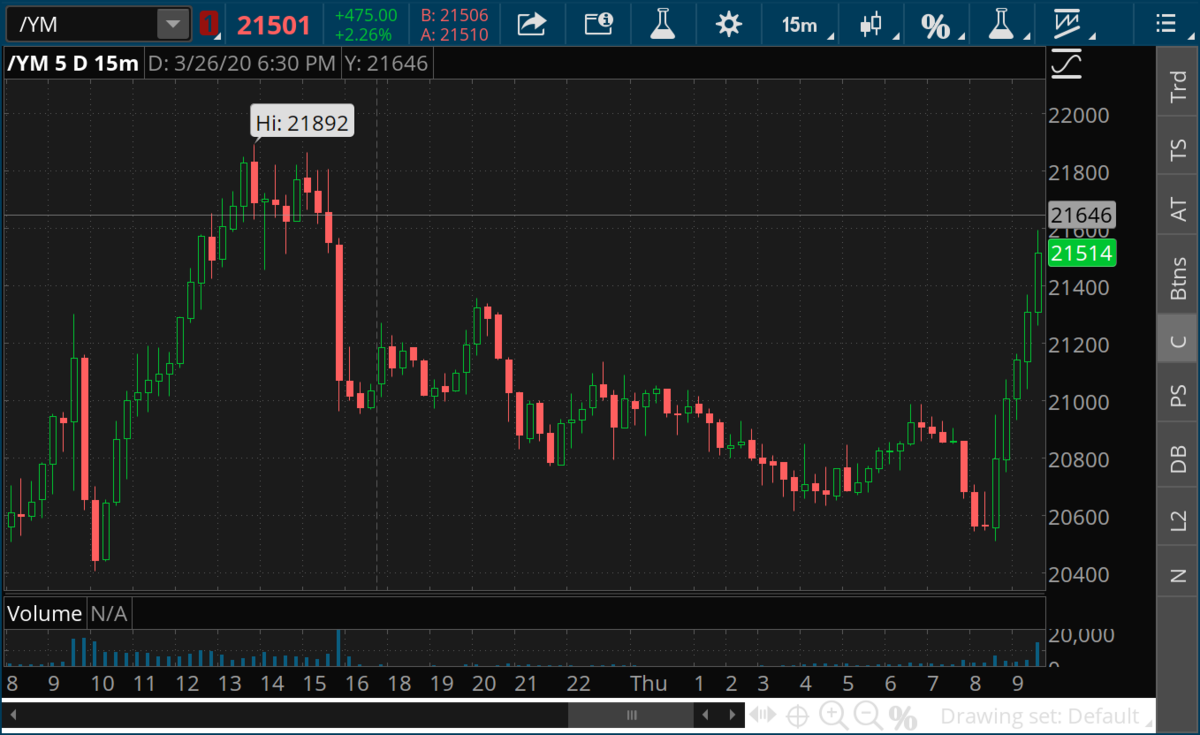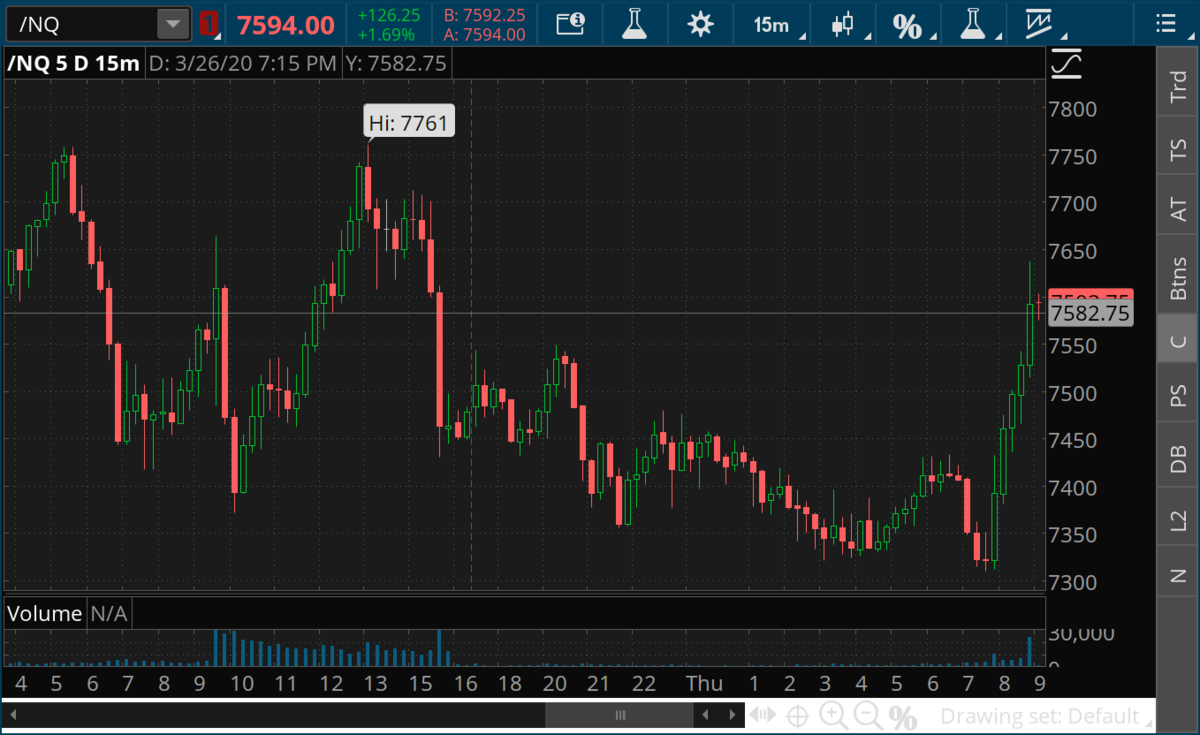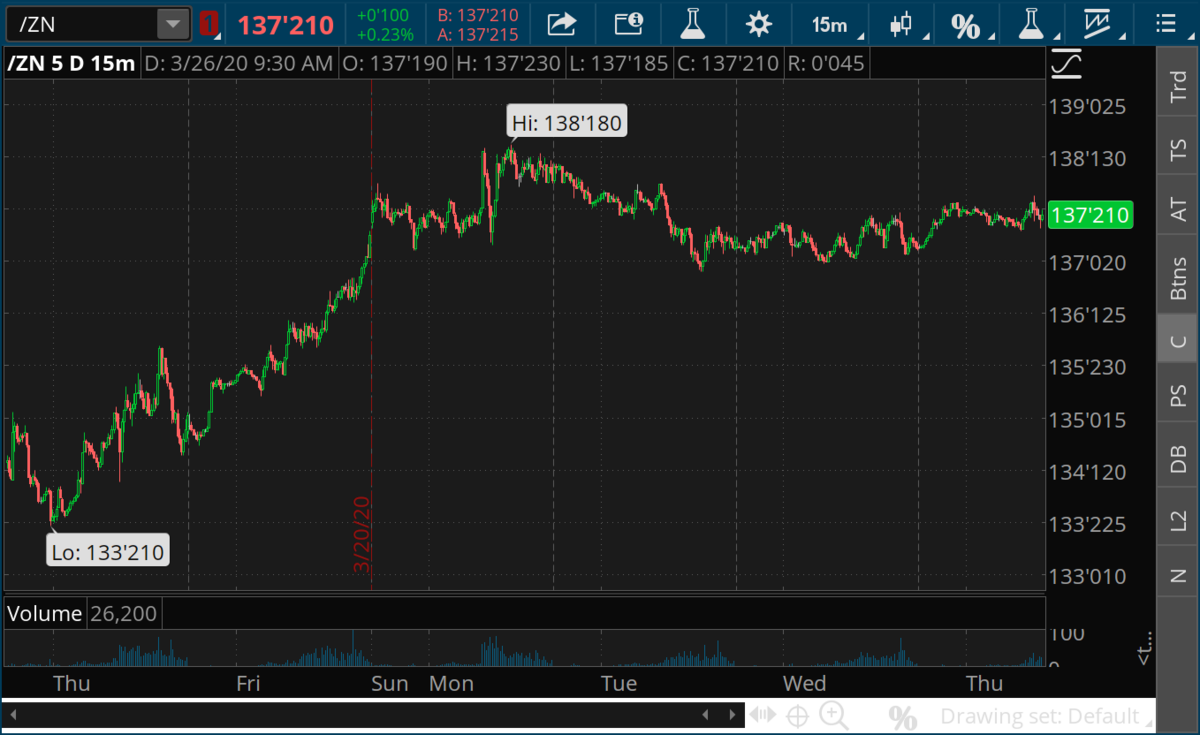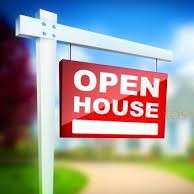 TFNN Tiger's Den Open House
US durable goods orders unexpectedly jump 1.2% in February
"Orders for durable goods, items ranging from toasters to aircraft that are meant to last three years or more, accelerated 1.2% last month, the Commerce Department reported on Wednesday. Data for January was revised up to show durable goods orders gaining 0.1% instead of slipping 0.2% as previously reported. Economists polled by Reuters had forecast durable goods orders dropping 0.8% in February."
Source:
CNBC
Total cases approach 500L. Total deaths exceed 22,000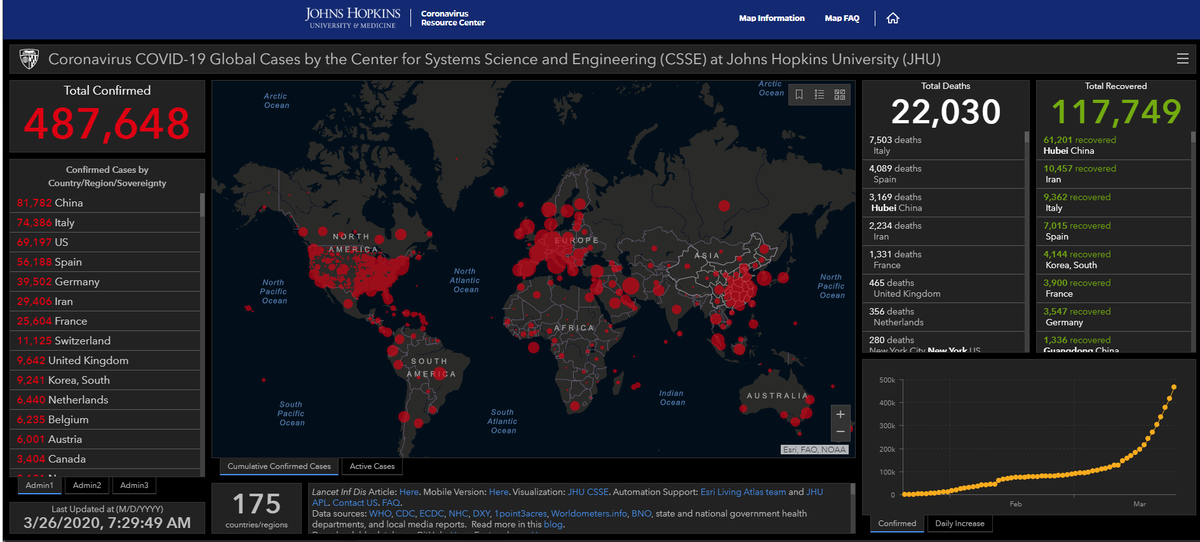 Tommy O' Brien's 9 a.m. TigerTV Market Update