Morning Market Report - December 23, 2019
Futures Rise as Holiday Trading Officially Begins
U.S. stock index futures signaled a higher open on Monday after China said it will cut import tariffs on a wide range of goods.
Boeing fires CEO Dennis Muilenburg, as the company struggles with 737 Max crisis
Chairman David Calhoun will become the manufacturer's new CEO on Jan. 13. Board member Lawrence Kellner will become Boeing's non-executive chairman of the board, effective immediately.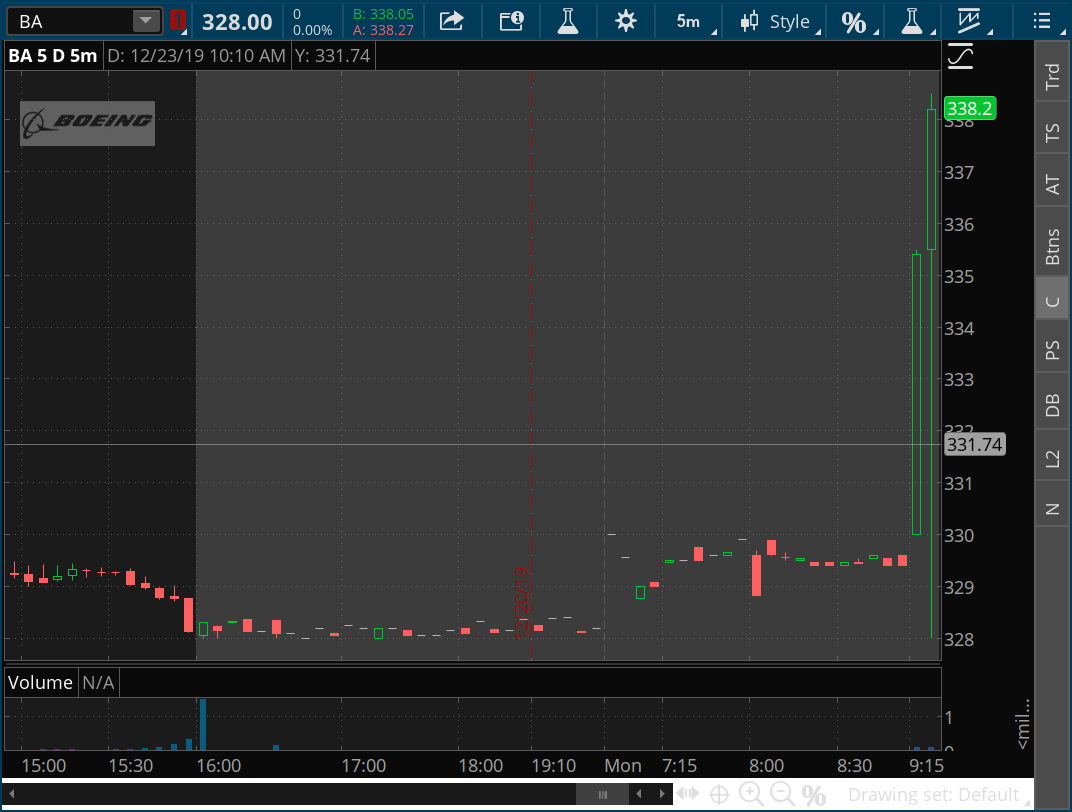 China will lower import tariffs on over 850 products from January 1, finance ministry says
China will lower tariffs on products ranging from frozen pork and avocado to some types of semiconductors next year as Beijing looks to boost imports amid a slowing economy and a trade war with the United States.

The tariff changes were made to "increase imports of products facing a relative domestic shortage, or foreign specialty goods for everyday consumption," the ministry said in a statement on its website.
Tesla to take new $1.4 billion loan from Chinese banks for Shanghai factory, sources say
U.S. electric vehicle maker Tesla and a group of China banks have agreed a new 10 billion yuan ($1.4 billion), five-year loan facility for the automaker's Shanghai car plant, three sources familiar with the matter tell Reuters.

That new loan will be partially used to roll over the previous 3.5 billion yuan debt, according to the first source. The second source said the rest will be used on the factory and Tesla's China operations.

Tesla broke ground on the factory in January and has started producing vehicles from its Shanghai plant. It aims to build at least 1,000 Model 3 cars a week by the end of this year.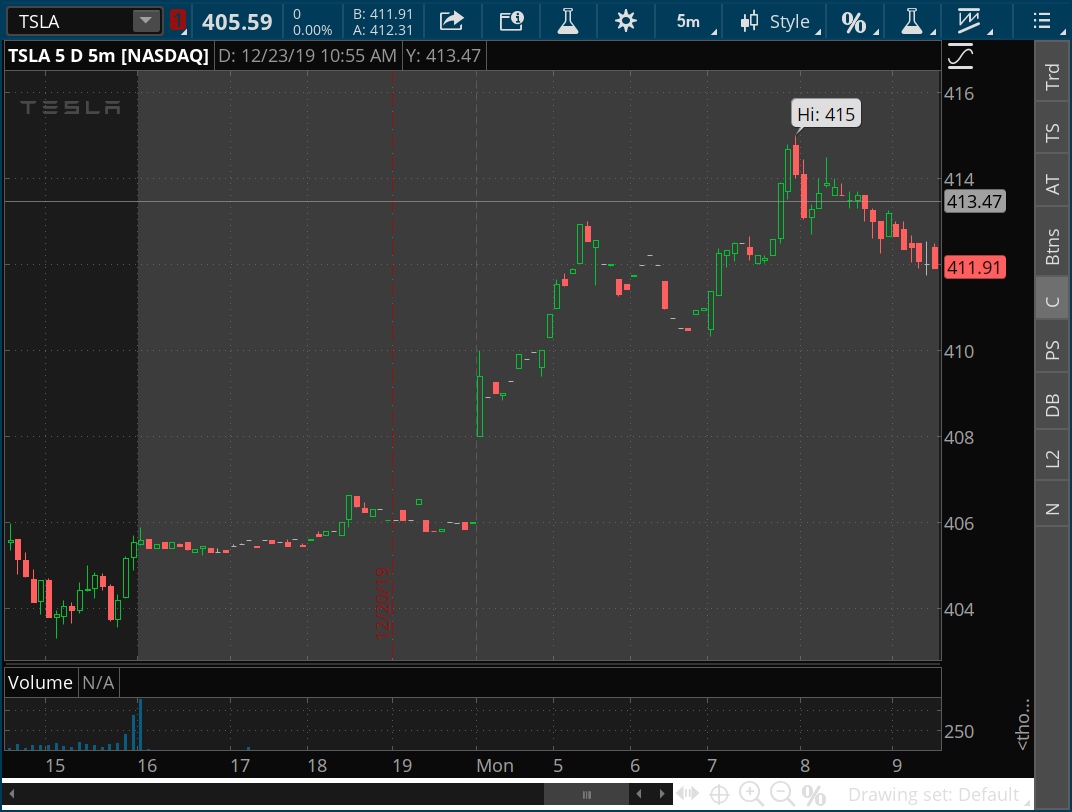 Market Action to Start Trading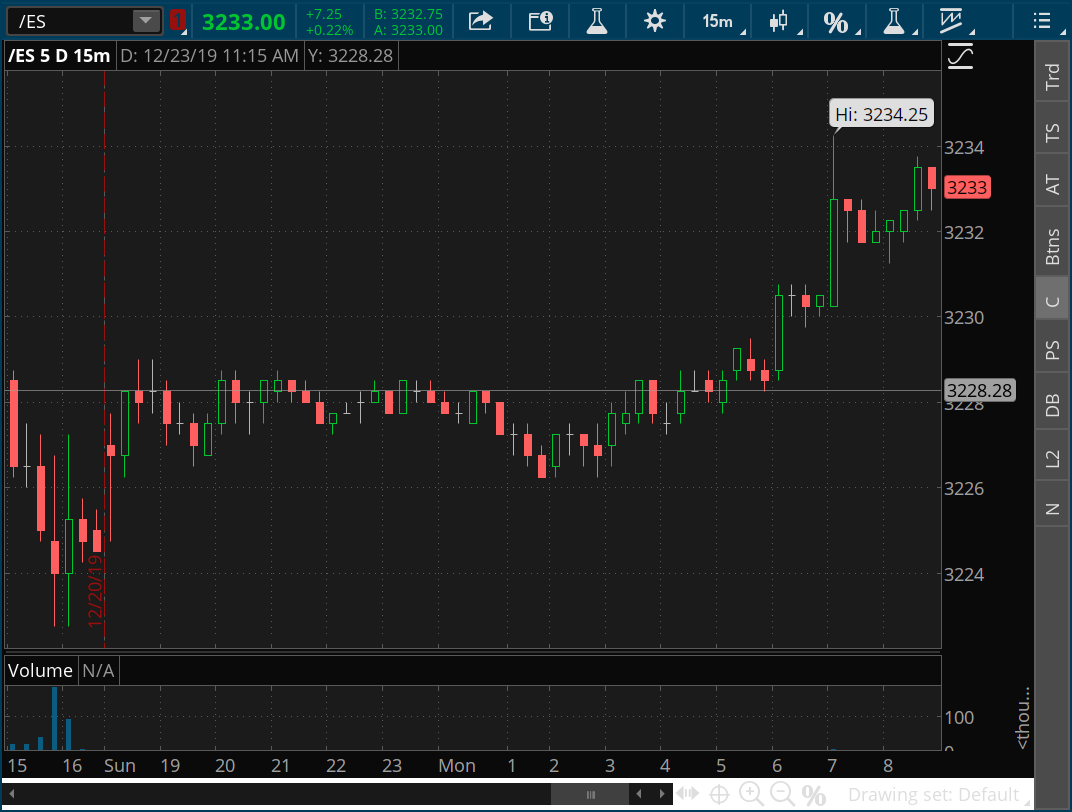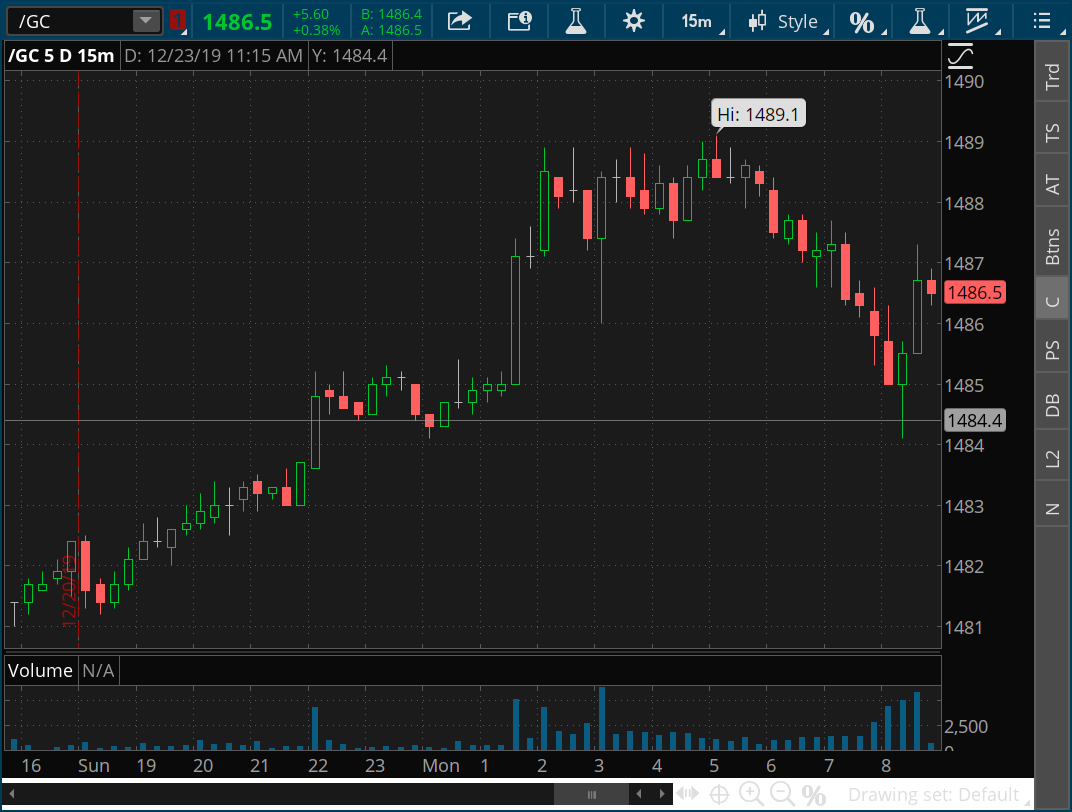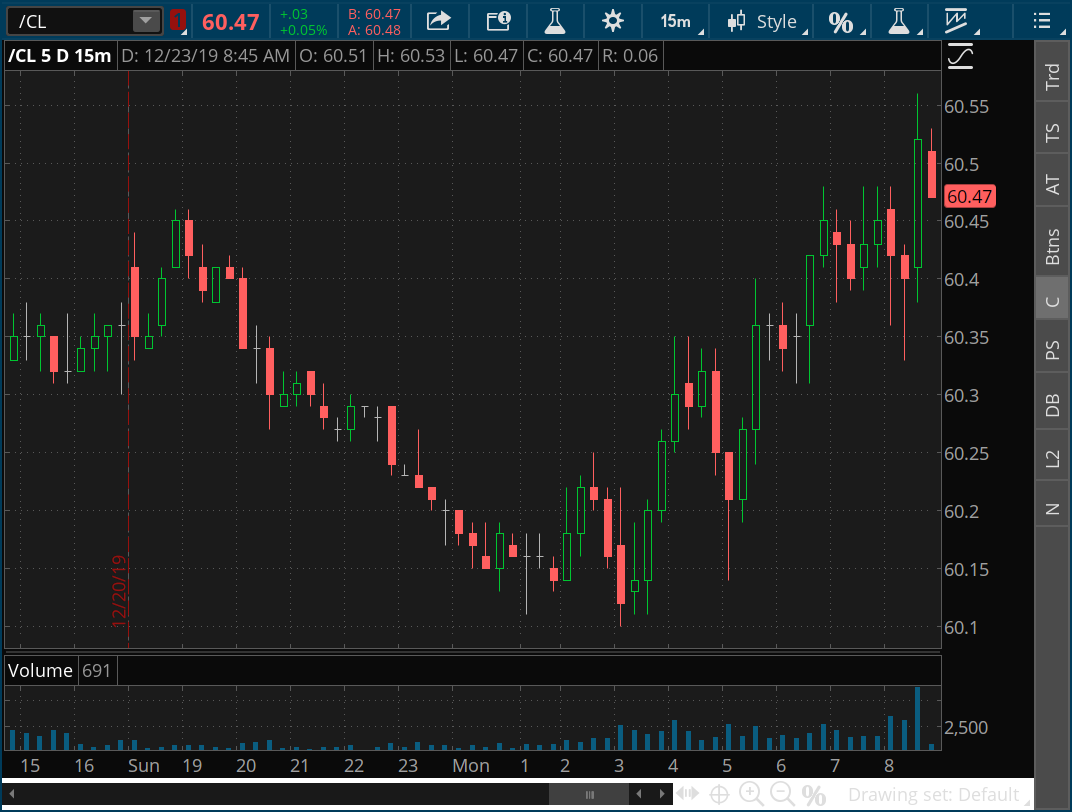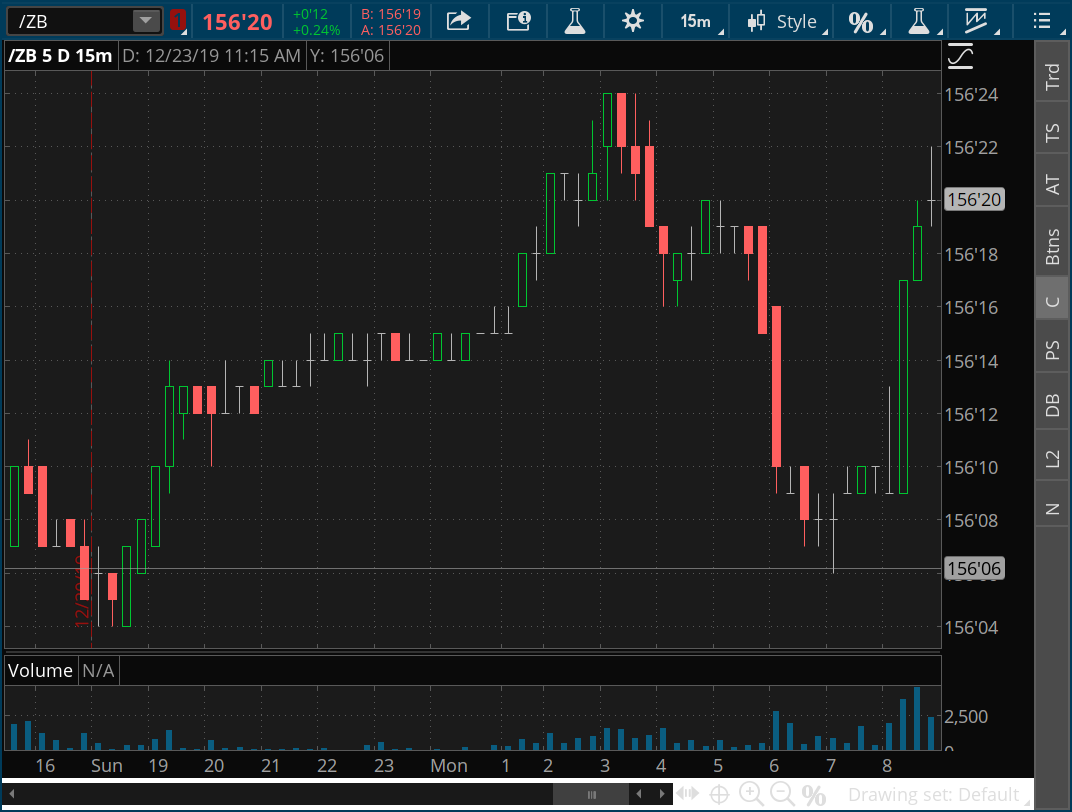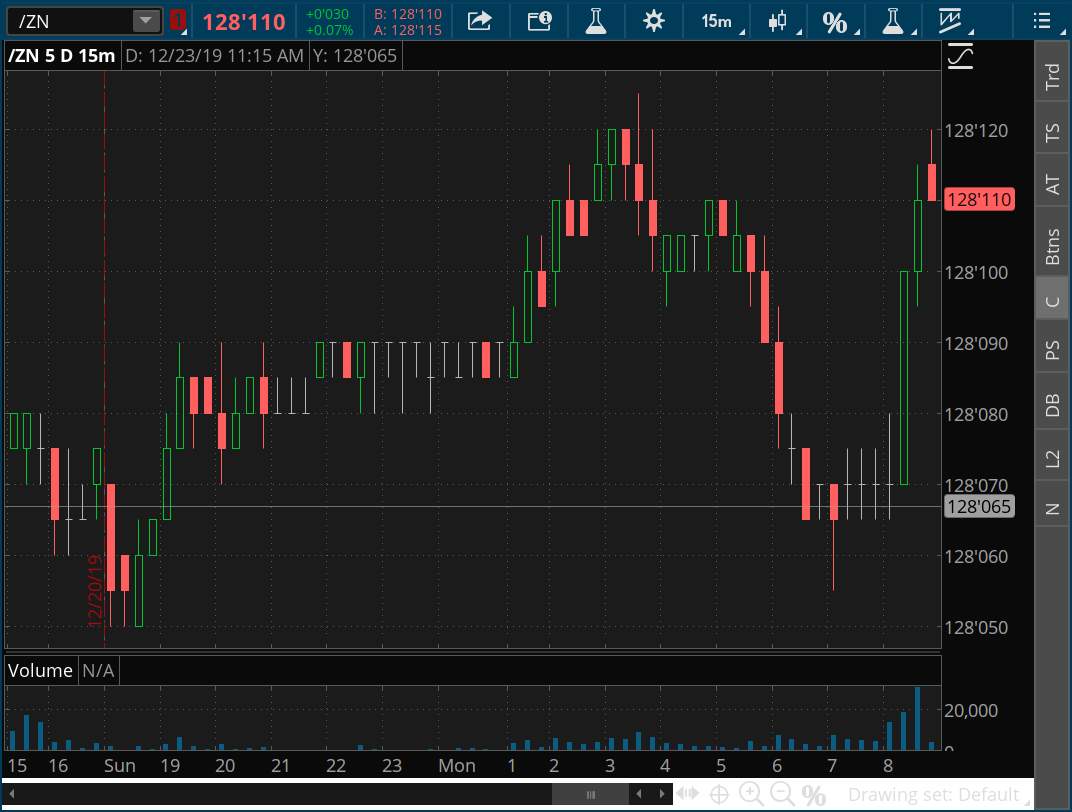 Tommy O'Brien's 9 AM EST TigerTV Update