Morning Market Report - December 24, 2019
Futures Rise as Half Day of Christmas Eve Trading Begins
U.S. stock index futures signaled a higher open on Tuesday
In win for Uber and Lyft, judge strikes down New York City's cruising cap
A New York state judge struck down a New York City rule limiting how much time drivers for ride-hailing services can spend cruising streets in busy areas of Manhattan without passengers.

Judge Lyle Frank of the Supreme Court of State of New York in his decision called the city's cruising cap "arbitrary and capricious."

The city introduced the cruising cap as part of a range of measures to curb congestion. It was set to come into effect in February 2020.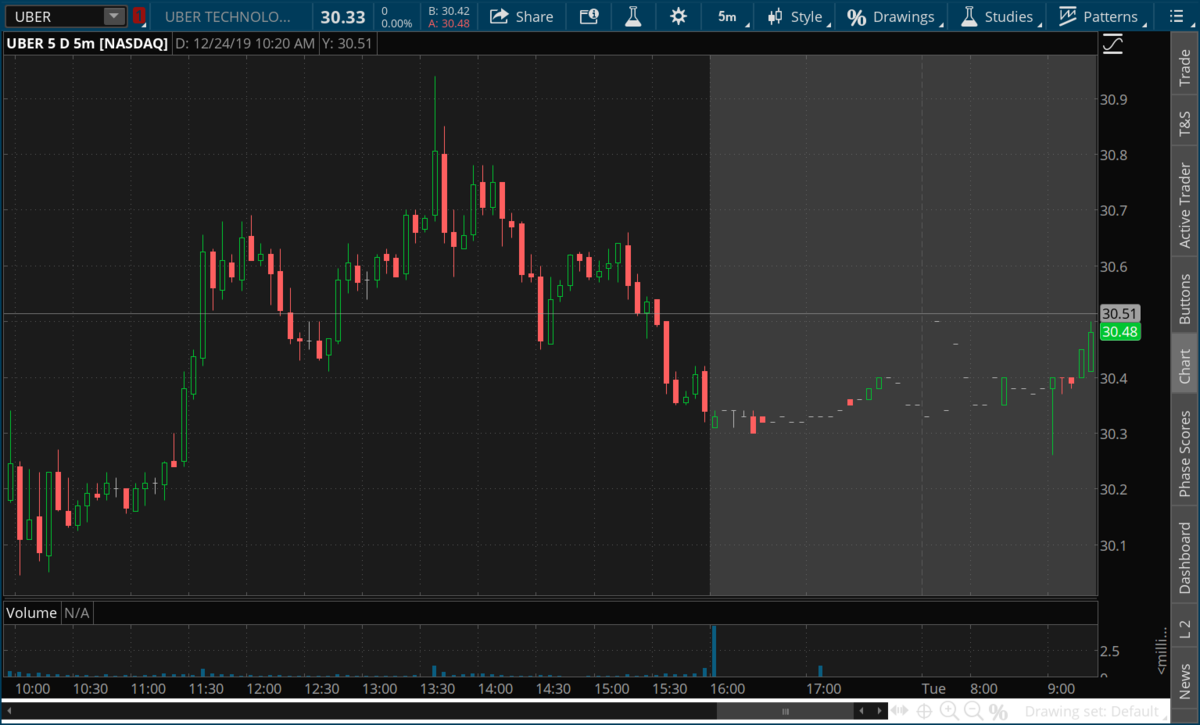 Spirit Airlines to buy 100 Airbus A320neo family aircraft
U.S. budget carrier Spirit Airlines said on Monday it will buy 100 Airbus A320neo-family jets to be delivered through 2027, with options to purchase up to 50 more.

Washington has imposed 10% tariffs on some of the planes Airbus offers to U.S. carriers, as part of a long-running transatlantic trade dispute over aircraft subsidies.

Spirit currently operates an all-Airbus fleet of 140 jets.
Tesla stock reaches $420 more than a year after Musk's notorious 'funding secured' tweet
Tesla stock briefly hits $420 per share Monday, more than a year after CEO Elon Musk tweets he has "funding secured" to take the company private at $420 a share.

In the 16 months that follows, Tesla stock bottoms out at a three-year low just under $177 per share in June before boomeranging back up and breaching $420 on Monday.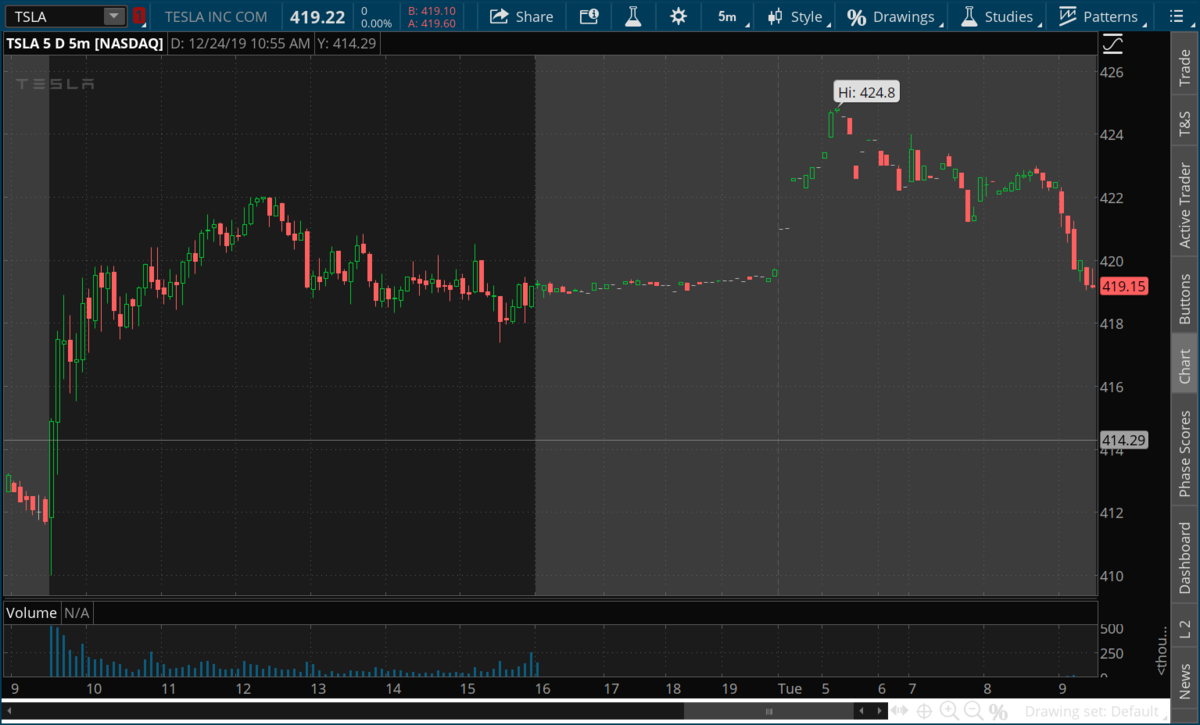 Market Action to Start Trading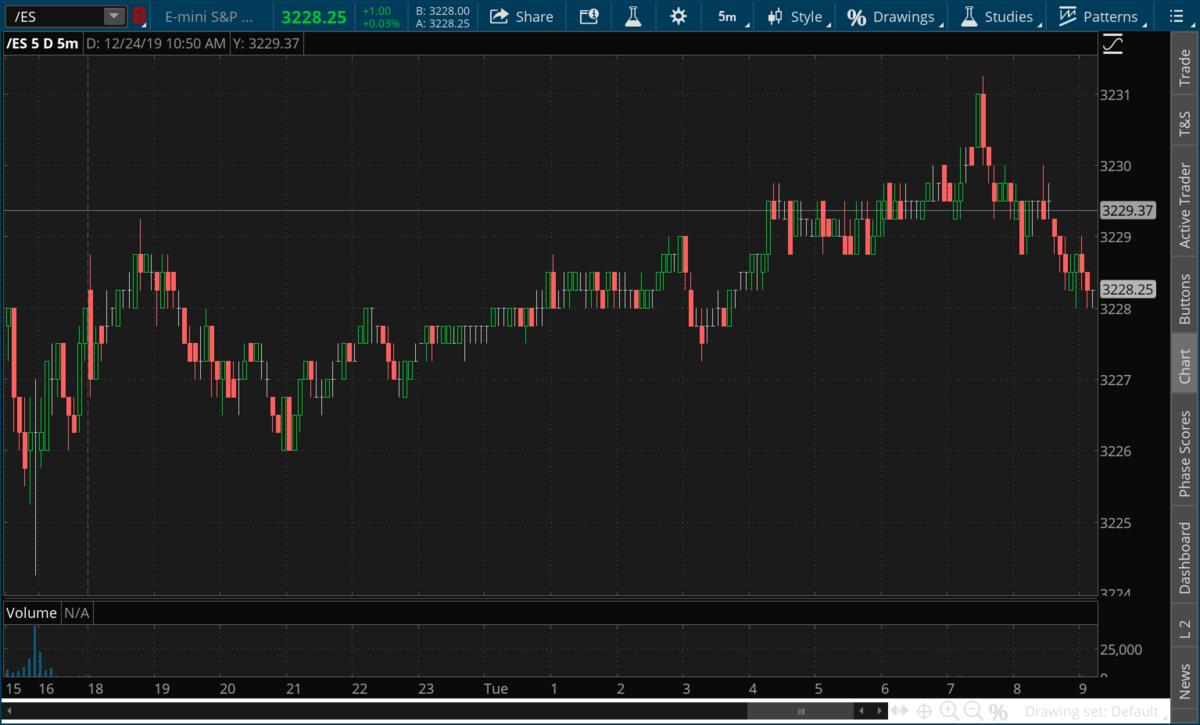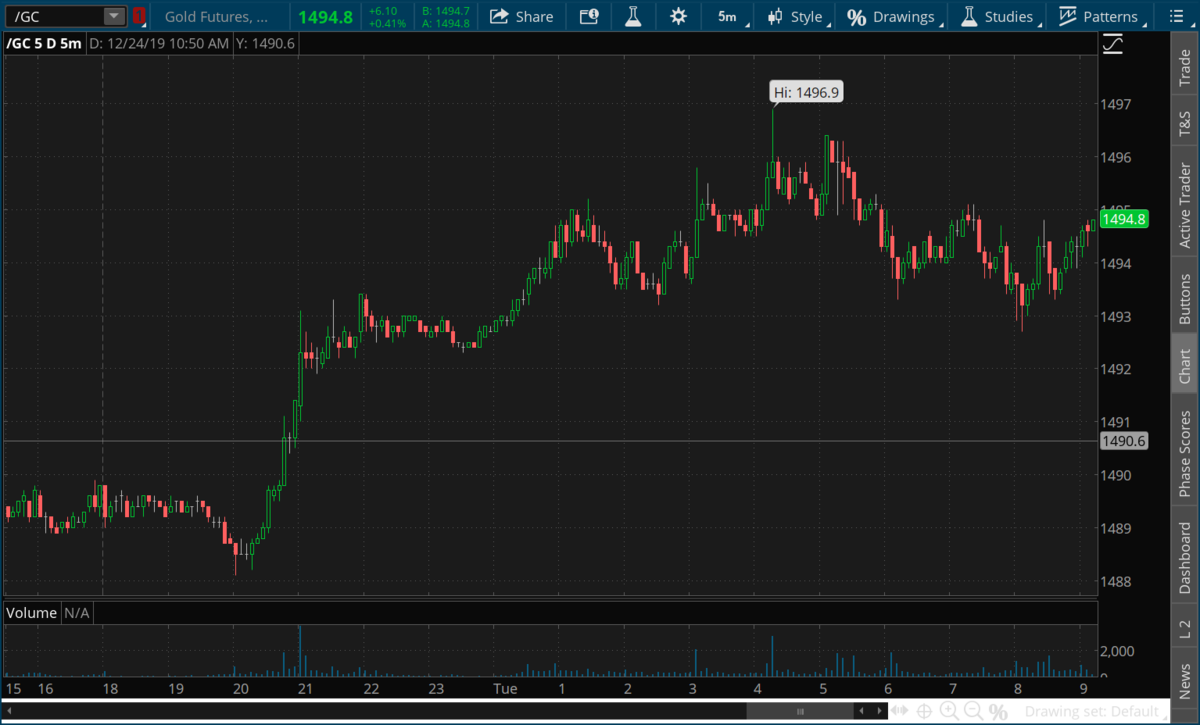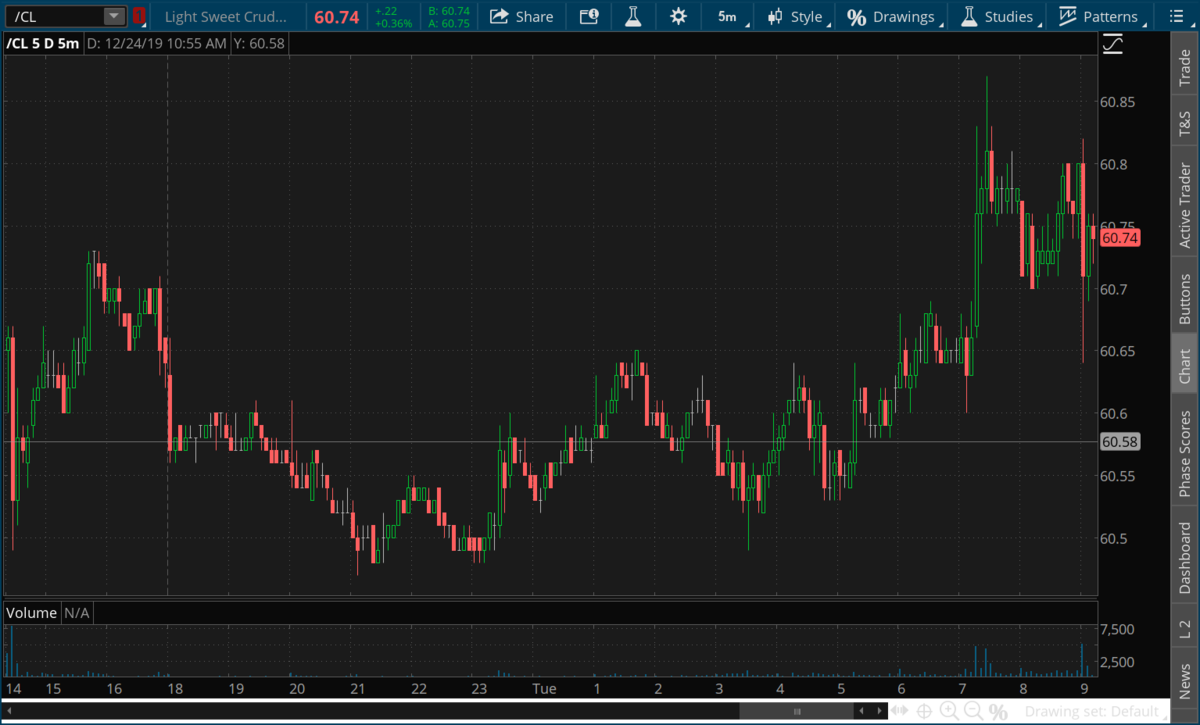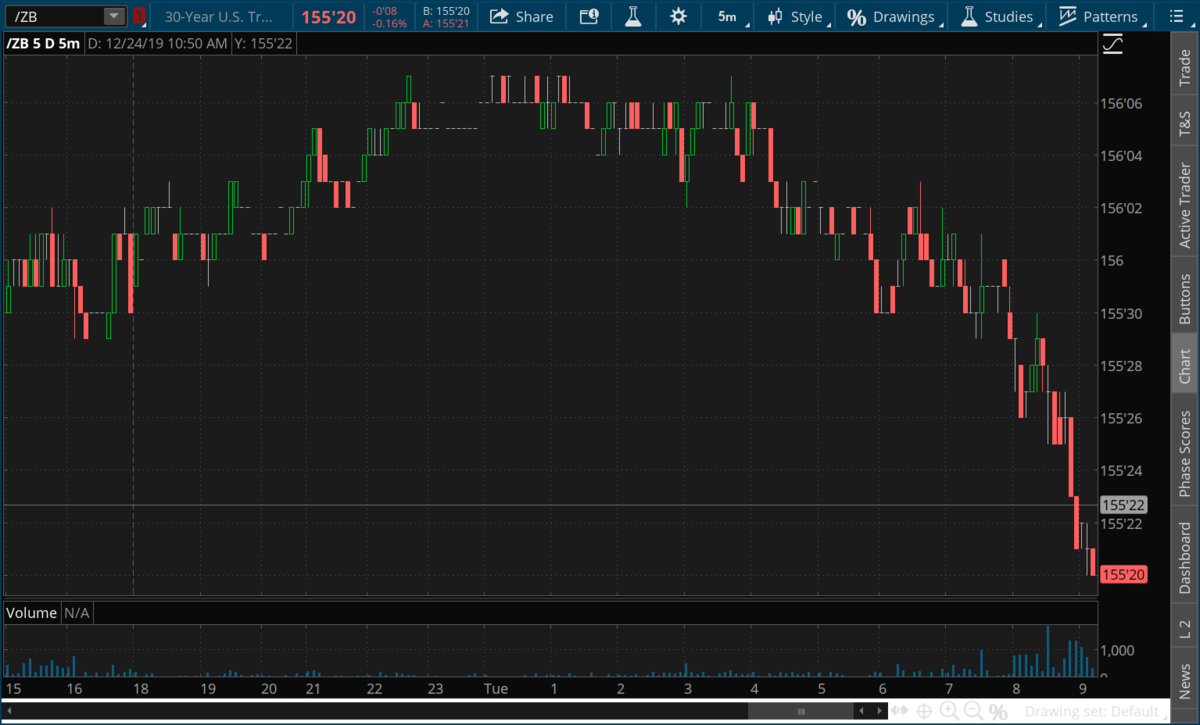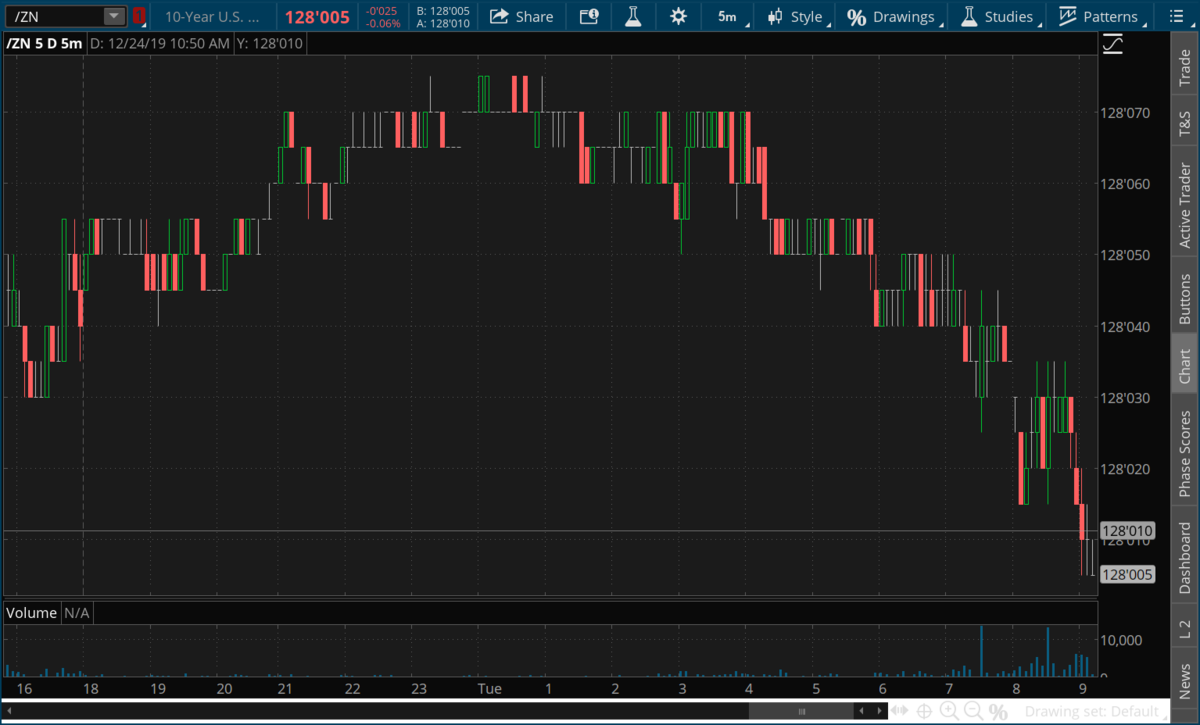 Tommy O'Brien's 9 AM EST TigerTV Update