Morning Market Report 12-26-19
Record online sales give US holiday shopping season a boost
Overall holiday retail sales, excluding autos, rose 3.4%.
US jobless claims fall, point to sustained labor market strength
Initial claims for state unemployment benefits decreased 13,000 to a seasonally adjusted 222,000 for the week ended Dec. 21, the Labor Department said on Thursday.

Economists polled by Reuters had forecast claims would fall to 224,000 in the latest week. Economists polled by Dow Jones forecast a slightly lower total, with a prediction of 220,000.
Weekly mortgage applications pull back as rates edge toward 4%
The average contract interest rate for 30-year fixed-rate mortgages with conforming loan balances increased to 3.99% from 3.98% for loans with a 20% down payment.

Applications to refinance a home loan fell 5% from the previous week but were still 128% higher than the same week one year ago, when rates were 87 basis points higher.
Market Action to Start Trading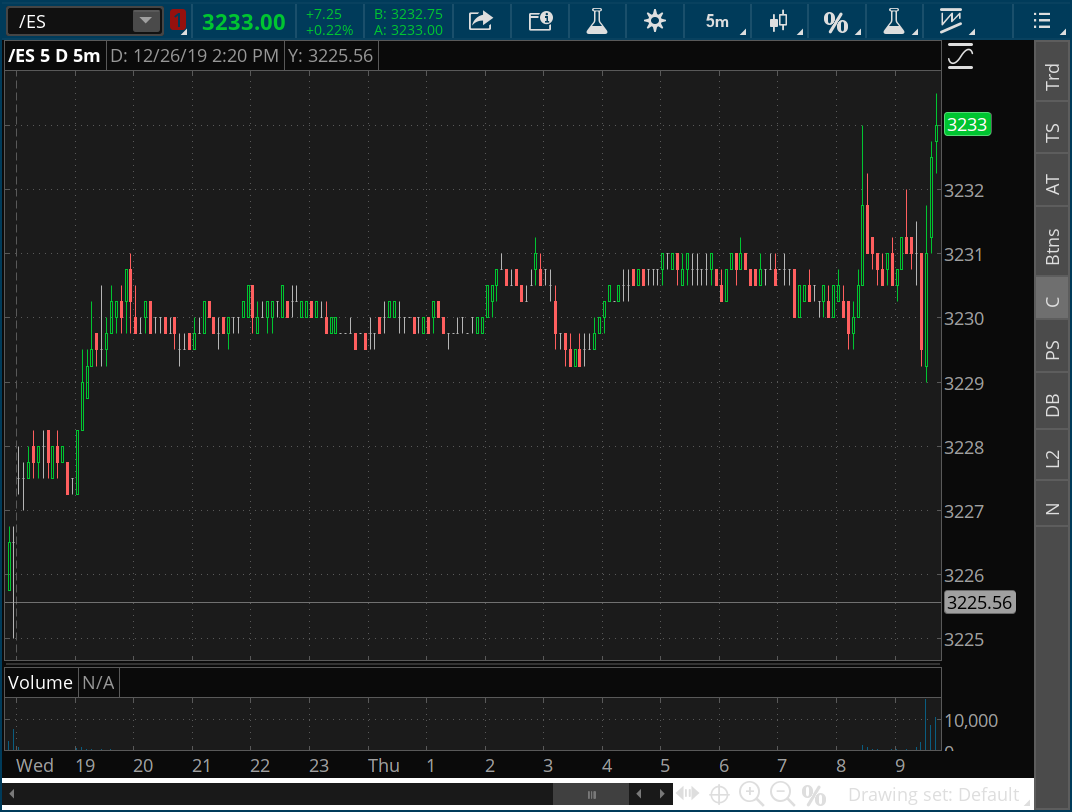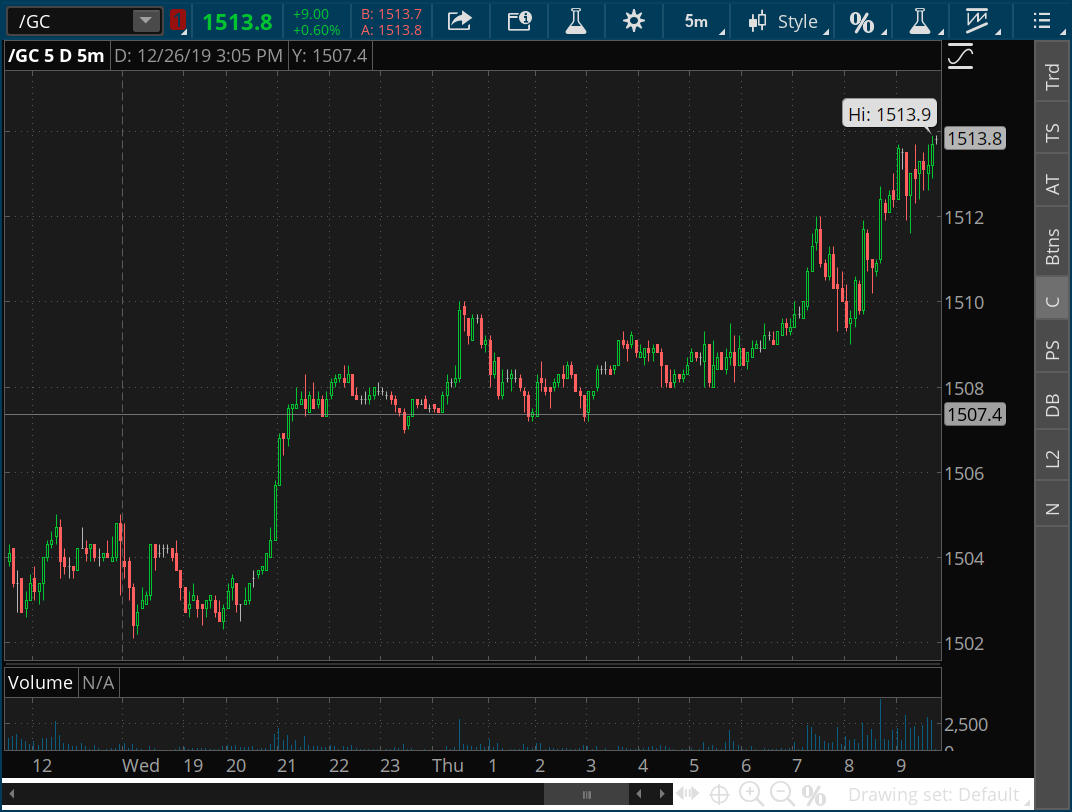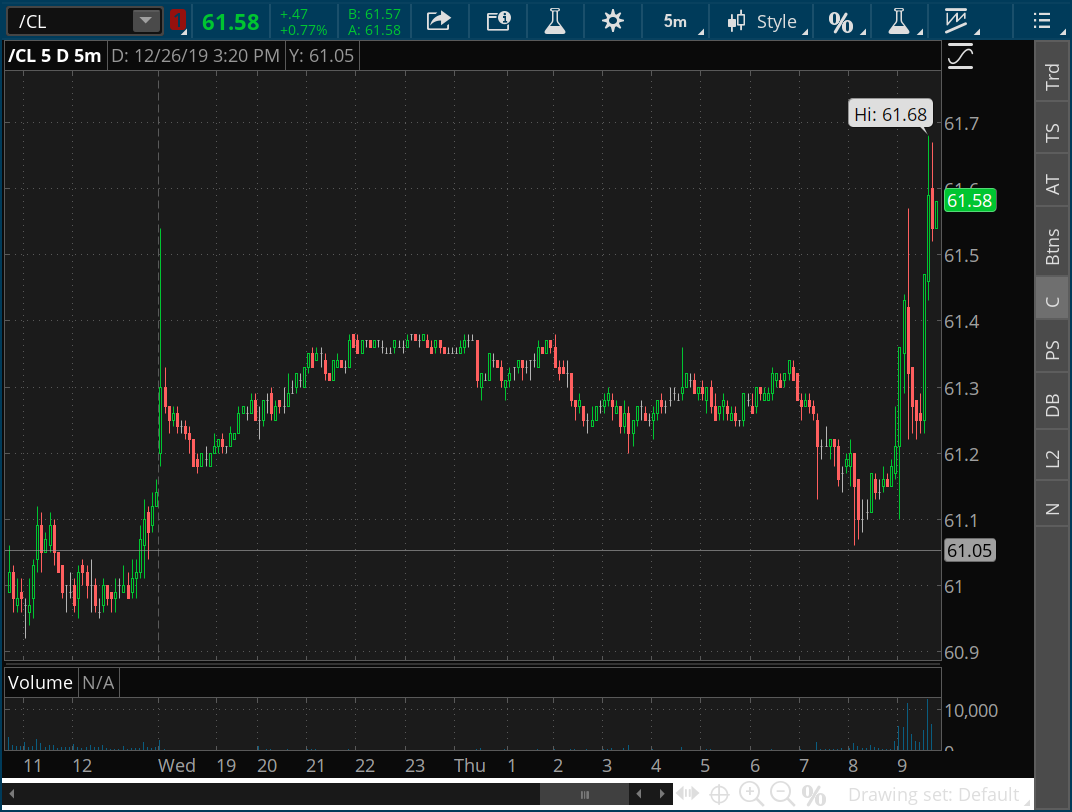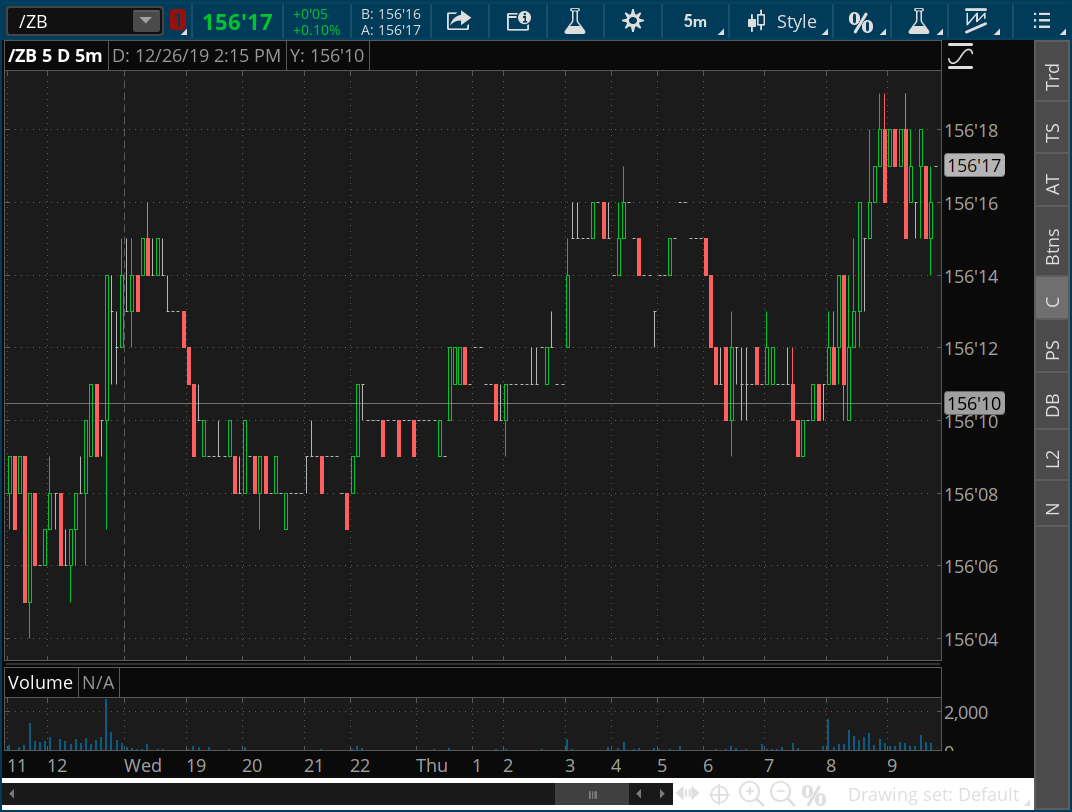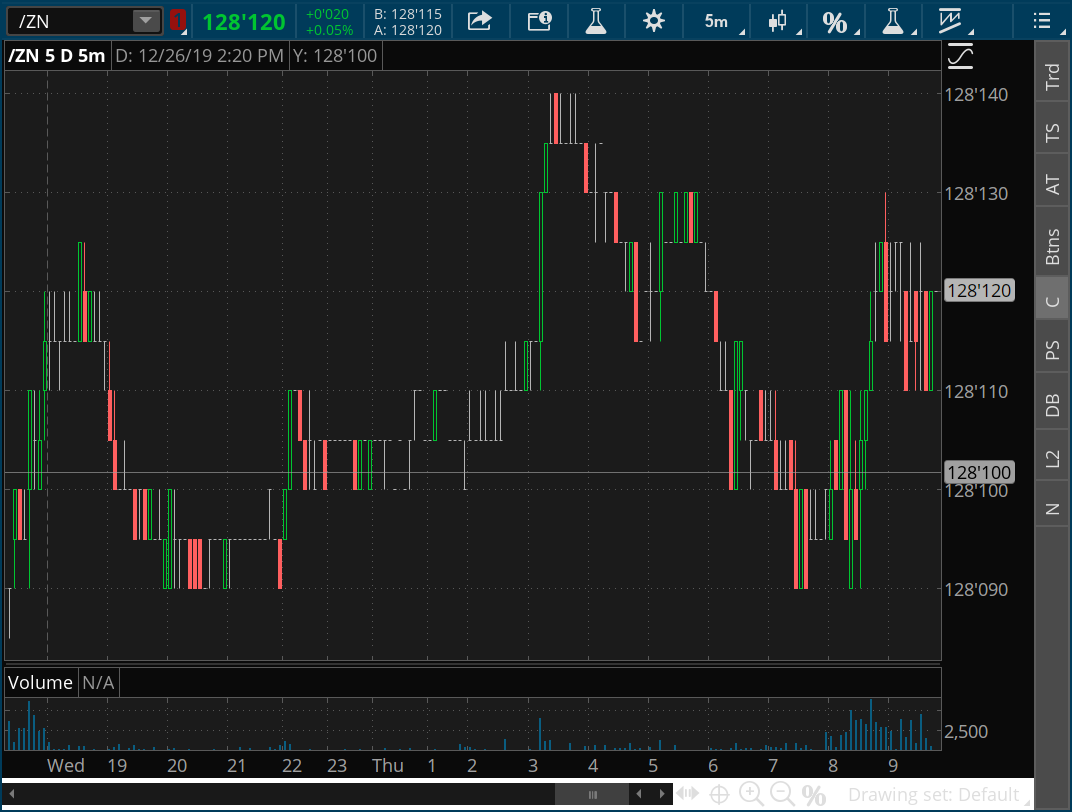 Tommy O'Brien's 9 AM EST TigerTV Update