Morning Market Report - December 30, 2019
S&P 500 takes aim at best year since 1997
Year to date, the Nasdaq is up 35.74%, the S&P 500 is up 29.25% and the Dow is up 22.8%. Heading into the final two trading days of 2019 and the decade, the S&P 500 was just 0.35 percentage point away from its best annual gain since 1997.
Disney accounted for nearly 40% of the 2019 US box office
Disney's "Star Wars: The Rise of Skywalker" topped the weekend box office for the second straight time, taking in $72 million in North American ticket sales. Disney has had six movies pass the $1 billion mark this year — with "Skywalker" likely to be the seventh.
Market Action to Start Trading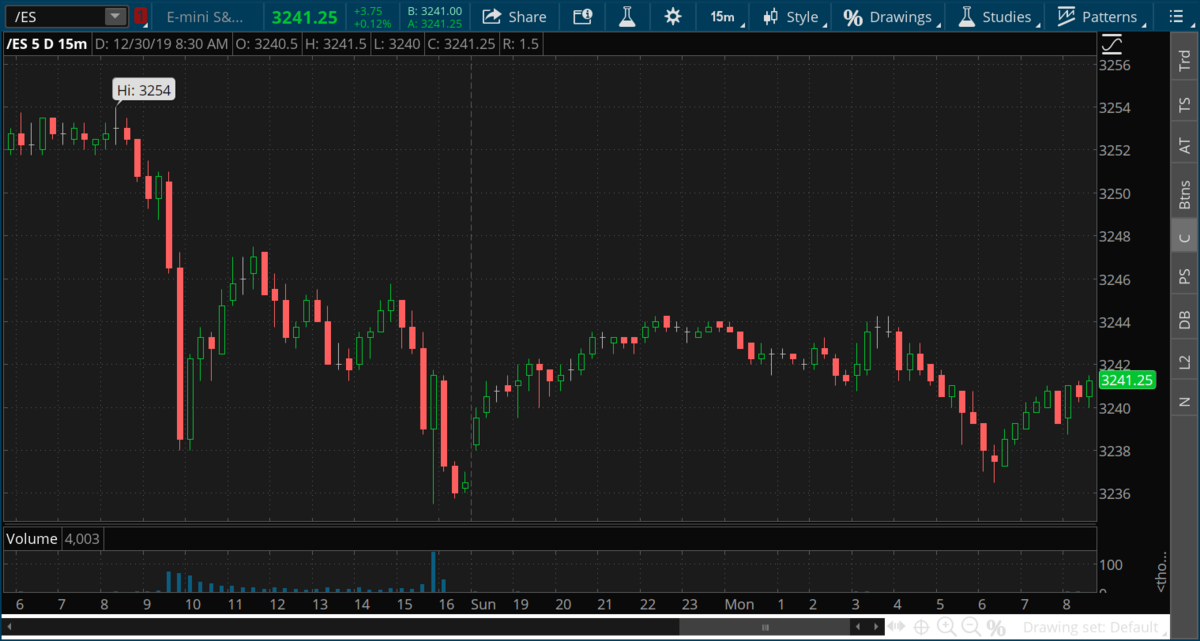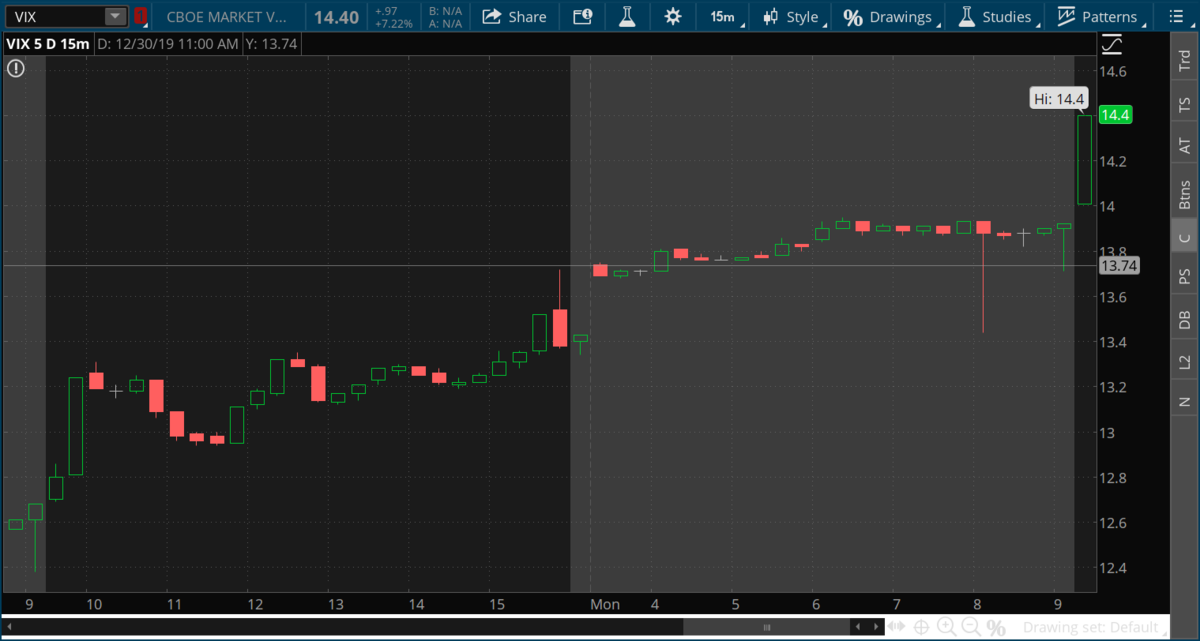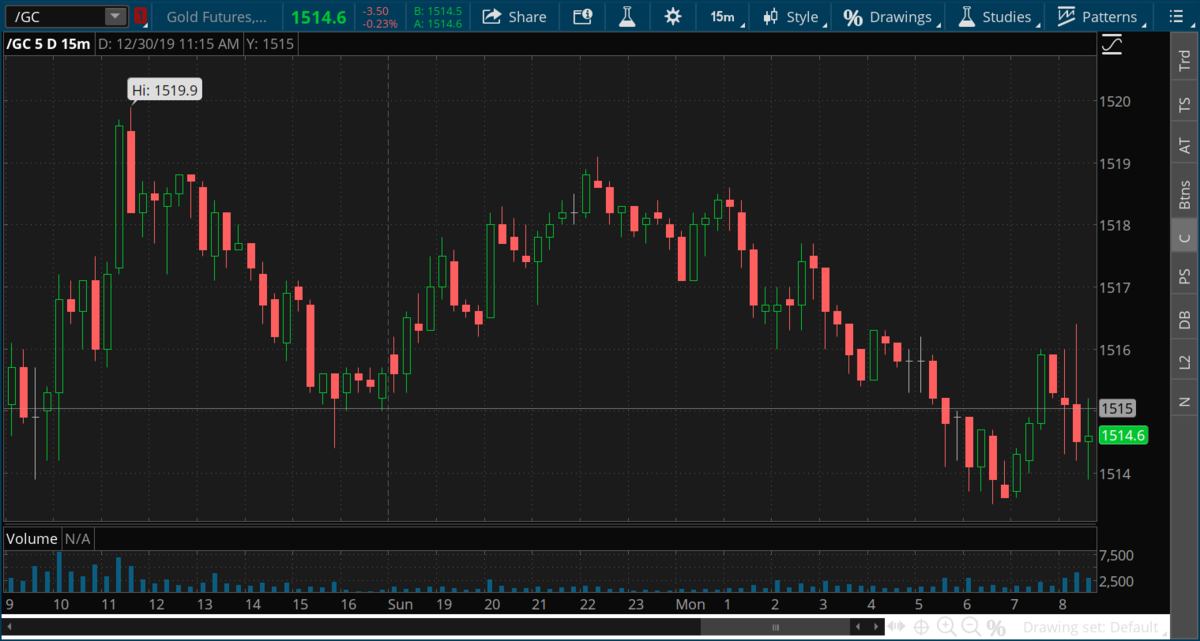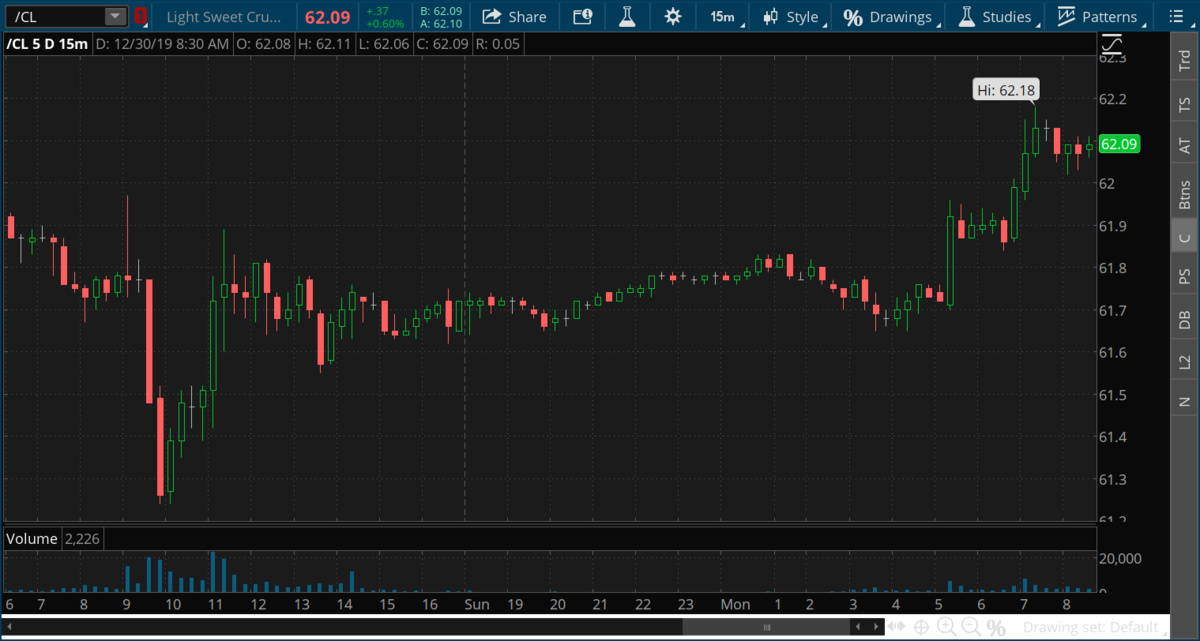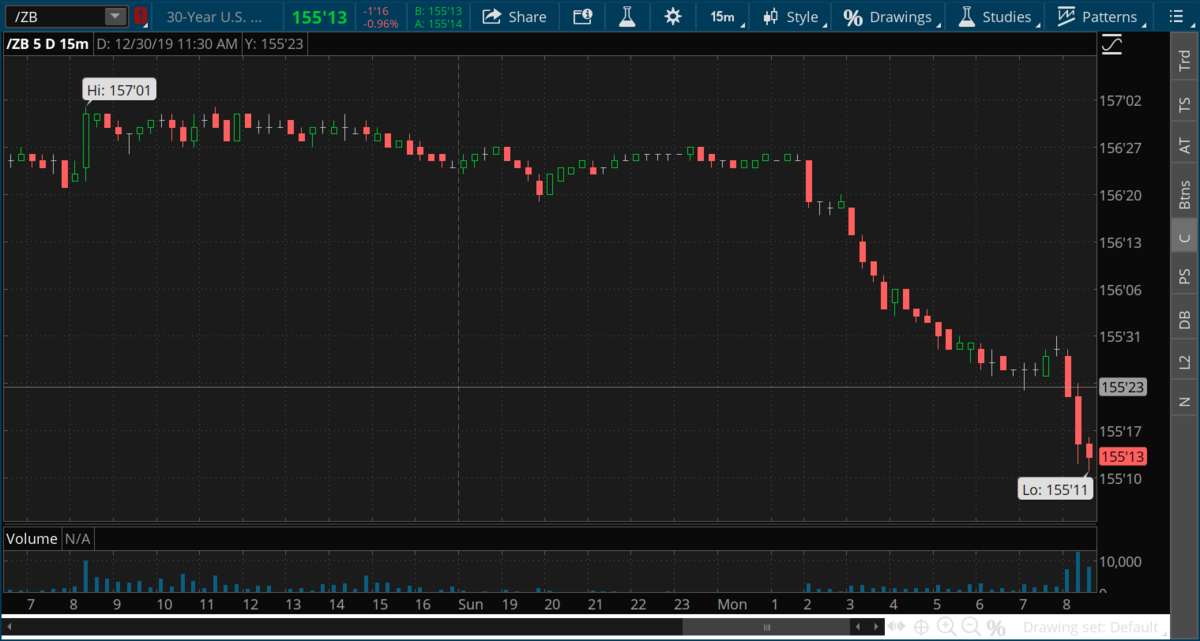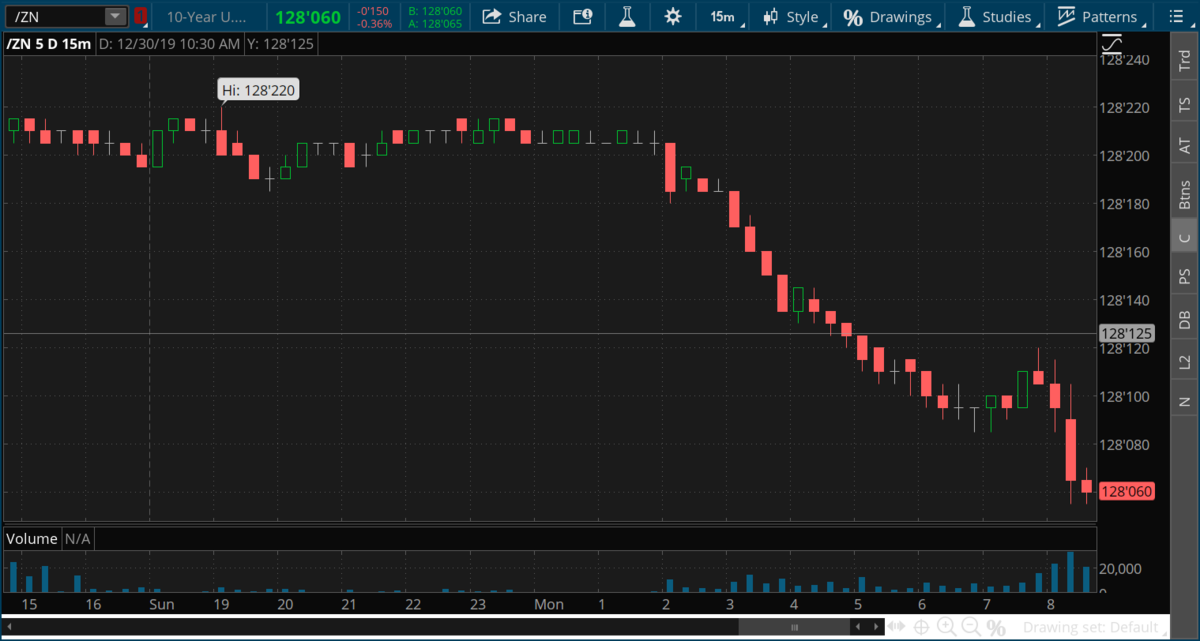 Stocks Making Moves this Morning Pre-Market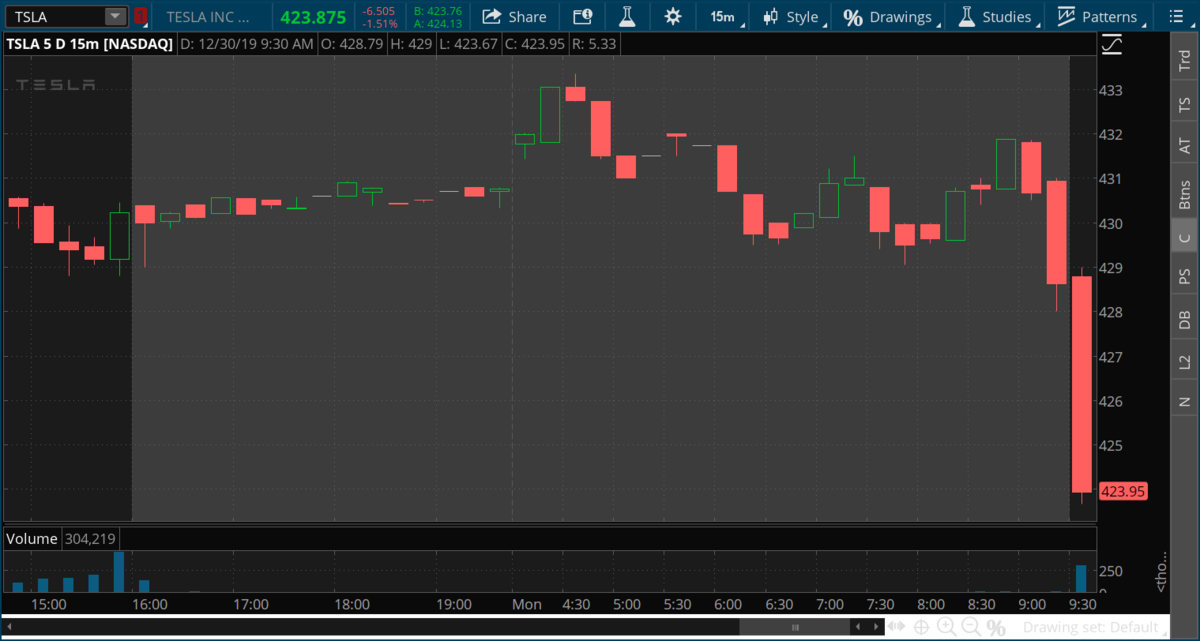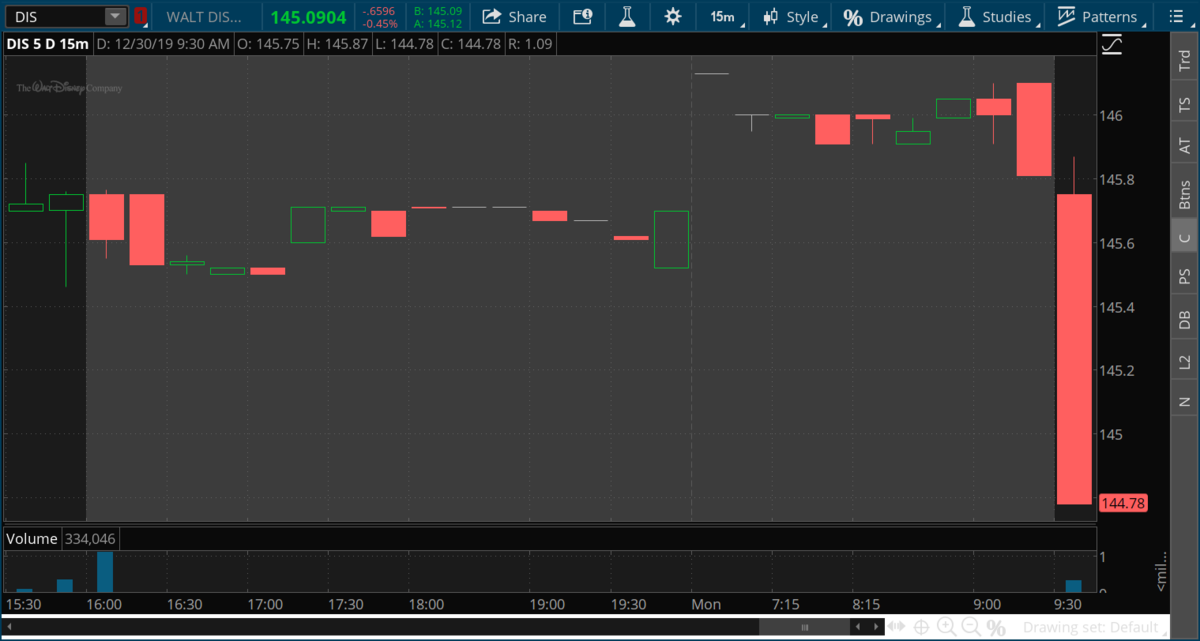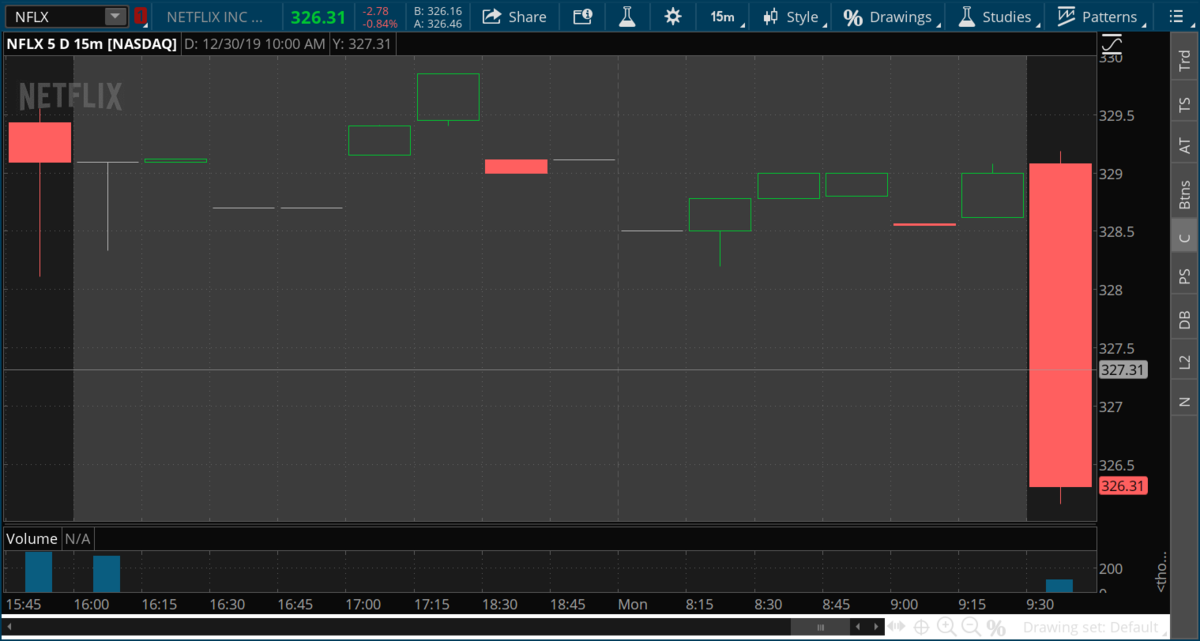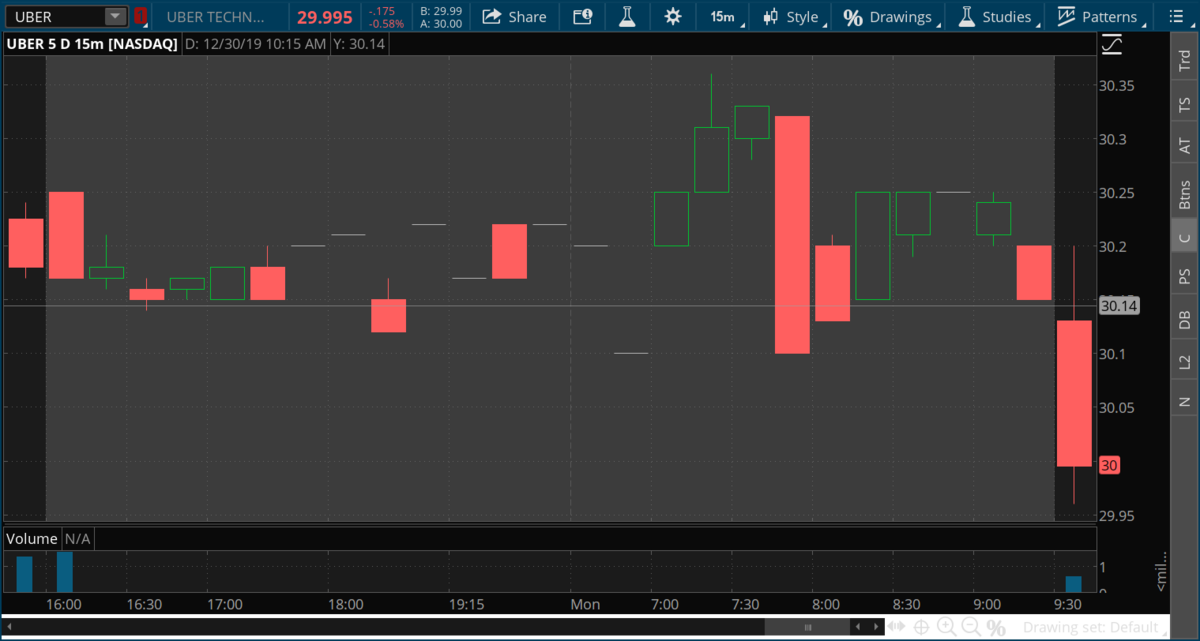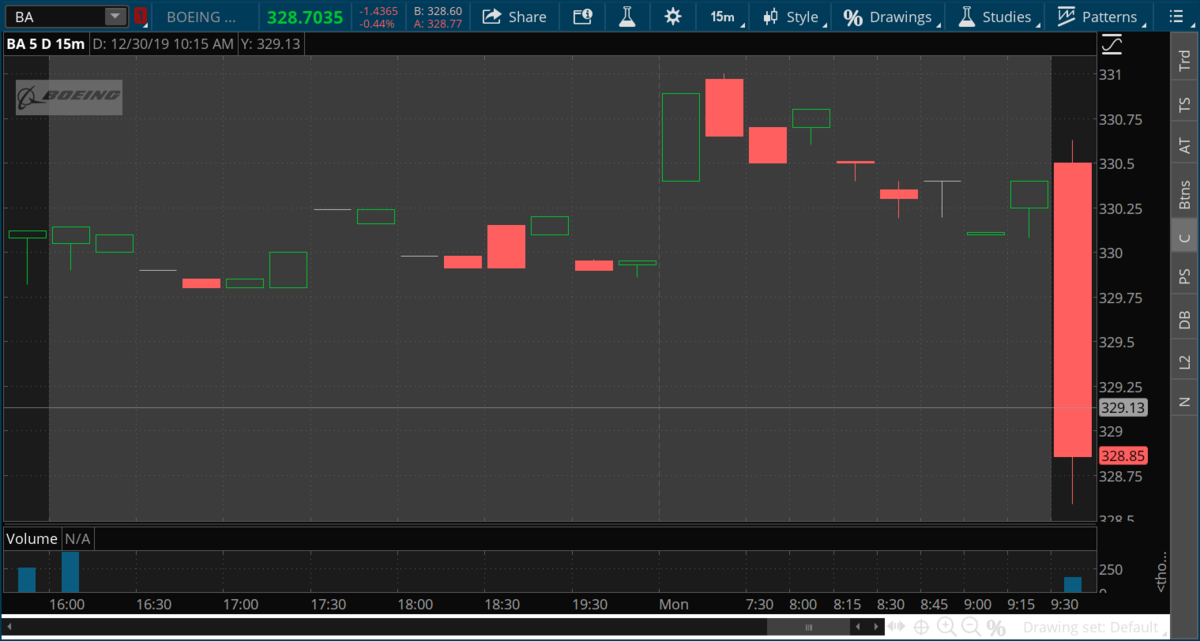 Tommy O'Brien's 9 AM EST TigerTV Update