Monday Morning Market Report - December 09, 2019
Chinese Trade Talk Deadline Looms Large
Sunday December 15 is the date that another round of Tariffs are set to start. Investors anticipate that there may be an extension or trade deal before the end of this week, but nothing is certain as of yet as to what will happen leading up to the deadine.
Market Action to Start Monday Trading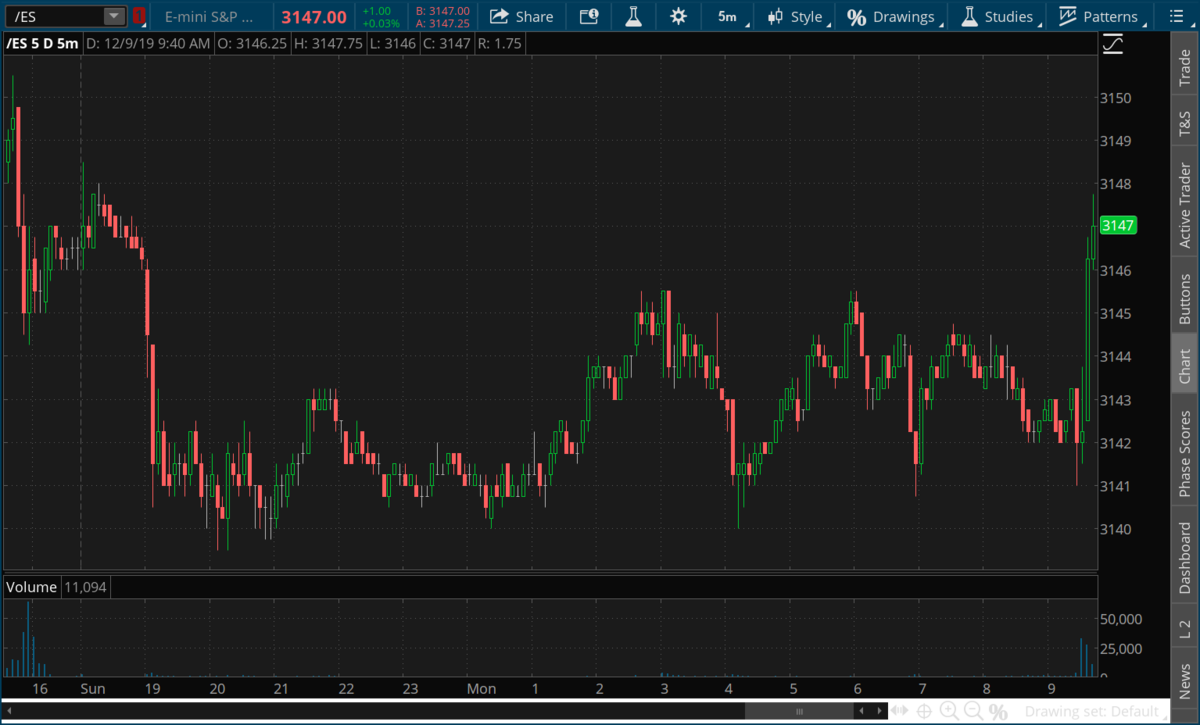 Gold Trades Lower this Morning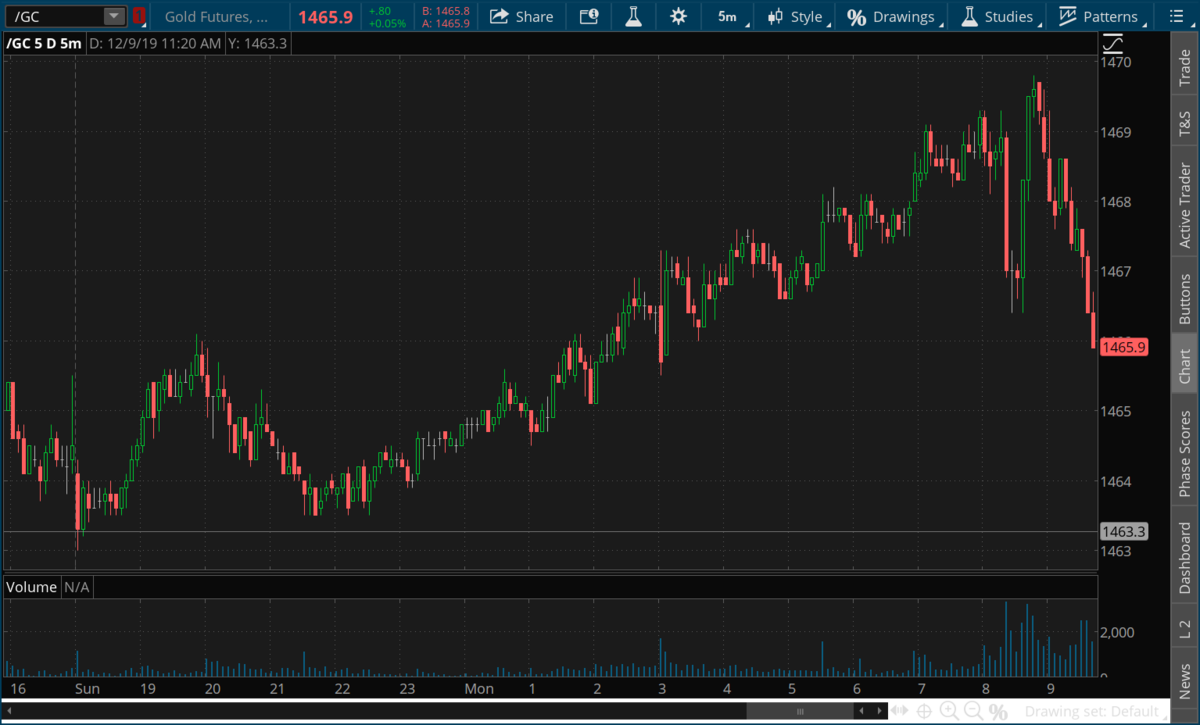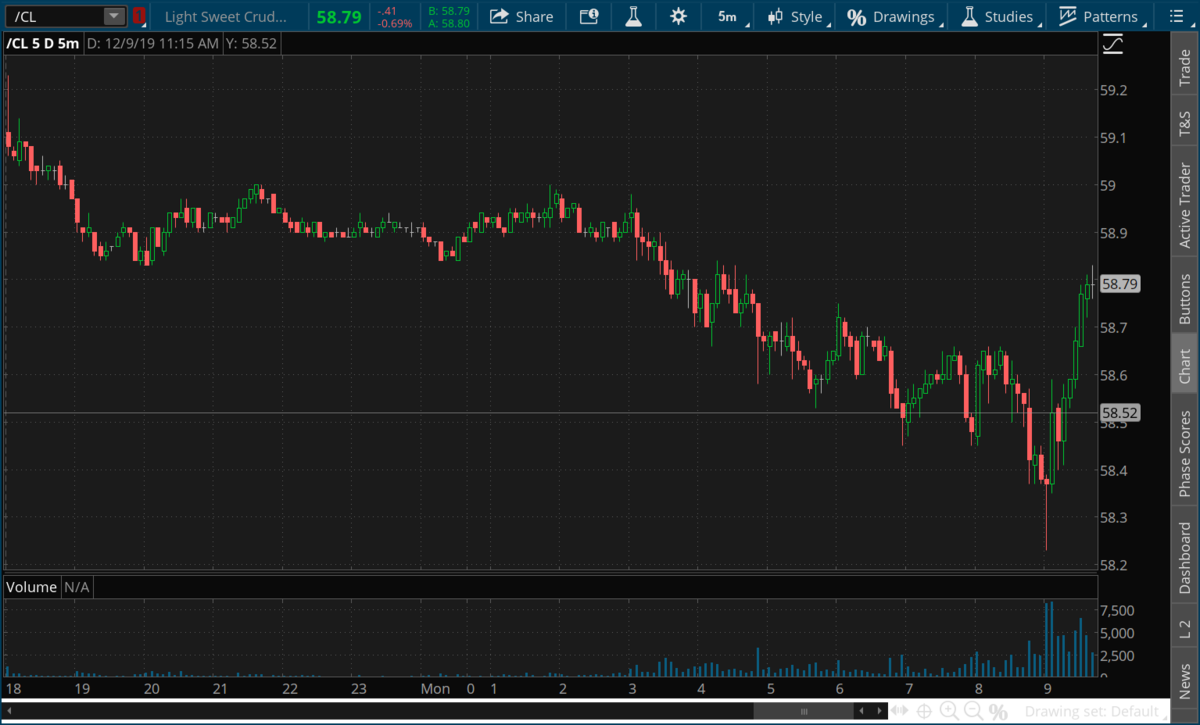 Tommy O'Brien's 9am EST Stock Market Video Update
Live programming starts every morning at 9 am EST on
TigerTV
at TFNN.com!
TFNN just launched our holiday Tiger Dollar Sale, which runs through December 22nd!
Click here
to get up to a 40% purchase on Tiger Dollars, which can be used for any TFNN newsletter or service, and never expire!
Tommy O'Brien
TFNN