Morning Market Report - December 3, 2019
Markets Trade Lower on Trump Comments that China Trade Deal Might Be After 2020 Election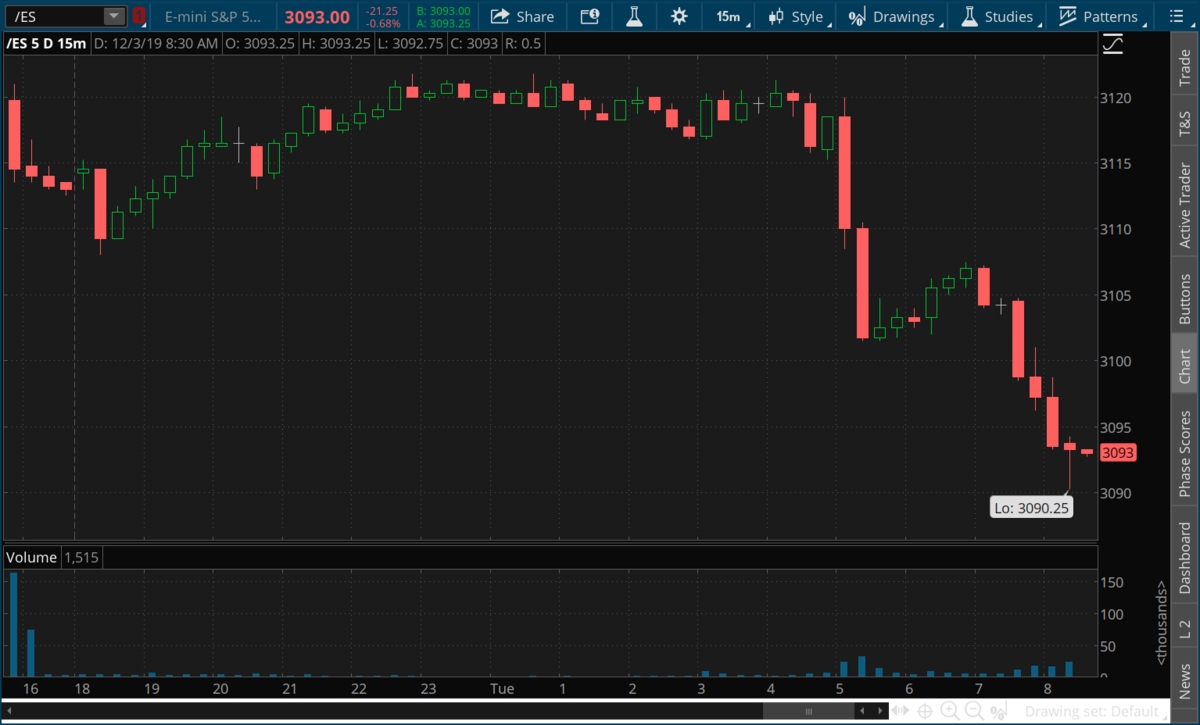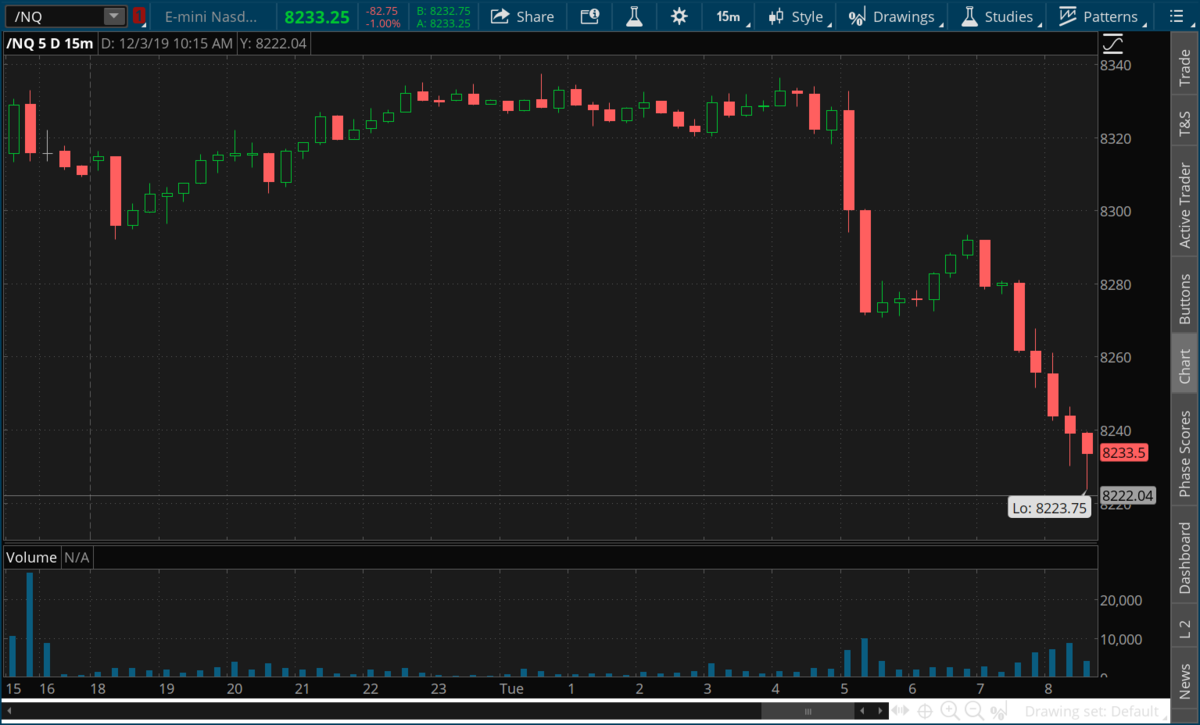 Larry Page Steps Down as CEO of Alphabet
After the close today Larry Page stepped down as CEO of Alphabet. Google CEO Sundar Pichai will take over as CEO of the parent company in addition to his current role.

Google shares are trading marginally higher after-hours on the news.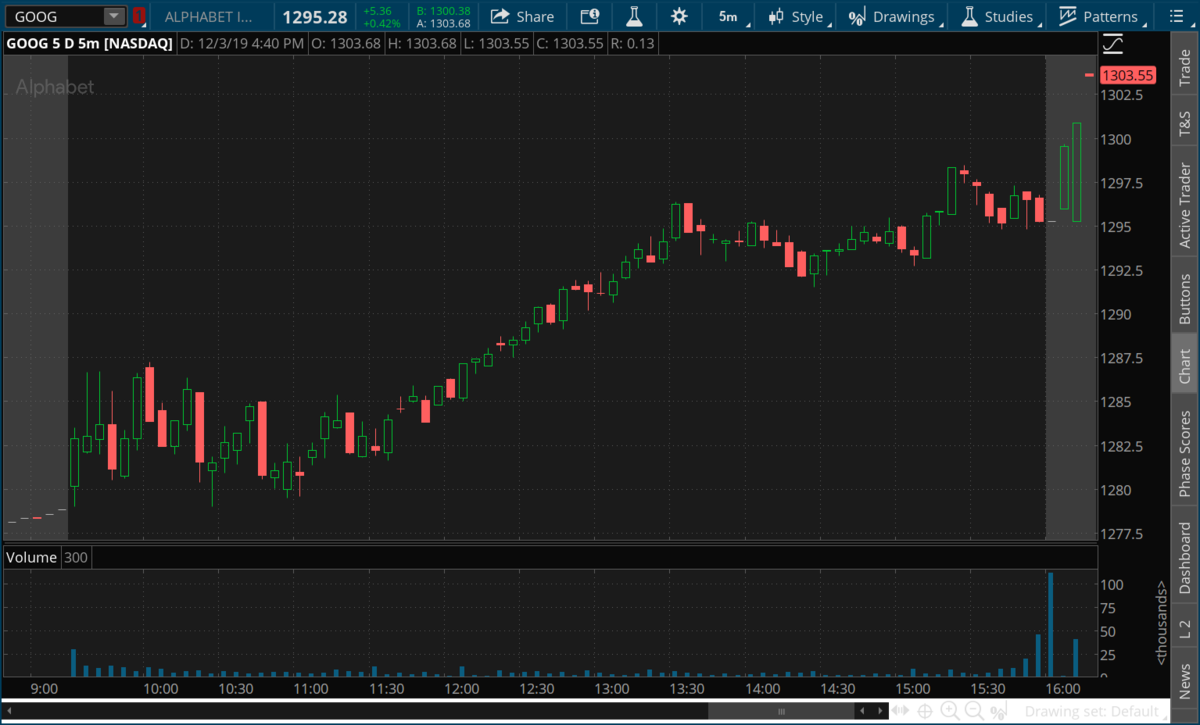 Tom O'Brien's 4pm EST Stock Market Update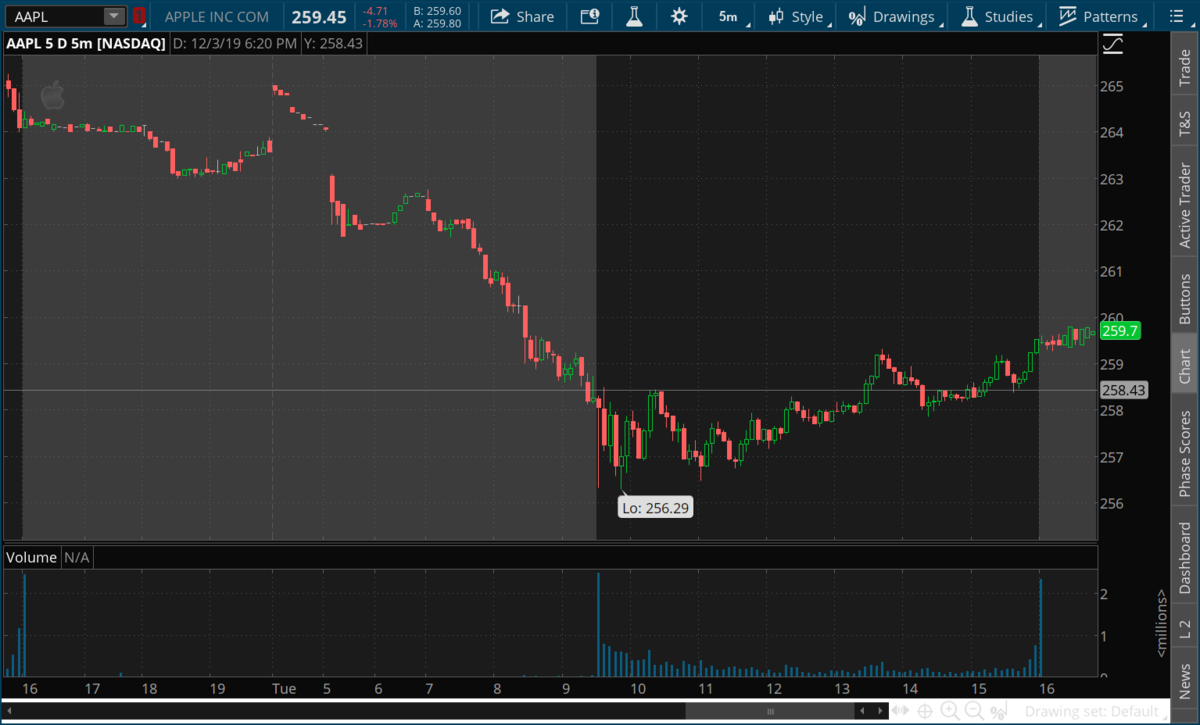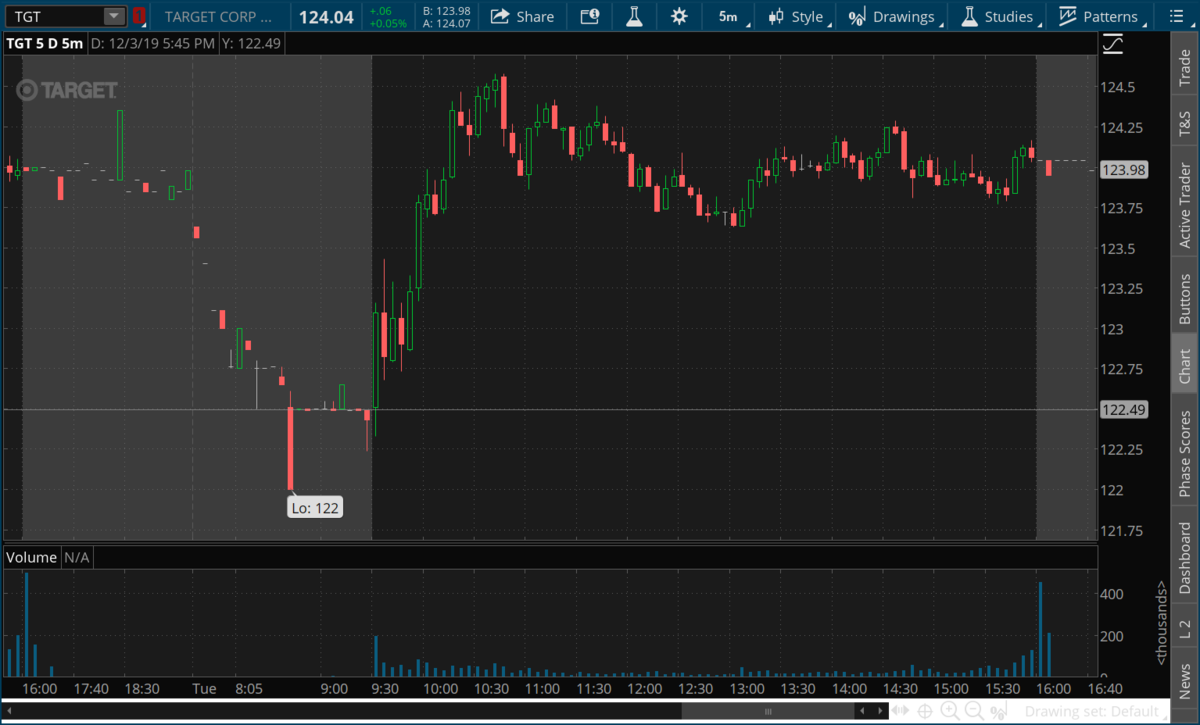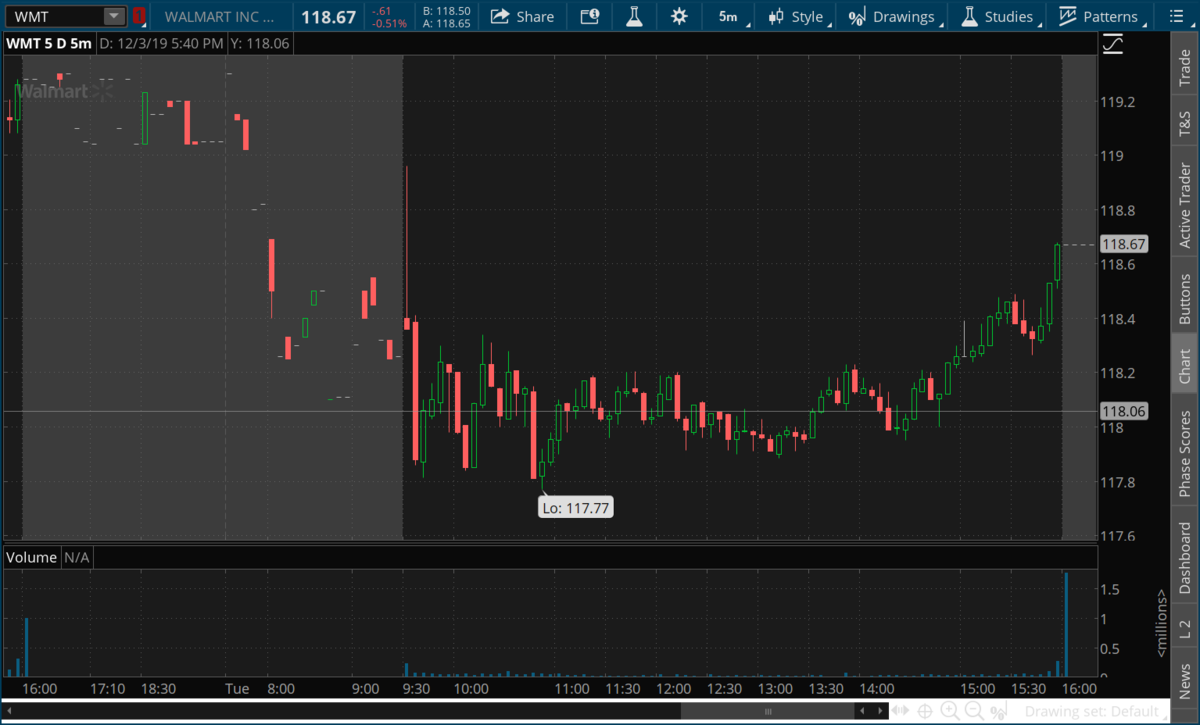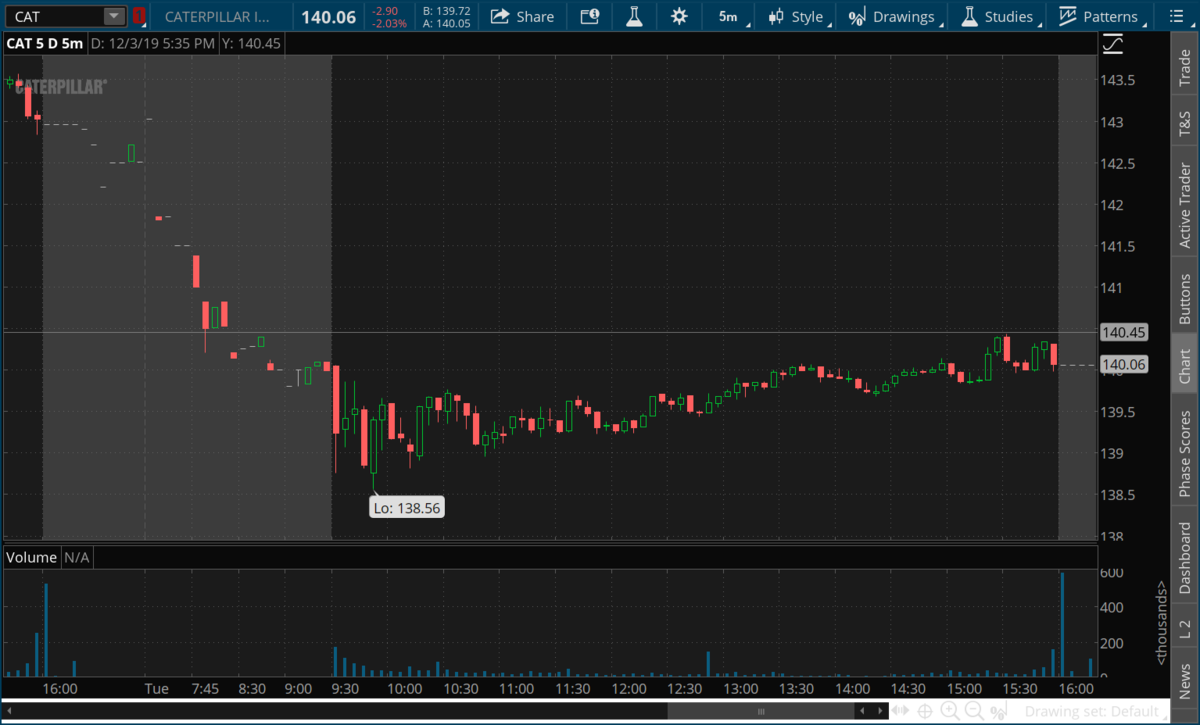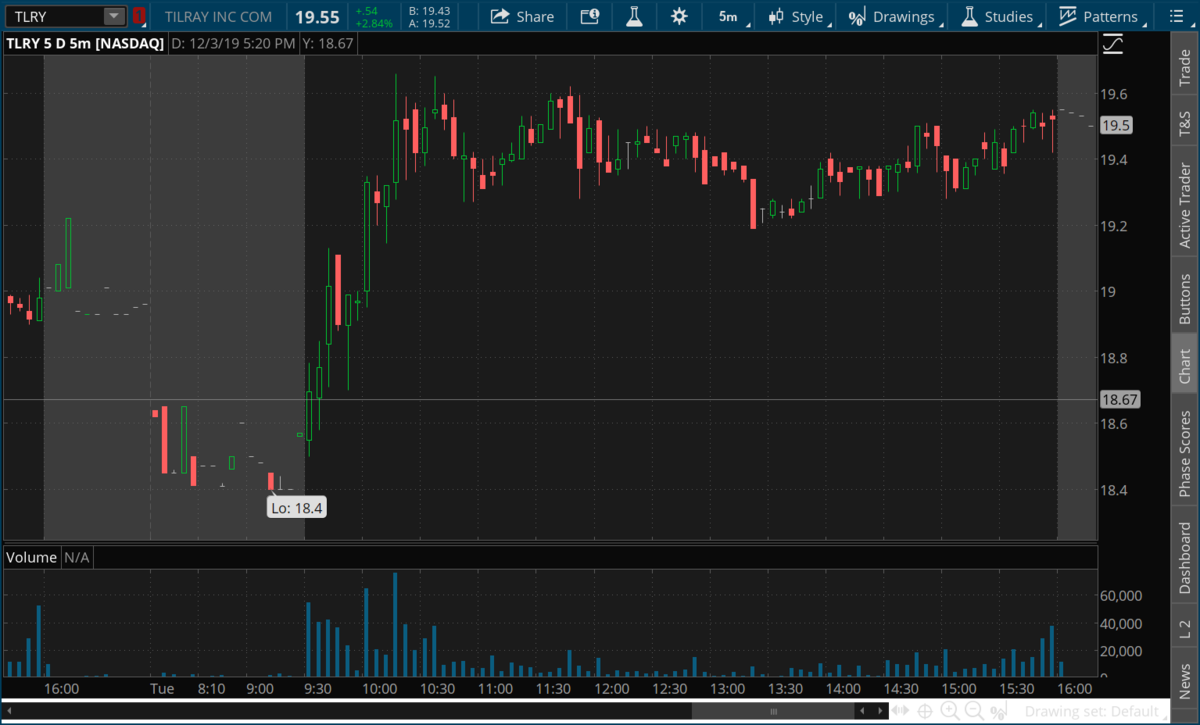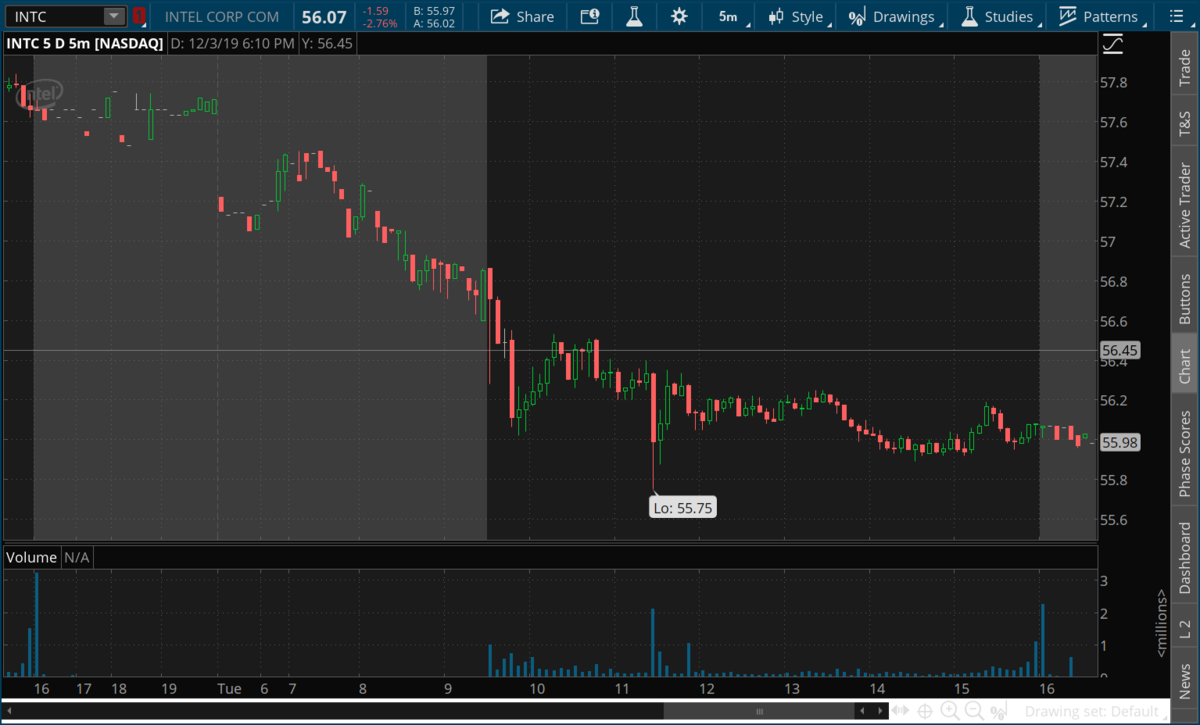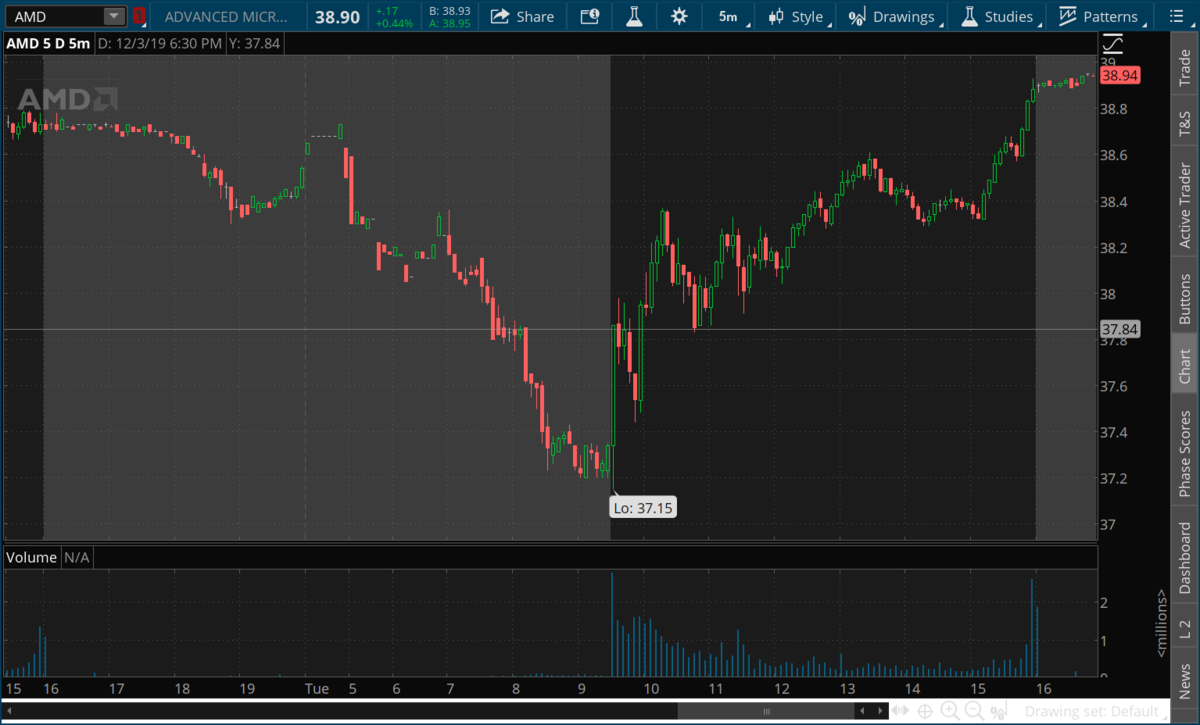 Elon Must Goes to Court
The chief executive officer of Tesla and SpaceX will have to go before a federal jury in Los Angeles and defend calling a British caver a "pedo guy."

In 2018, When a Thai soccer team was stuck in a flooded cave, Musk and engineers at his company prepared a mini-submarine to help the rescue. The soccer team ended up being rescued without help from the submarine.

British caver Vernon Unsworth, who helped in the rescue, did not think Musk's submarine would be helpful and appeared in the media telling Musk that he could "stick his submarine where it hurts" and that it had no chance of working.

Elon responded on twitter and called Unsworth "pedo guy." Later, he asked why Unsworth hadn't sued him. Unsworth obliged and filed a lawsuit in September 2018. Musk deleted the tweet before the suit was filed.

It's the first time in his career that Musk will be called as a witness even though he is no stranger to litigation.
9am EST Tuesday Market Update