Morning Market Report 12-13-19
Market Trades Higher on Trade Optimism - China to Hold Press Conference Friday
China to hold press briefing Friday on 'relevant progress' over trade talks with the US

Chinese officials are set to hold a press conference regarding the trade talks on Friday, at 10:30 pm Beijing time (9:30 am EST).

The notice said China will discuss "issues on relevant progress of China-US economic and trade consultation." Stock futures were higher, but gains were capped as traders awaited a firmer confirmation from the Chinese side.
Boris Johnson secures biggest Conservative Party election win since 1987
At victory celebrations in central London, Johnson told an audience that the country will now leave the EU on January 31.

"We will get Brexit done on time by the 31st of January, no ifs, no buts, no maybes," he said.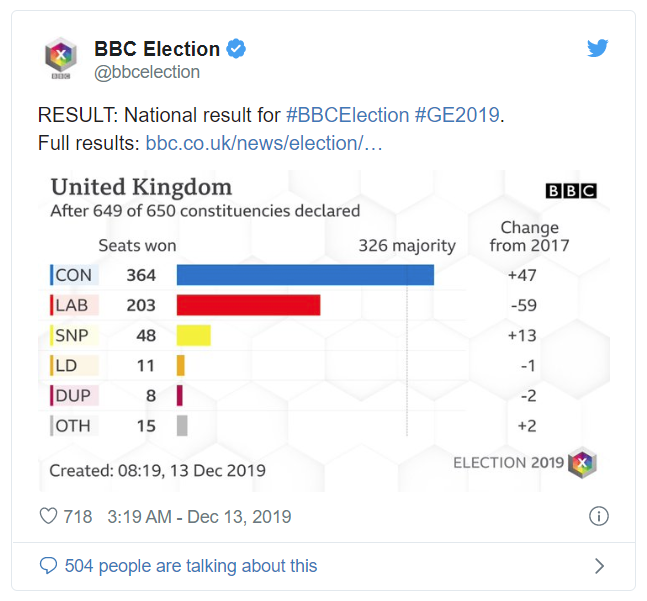 Market Action to Start Friday Trading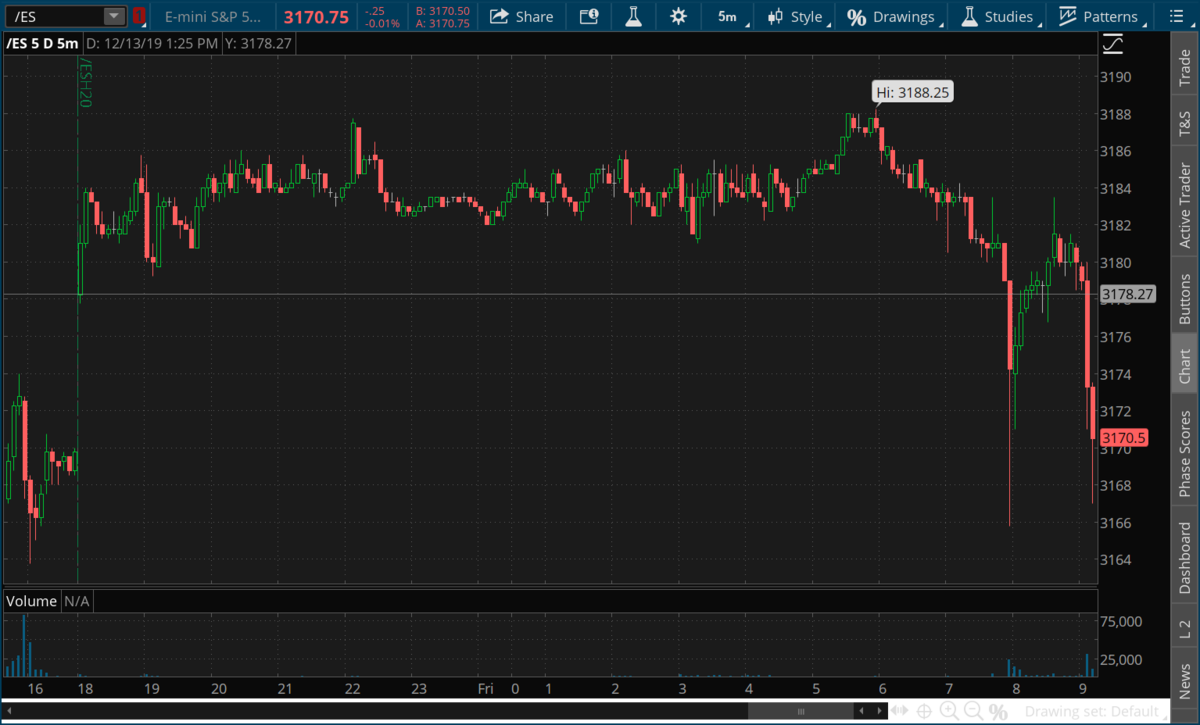 Gold Trades Higher this Morning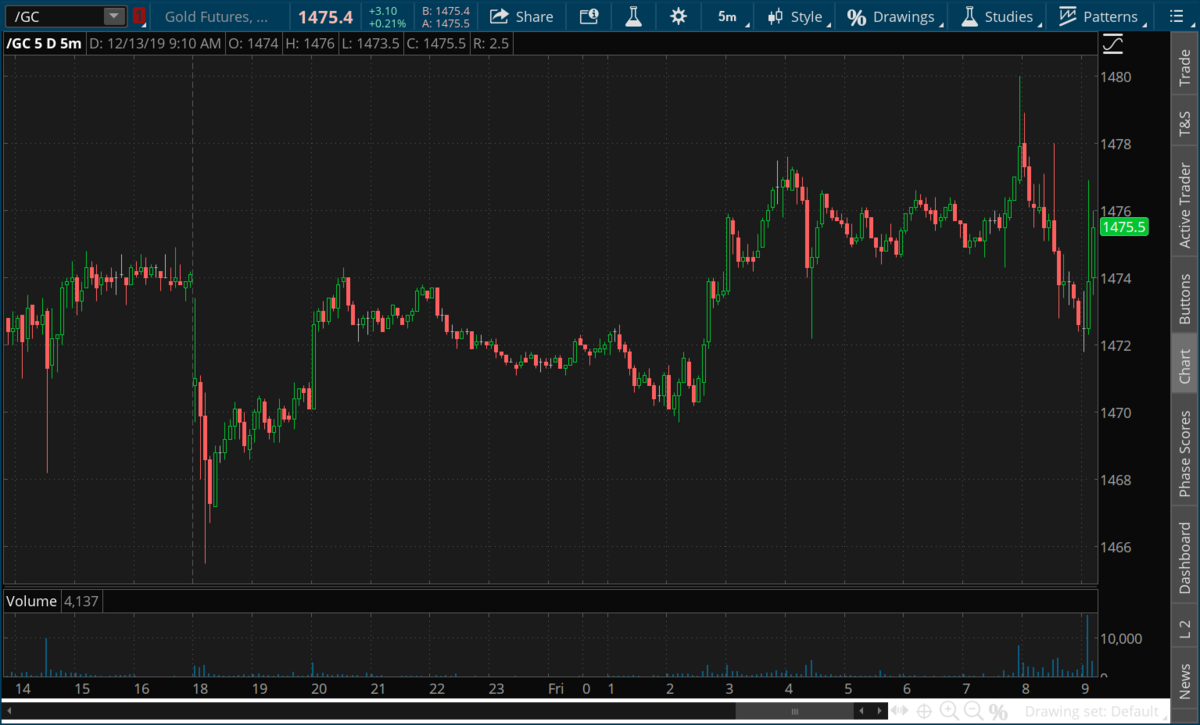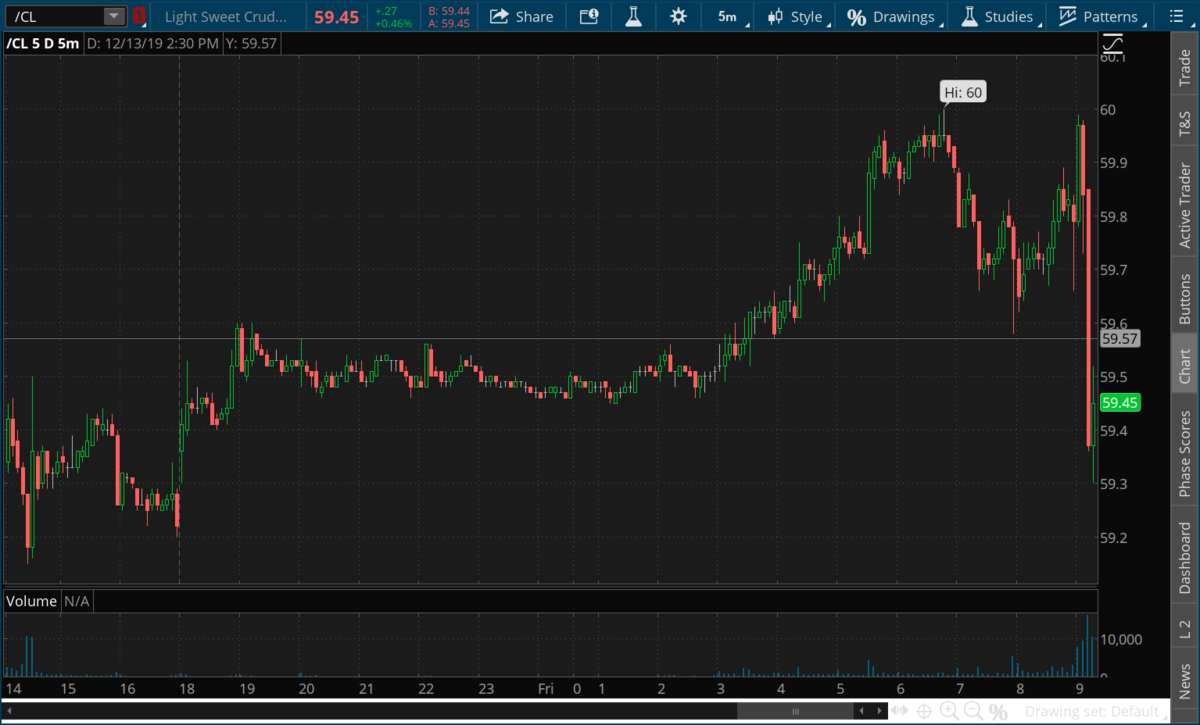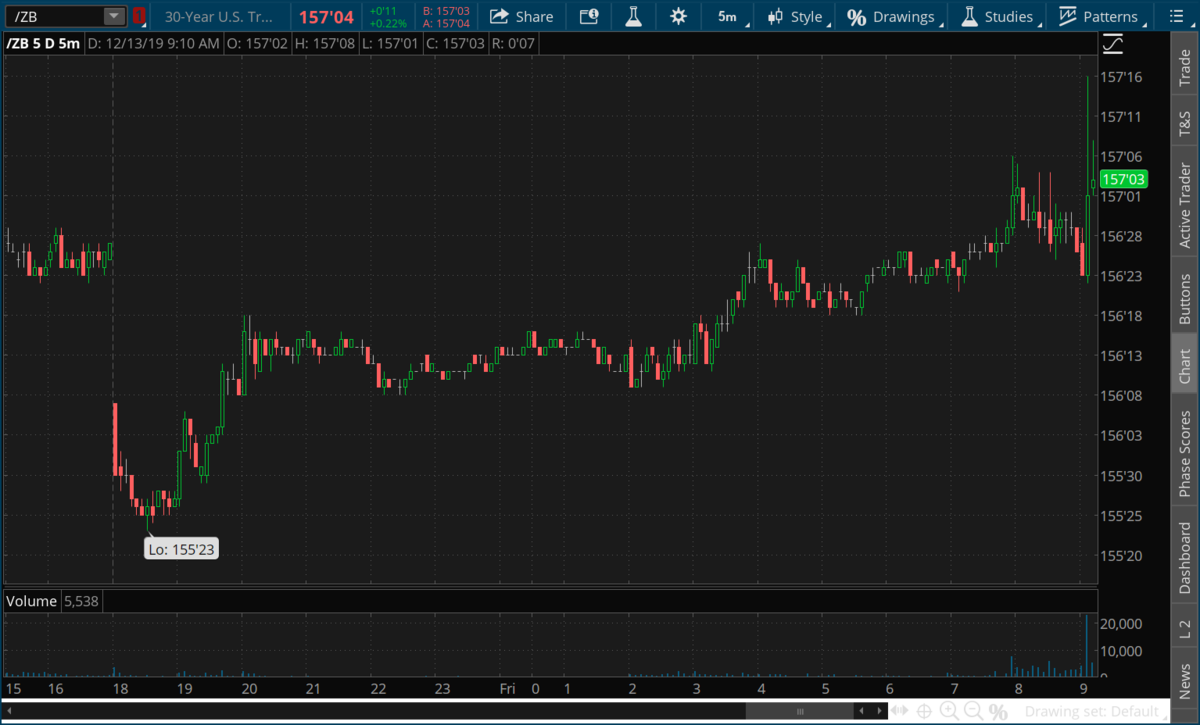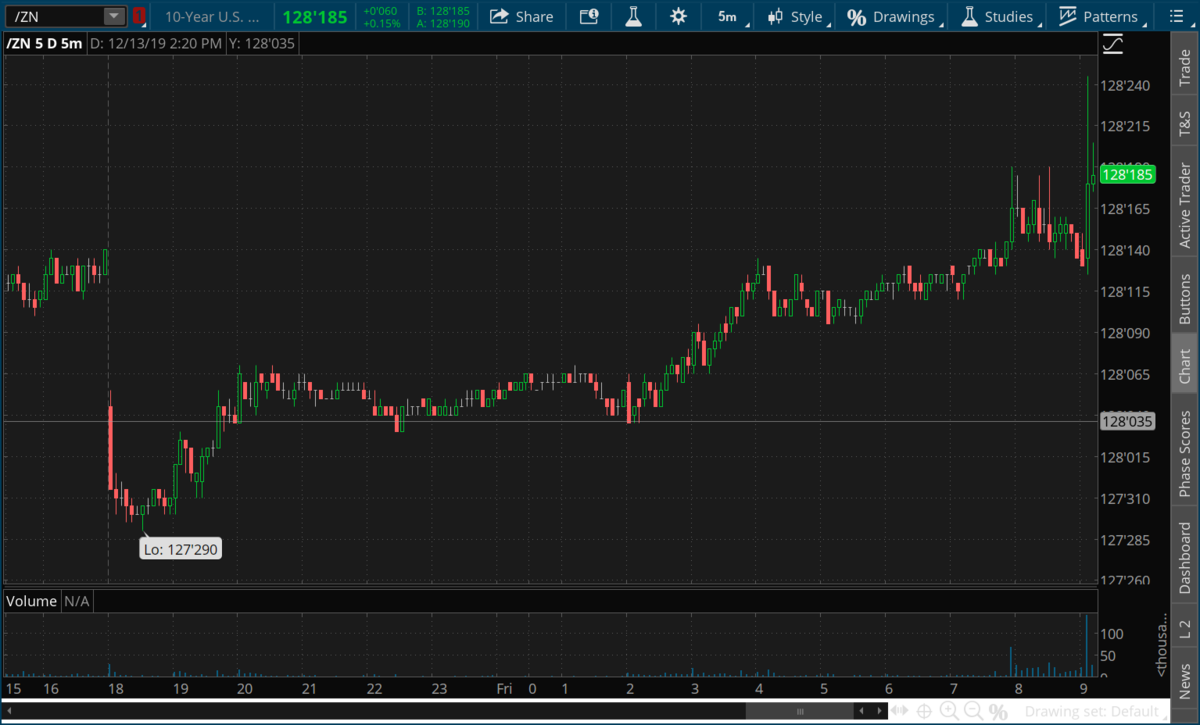 Live programming starts every morning at 9 am EST on
TigerTV
at TFNN.com!
TFNN just launched our holiday Tiger Dollar Sale, which runs through December 22nd!
Click here
to get up to a 40% purchase on Tiger Dollars, which can be used for any TFNN newsletter or service, and never expire!
Tommy O'Brien
TFNN