Morning Market Report - December 17, 2019
Markets Mixed to start Tuesday Trading
Markets open near record levels yet again!
US housing starts rise more than expected, with permits at a 12-1/2-year high
U.S. homebuilding increased more than expected in November and permits for future home construction surged to a 12-1/2-year high.

Housing starts rose 3.2% to 1.365 million units last month, with single-family construction racing to a 10-month high.
Boeing continues to fall as it confirms 737 production will be halted temporarily
Boeing shares continued to decline Tuesday as the company confirmed it will halt production of the 737.

Southwest extended cancellations from the grounding until April 14.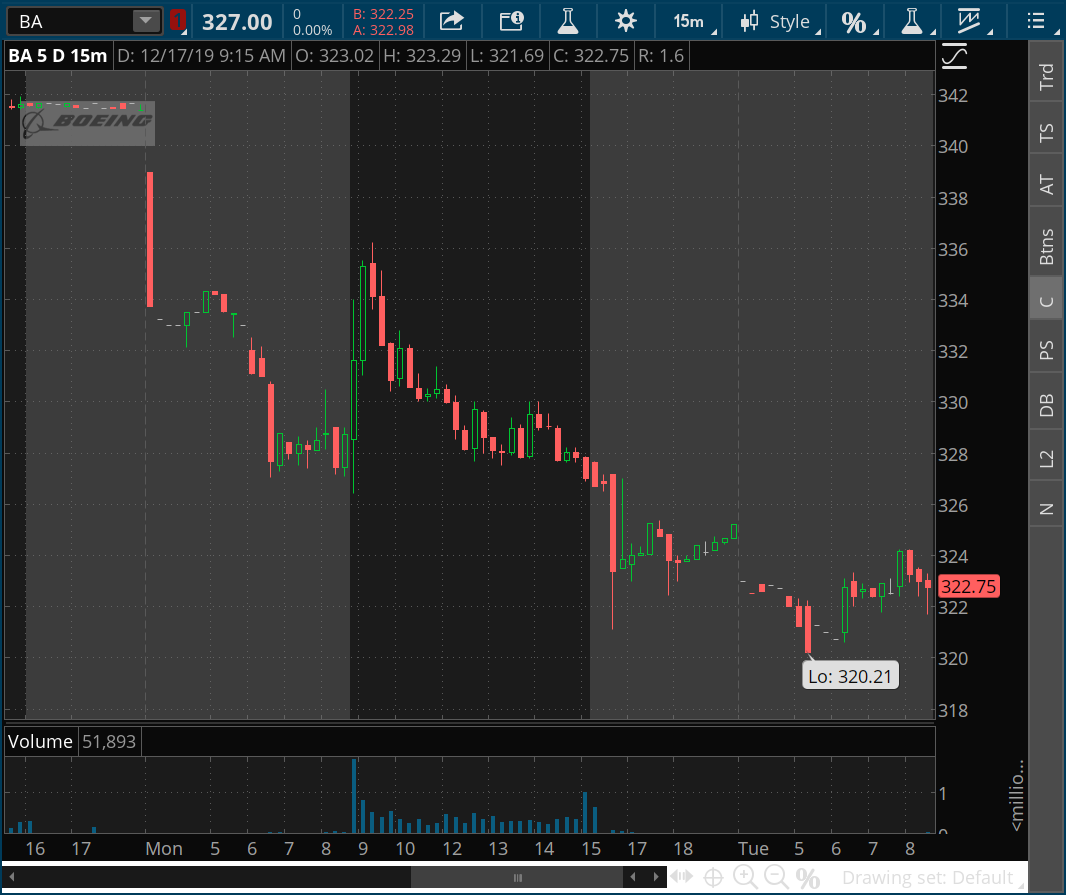 Market Action to Start Tuesday Trading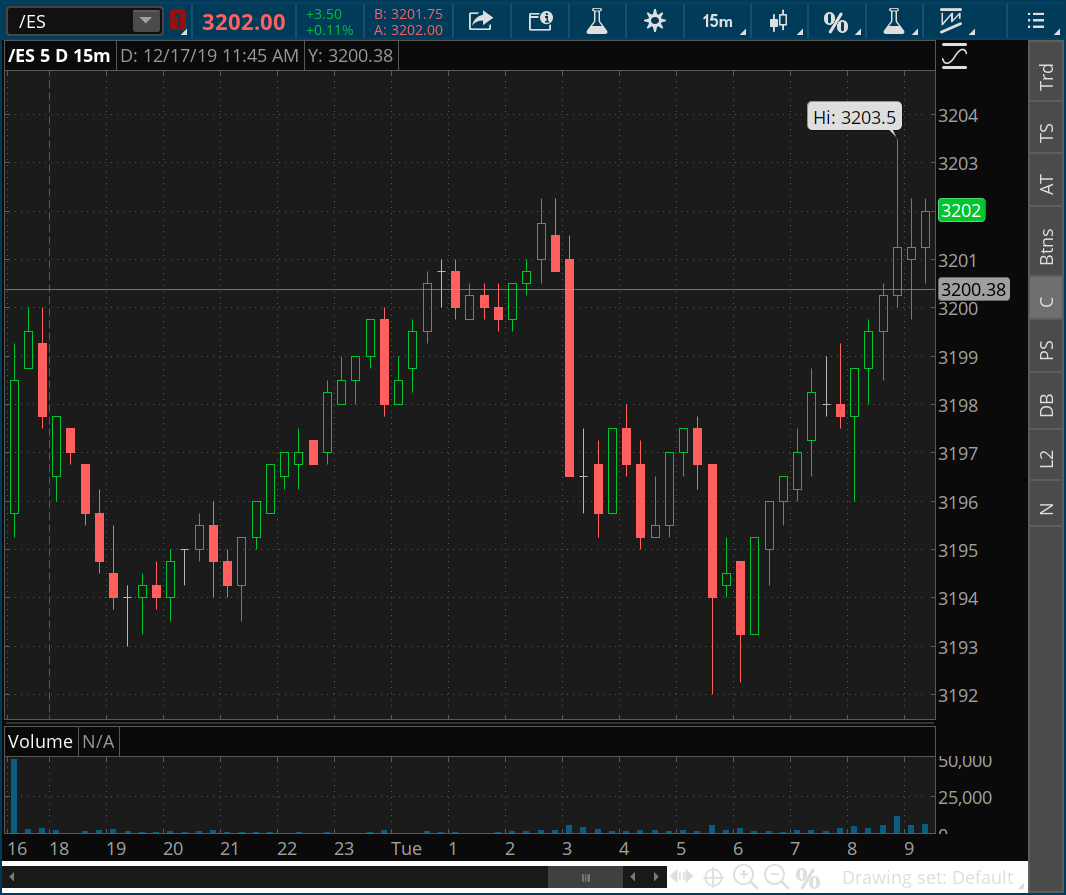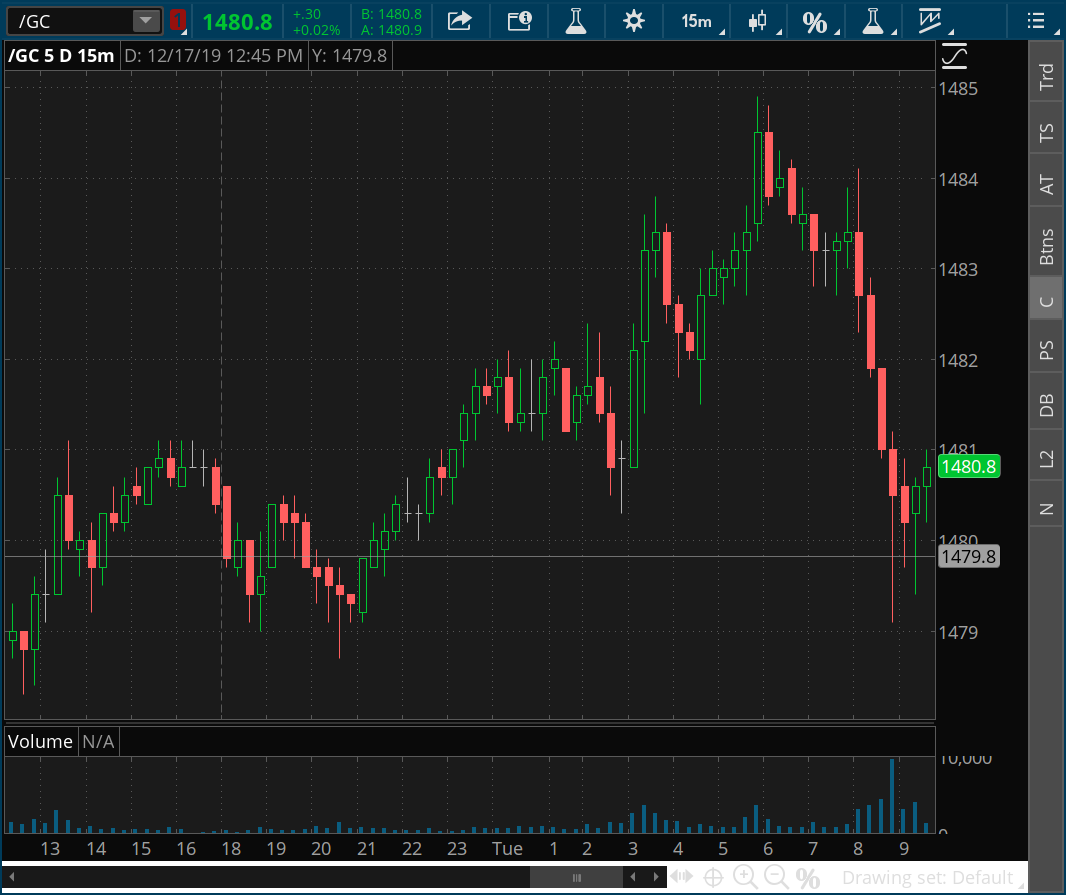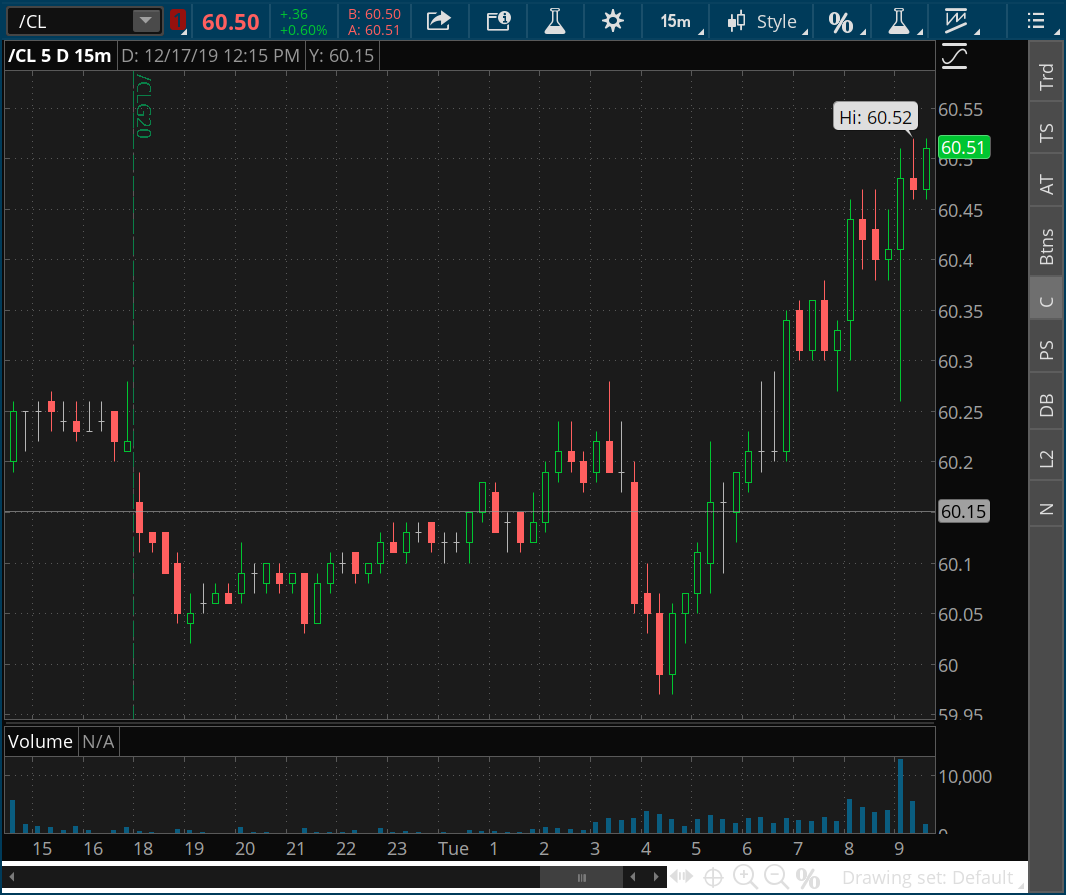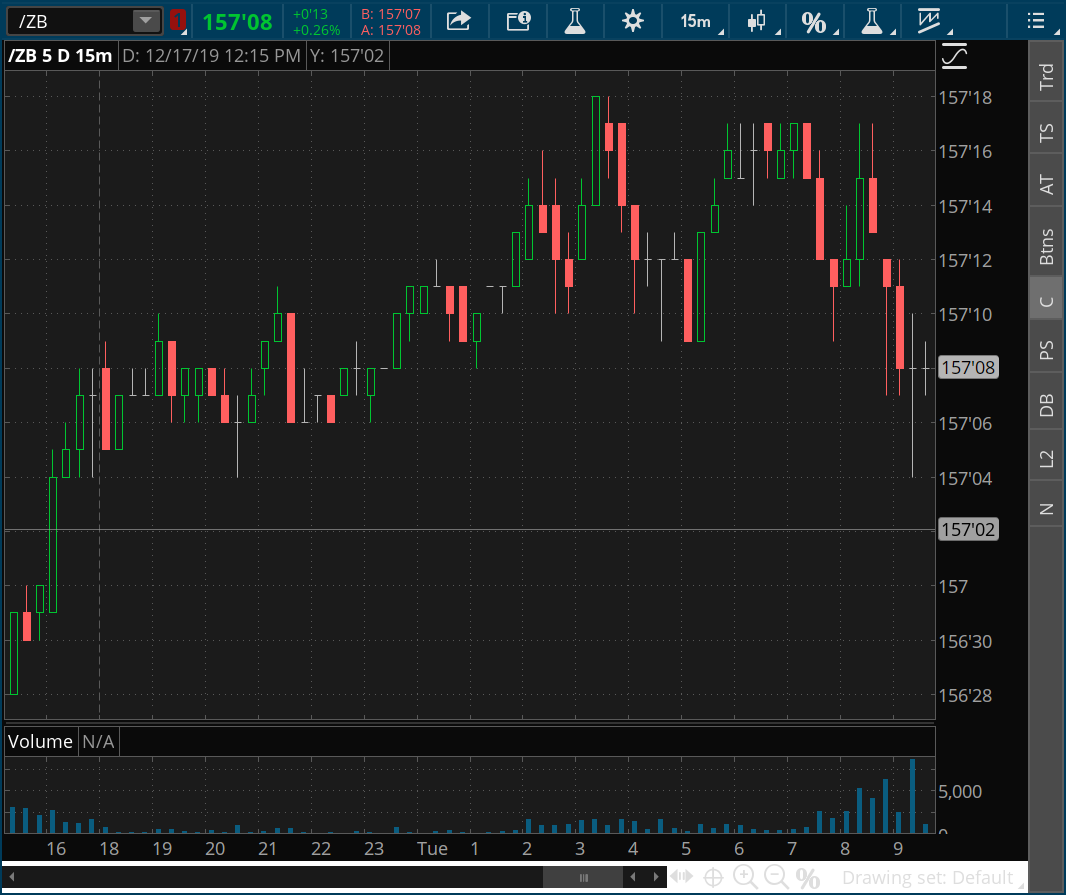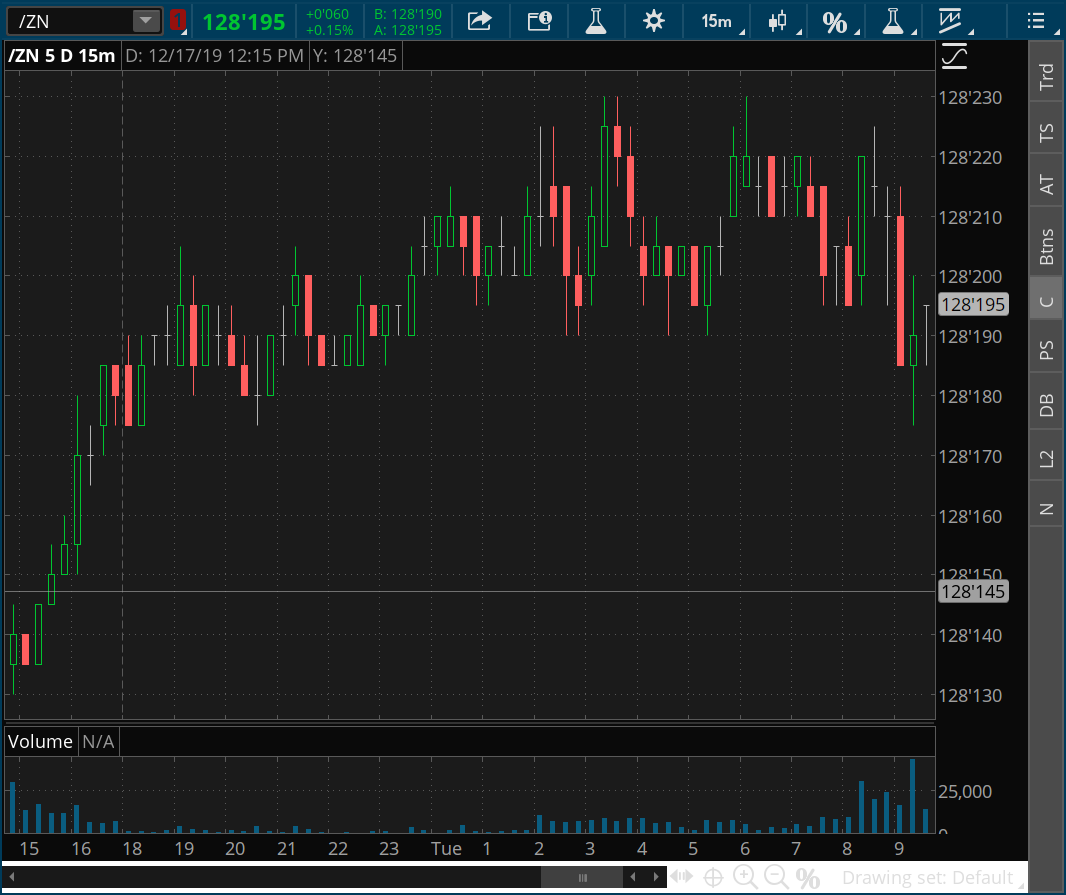 Live programming starts every morning at 9 am EST on
TigerTV
at TFNN.com!
TFNN Holiday Tiger Dollar Sale ends this Sunday!
Click here
to get up to a 40% purchase on Tiger Dollars, which can be used for any TFNN newsletter or service, and never expire!
Tommy O'Brien
TFNN