Morning Market Report - December 18, 2019
House counts down the final hours to historic Trump impeachment vote
The House convenes for a final day of debate before an historic vote on whether to impeach President Trump.
FedEx shares slide after missing earnings expectations, lowering 2020 guidance
FedEx shares sank nearly 7% in extended trading Tuesday after the shipping giant reported weaker-than-expected earnings in the second quarter and lowered its guidance for the rest of the year.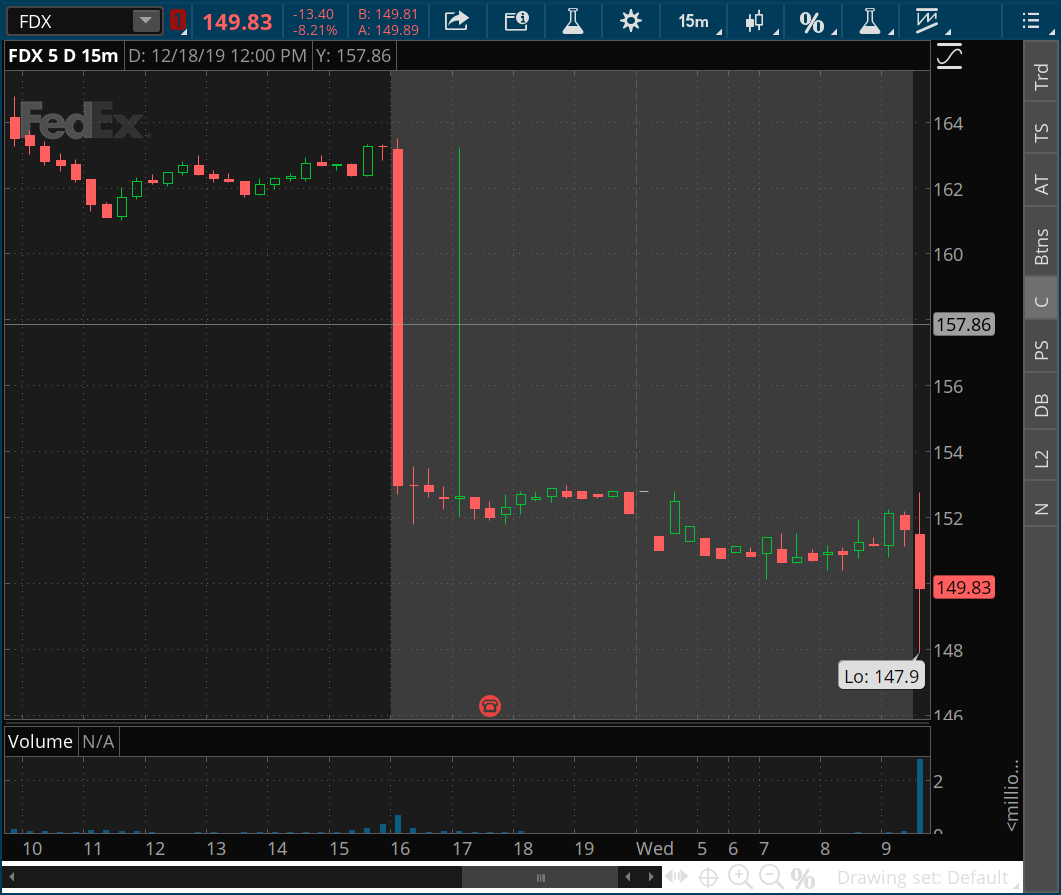 General Mills beats profit estimates on strong pet food demand
General Mills' profit beat Wall Street expectations as the Cheerios maker benefited from higher demand for its pet foods.

Sales at its pet unit rose 16% in the quarter, helped by price increases and the recent rollout of Blue Buffalo products in Walmart stores.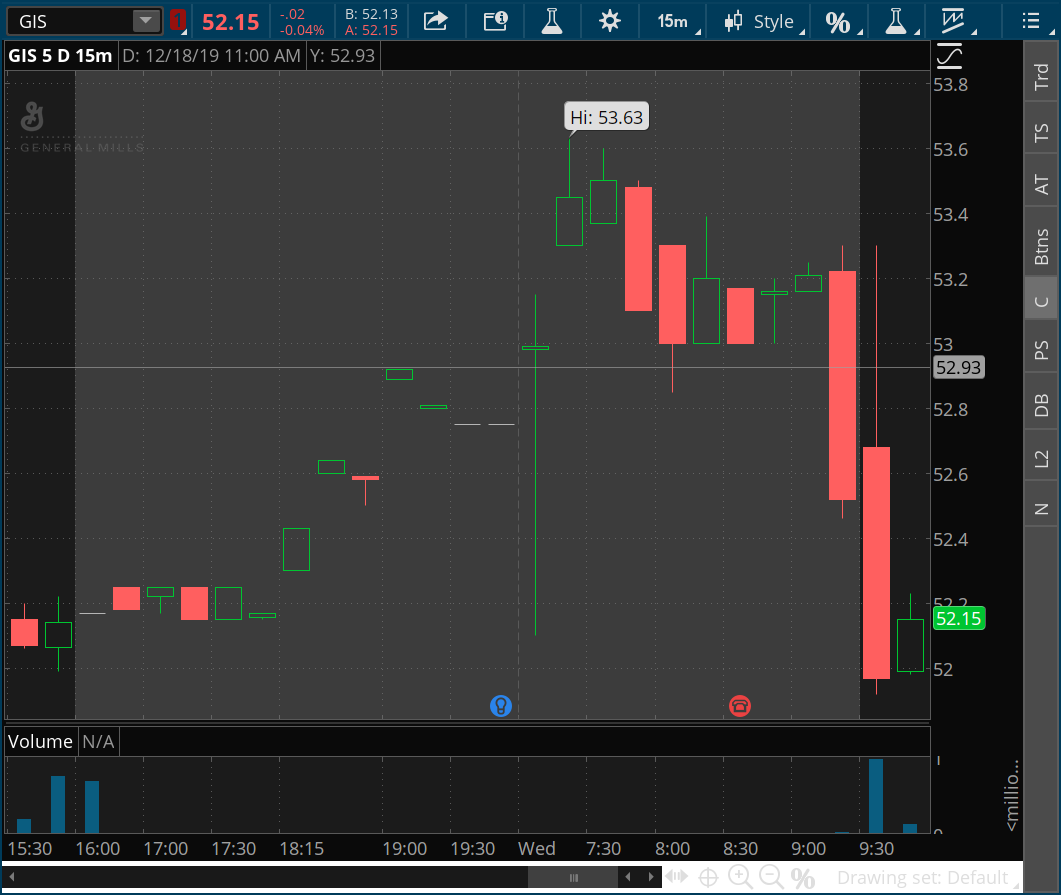 Market Action to Start Wednesday Trading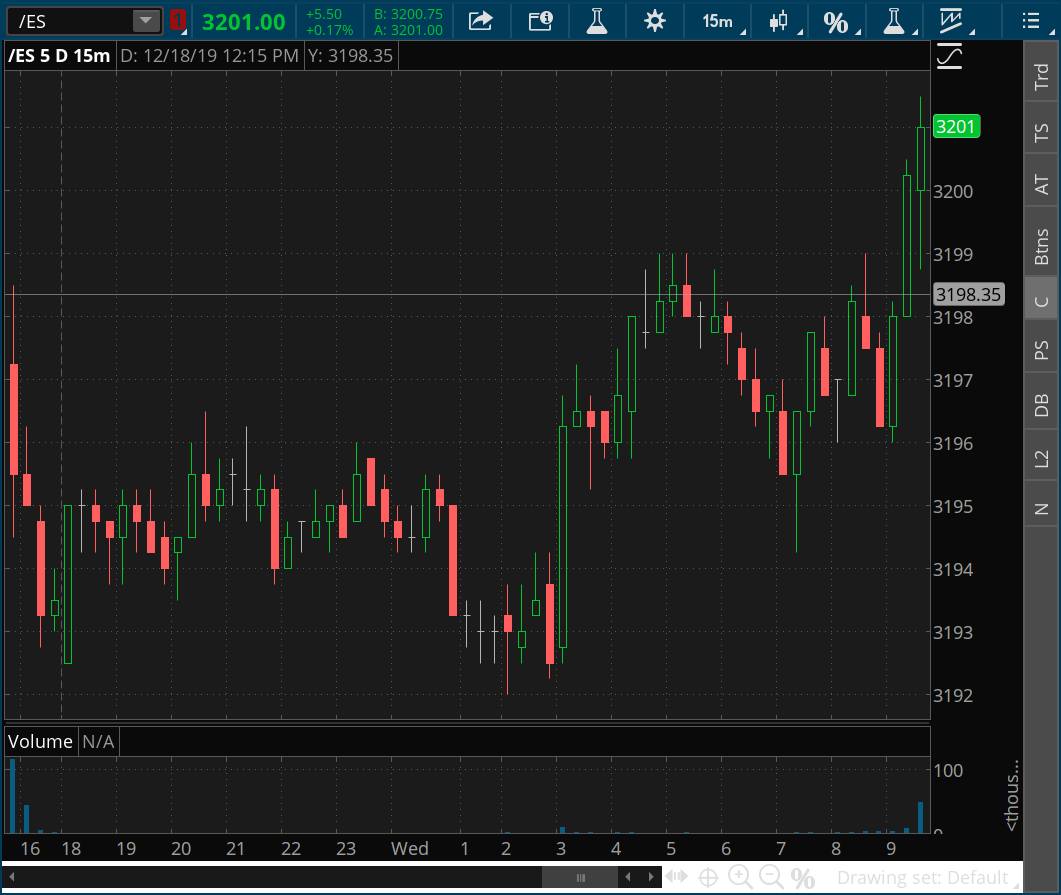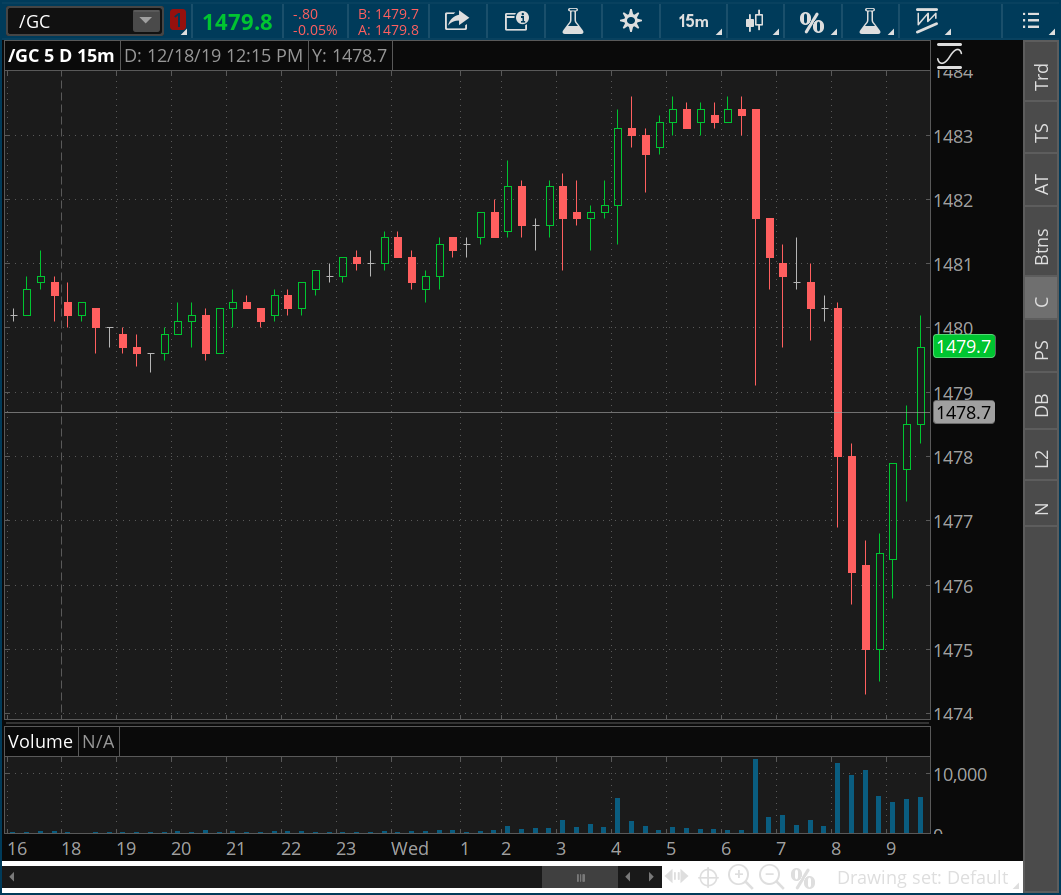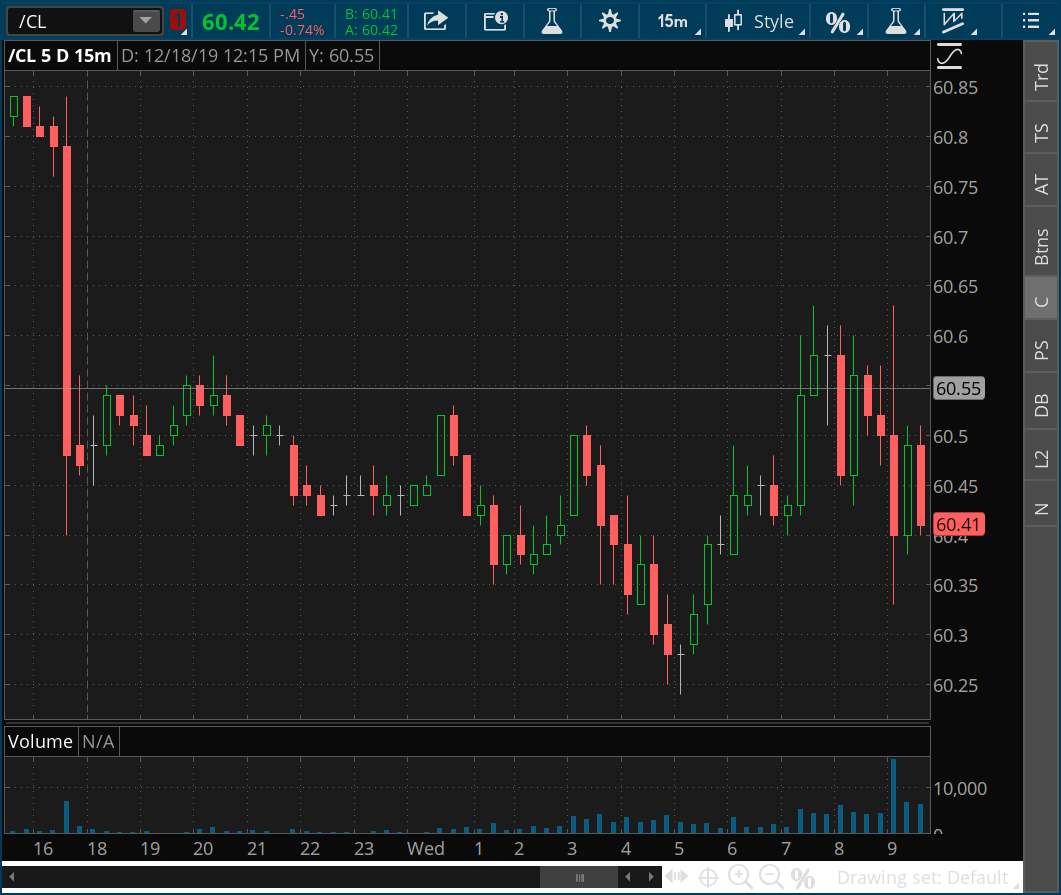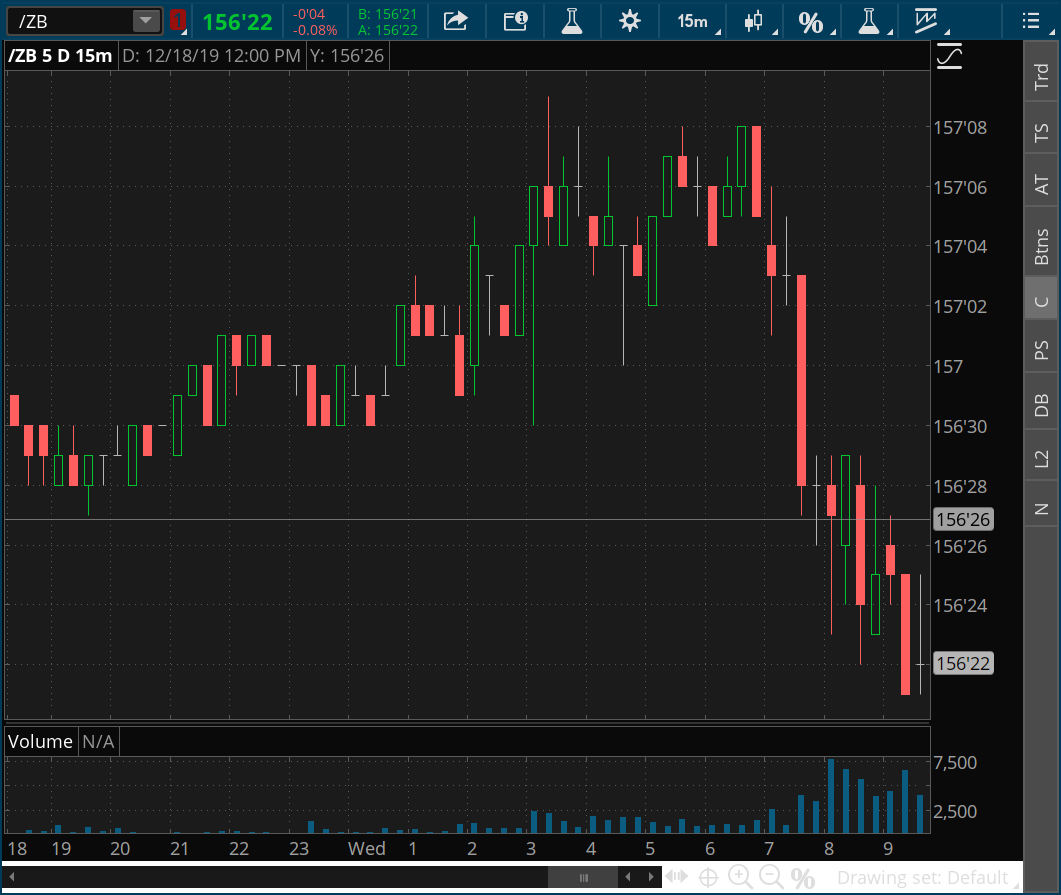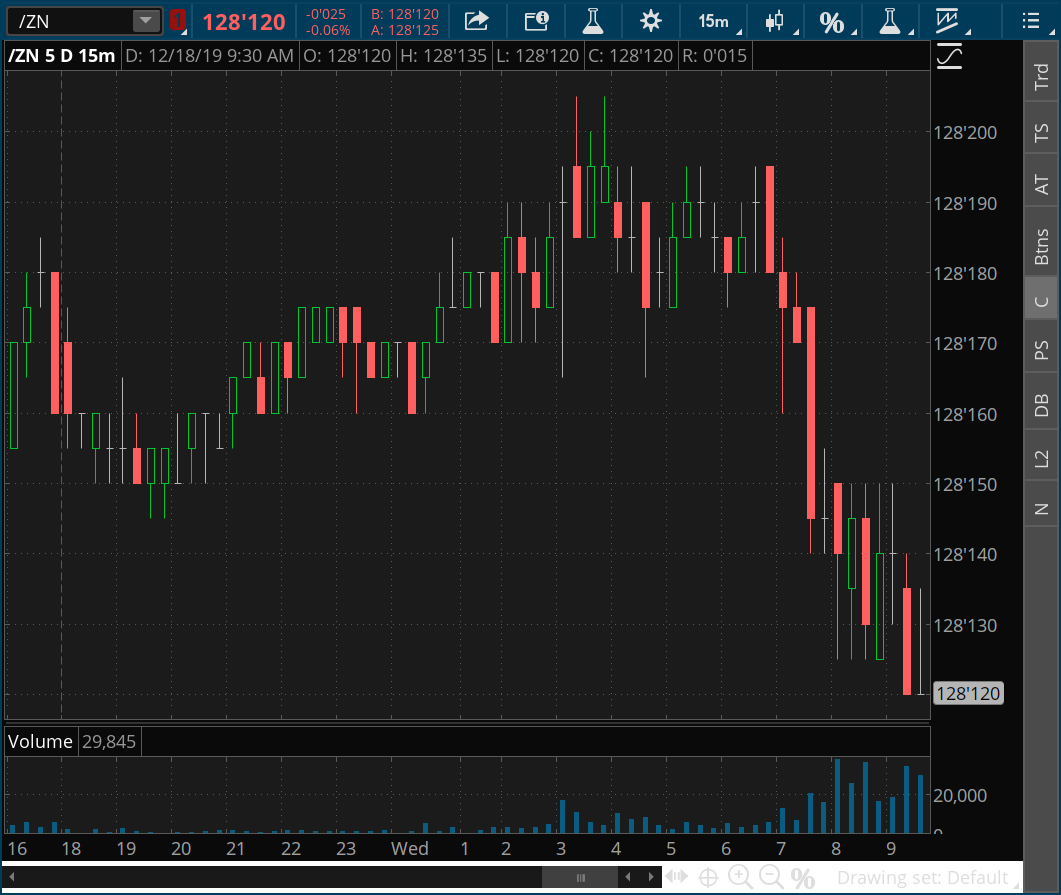 Tommy O'Brien's 9 AM EST TigerTV Update
Live programming starts every morning at 9 am EST on
TigerTV
at TFNN.com!
TFNN Holiday Tiger Dollar Sale ends this Sunday!
Click here
to get up to a 40% purchase on Tiger Dollars, which can be used for any TFNN newsletter or service, and never expire!
Tommy O'Brien
TFNN