Morning Market Report - December 19, 2019
US weekly jobless claims fall from 2-year high, but are still worse than expected
The number of Americans filing applications for unemployment benefits dropped from more than a two-year high last week.

Initial claims for state unemployment benefits fell to 234,000 for the week ended Dec. 14, the Labor Department said.

Economists polled by Reuters had forecast claims would fall to 225,000 in the latest week.
China announces new tariff exemptions for US chemical and oil products
China unveiled a new list of import tariff exemptions for six chemical and oil products from the U.S.

The exemptions will be for one year from Dec. 26, the Finance Ministry said, without providing a value for the imports excluded from duties.

Duties already imposed on U.S. products would not be refunded, the ministry added.
Donald Trump has become the third president in U.S. history to be impeached by the House
Democrats voted for two articles — abuse of power and obstruction of Congress — after hours of debate on the House floor, where hundreds of lawmakers traded barbs for and against impeachment.

House Democrats will select so-called managers to appear before the Senate during Trump's impeachment trial and share findings from their inquiry.
TFNN's Tiger Dollar Holiday Sale Ends this Sunday
Get up to a 40% Bonus on your purchase!
This is a great way for TFNN subscribers to add automatic savings for all newsletters!
Click here
to get your Tiger Dollars now and then you can apply them to your account and all future recurring charges!
Market Action to Start Wednesday Trading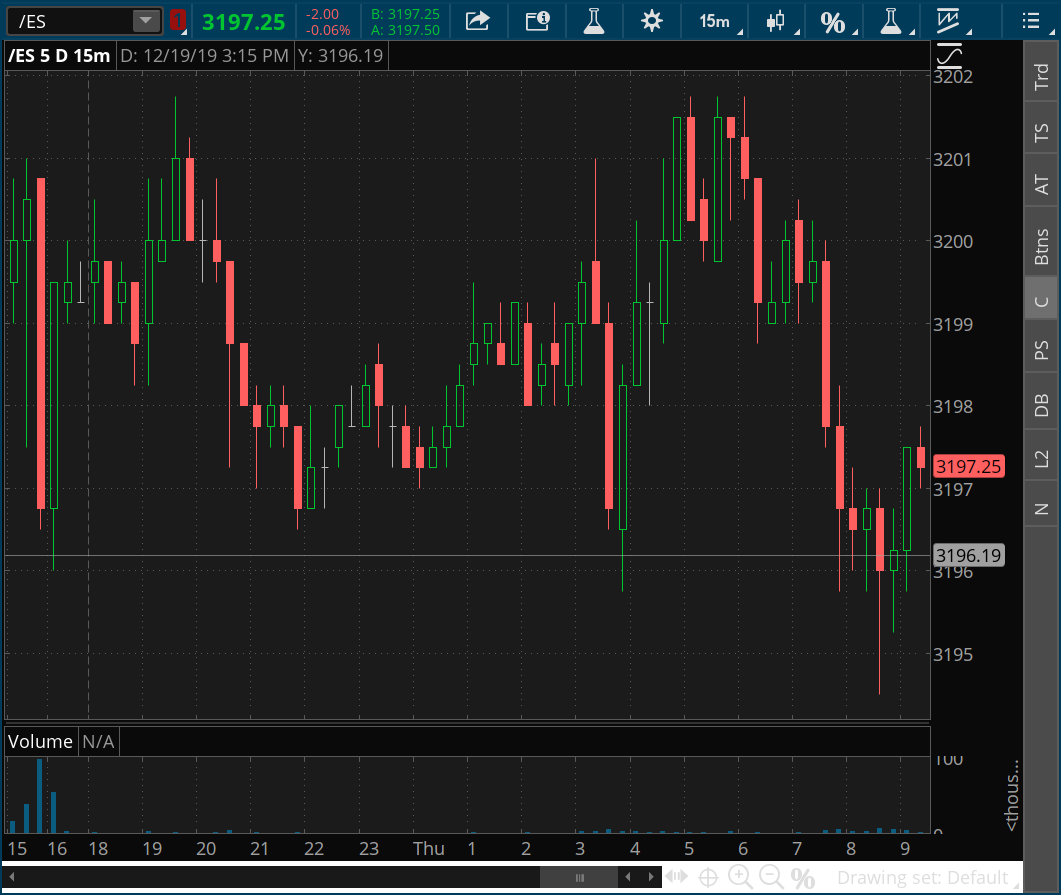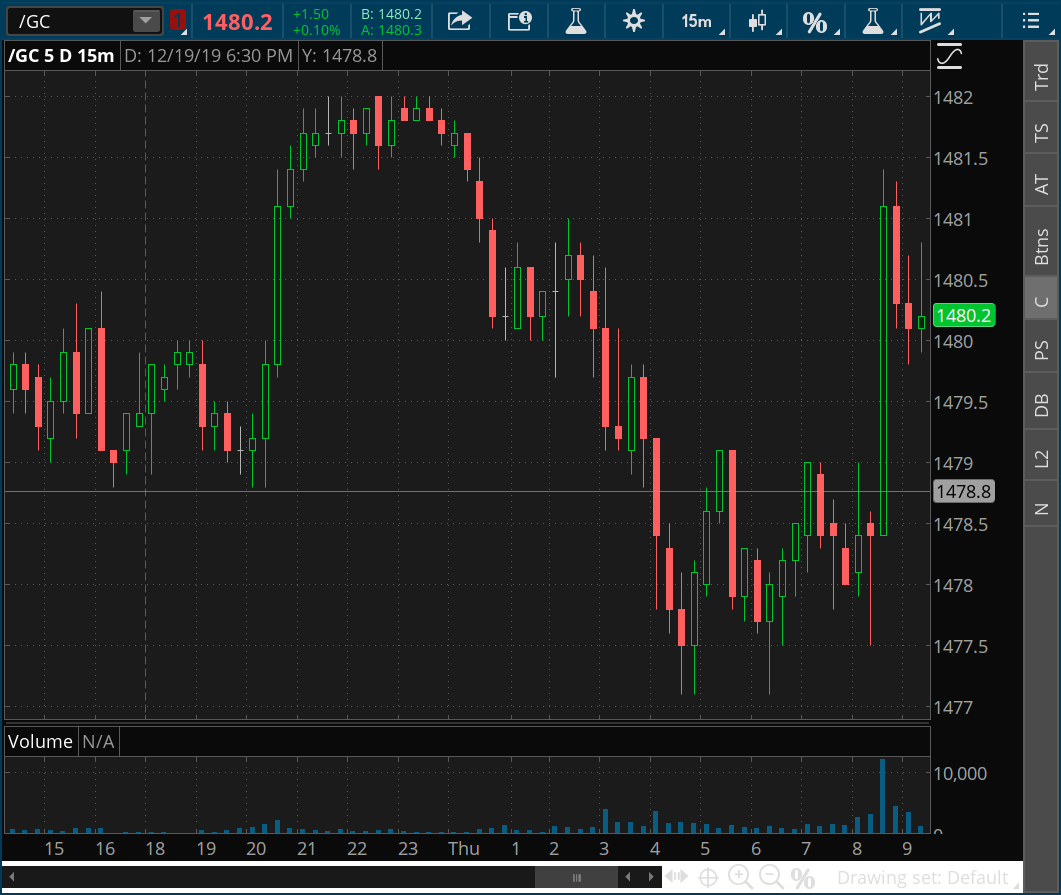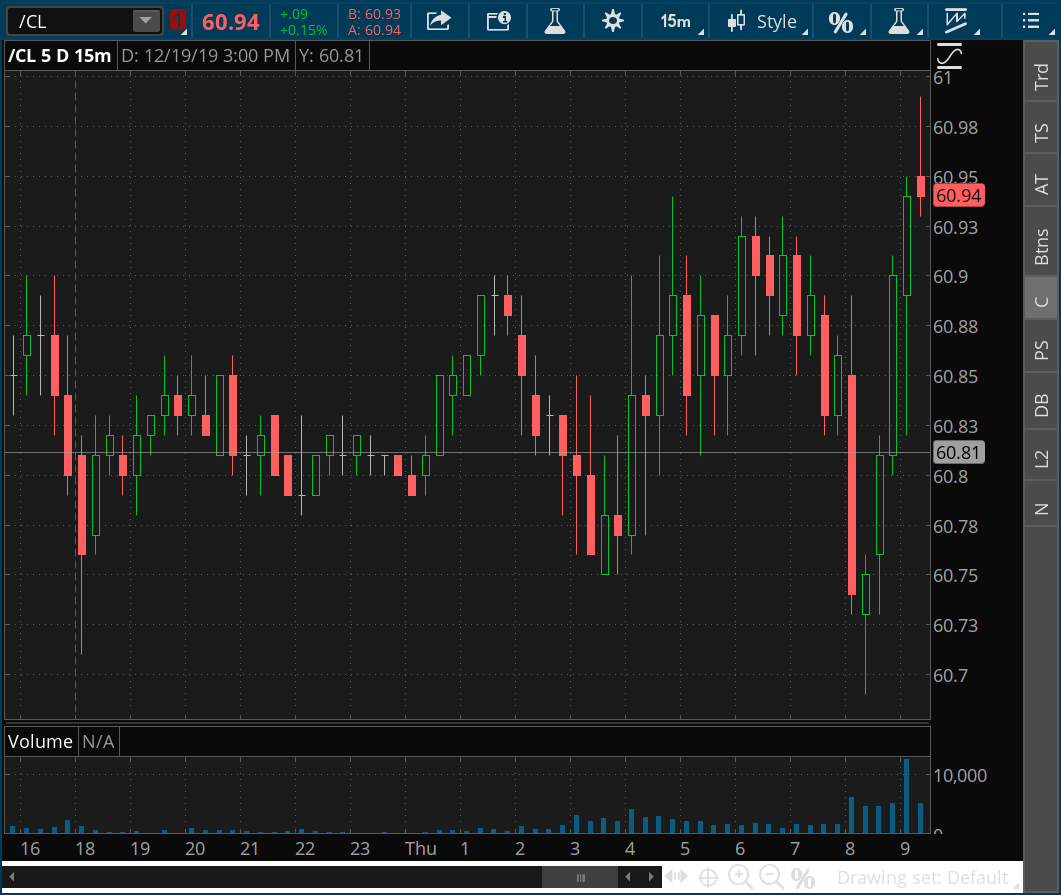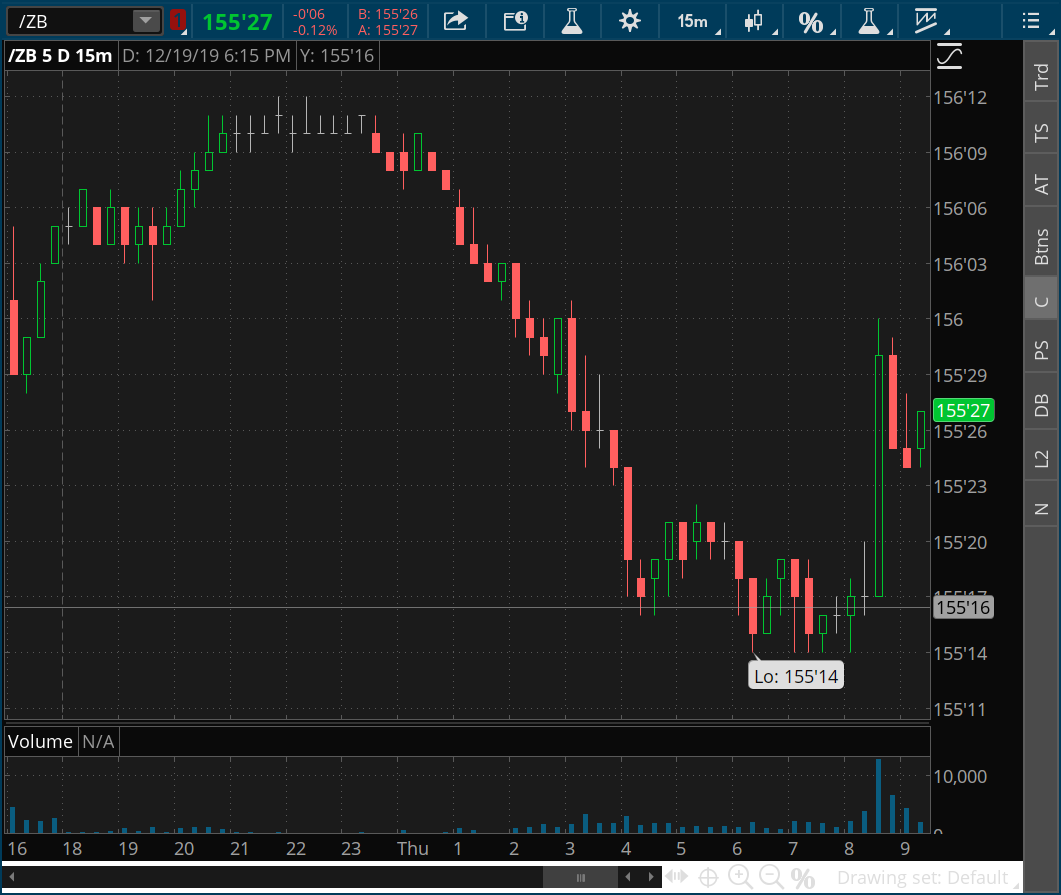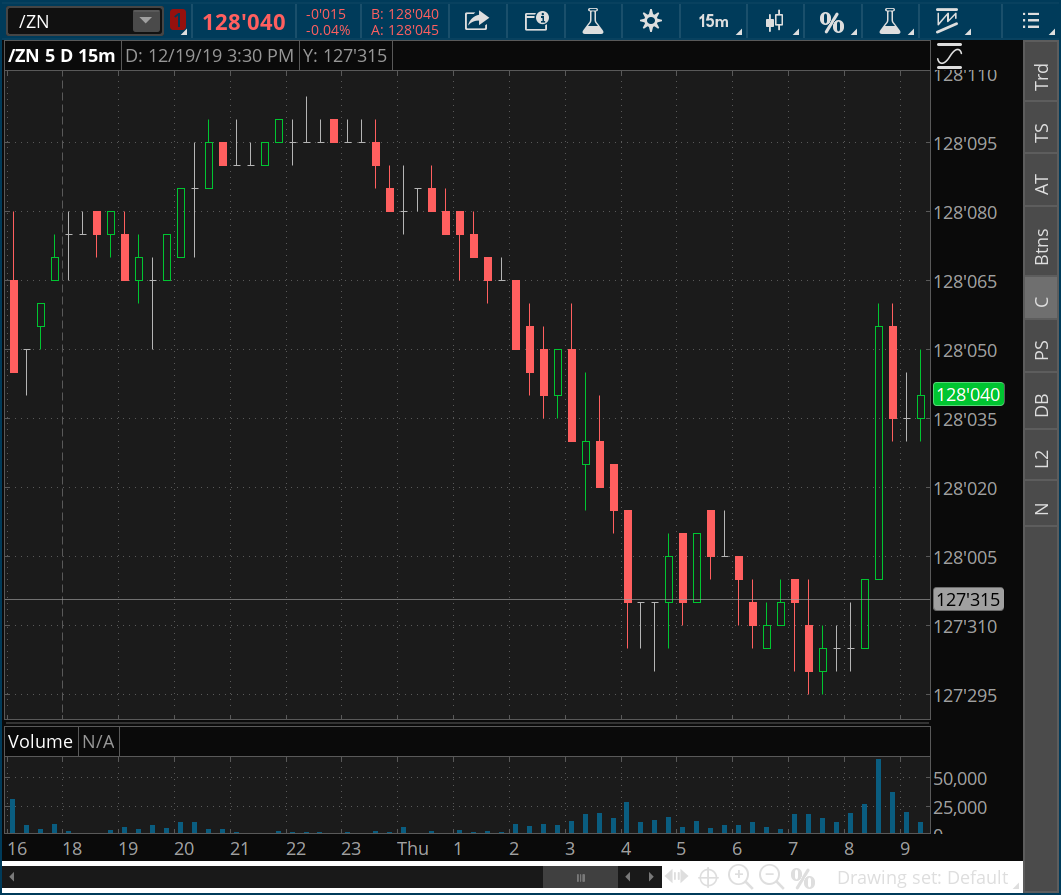 Tommy O'Brien's 9 AM EST TigerTV Update
Live programming starts every morning at 9 am EST on
TigerTV
at TFNN.com!
TFNN Holiday Tiger Dollar Sale ends this Sunday!
Click here
to get up to a 40% purchase on Tiger Dollars, which can be used for any TFNN newsletter or service, and never expire!
Tommy O'Brien
TFNN