Morning Market Report - December 20, 2019
The third reading of U.S. third-quarter GDP is published at 8:30 a.m.
The PCE report at 10:00 a.m. is expected to show there was a pick up in consumer spending in November, while the core PCE deflator may have slowed to 1.5%.
Congress approves major changes to how you save for retirement
The Secure Act was included in a spending bill approved by the Senate on Thursday and now heads to President Trump for his anticipated signature.

Changes include making it easier for small businesses to band together to offer 401(k) plans and offering tax credits to those firms that do; requiring businesses to let long-term, part-time workers become eligible for retirement benefits; and repealing the maximum age for making contributions to traditional individual retirement accounts (right now, that's 70½).

It also would raise the age when required minimum distributions, or RMDs, from certain retirement accounts must start to 72, up from 70½.
Senate passes spending bills to avoid a government shutdown, sending them to Trump
The Senate on Thursday passed two spending bills to prevent a government shutdown.

The first measure covers eight appropriations bills, and passed by a 71-23 margin. The second piece includes the other four. The House has already cleared both pieces of legislation.

The president needs to sign the bills by Friday to keep federal departments running. Trump's advisors have said he will approve the measures to fund the government through Sept. 30.
Nike earnings beat, sales rise, as Jordan brand hits $1 billion
Nike's quarterly earnings and sales top analysts' estimates.

But sales growth in North America comes in slightly weaker than expected.

Earnings per share: 70 cents vs. 58 cents expected.

Revenue: $10.33 billion vs. $10.09 billion expected.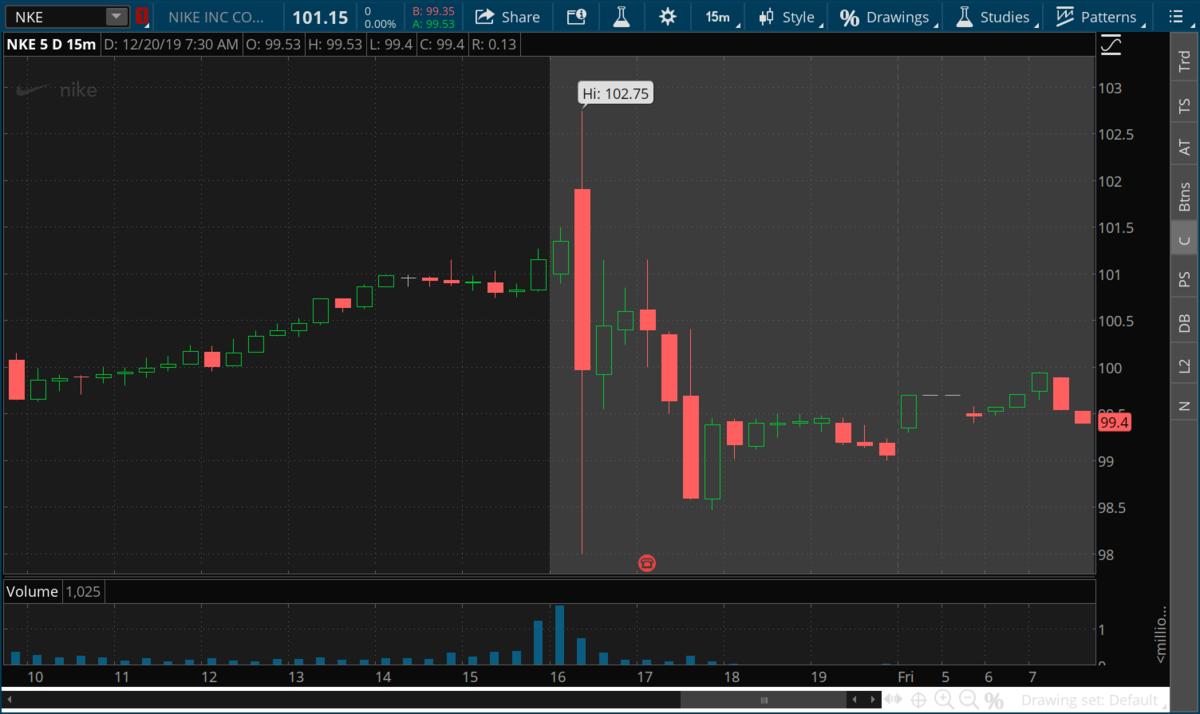 Boris Johnson's Brexit bill set to be passed through UK Parliament
The "second reading" of the bill on Friday will be followed by a vote at around 3:00 p.m. London time.

The new bill would outlaw any extension to the U.K.'s transition period which is set to run until December 31, 2020. This would tighten the gap that Britain has to agree a trade deal with the EU — increasing the chances of a no-deal Brexit.
TFNN's Tiger Dollar Holiday Sale Ends this Sunday
Get up to a 40% Bonus on your purchase!
This is a great way for TFNN subscribers to add automatic savings for all newsletters!
Click here
to get your Tiger Dollars now and then you can apply them to your account and all future recurring charges!
Market Action to Start Wednesday Trading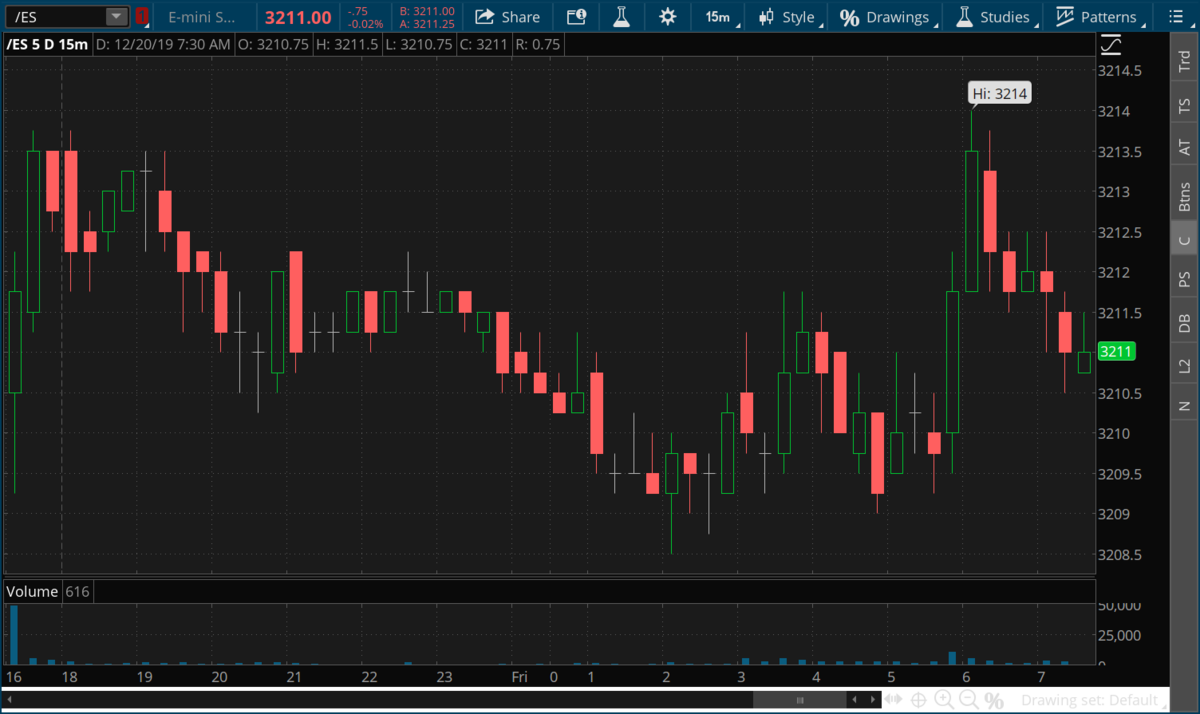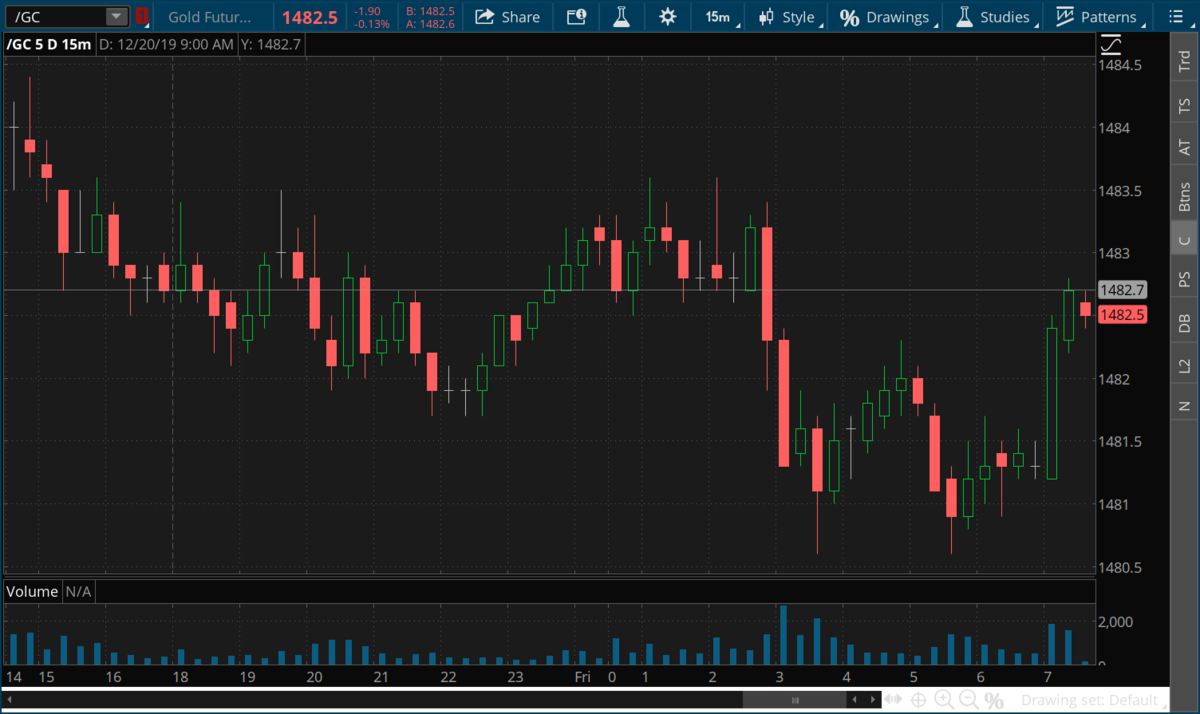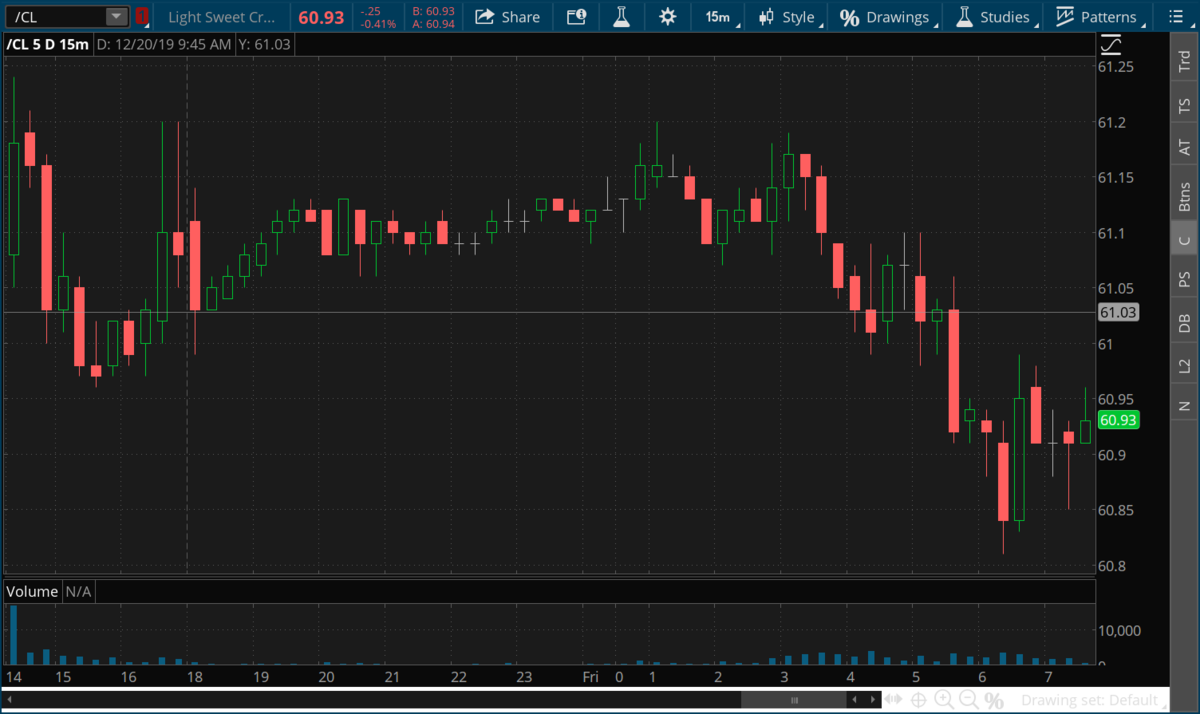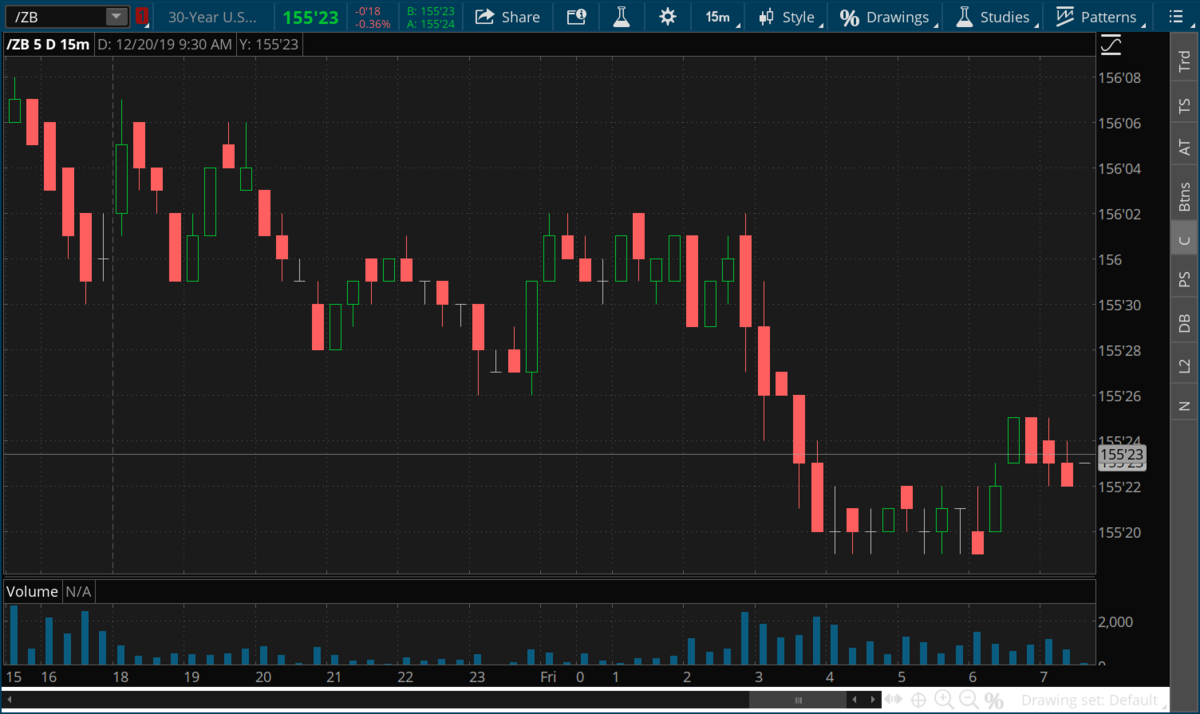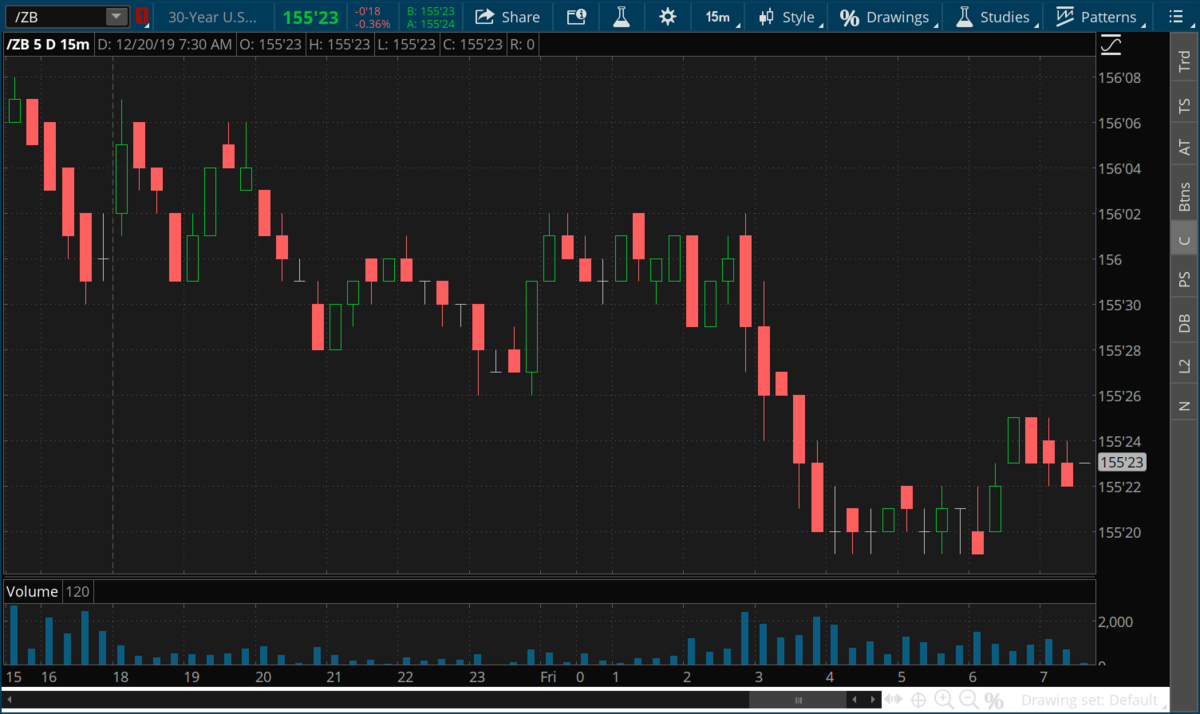 Tom O'Brien's 4 PM EST TigerTV Update
Live programming starts every morning at 9 am EST on
TigerTV
at TFNN.com!
TFNN Holiday Tiger Dollar Sale ends this Sunday!
Click here
to get up to a 40% purchase on Tiger Dollars, which can be used for any TFNN newsletter or service, and never expire!
Tommy O'Brien
TFNN