Rocket Equities and Options 07-15-20
July 15, 2020
Markets are trading much higher on the encouraging phase 1 data from Moderna. The S&P reached a level that it hasn't seen since February, which is remarkable considering how low it actually traded at one point.
We got a nice execution for a half-position in DIS yesterday at around $118.63. It's trading up more than three dollars at around $122. If you weren't able to get executed yesterday, you can still get in today. This is a long-term position and a few dollars shouldn't make or break this trade.
We might look to add another long-term position later today or this week so stay tuned for updates. I imagine having a portfolio of 5-10 longer term positions once we get ourselves positioned, Disney is one of my favorite stocks longer term, even at $122 up from $115 just 24 hours ago.
I am looking at some options plays as well later this week or next. it should be an interesting day in the markets.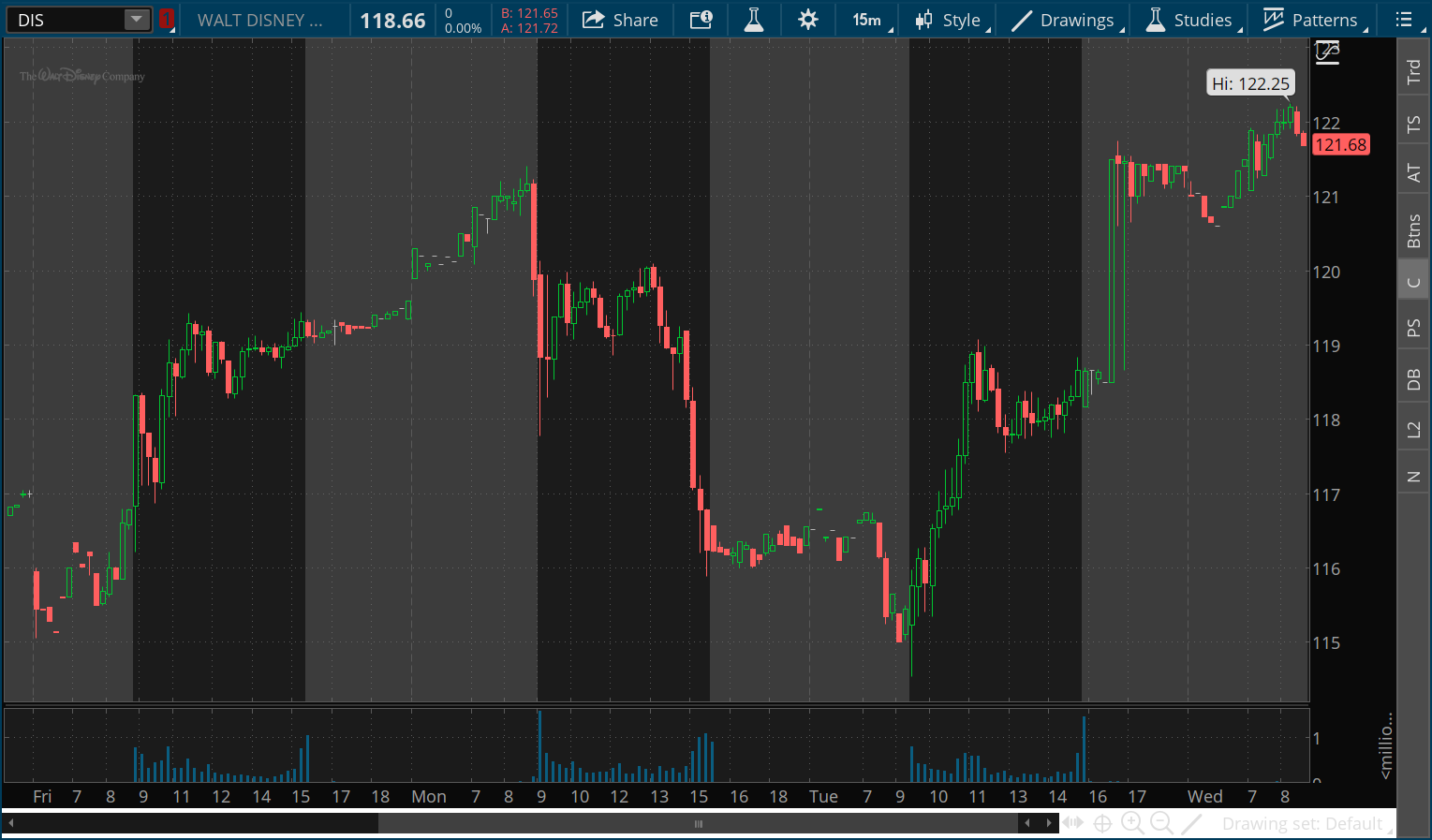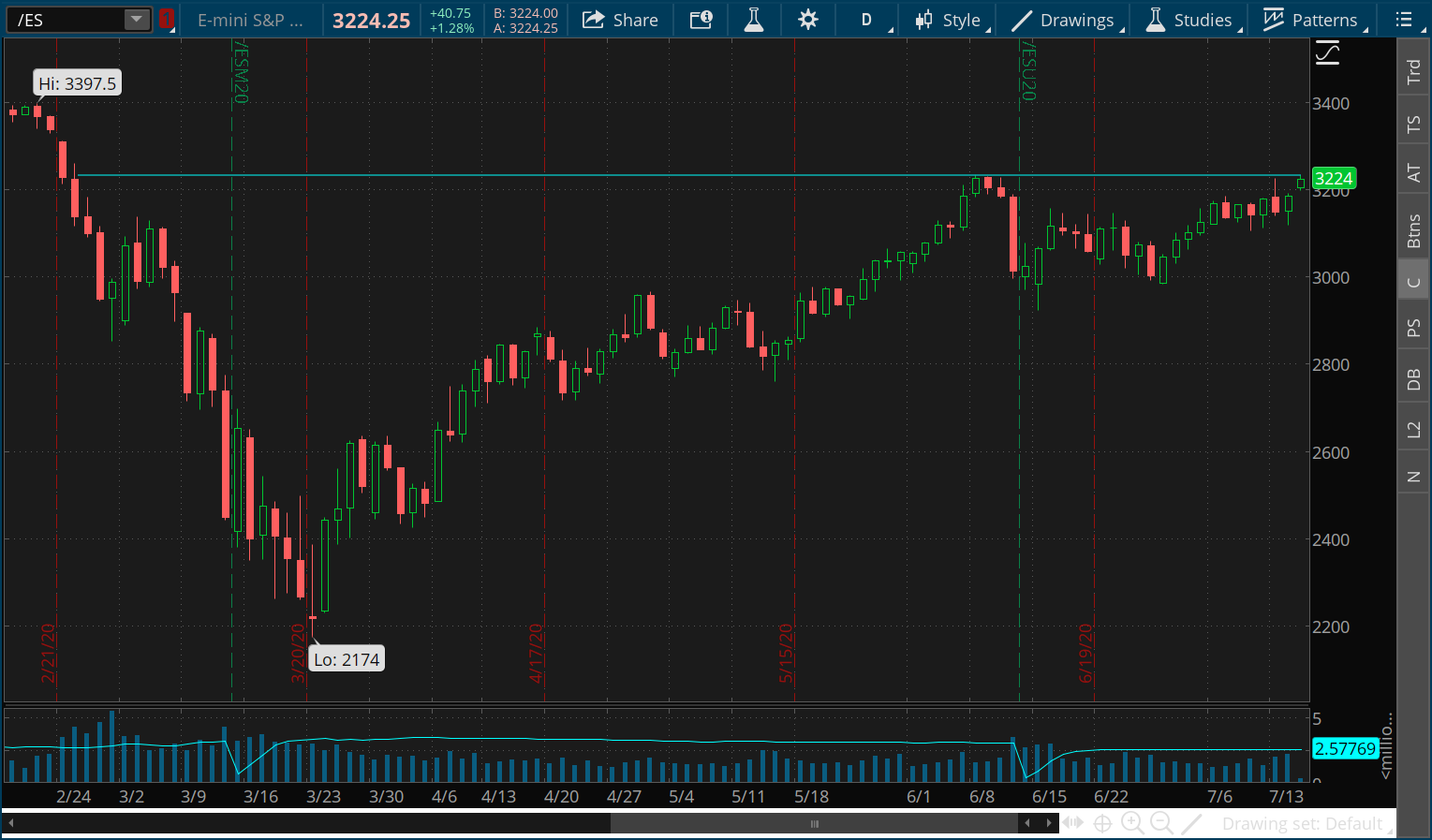 Disclaimer:
Trading in securities such as stocks, options, indexes, currencies, and futures involve risk and should not be undertaken without due diligence and serious independent study. Options, stocks, currencies and futures trading, involve substantial risk. Subscribers may carry out their trading based on what they learn from "Rocket Equities & Options" however all risks of potential financial losses are the customer's responsibility. TFNN, Corp. will be in no way liable for financial losses resulting from trading decisions based on this newsletter. Past performance is no guarantee of future results. Reproduction in whole, or in part, is not permitted without prior written consent. Copyright 2020 all rights reserved.