Rocket Equities & Options Report 02-08-21 - NEW TIGER!
Monday Report - February 8, 2021
Last week was a great week for some of our equities, and it was also a great week for me personally as I welcomed a son into the world. Edmund Thomas O'Brien IV was born 02-02-21 at 9lb 8oz. I am monitoring the market for possible trades this week, as we have 78 S&P companies reporting earnings this week. And I am looking to get back to hosting my program later this week or early next week. Thank you all for the messages of support, I appreciate them tremendously. Seeing a new son being born puts everything into perspective. The future is bright! Stay tuned for updates!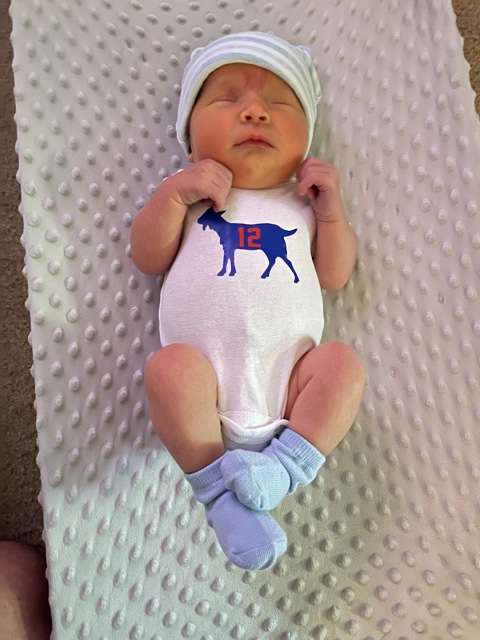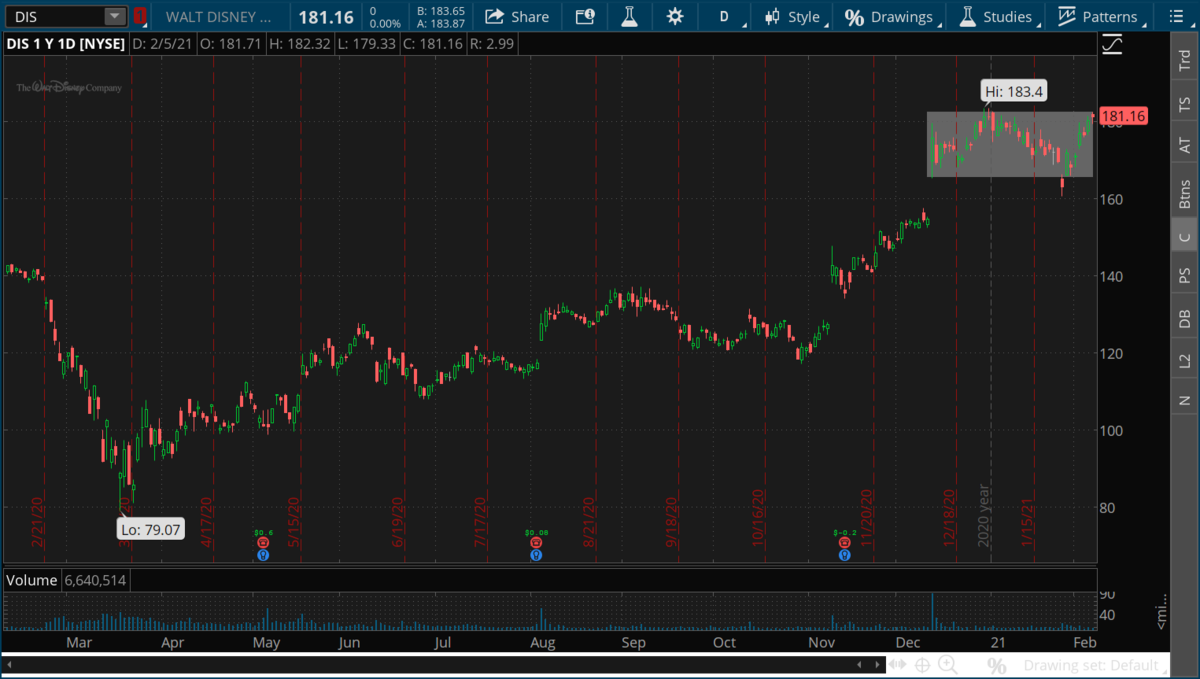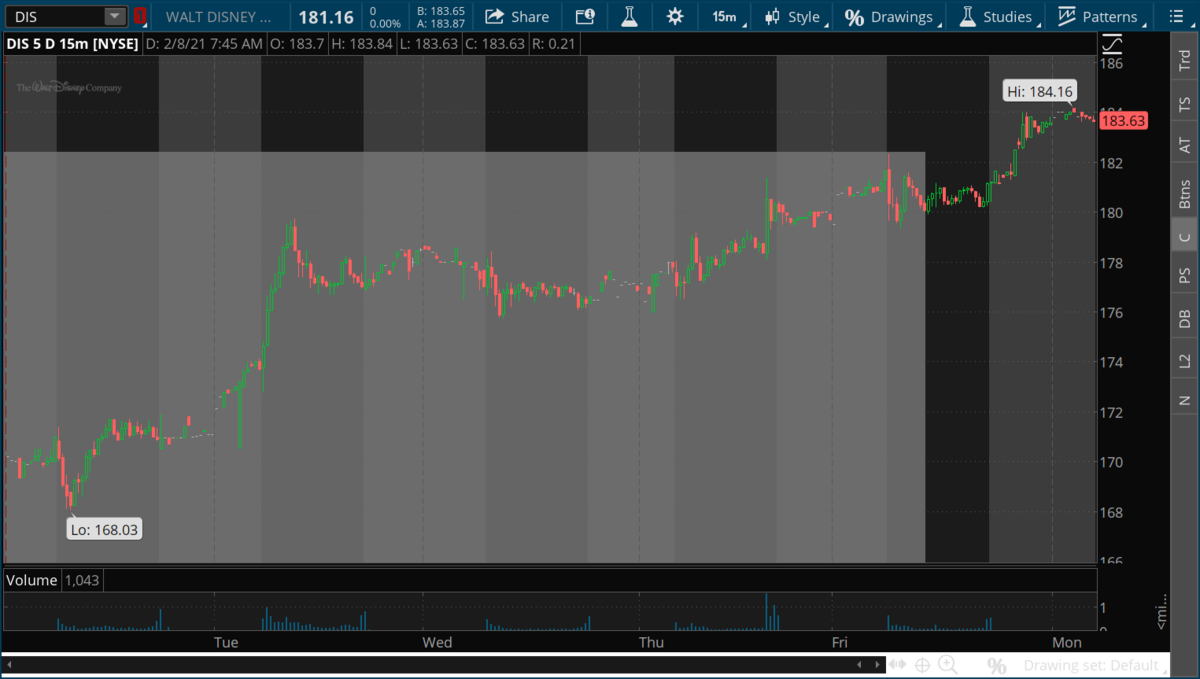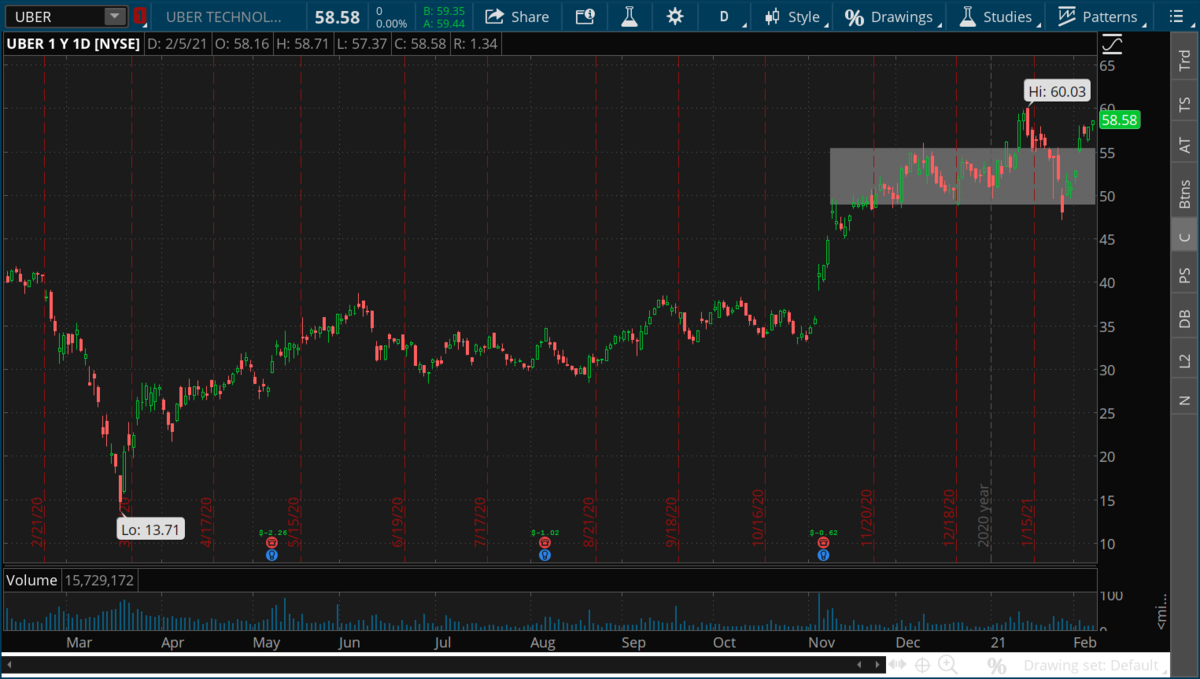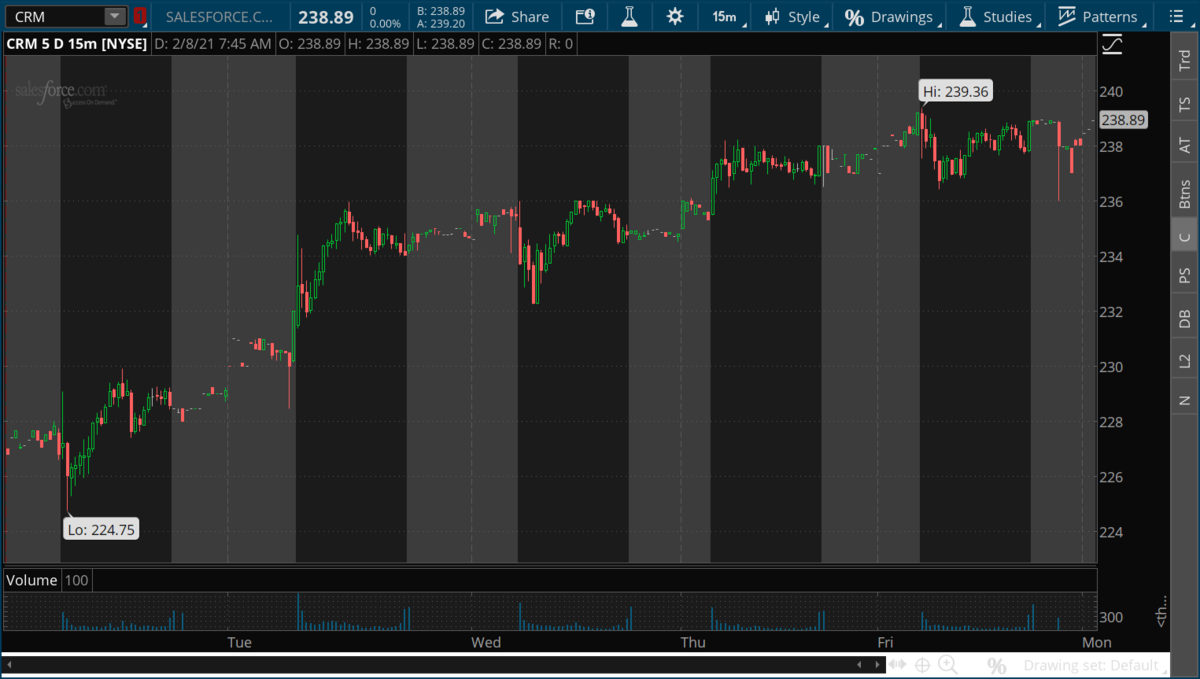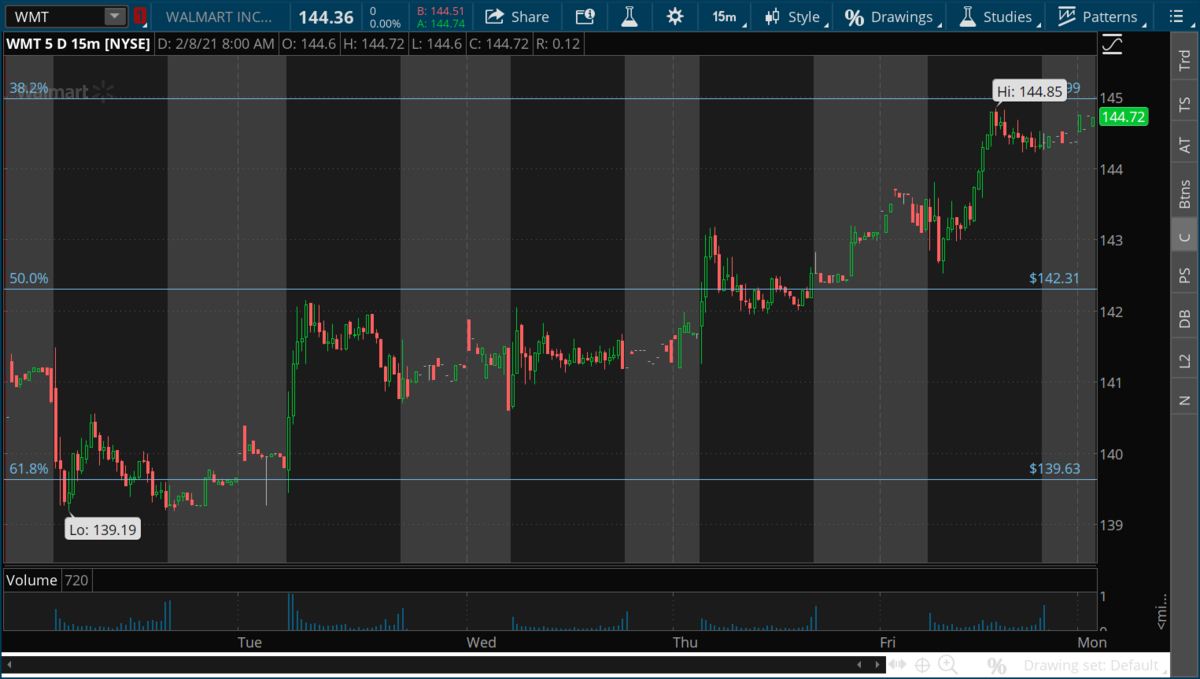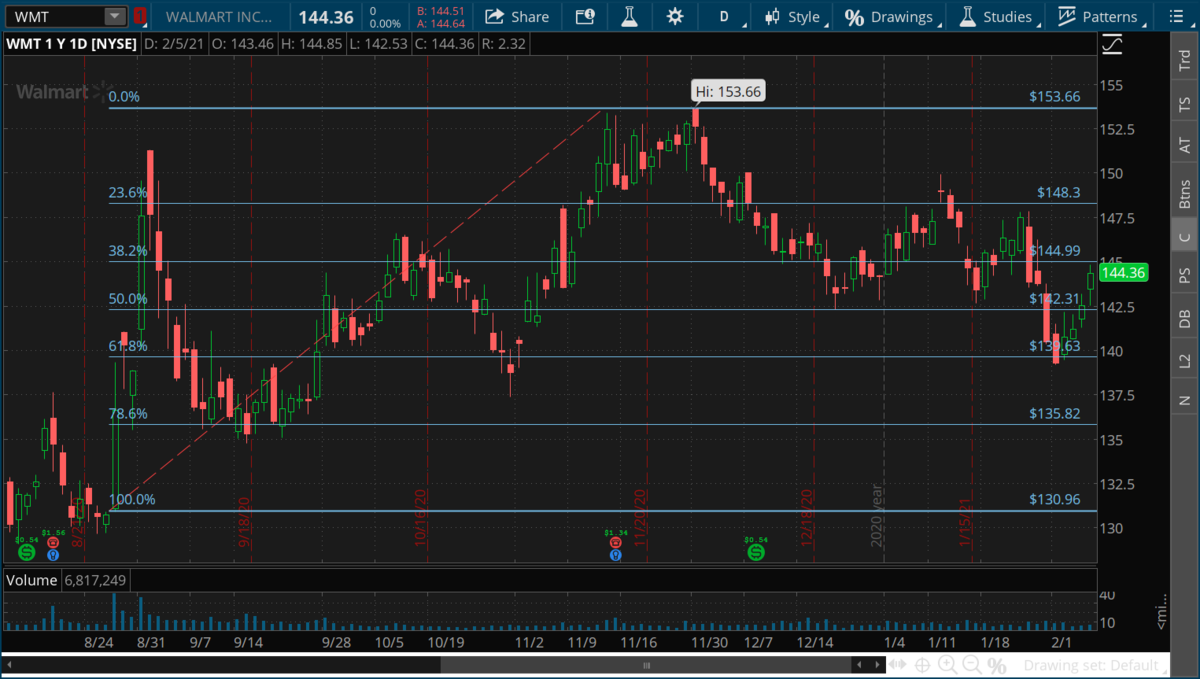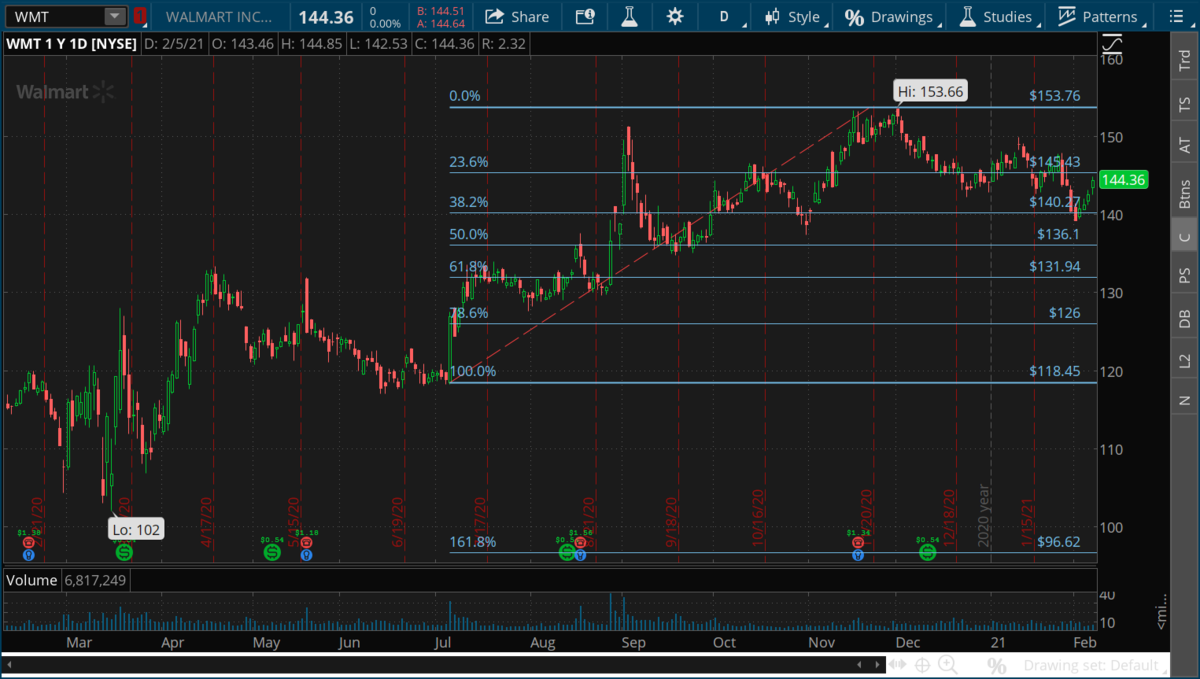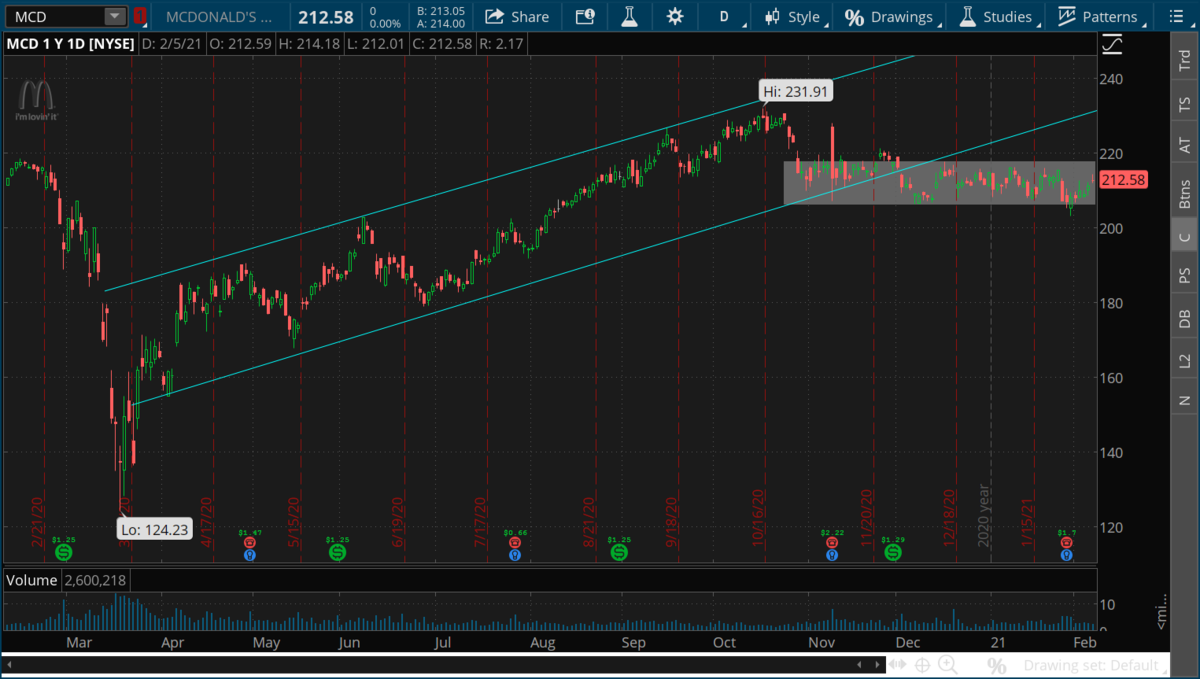 Options Trades:
None

Short Term portfolio:
None active

Long Term portfolio:
Long half position in WMT at $140.91. WMT is trading at $144.36. Stop is $125.31. WMT reports earnings Feb 18th.
We are effectively long CRM at $215.35. CRM is trading at $238.89. Stop is $193.64. CRM reports earnings Feb 25th.
Long half position in DIS at $118.63. Disney is trading at $181.16. Stop is $98.45. Disney reports earnings this Thursday, February 11th.
Long half position in UBER at $31.50. Uber is trading at $58.58. Stop is $26.24. Uber reports earnings this Wednesday, February 10th.
Long half position in MCD at $216.91. MCD is trading at $212.58. Stop is $189.50.
Disclaimer: Trading in securities such as stocks, options, indexes, currencies, and futures involve risk and should not be undertaken without due diligence and serious independent study. Options, stocks, currencies and futures trading, involve substantial risk. Subscribers may carry out their trading based on what they learn from "Rocket Equities & Options" however all risks of potential financial losses are the customer's responsibility. TFNN, Corp. will be in no way liable for financial losses resulting from trading decisions based on this newsletter. Past performance is no guarantee of future results. Reproduction in whole, or in part, is not permitted without prior written consent. Copyright 2021 all rights reserved.