Rocket Equities & Options July 21, 2020
Markets Trade Higher Overnight
Articles I'm reading this morning:
EU leaders reach $2 trillion deal on recovery plan after marathon summit
Don't expect new coronavirus relief bill until August, top House Republican says
Markets higher yet again this morning as the NQ futures came within a half a point of record highs. The EU has passed more stimulus while congress is back in session in the US and already expectations are getting set low with house minority leader Kevin McCarthy stating that there should not be an expectation for the next stimulus bill until next month. With unemployment benefits set to run out this week the market has not reacted to this news yet, which I find surprising.
Uber had some nice price action yesterday to the upside and is higher again this morning.
The S&P is about 130 points from all time highs as congress tells us relief is not being extended as of now. The VIX is approaching lows we have not seen since February. Gold and Silver are skyrocketing higher this morning.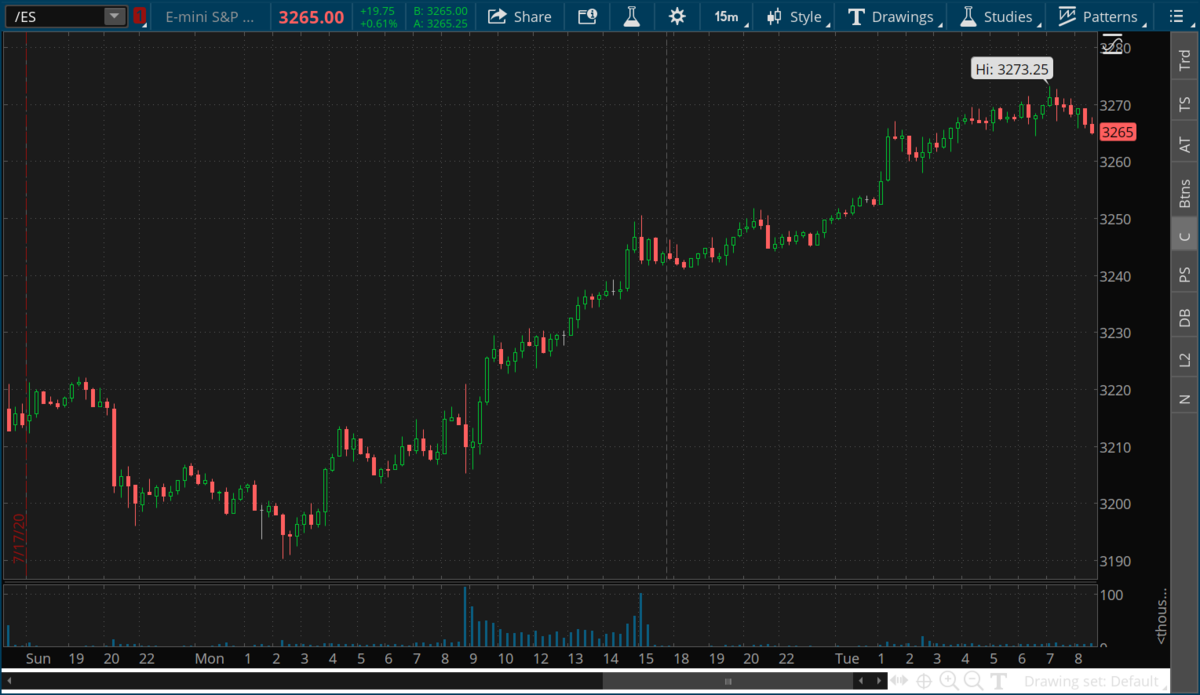 All time high in NQ Futures is 11,058.50. We hit 11,058.00 this morning.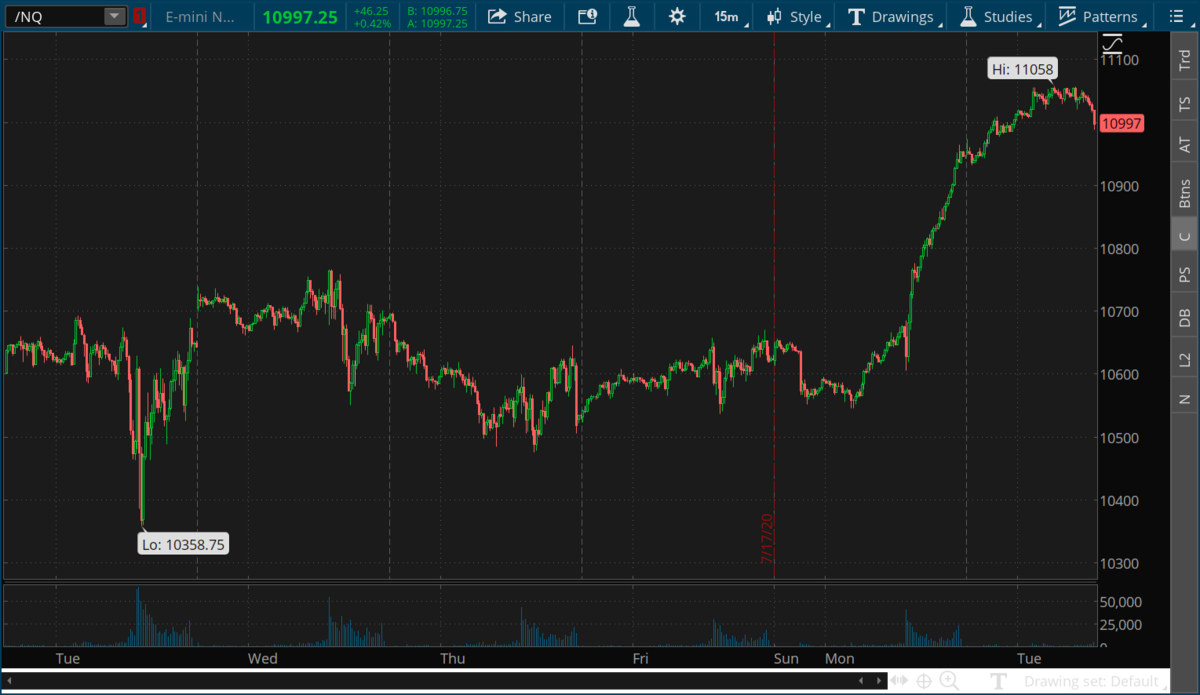 Silver and Gold trading higher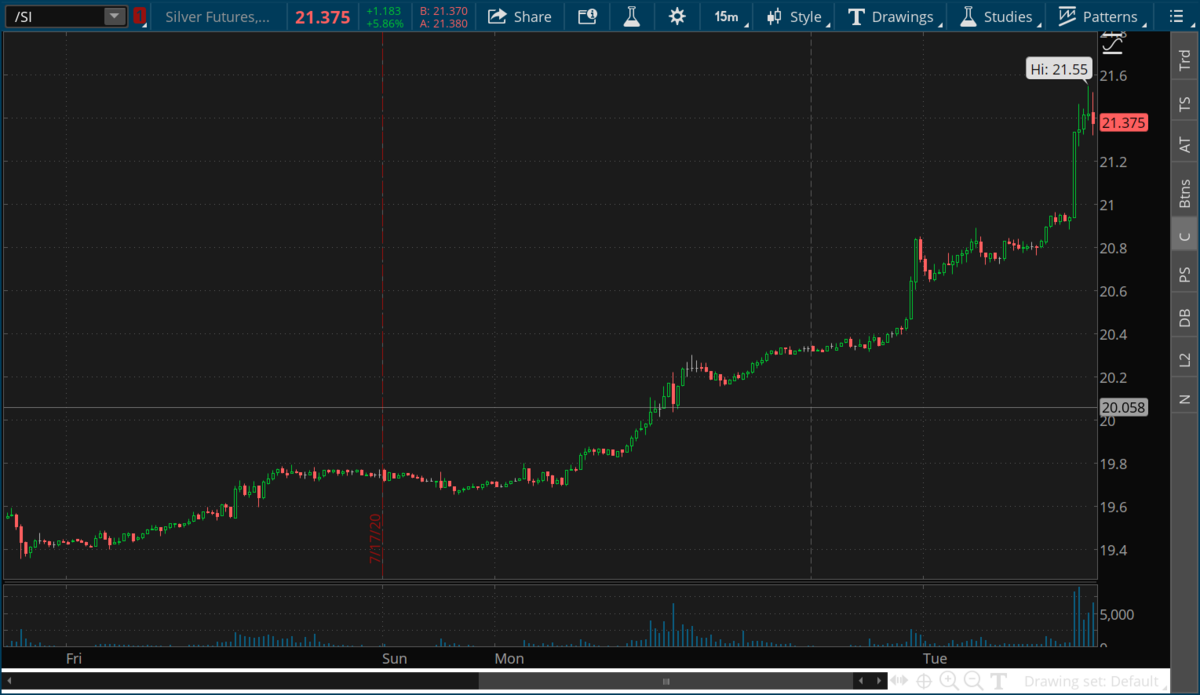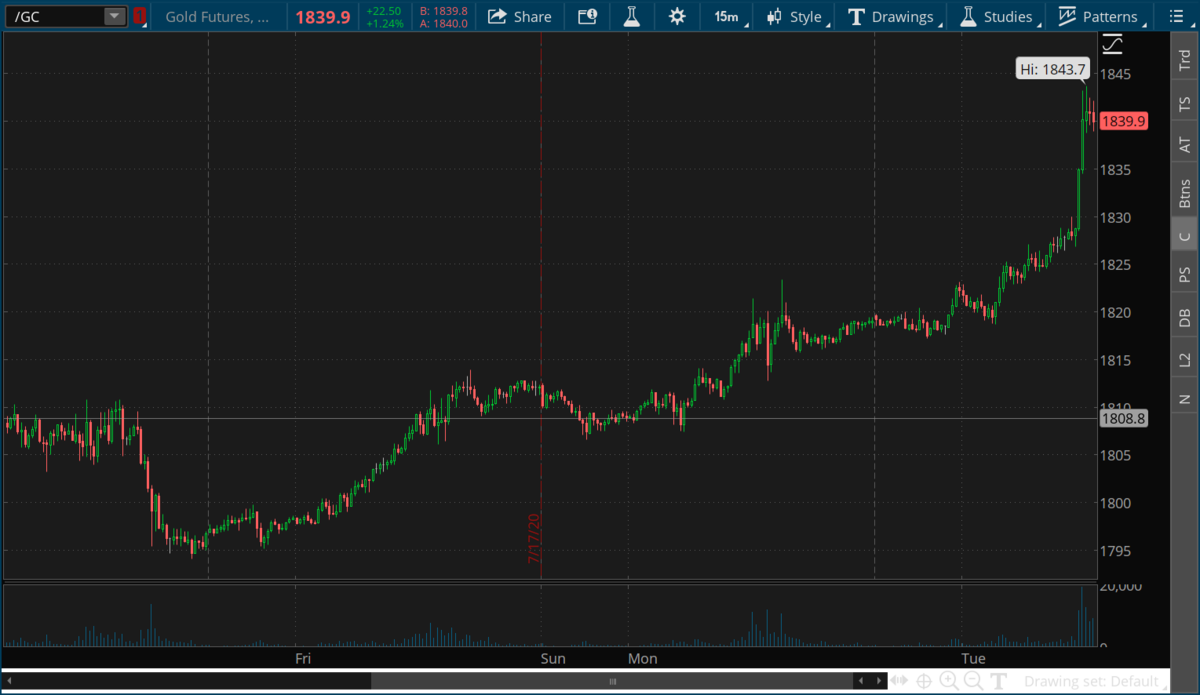 VIX approaching lows we have not seen since February
VIX hit $23.61 low this morning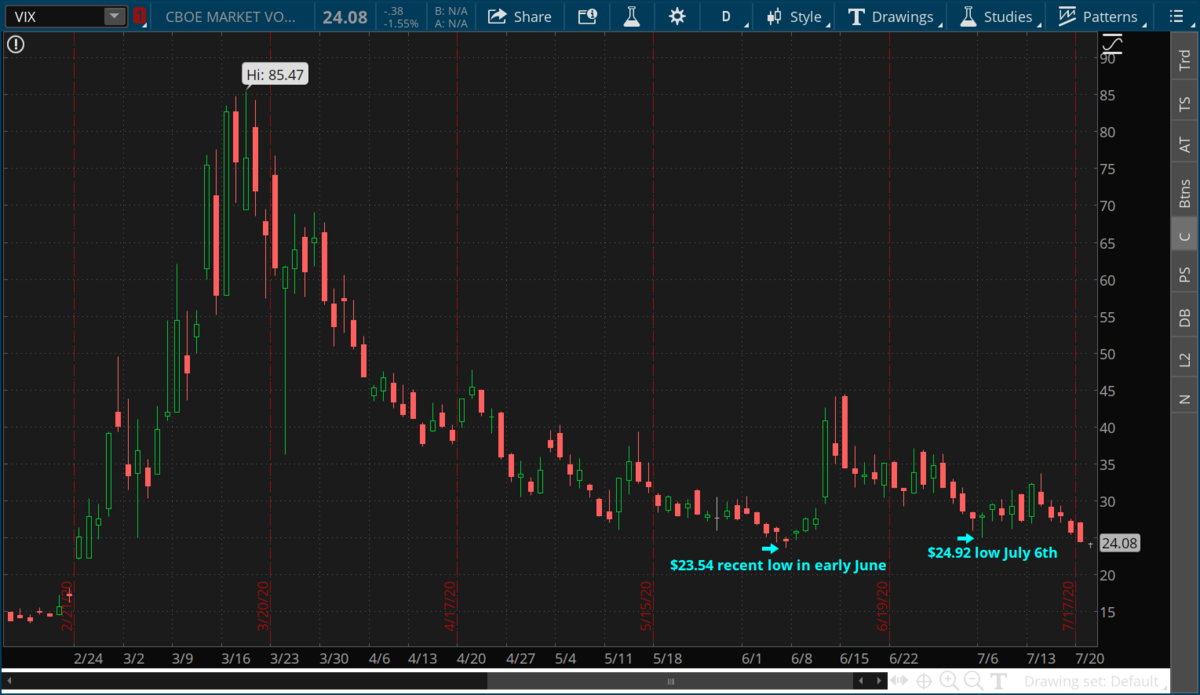 Strong day for UBER yesterday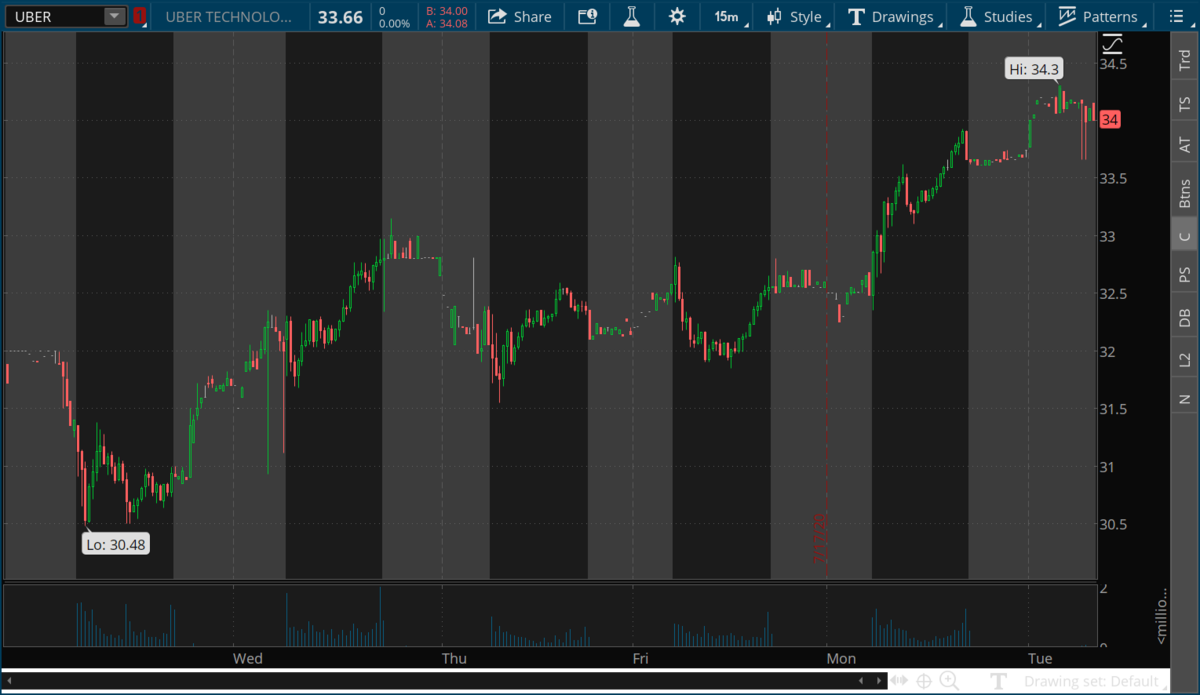 CGC on our radar this week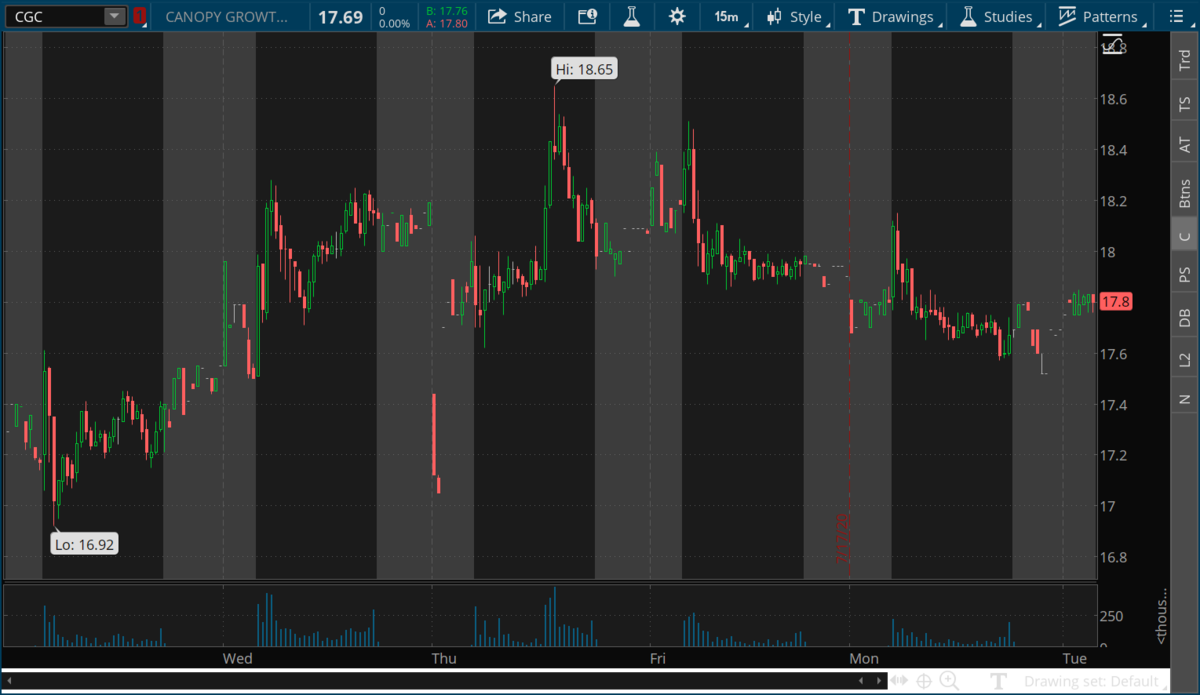 Tech stocks continue higher as Nasdaq nears all-time highs
Bezos owns 55 million shares of AMZN and has increased his wealth by almost $15 billion in the last 24 hours.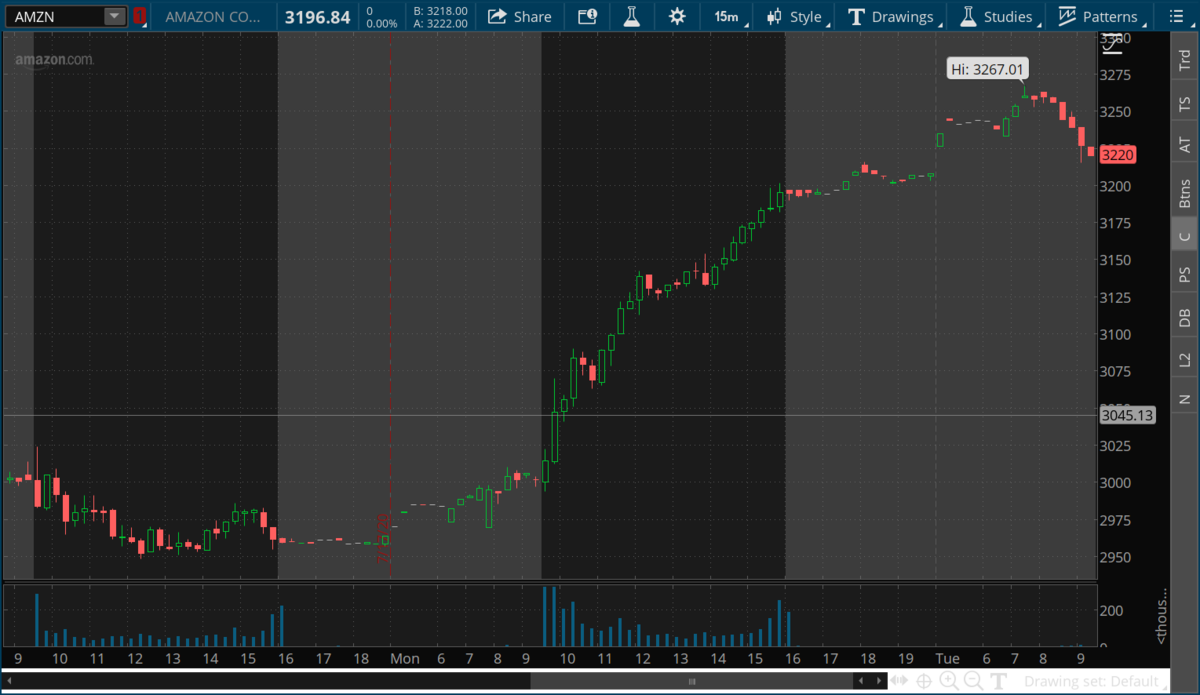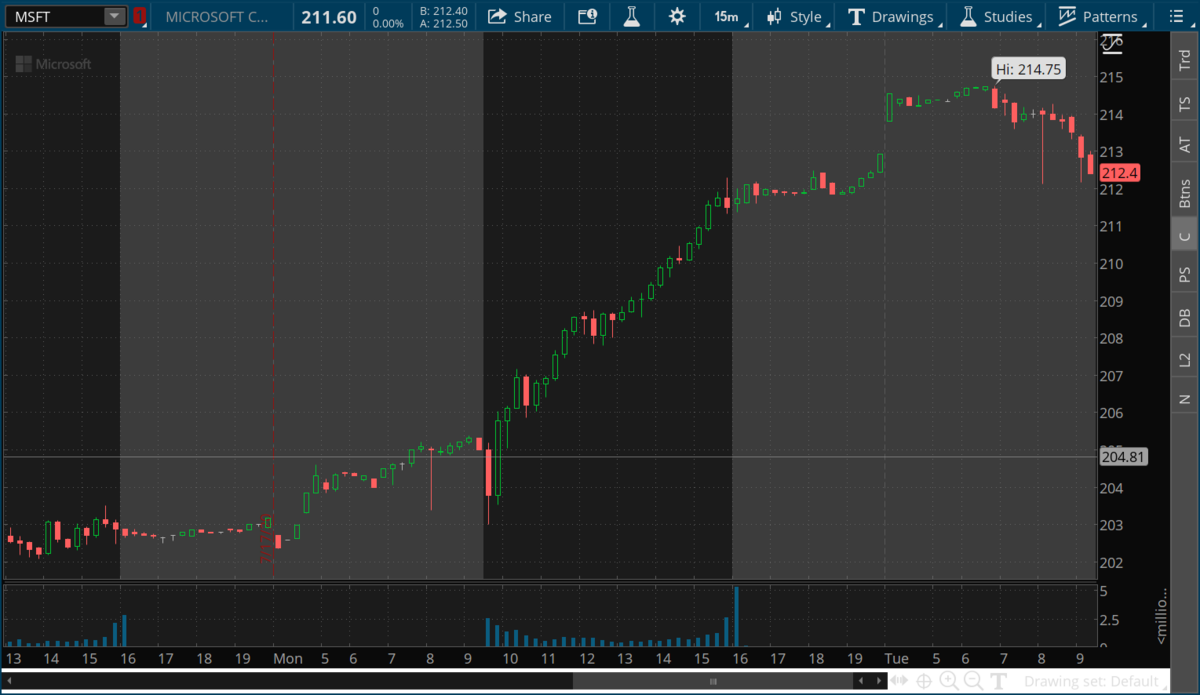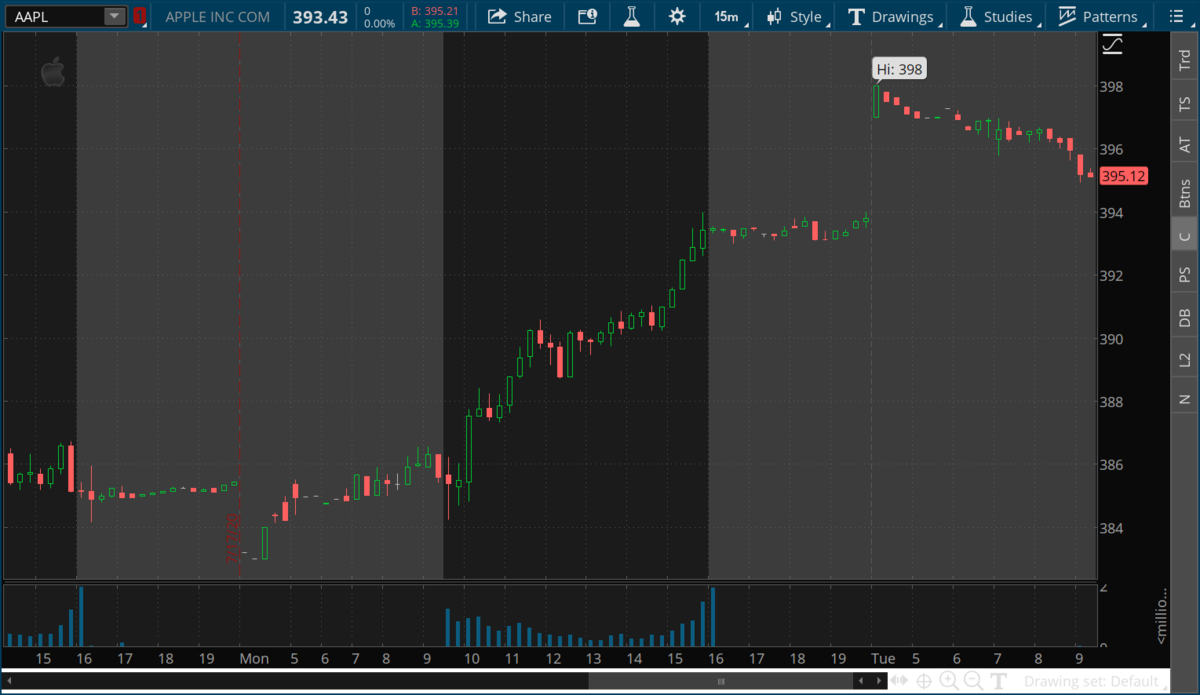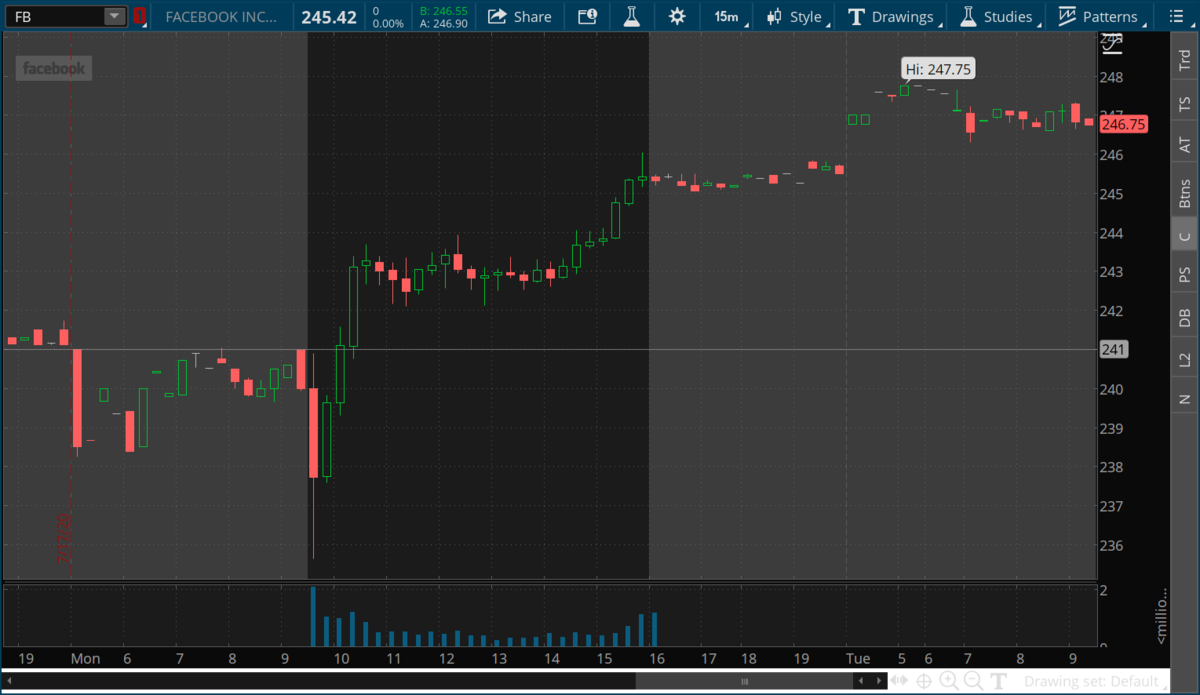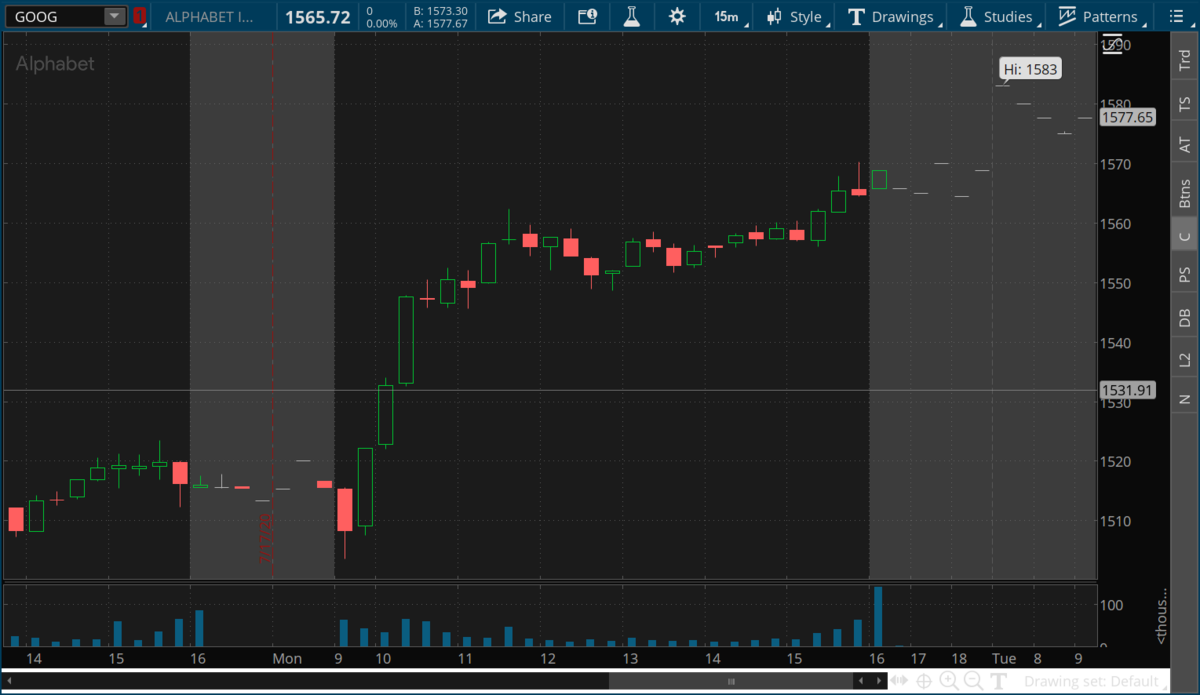 Strong start to the morning for earnigns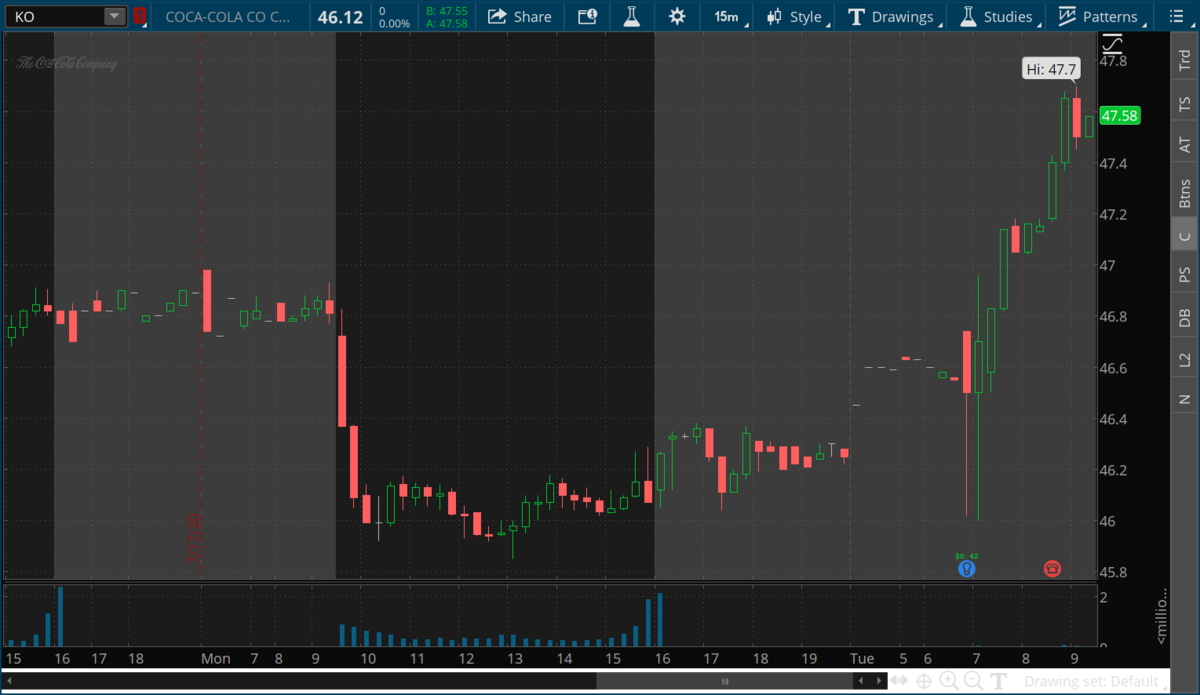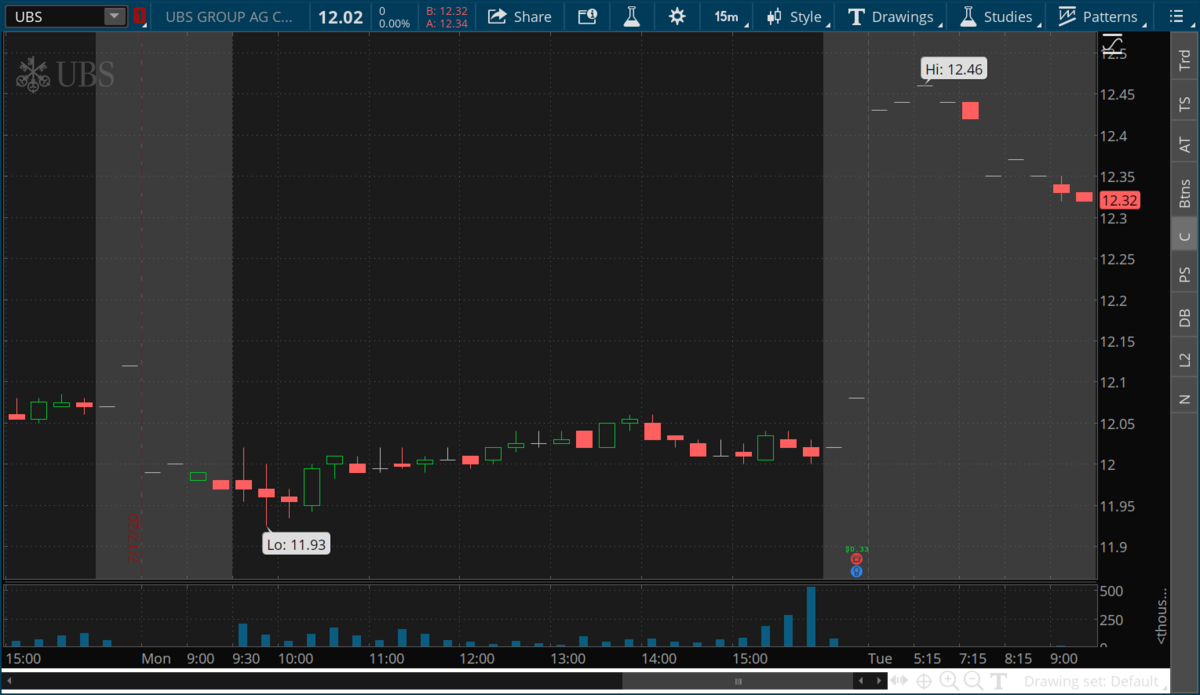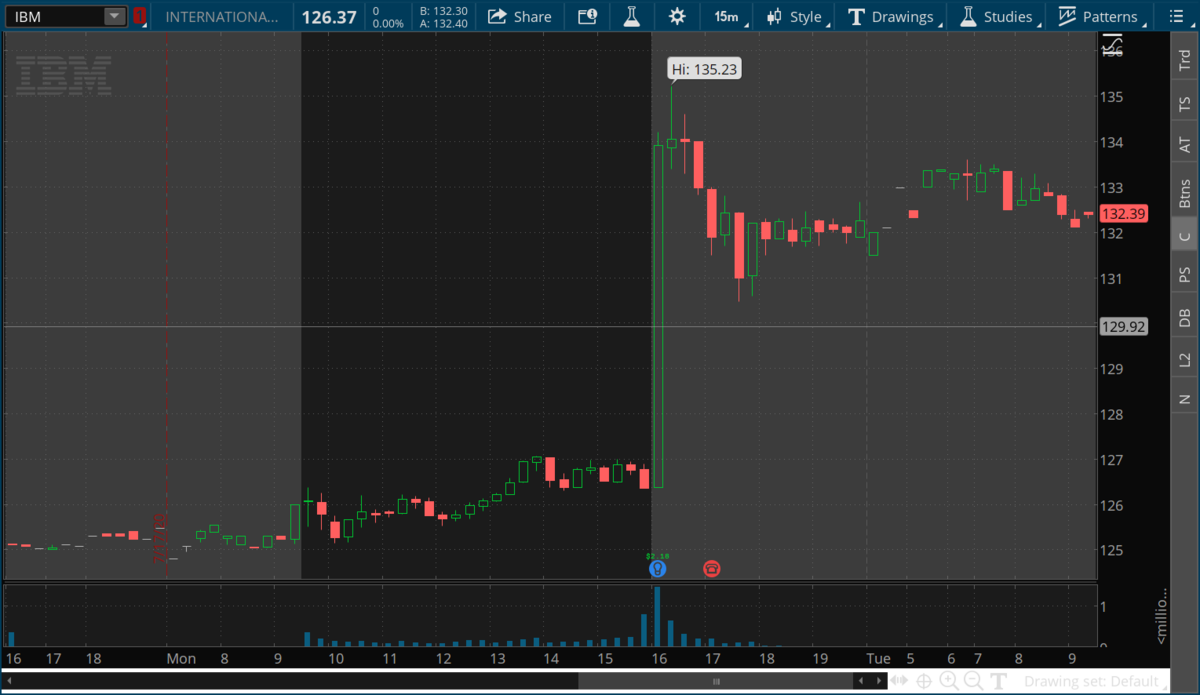 Stay tuned for more updates this week as we look to add to our long term portfolio and may dabble in some swing trades or options trades.

Current long-term portfolio:
Long 1/2 position in DIS at $118.63. Stop is $98.45.