Rocket Equities & Options Friday Update 08-28-20
Friday Afternoon Update
Markets are trading higher on thin volume. I expect next week to begin a slight pull back. The S&P Futures are again over 3,500 and the VIX has pulled back from above 26 to below 23 today. The VIX spiked to above 27 yesterday just on a quick hour long pull back in the market. There is plenty of fear in this market right now.

Stay tuned for an update over the weekend going over our positions and trades this past week, as well as what's on the horizon next week.

Our positions in UBER, DIS, and STZ are all moving nicely today.

I am now providing Timer Digest signals at the bottom of each newsletter going forward.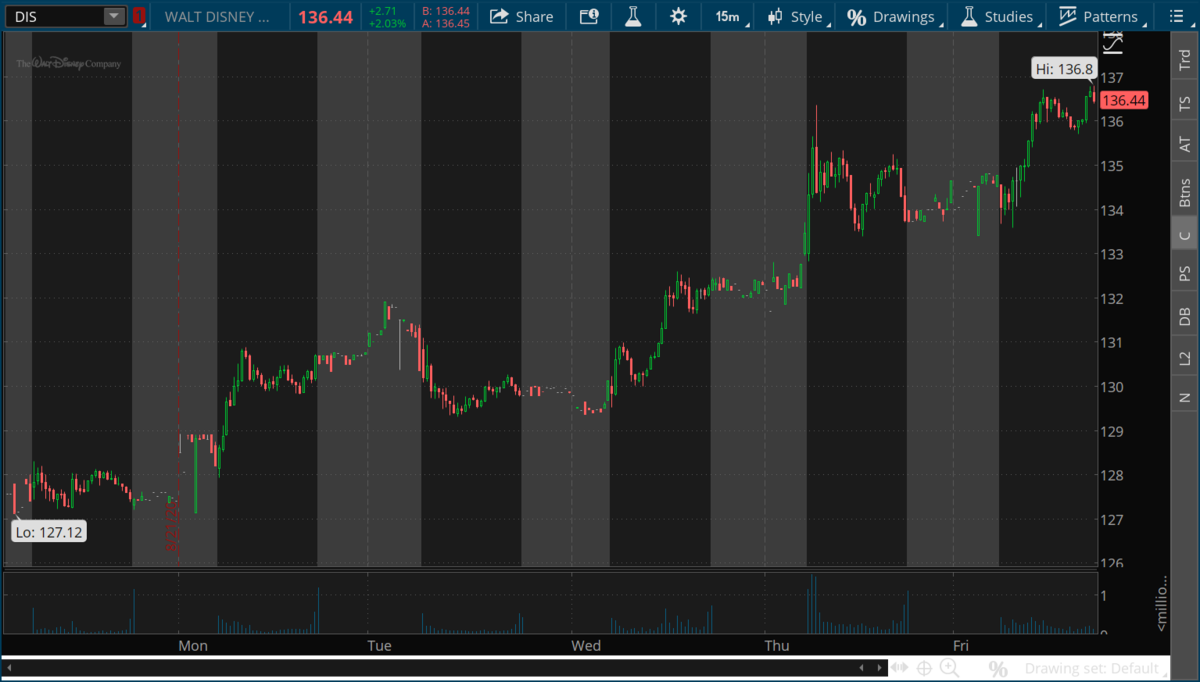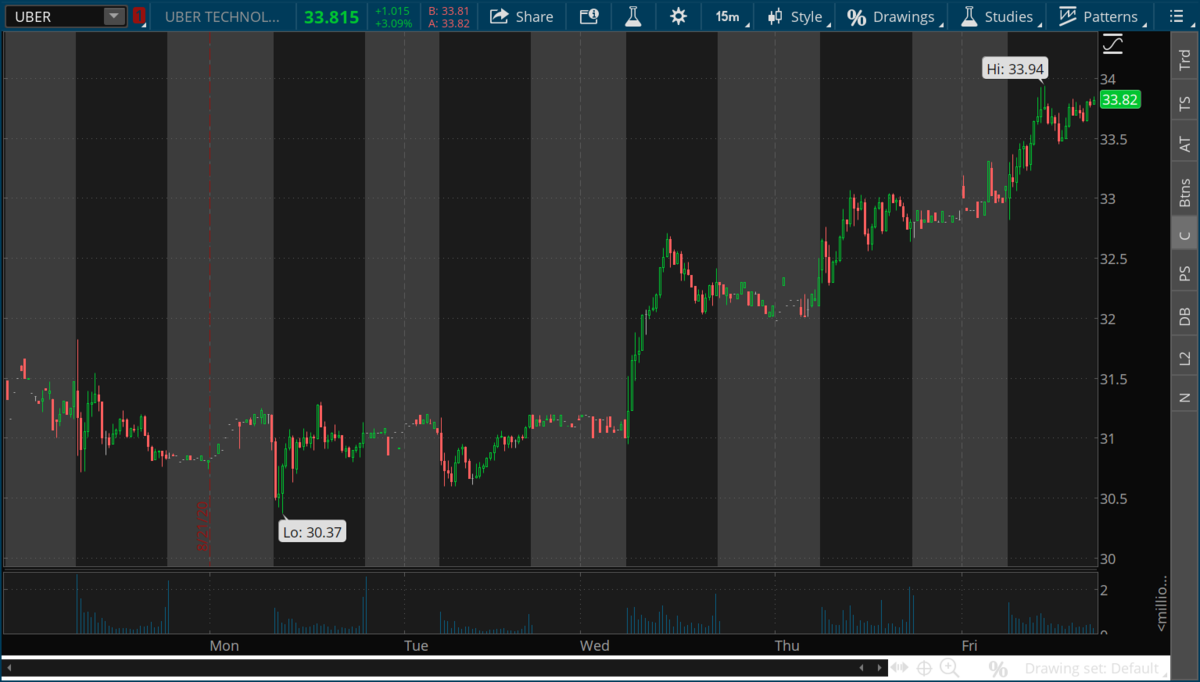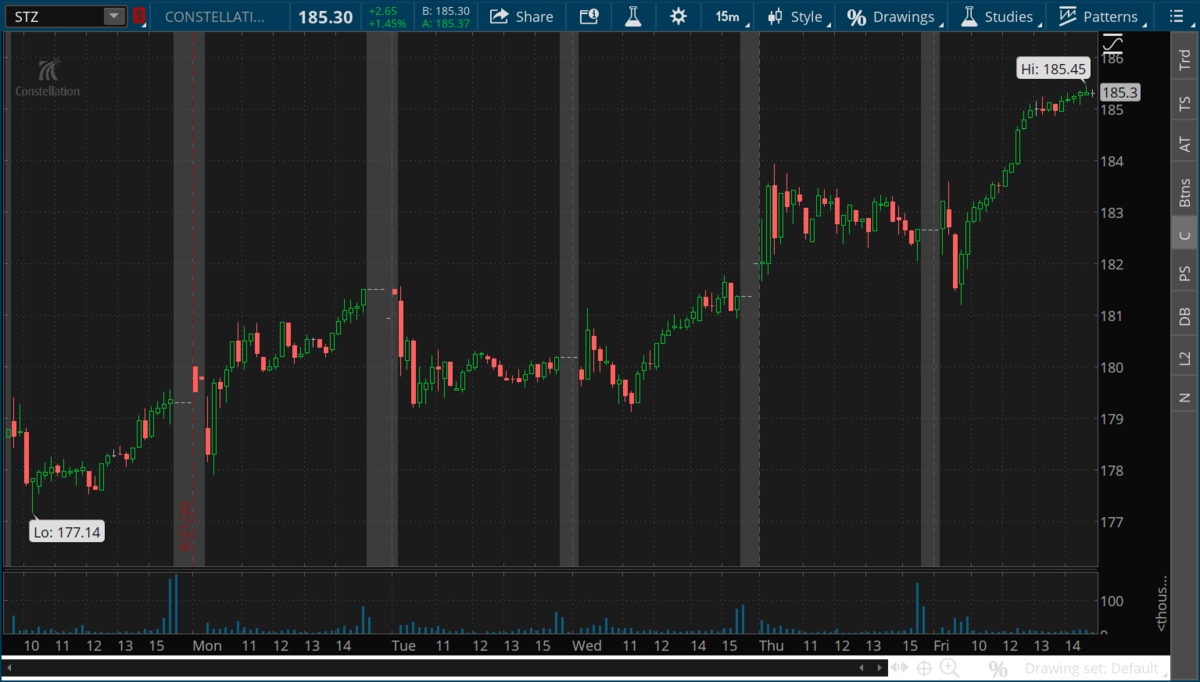 Short Term portfolio:
Long CRM $222.50-$230 Bull Spread - this will expire today for full value for a profit of $586 or 357%. We got into this bull spread for a net debit of $164 before their earnings this week. CRM is trading at $270.33.

Long Term portfolio:
Long half a position in DIS at $118.63. Disney is trading at $136.33. Stop is $98.45.
Long half position in UBER at $31.50 or better. Uber is trading at $33.80. Stop is $26.24.
Long half position in STZ at $180.50. STZ is trading at $185.41. Stop is $164.05.
Timer Digest Signals: S&P: Bearish Gold: Bullish Bonds: Bullish