Rocket Equities & Options Report 11-04-20
Election too close to call
Quite the overnight session, with polls way off just as in 2016, and the election still too close to call.

The Nasdaq is up 3.5% right now, with the VIX dropping, and Crude and Gold catching a bid, with yields on the 10-year approaching 0.80%. The election numbers updating will be a slow drip today as mail in votes continue to get counted in key states MI, WI, PA, & GA, among others.

Stay tuned for updates! It's still earnings season, and we could be in for some huge volatility for the remainder of the week depending on how things play out. We also get non-farm payrolls Friday.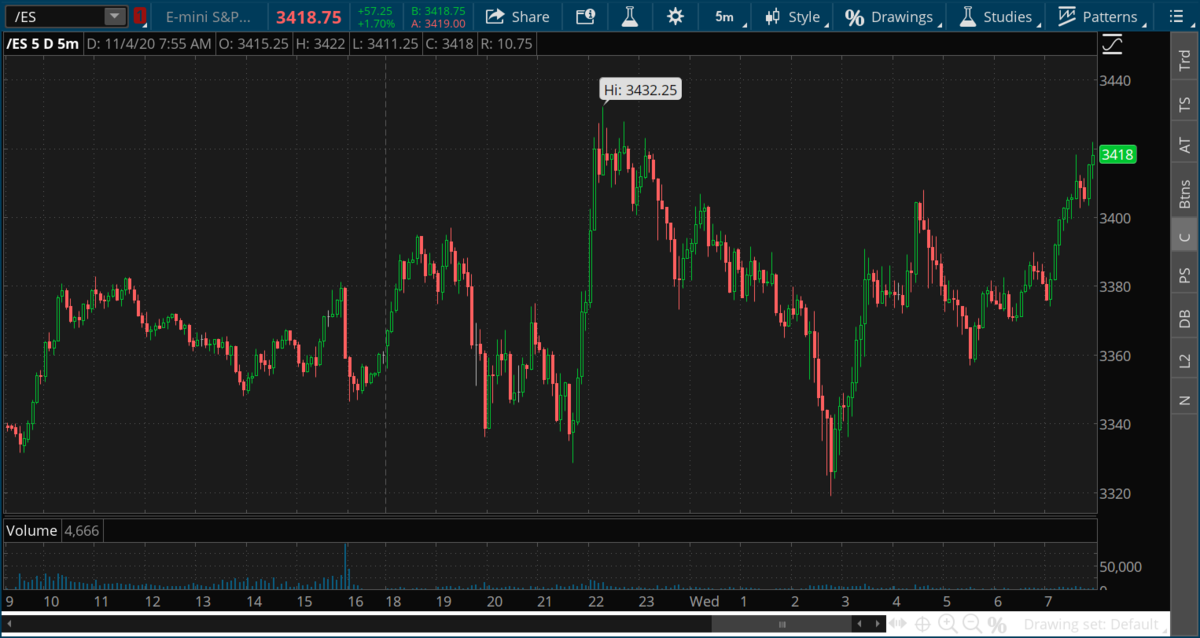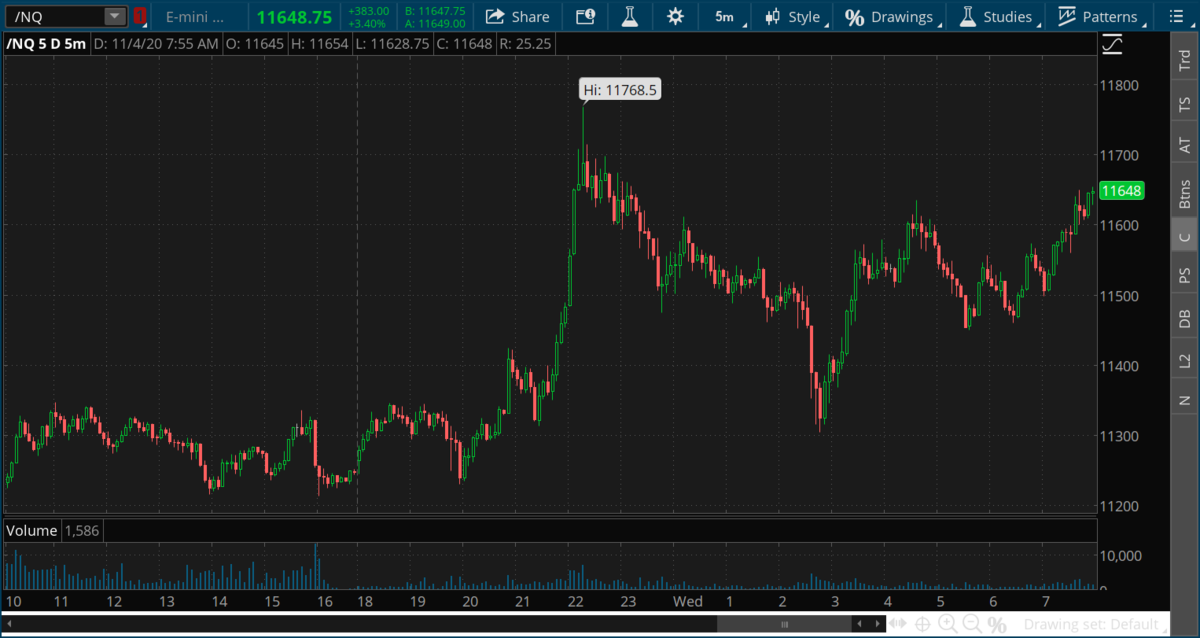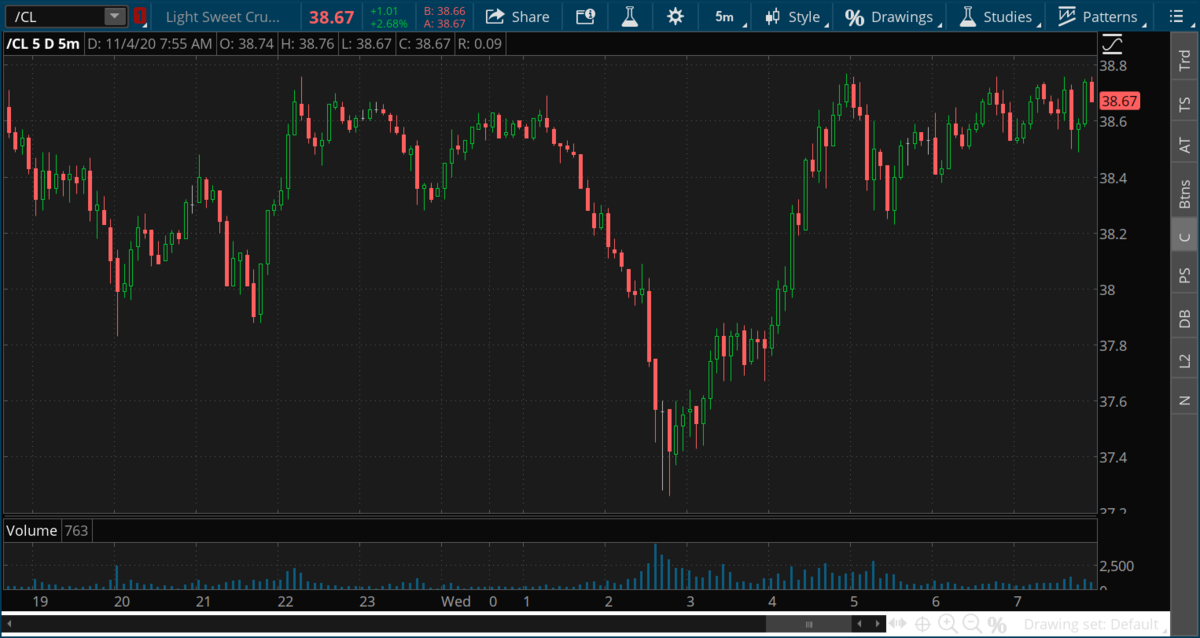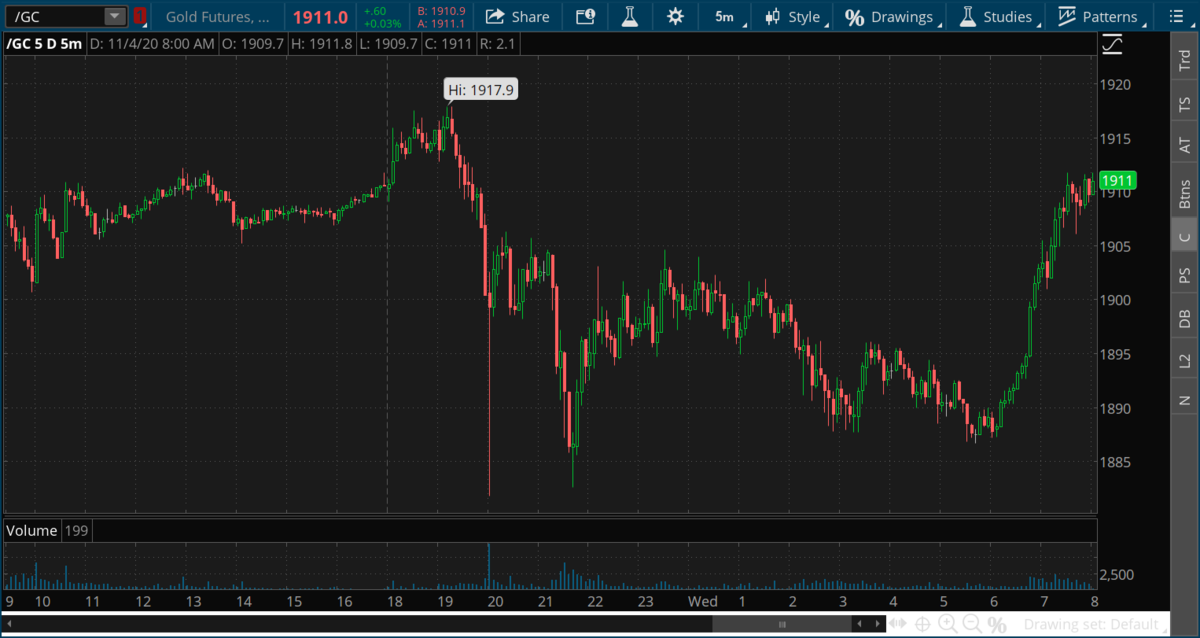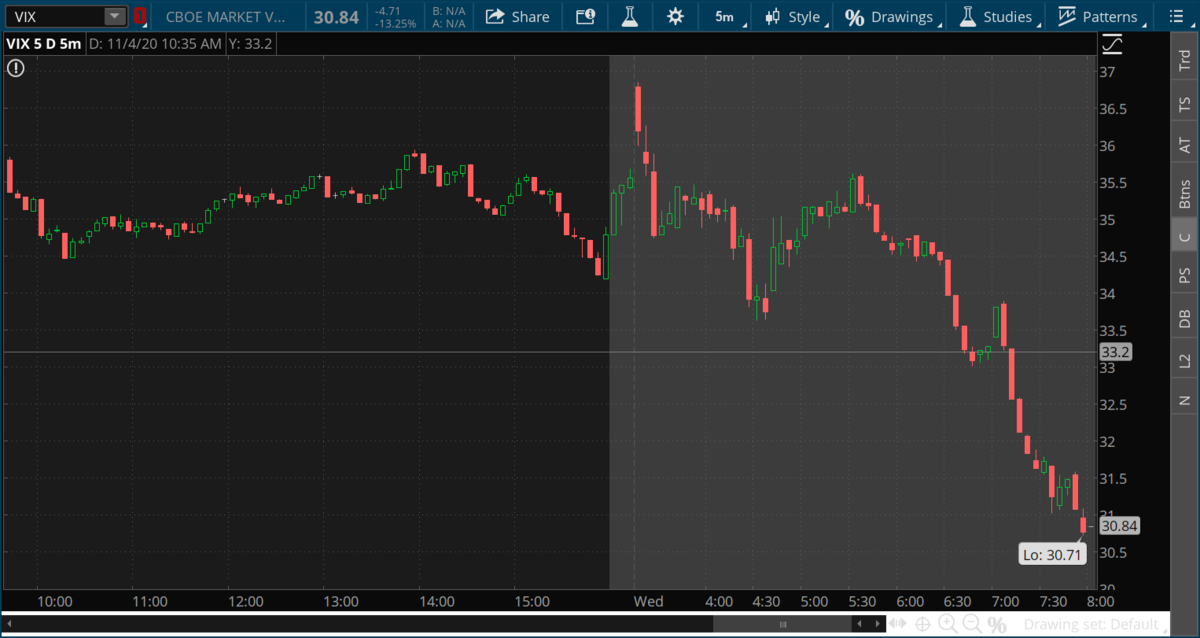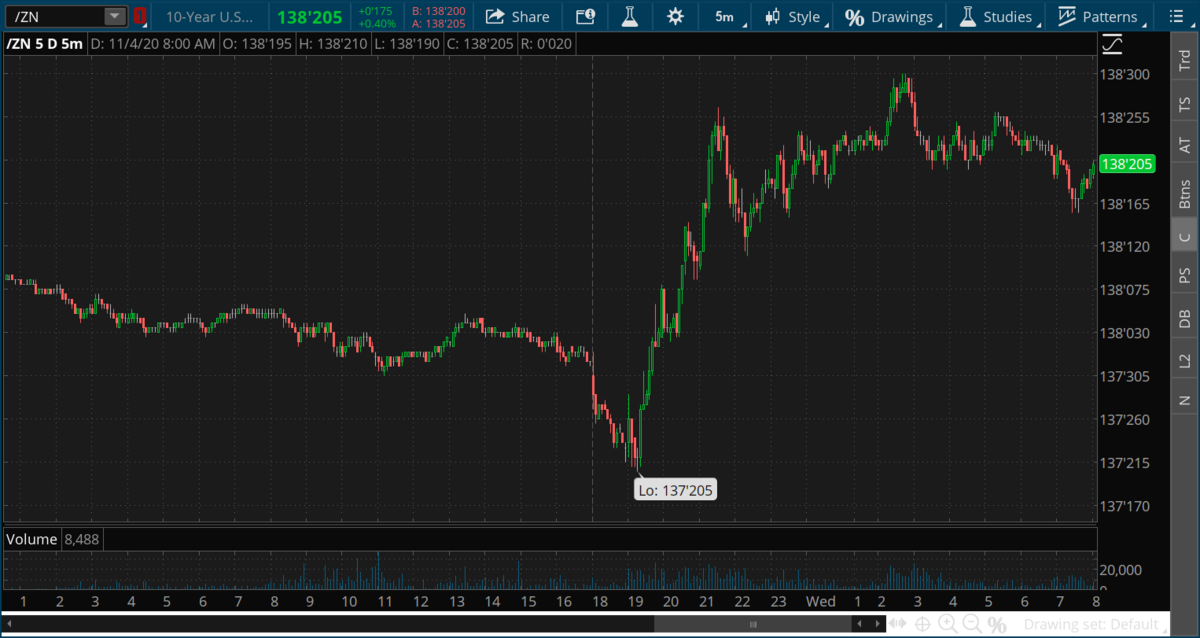 Uber
Uber and Lyft won their CA ballot initiative allowing their workers to be classified as contractors and not employees. Both ride sharing companies are trading dramatically higher this morning.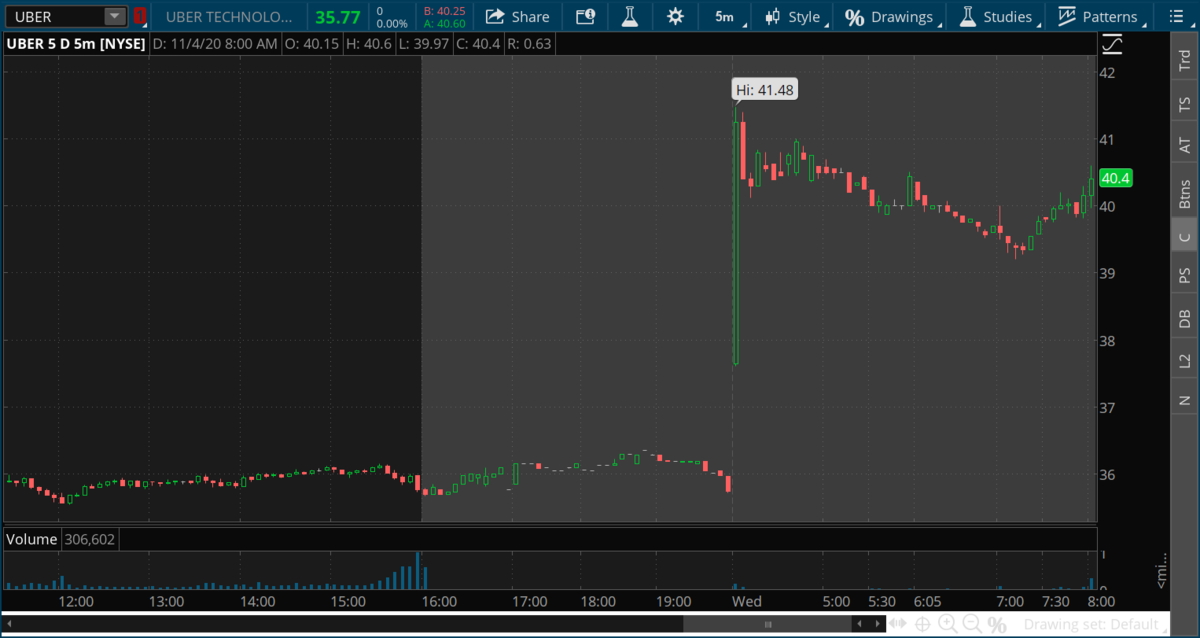 PYPL
PayPal is trading higher this morning at $187. Let the market open, and then we will be closing this trade after it opens. Our spread is $172.50 to $180, so we should be able to close this trade for a fraction of the full risk of $750. Let the market open for a few minutes then close the trade at or near the market in PYPL.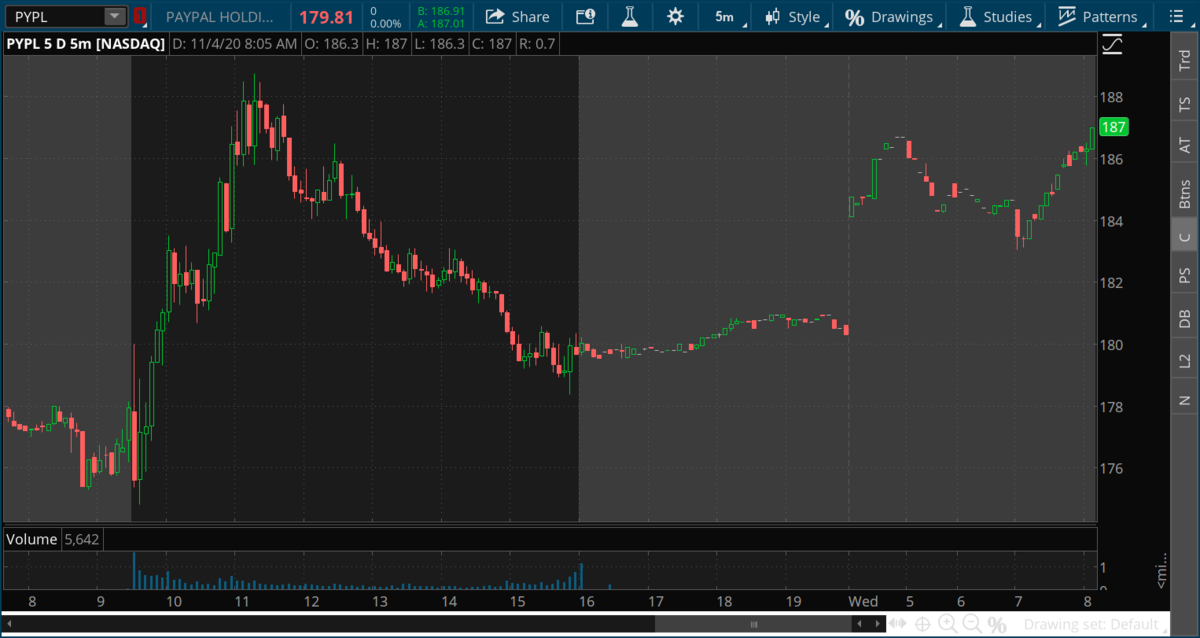 Disney
Disney is trading flat overnight.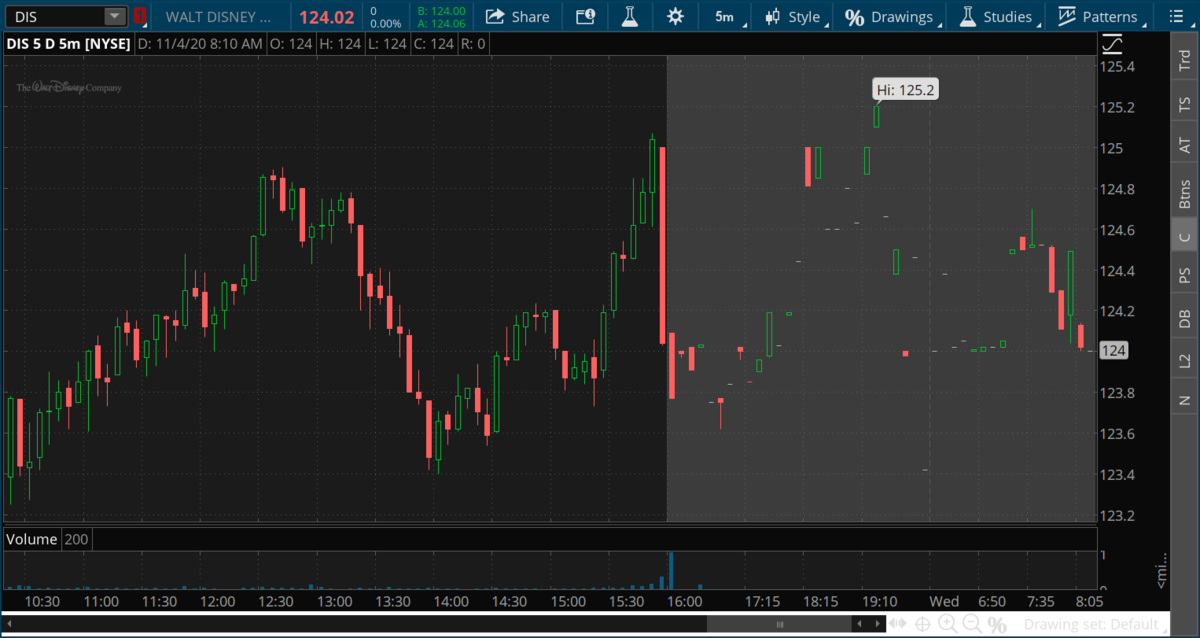 Options Trades:
PYPL $180 - $172.50 credit spread initiated for $235 credit. Let the market open and then close this option trade. PYPL is trading at $187 pre-market.

Short Term portfolio:
None

Long Term portfolio:
Long half a position in DIS at $118.63. Disney is trading at $124.02. Stop is $98.45.
Long half position in UBER at $31.50 or better. Uber is trading at $40.40. Stop is $26.24.


Timer Digest Signals: S&P: Bearish Gold: Bullish Bonds: Bullish
Disclaimer: Trading in securities such as stocks, options, indexes, currencies, and futures involve risk and should not be undertaken without due diligence and serious independent study. Options, stocks, currencies and futures trading, involve substantial risk. Subscribers may carry out their trading based on what they learn from "Rocket Equities & Options" however all risks of potential financial losses are the customer's responsibility. TFNN, Corp. will be in no way liable for financial losses resulting from trading decisions based on this newsletter. Past performance is no guarantee of future results. Reproduction in whole, or in part, is not permitted without prior written consent. Copyright 2020 all rights reserved.