---
When you sign up, you gain instant access to the archive from Larry Pesavento's subscriber Webinar archive:

"How to Read Supply & Demand in the Markets"
Larry covered how to read supply and demand, and how, in combination with his trademark ABCD patterns, you can control risk and maximize profit in today's Algo dominated markets.
Topics covered:
Why 3 out of 10 is a passing grade in financial markets.
The simple math behind all market moves.
A hidden in plain sight trend change pattern that gives you early entry into the trend.
How to find and update the key harmonic numbers to trade against in futures, forex, and stocks.
How to translate 3 go-to patterns into supply and demand and how to use them for entry.
The continued importance of the Opening Price in 2020.
How to use Fibonacci numbers to indicate a continuation move.
How to use the time of day when taking a position and for entry into longer trends.
Larry Pesavento is a pro's pro. He's a 45-year veteran day trader, former member of the Chicago Mercantile Exchange, and previously managed Drexel-Burnhan-Lambert's commodity department in Los Angeles. The author of 10 books, Pesavento has trained over 1,000 traders in the past 25 years using the pattern recognition swing trading methodology outlined in his books.
In Fibonacci 24/7, Pesavento delivers each Monday a report that provides detailed commentary on the charts and videos that he provides. Daily, the reader will also receive, via charts or videos, data on the key markets that he is tracking. 
---
Delivery:
A weekly written report along with daily charts and videos (analysis) that will be delivered each Monday.
Newsletter Details:
This up-to-date trading information highlights marketplace volatility in real time. Marketplace coverage includes:


Stock indices, both the US and the German DAX
US Treasury Bonds and Treasury Notes
Gold and silver, along with gold and silver stocks and the XAU
Crude oil, heating oil and gasoline futures
Special market conditions and commodities such as wheat, corn, beans and cattle
Foreign-exchange – a favorite market of Pesavento, he follows the major six cross rates versus the US dollar (i.e. the euro, Swiss franc, British pound, Japanese yen, Canadian dollar, and New Zealand dollar)
For Pesavento, the space in which he operates is keenly susceptible to timing. His notifications can come at any time, day or night.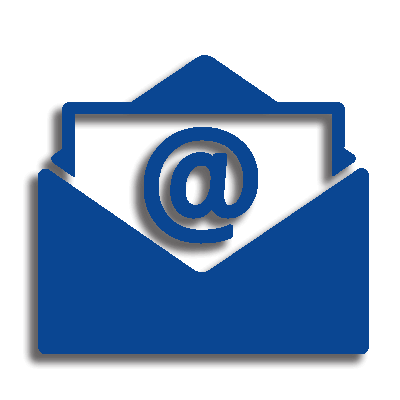 30 Day Money Back Guarantee:
All first time subscribers to The Fibonacci-24/7 will receive a 30-day money back guarantee. If you are not satisfied for any reason you can let us know within 30 days of signing up and get a full refund upon request. Yearly subscriptions when cancelled after 30 days will be refunded on a prorated basis using the monthly rate.