---
New subscribers get a 30-day money back guarantee so you have nothing to risk!

Tom O'Brien publishes his weekly Gold Report every Monday morning for subscribers, consisting of coverage of the XAU, HUI, GDX, the Dollar, Bonds, the South African Rand, as well as 25 different mining equities, with specific buy sell recommendations.
As a precious metal, gold is still king. It continues to hold the most effective safe haven and hedging properties across the global major trading hubs of the London OTC market, the US futures market, and the Shanghai Gold Exchange!
---
Gold Report Subscriber Webinar w/ Tom O'Brien
Webinar Archive Now Available to All Subscribers!

Conducted Live with Tom O'Brien
Wednesday September 18, 2019

"The Next Leg Up in Gold is $1,794 - Find Out Why"

Topics included:


How the bond market moves the gold market
Where are the Gold demand trends coming from
How gold outperforms fiat currencies over time
Gold trades an average of $110B a day in value
Preview of charts that will be discussed in the Webinar: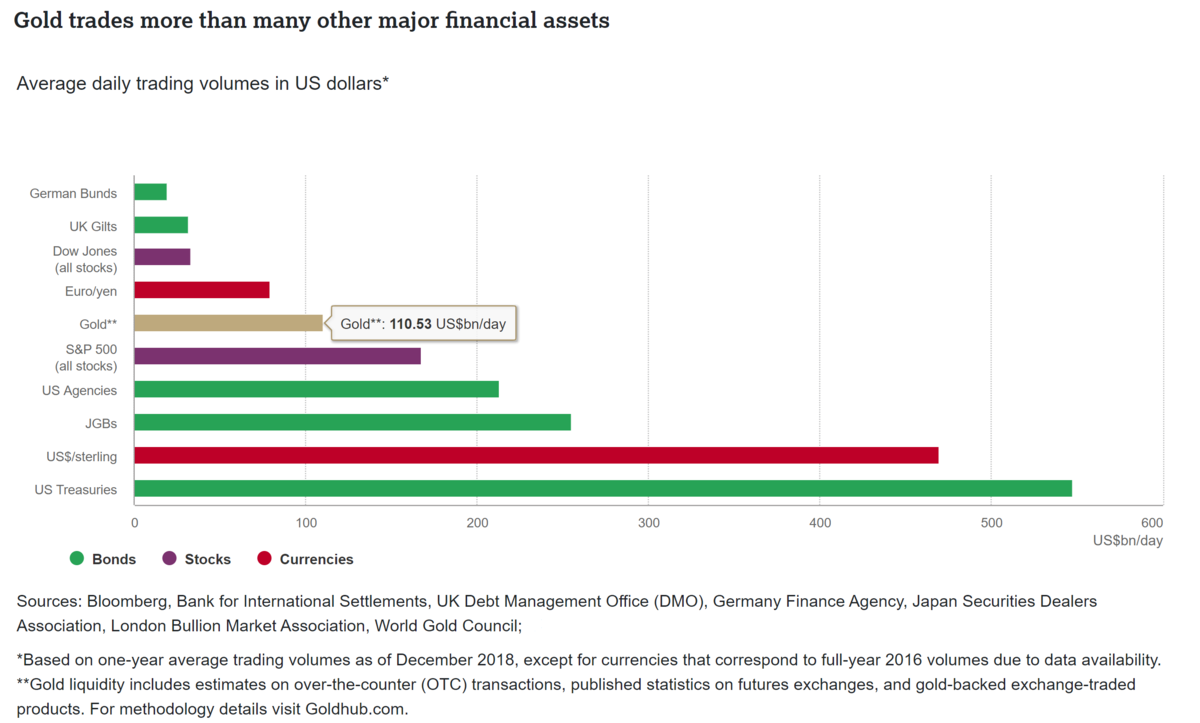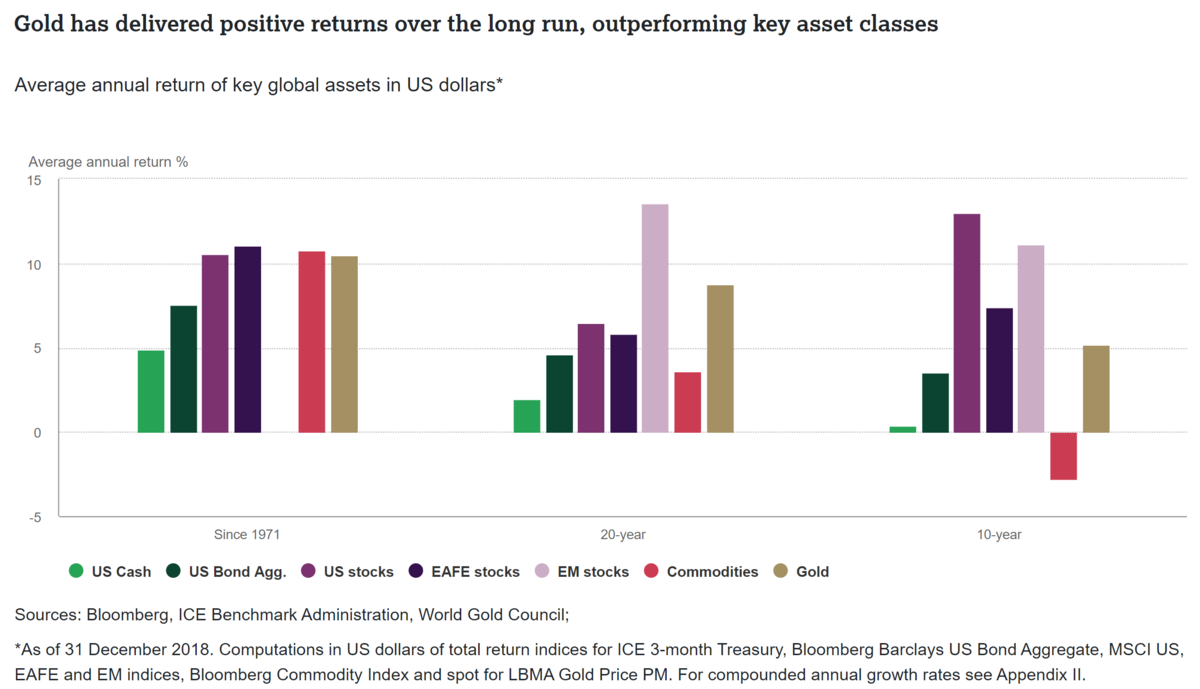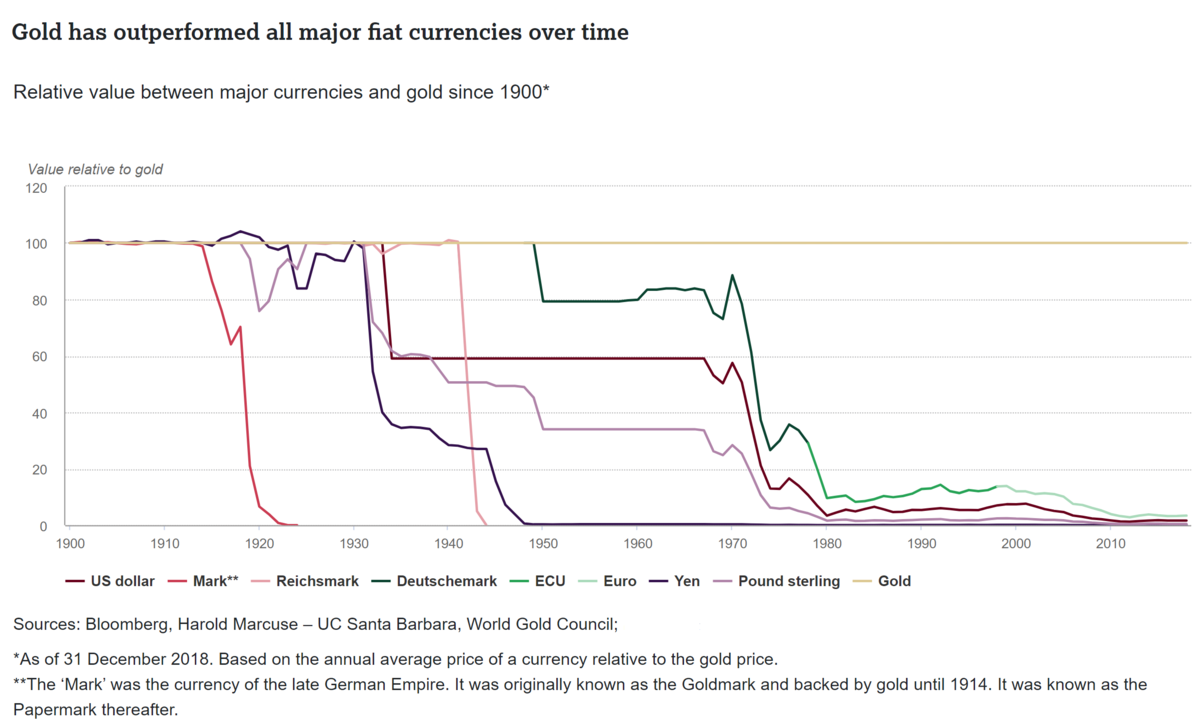 The Gold Report Weekly Newsletter by Tom O'Brien
In Tom O'Brien's weekly newsletter, The Gold Report, complete and concise coverage of these markets is provided. Commentary on Gold, The Dollar, The Rand, The Bond, The XAU, and The HUI is supplemented with a look at 25 mining stocks. Entry price, price target, and stop price of each stock trade are discussed to aid the reader in his or her analysis of investment opportunities.

As a world renown trader and bestselling author of "The Art of Timing the Trade; Your Ultimate Trading Mastery System," Tom O'Brien has appeared multiple times in Forbes.com and has been a regular guest on CNBC analyzing the commodity markets. Additionally, he was named "Gold Timer of the Year" in 2009 by Timer Digest.

If gold is your hot button, The Gold Report is a must-read publication.

Delivery:
This is a weekly newsletter, delivered every week by email and online at TFNN.com.
30 Day Money Back Guarantee:
All first time subscribers to the Gold Report will receive a 30-day money back guarantee. If you are not satisfied for any reason you can let us know within 30 days of signing up and get a full refund upon request. Yearly subscriptions when cancelled after 30 days will be refunded on a prorated basis using the monthly rate. Monthly subscriptions can always be cancelled anytime before your next monthly payment to stop any future recurring charges. There are no partial refunds for monthly subscriptions.